Celebrity News
Wendy Williams DRAGS Ex-Husband's Mistress For Driving HER Ferrari With HER Money!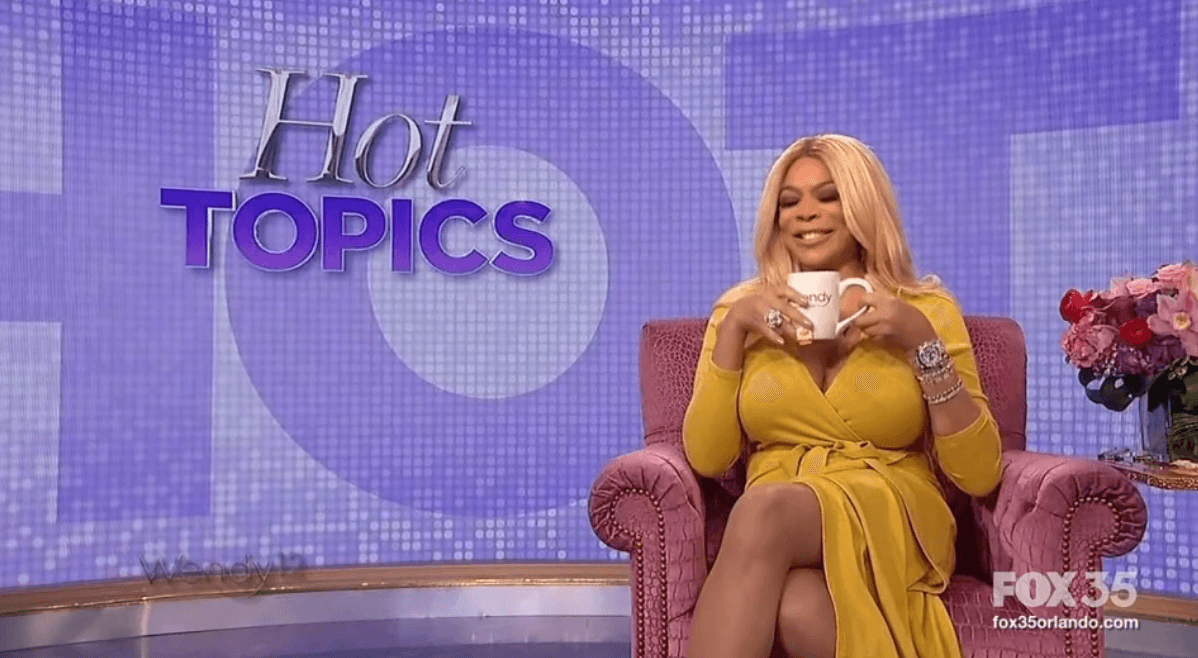 Wendy Williams has slammed her ex-husband, Kevin Hunter's "mistress" for driving a Ferrari with "her money." The Wendy Williams Show host called out Sharina Hudson during Tuesday's "Hot Topics" segment of her chat show, revealing a snap of Hudson getting out of the car in a clip from her upcoming biopic.  
RELATED: Wendy Williams SLAMS Ex-Husband's Side Baby & Claims Her Ex Was With Her When His Mistress Gave Birth!
The chat show host addressed the image commenting— "Welcome to 'Hot Topics' Sharina Hudson. Getting out of my car with my money. Good morning Journey."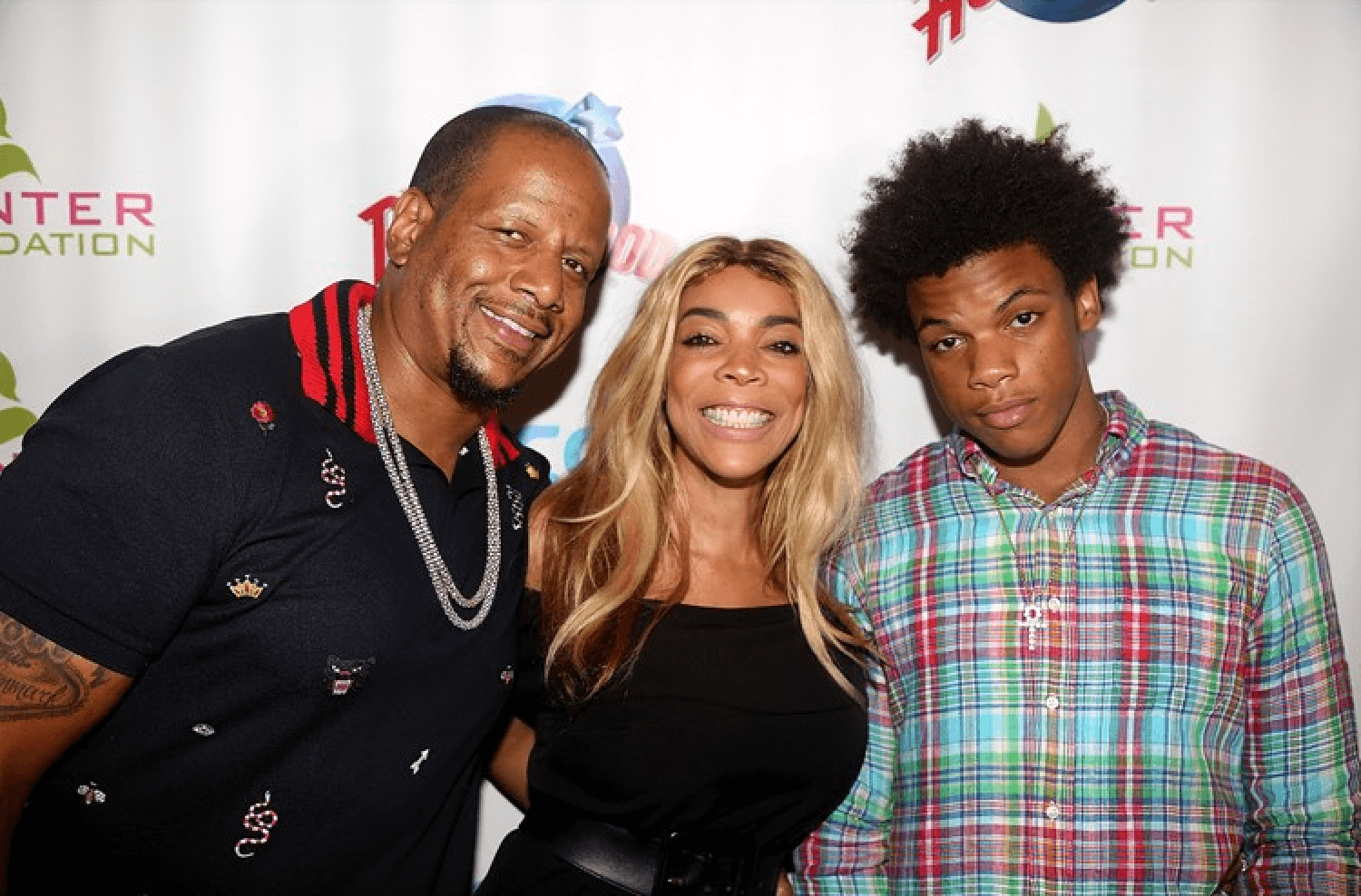 "I think she'll be three next month don't you know. Good morning Kelvin [Kevin Hunter's legal name]. It's my truth," Wendy added. 
Wendy and Kevin tied the knot in 1997 and share a 20-year-old son, Kevin Jr. Wendy filed for divorce in 2019 after she discovered that Kevin had been unfaithful and allegedly fathered a child, reportedly named Journey, with Hudson.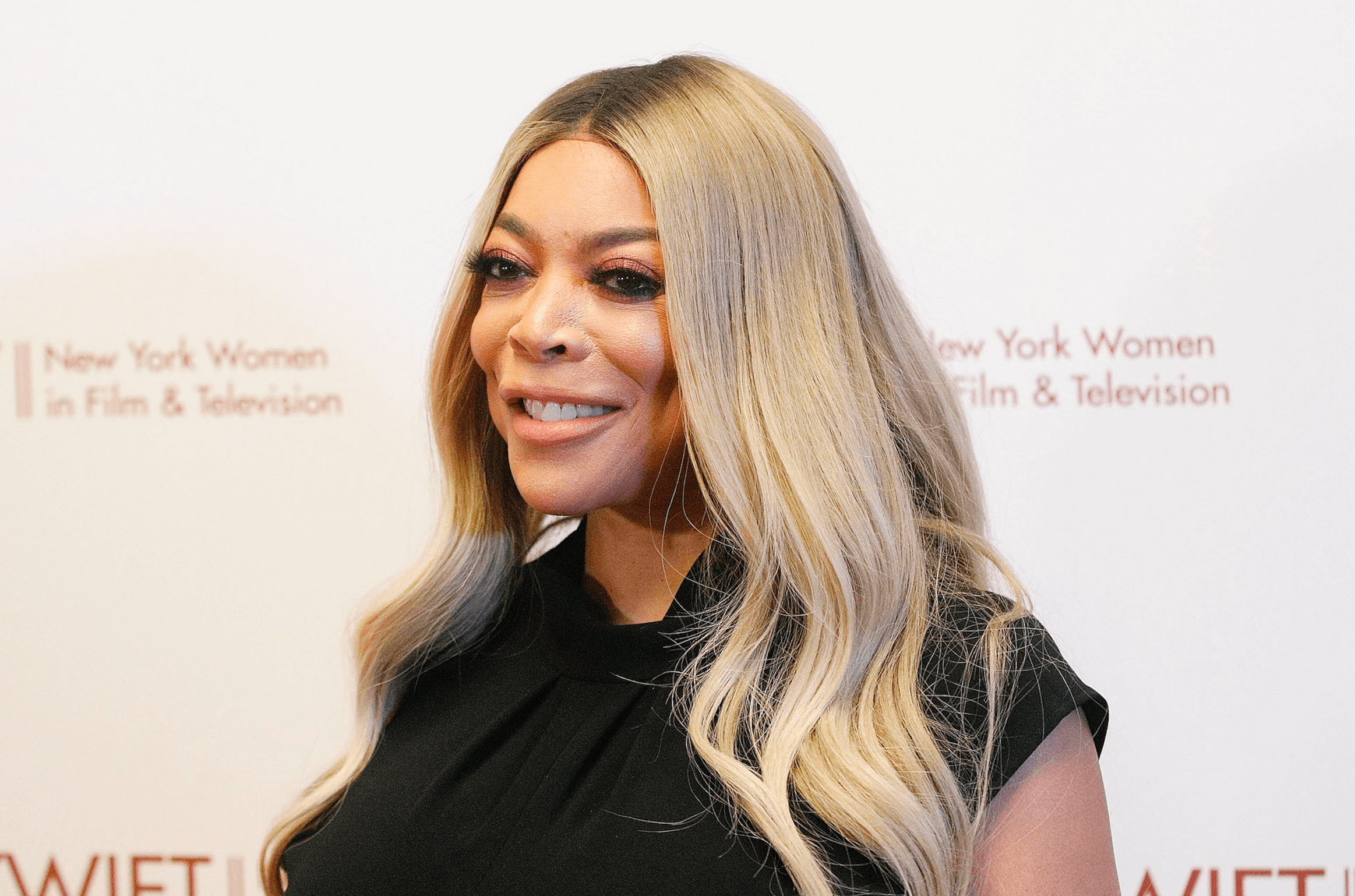 Wendy later chatted about her life as a single woman, remarking—"I have a date tonight with my dating app…."
"It's really weird how people talk about the desperation of it all. Like who's desperate?…" she said.
"I like the company of a man. And we talked on my office phone not the burner phone because we're mature," Wendy added. 
Wendy opened up about her husband's longtime alleged affairs during a Tuesday interview on the Jess Cagle Show. She revealed that she was aware of a "side girl" in her ex-husband's life, for almost 15 years out of their 22-year marriage. 
"I've known about her almost since the beginning. I've known that Kevin is a serial cheater," Wendy said. 
"The first time I found out was while I was pregnant with our son on bed rest," she revealed.
As reported earlier this month—Wendy told ET Canada that she had no desire to connect with the child fathered by her ex-husband, Kevin Hunter, during their marriage. 
Wendy spoke about her upcoming Lifetime biopic and addressed her broken marriage with Hunter, and the child he fathered with another woman.  
Wendy hired a private investigator amid her suspicion to uncover what was going on behind her back, during her husband's infidelity. She shared that she kept up the facade of a devoted wife, who believed everything that Hunter told her.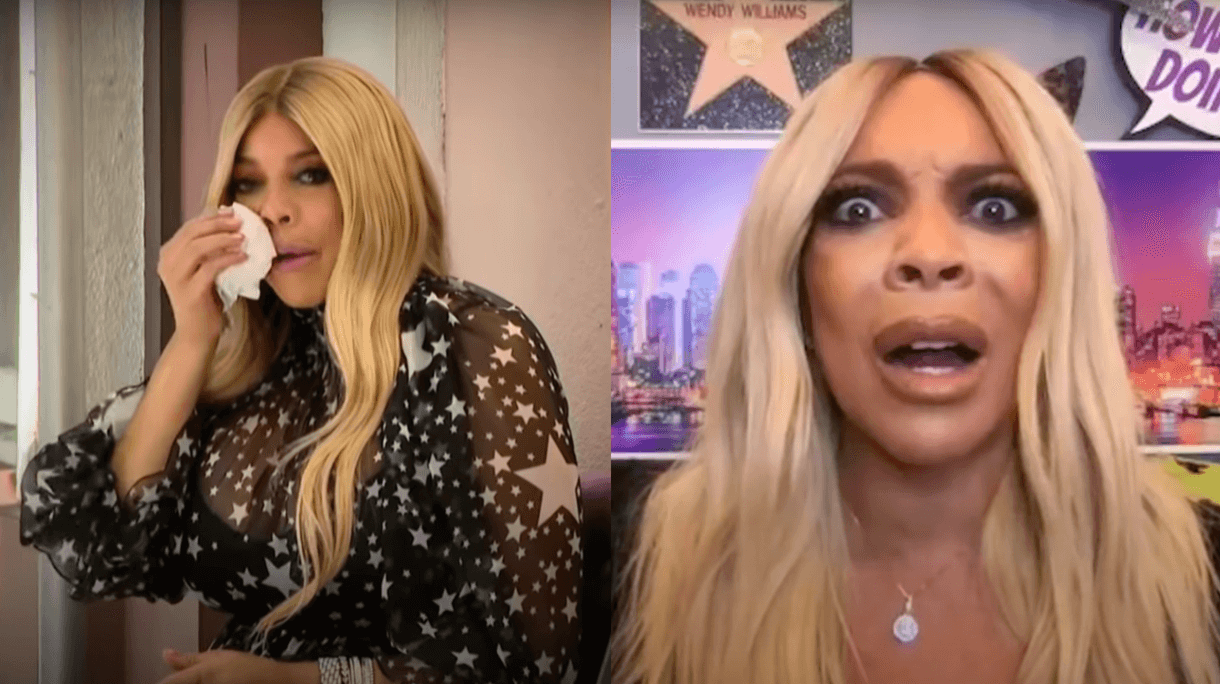 "I was playing it off to my ex-husband like I still loved him and like I knew nothing and trying to be a good mother—like, I would never make the tears in front of my son," Wendy said. 
Wendy was asked if she had ever met Hunter's lovechild. 
"The baby? No, why would I want to meet her," she said of Hunter's daughter. "And I don't want to know her. She'll want to meet me first, though. Do you know where your father was the night that your mother was giving birth? He was with that lady on TV, Ms. Wendy. 'Cause he was with me."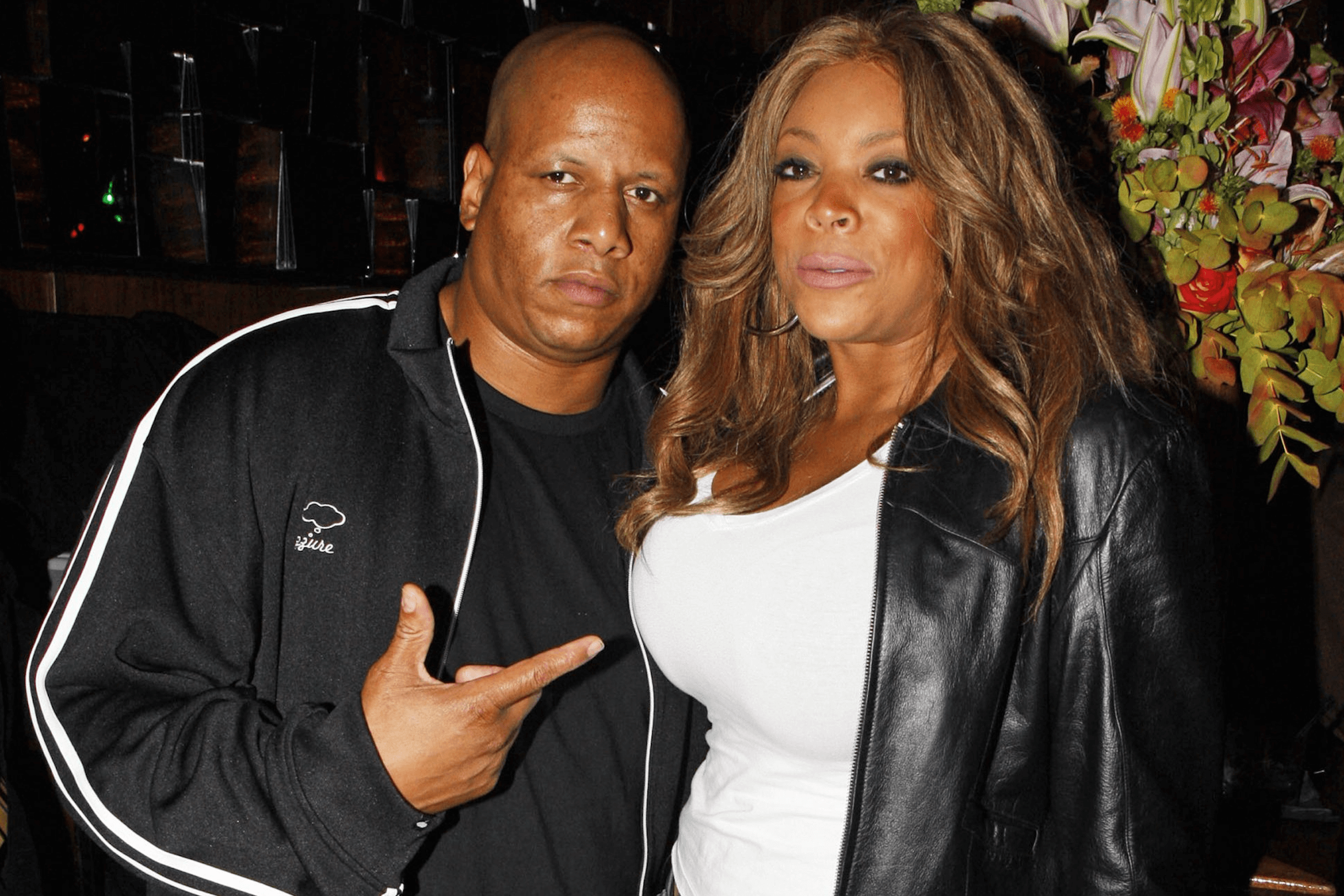 She clarified that despite the heartbreak that ended her marriage, she does not regret her relationship with Hunter. 
"I don't regret meeting him. I don't regret falling in love with him. I don't regret expressing my love on radio and TV about him even though I knew that he was a cheat and I knew that I was going to divorce him. I knew the b-tch and I knew the situation," Wendy shared.
Stay Connected With All About The Tea: Twitter Ι Instagram Ι YouTube Ι Facebook Ι Send Us Tips