Celebrity News
Wendy Williams SLAMS Ex-Husband's Side Baby & Claims Her Ex Was With Her When His Mistress Gave Birth!
Wendy Williams has no desire to connect with the child fathered by her ex-husband, Kevin Hunter, during their marriage. Fans of the Wendy Williams Show know that the chat show host has been on a rollercoaster journey, dealing with the fallout from her husband's cheating scandal and  revealed lovechild.  
RELATED: Wendy Williams Exposed By Brother For Skipping Her Mother's Funeral To Spend Time With Her Abusive Ex Kevin Hunter!
Wendy's rocky road regularly made headlines, but the host explained that she knew that her future was bright throughout the ordeal, during a recent interview with ET Canada. 
Wendy spoke about her upcoming Lifetime biopic and addressed her broken marriage with Hunter, and the child he fathered with another woman.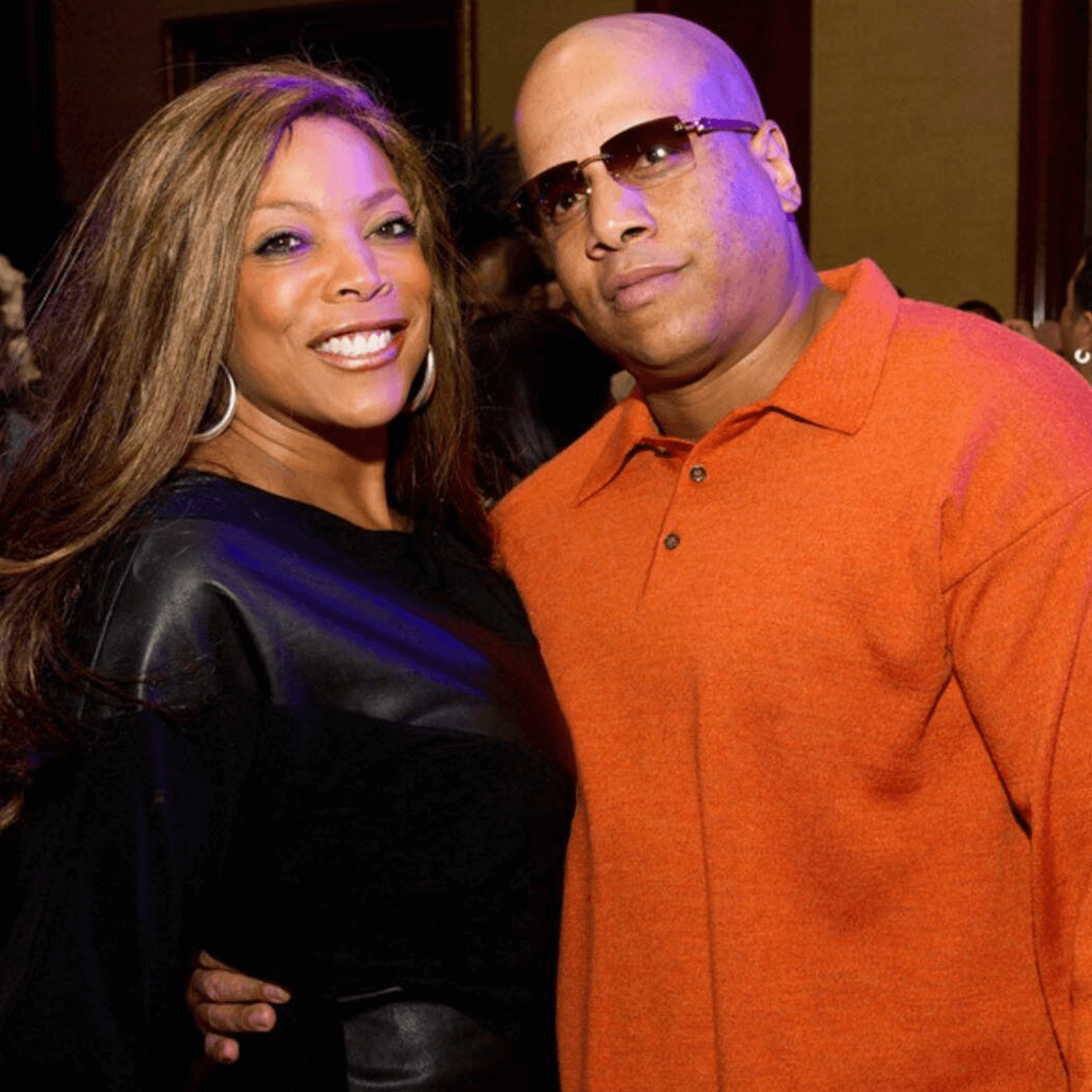 Wendy hired a private investigator amid her suspicion to uncover what was going on behind her back, during her husband's infidelity. She shared that she kept up the facade of a devoted wife, who believed everything that Hunter told her.
"I was playing it off to my ex-husband like I still loved him and like I knew nothing and trying to be a good mother—like, I would never make the tears in front of my son," Wendy said. 
Wendy was asked if she had ever met Hunter's lovechild.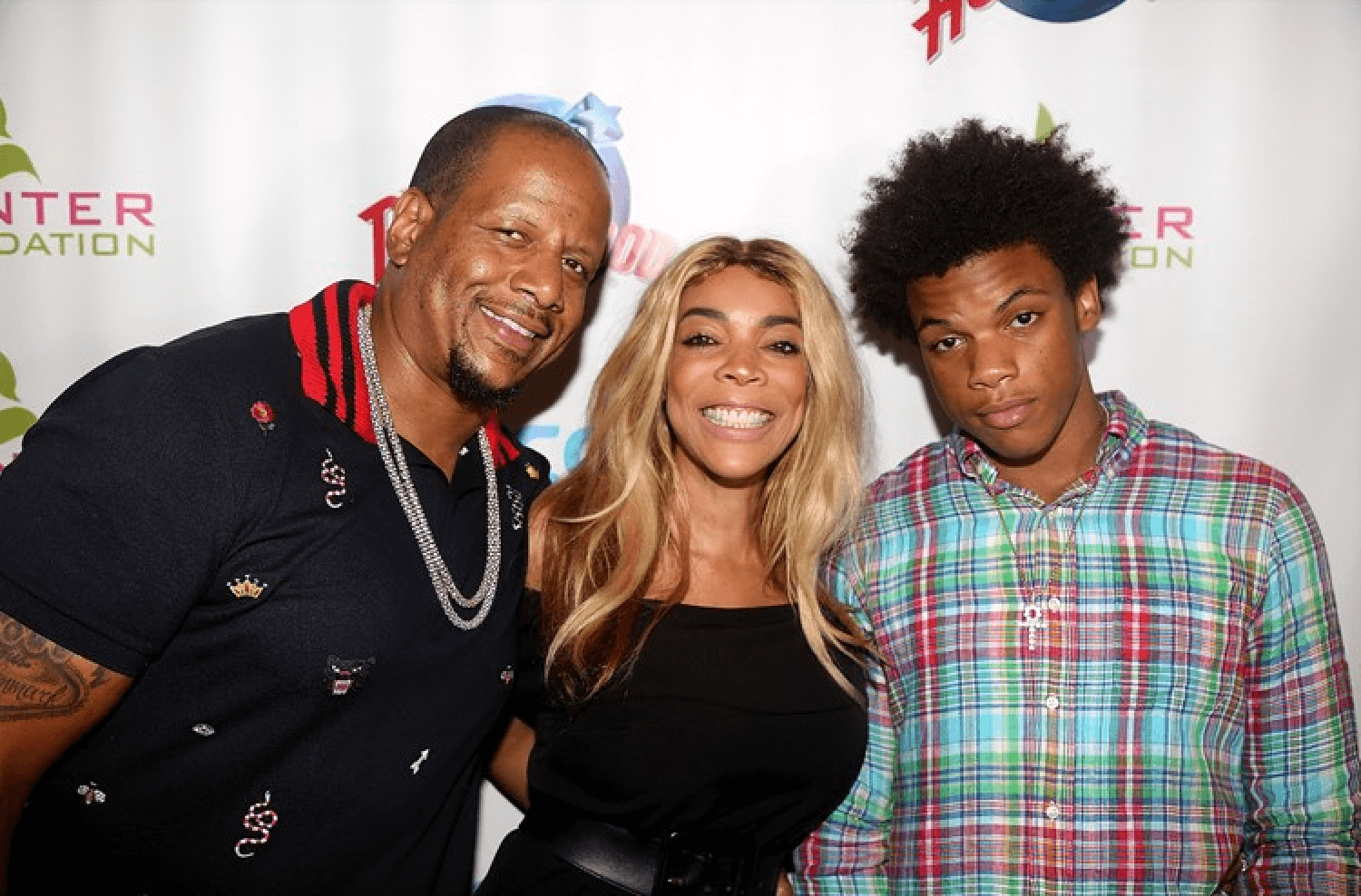 "The baby? No, why would I want to meet her," she said of Hunter's daughter. "And I don't want to know her. She'll want to meet me first, though. Do you know where your father was the night that your mother was giving birth? He was with that lady on TV, Ms. Wendy. 'Cause he was with me." 
She added that she had moved on from the "serial cheater" and the scandal, and had forgiven Hunter for his past behavior. She filed for divorce in April 2019, after twenty years of marriage. She clarified that despite the heartbreak that ended her marriage, she does not regret her relationship with Hunter.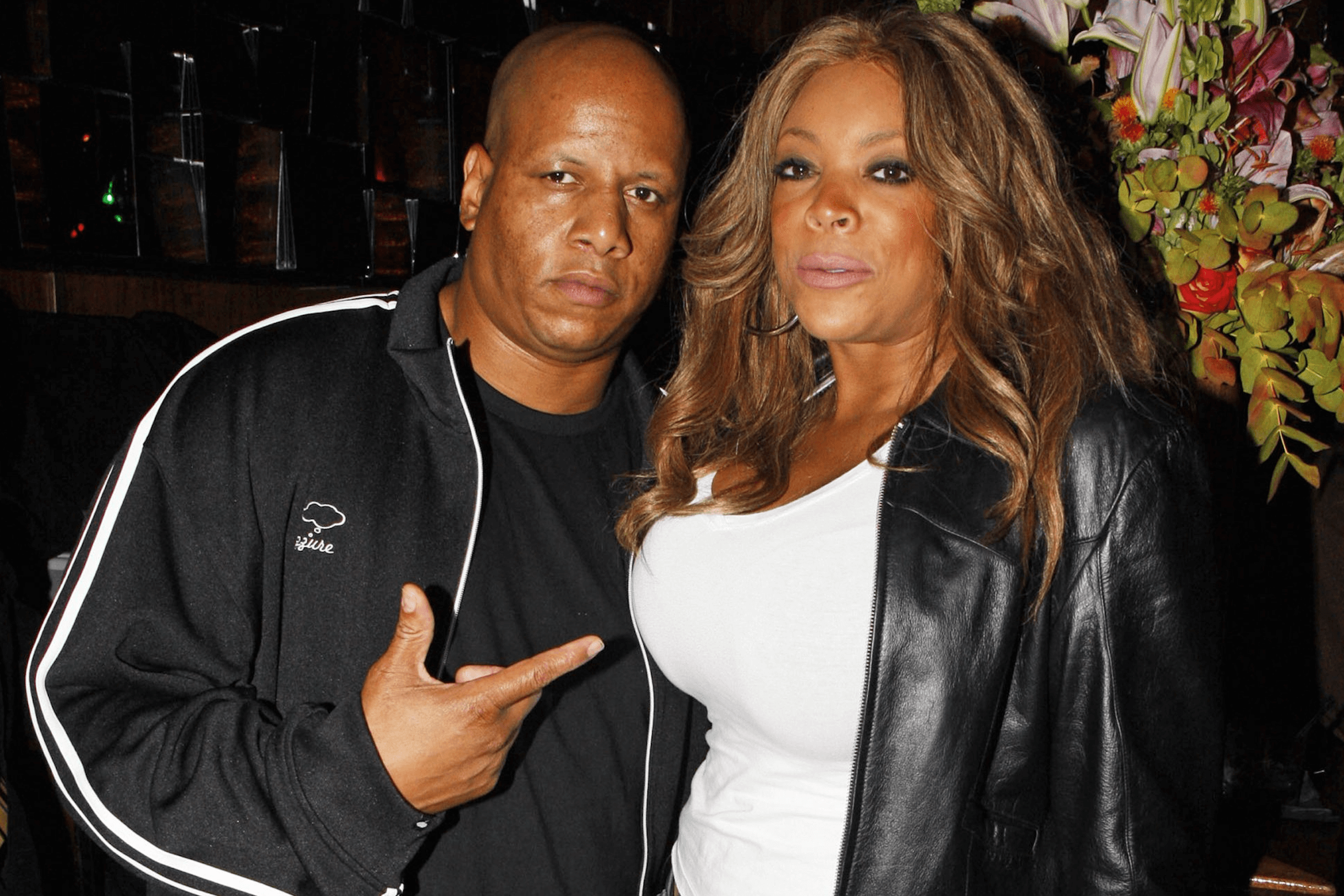 "I don't regret meeting him. I don't regret falling in love with him. I don't regret expressing my love on radio and TV about him even though I knew that he was a cheat and I knew that I was going to divorce him. I knew the b-tch and I knew the situation," Wendy revealed. 
Check out All About The Tea's YouTube channel below and SUBSCRIBE to our channel!
As reported last month, the trailer for "Wendy Williams: The Movie" dropped in December, giving fans a true sneak peek into the drama to come.
'Wendy Williams: The Movie' documents the talk show host's substance abuse issues, as well as her marital issues that lead to the public fallout between Wendy and her now-ex-husband, Kevin Hunter. Fans will also see the challenges Wendy faced throughout her career.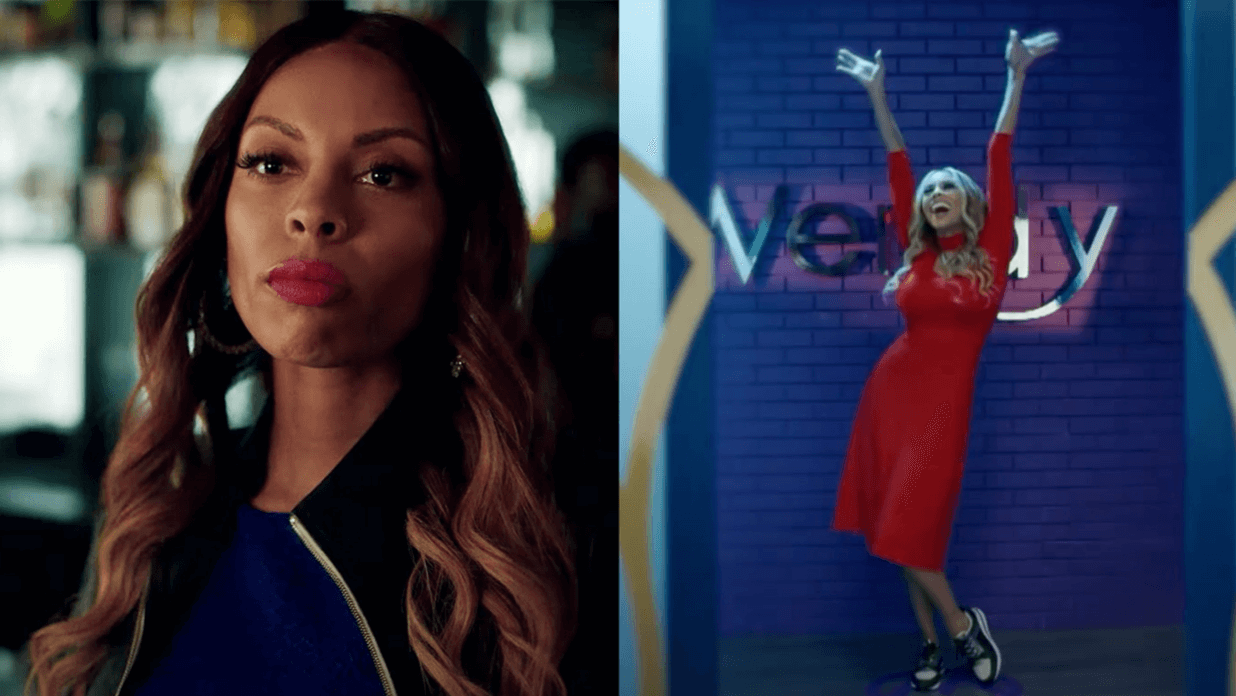 'Entertainment Tonight' premiered the movie's trailer featuring New Orleans actress Ciera Payton as Wendy.
"I am here to stay. Wendy Williams is not going anywhere," Ciera says as Wendy in the sneak peek. "I'm gonna come in like a hurricane."
Scenes of drama flash throughout the trailer. "You're self-indulgent, you're narcissistic, you've got a coke habit," one of the characters exclaims.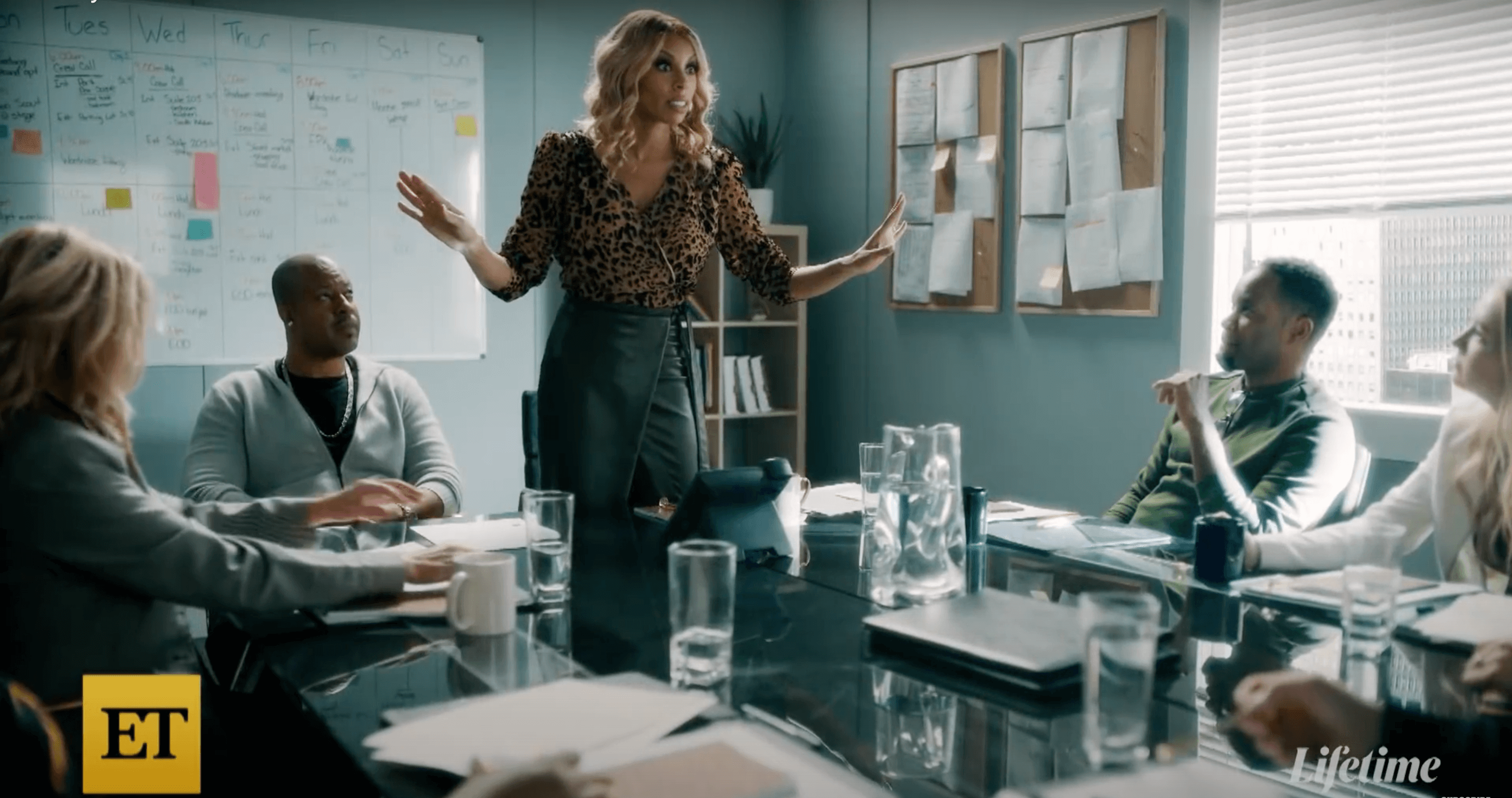 In another scene, Wendy yells at estranged husband Kevin, "Before I had you I had me, and not you, nor anyone else, have the power to take away my gifts."
The trailer fades out, but not before Wendy firmly states, "I'm gonna bring the heat… I will turn this city out."
"Wendy Williams: The Movie" will premiere on Lifetime on January 30.
Stay Connected With All About The Tea: Twitter Ι Instagram Ι YouTube Ι Facebook Ι Send Us Tips