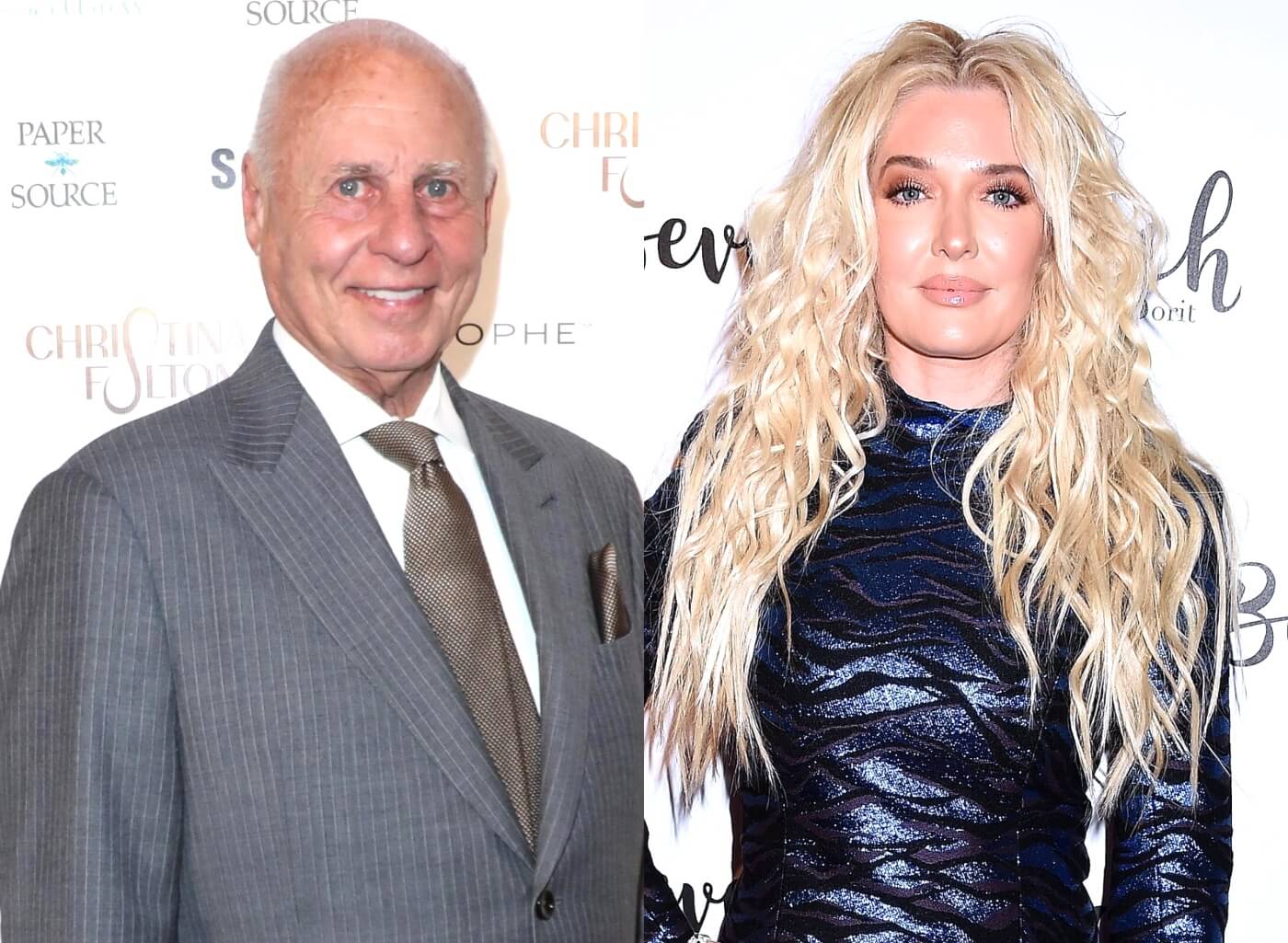 Kathy Ruigomez, a former client of former celebrity trial lawyer, Thomas Girardi, is speaking out, ten years after being represented by the husband of Real Housewives of Beverly Hills star, Erika Jayne. 
RELATED: Erika Jayne's Brother-In-Law Files For Conservatorship Of Tom Girardi After Claiming He Suffers Memory Loss!
A natural gas pipeline explosion burned down Kathy's home, and left her 19-year-old son, Joe Ruigomez, burned and comatose. The September 2010 explosion occurred in a San Bruno, California neighborhood and killed eight people, including Joe's girlfriend.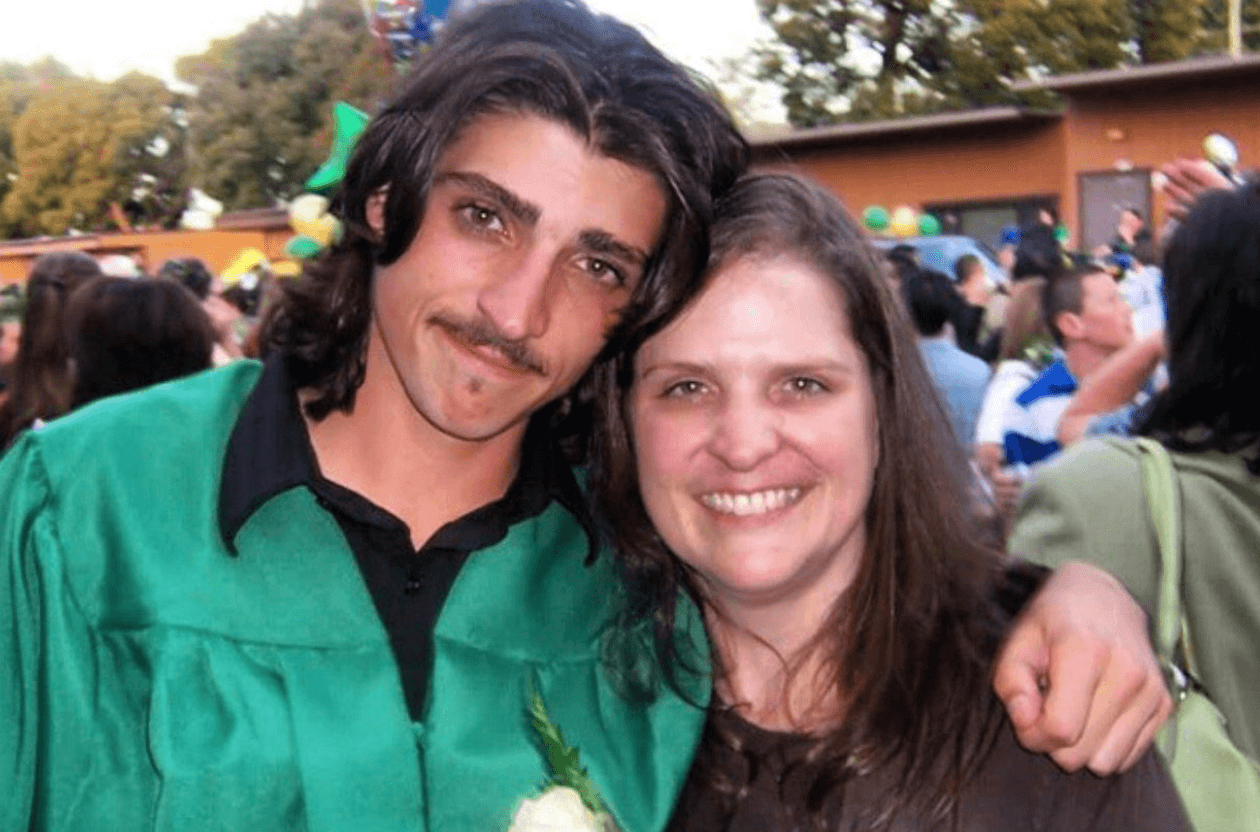 Kathy is speaking out a decade later, amid Girardi's crushing legal woes. 
Kathy had heard of the powerhouse lawyer when he encouraged her to allow him to handle her case, so she could focus on healing. Kathy signed a retainer agreement with Girardi, who visited her son regularly after he awakened from his coma, developing a bond with the family. The family reached an eight figure settlement against utility company, Pacific Gas and Electric, and Girardi monitored many of the settlement funds.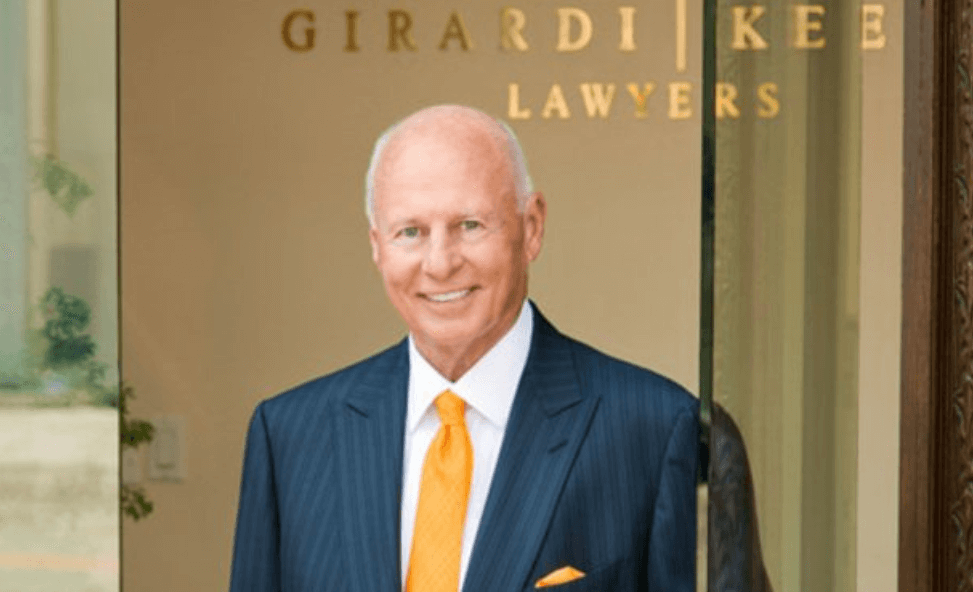 Kathy spoke to Law360 about her experience with Girardi, sharing that she didn't think anything about the attorney's visits with her son. Things reportedly changed after the family asked Girardi to turn over the cash. 
"It's kind of disturbing that he wanted to see [Joe] face to face when he was basically stealing his money," Kathy said. "It's kind of a little, you know — very unsettling."
Kathy is among a group of Girardi's clients who have discovered that their trusted representative took much of their money for himself.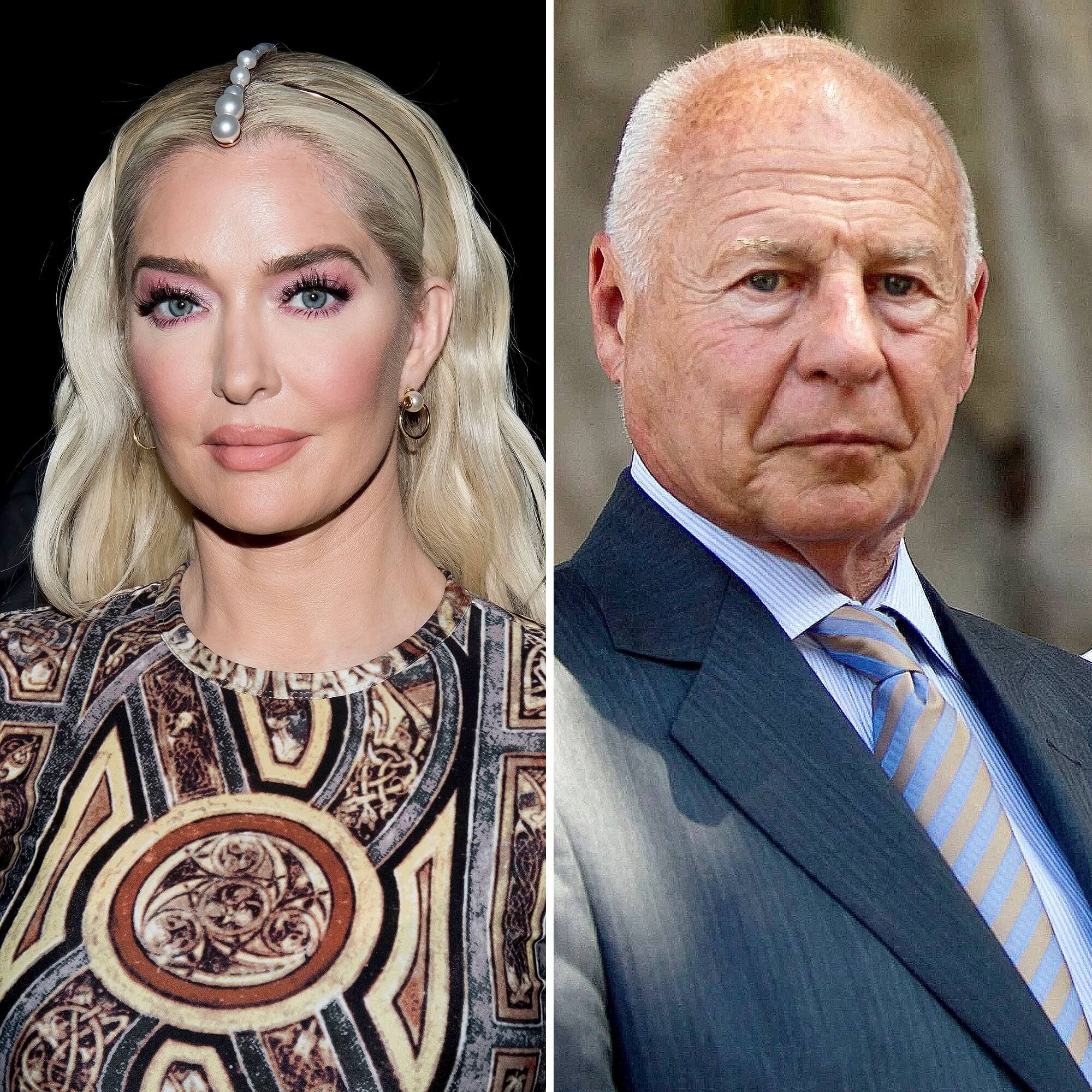 Girardi's reputation as a fearless legal advocate is being slammed, as evidenced by a string of lawsuits. Cancer patients, poison victims, blue-collar workers, earthquake survivors, widows and orphans have all accused him of making off with money owed to them. 
As reported—Tom and Erika are being sued by Edelson PC, on behalf of a number of Boeing plane crash victims. The suit claims that the couple's divorce filing is a "sham" to "fraudulently protect Tom's and Erika's money from those that seek to collect on debts owed by Tom and his law firm GK," the lawsuit alleges. 
According to a review by Law360, Girardi has faced similar allegations going back decades, even before his "Erin Brockovich" days. He allegedly utilized his reputation and influence to manipulate his clients into silence. The report alleges that Girardi's shady practices were "an open secret" in California legal circles for years. Girardi evidently told others to ignore his critics, claiming he was targeted because of his huge success.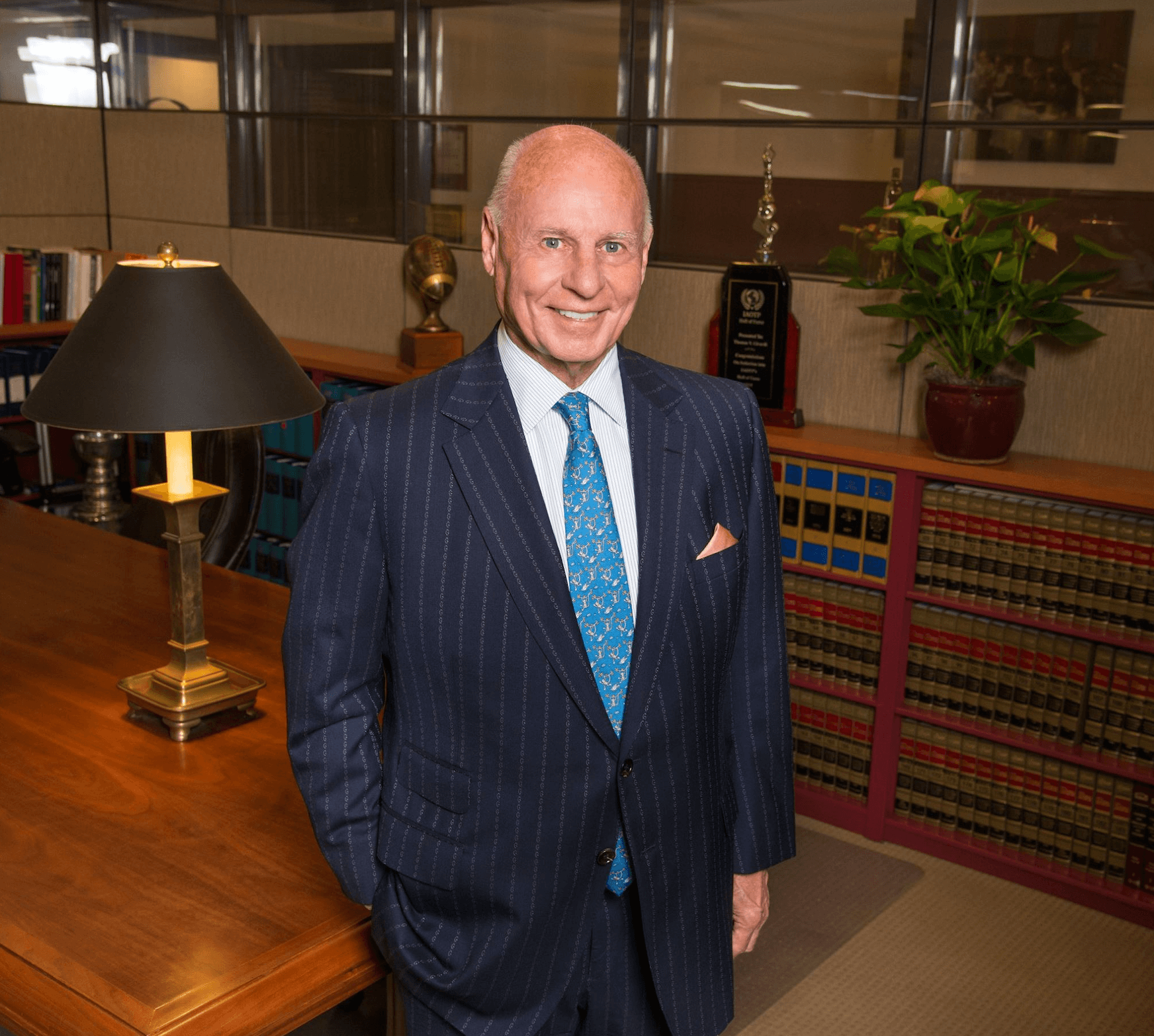 Girardi admitted that he was broke in a September deposition, and Erika filed for divorce weeks later. His law firm was unable to pay its employees,  forcing his co-counsel at Edelson PC to sue him. 
Girardi met with the Ruigomez family attorneys in September 2020, after missing a $2 million payment on the $11 million judgement. The family demanded answers. 
"I'm — at one point, I had about $80 million or $50 million in cash," Girardi said, according to the deposition transcript. "That's all gone. I also had a stock portfolio of about $50 million, and that's all gone."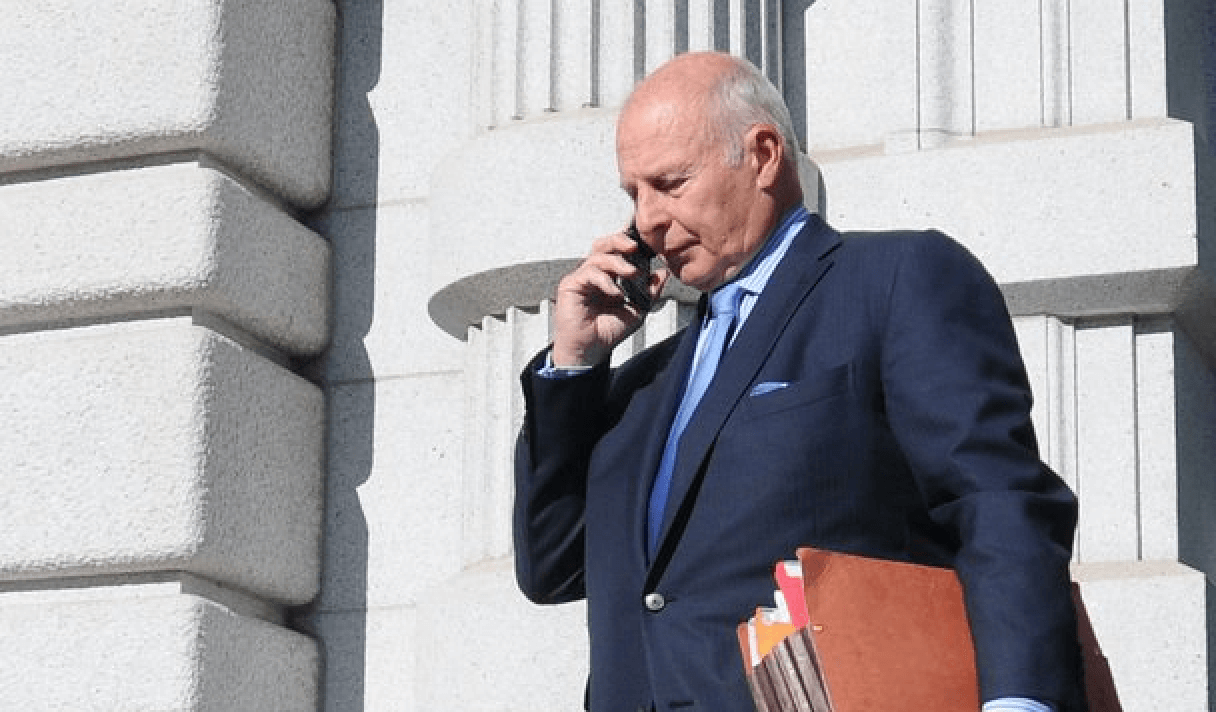 A criminal defense attorney repping Girardi and his firm testified in December that there was only $15k left, and that making payroll would be impossible. 
The Ruigomez family, along with others who had trusted Girardi as their advocate, will now have to await a lengthy bankruptcy process which will likely drag on for years.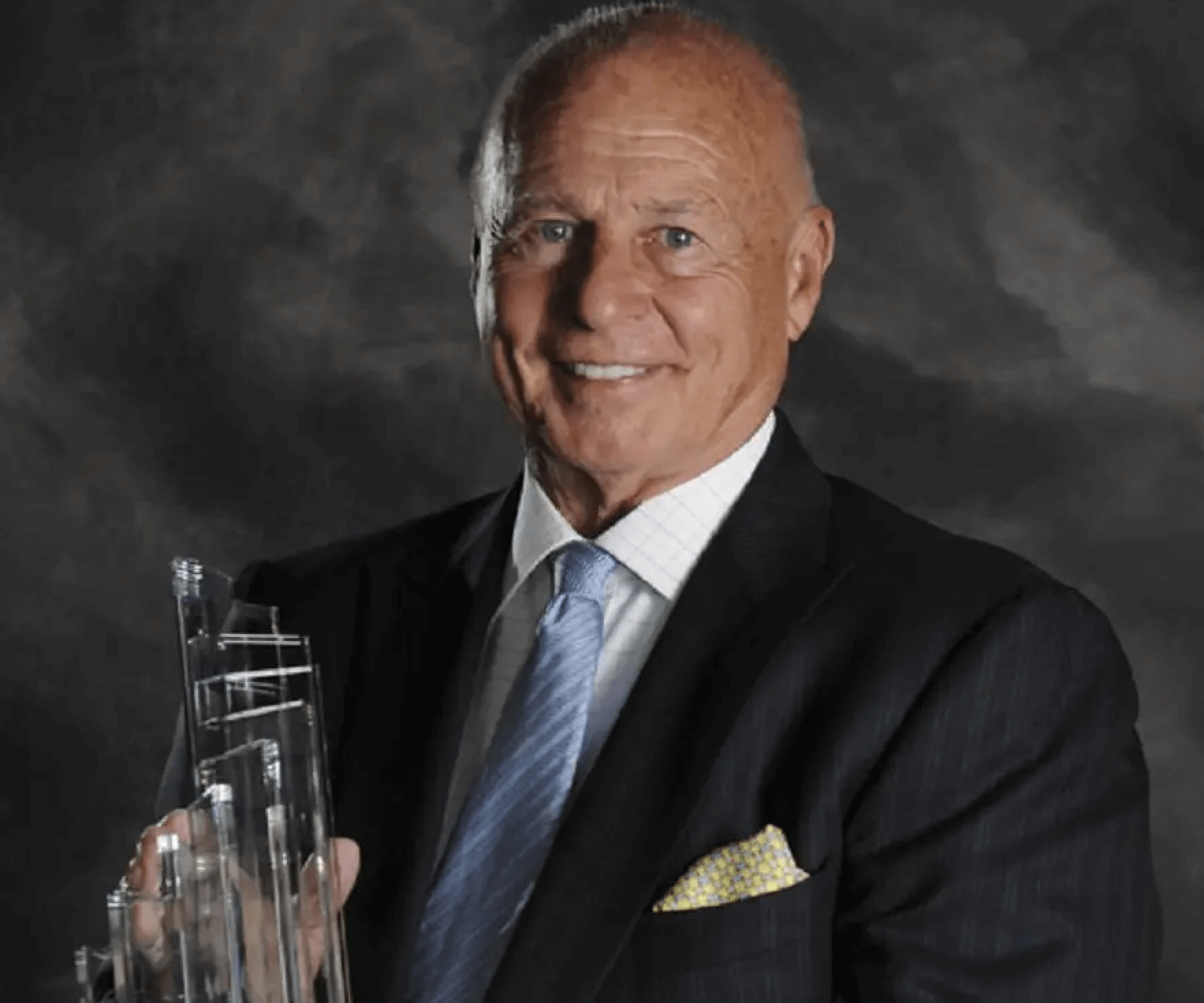 Kathy Ruigomez feels betrayed by the state bar that left Girardi with a perfect record and a Trial Lawyers Hall of Fame award. She also blames the California Public Utilities Commission for failing to protect her and her family. 
"The watchdogs for each of these groups are not watchdogs," she said. "They are basically partners."
She also wonders when her family's trusted lawyer decided to pilfer their  settlement money.  
"He did say we were his favorite clients, and I can see why," she said. "We just sort of sat to the side and let him just use all our money until it was gone. Like, yeah, I'm sure we were your favorite."
The Real Housewives of Beverly Hills returns this spring. 
Stay Connected With All About The Tea: Twitter Ι Instagram Ι YouTube Ι Facebook Ι Send Us Tips