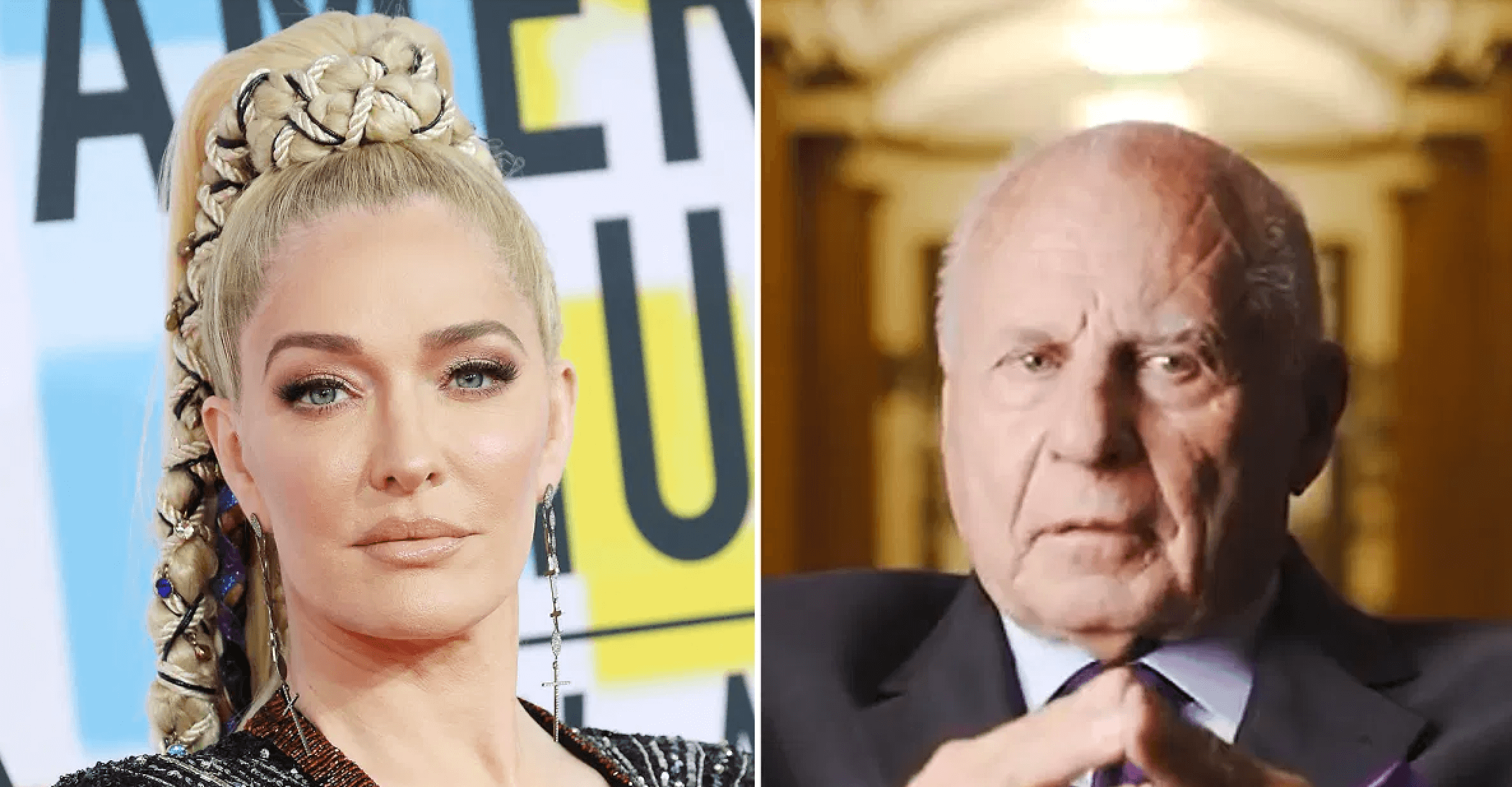 Thomas Girardi's family has filed for a conservatorship, after claiming that the estranged husband of Real Housewives of Beverly Hills star, Erika Jayne, is struggling to care for himself. The former powerhouse lawyer's brother, Robert Girardi, is asking the court to grant his family control of Tom's affairs, due to the 81-year-old's deteriorating condition. 
RELATED: Erika Jayne's Estranged Husband Tom Suffering Memory Loss Amid Legal Drama!
According to documents obtained by The Blast, Tom's family alleges that he is unable to keep up with times, dates, or places. The legal papers detail Tom's daily issues as alleged by Robert Girardi.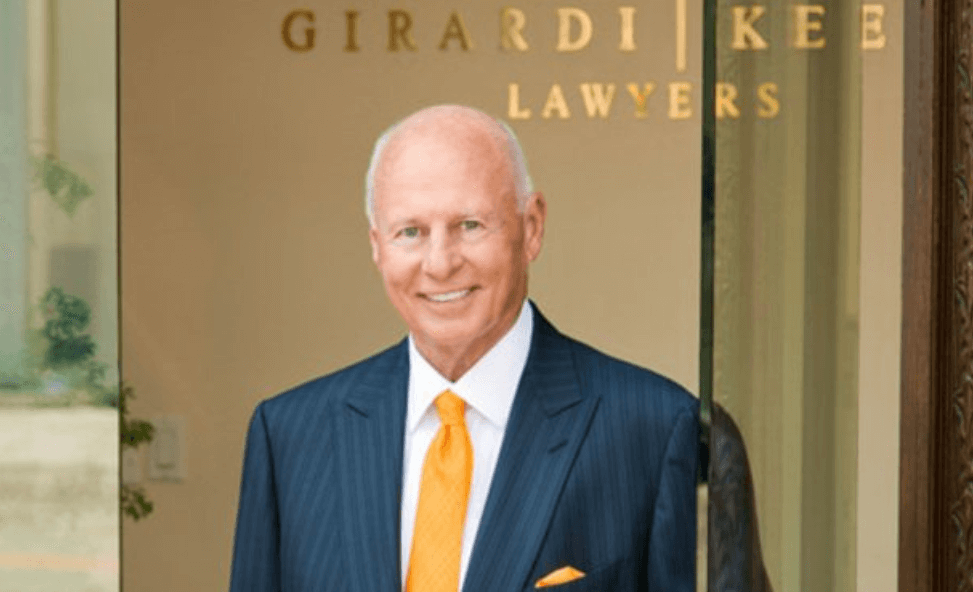 "Thomas V. Girardi ("Tom") is a renowned trial lawyer, responsible for some of the most notable mass tort verdicts in California. However, at age 81, Tom's current condition has sadly deteriorated to the point where he cannot care for himself without assistance. His short-term memory is severely compromised and, on information and belief, he is often not oriented as to date, time or place," he wrote.
Robert added that he "has first-hand knowledge that Tom lives alone and can not care for himself."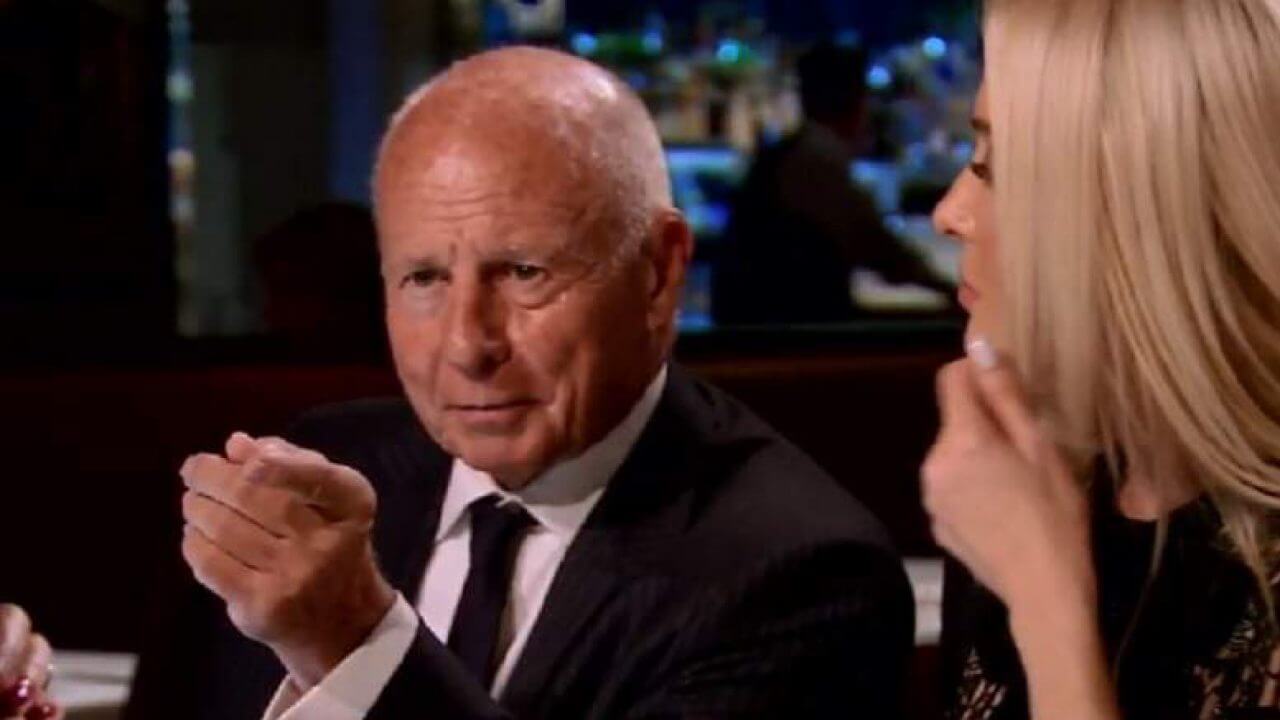 [Robert explained that due to his current financial situation, his brother will likely lose his household help, including his housekeeper, who has handled his grocery shopping for 25 years. 
"For at least 25 years, Tom has employed help to assist him with day-to-day functions," Robert wrote.
"For instance, (Robert) believes he has not purchased his own groceries in years. However, Tom's longtime housekeeper of 25 years is set to quit due to Tom's financial situation: he cannot pay them any longer," he added.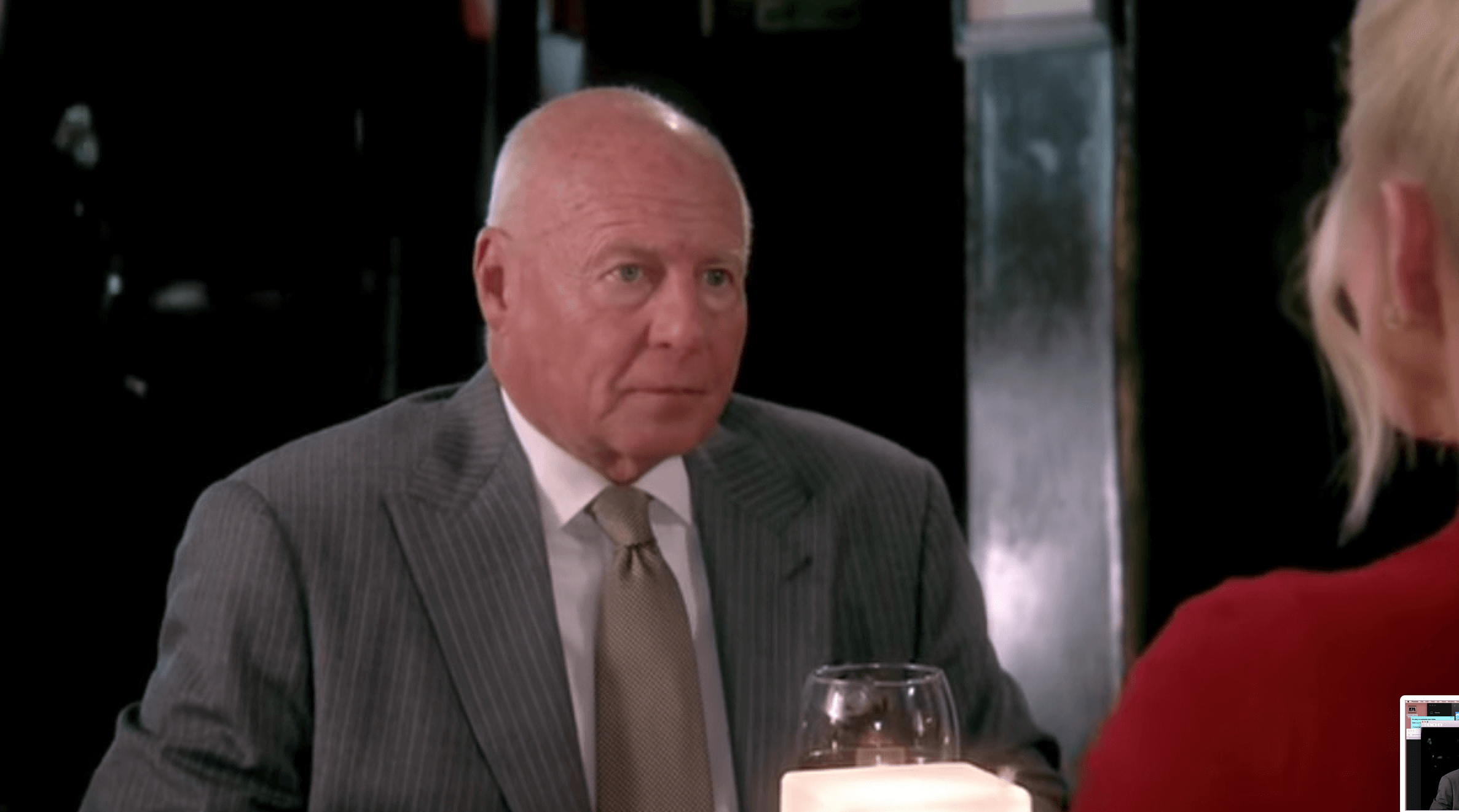 Tom's family explained that "certain friends looking out for him to make sure he has sufficient food and that he makes it to a given appointment on time." However, if Tom is "left to his own devices" he would likely be unable to handle his day-to-day activities "for any significant period of time without assistance."
Robert also claimed that Tom couldn't manage his own finances anymore and couldn't "resist fraud or undue influence."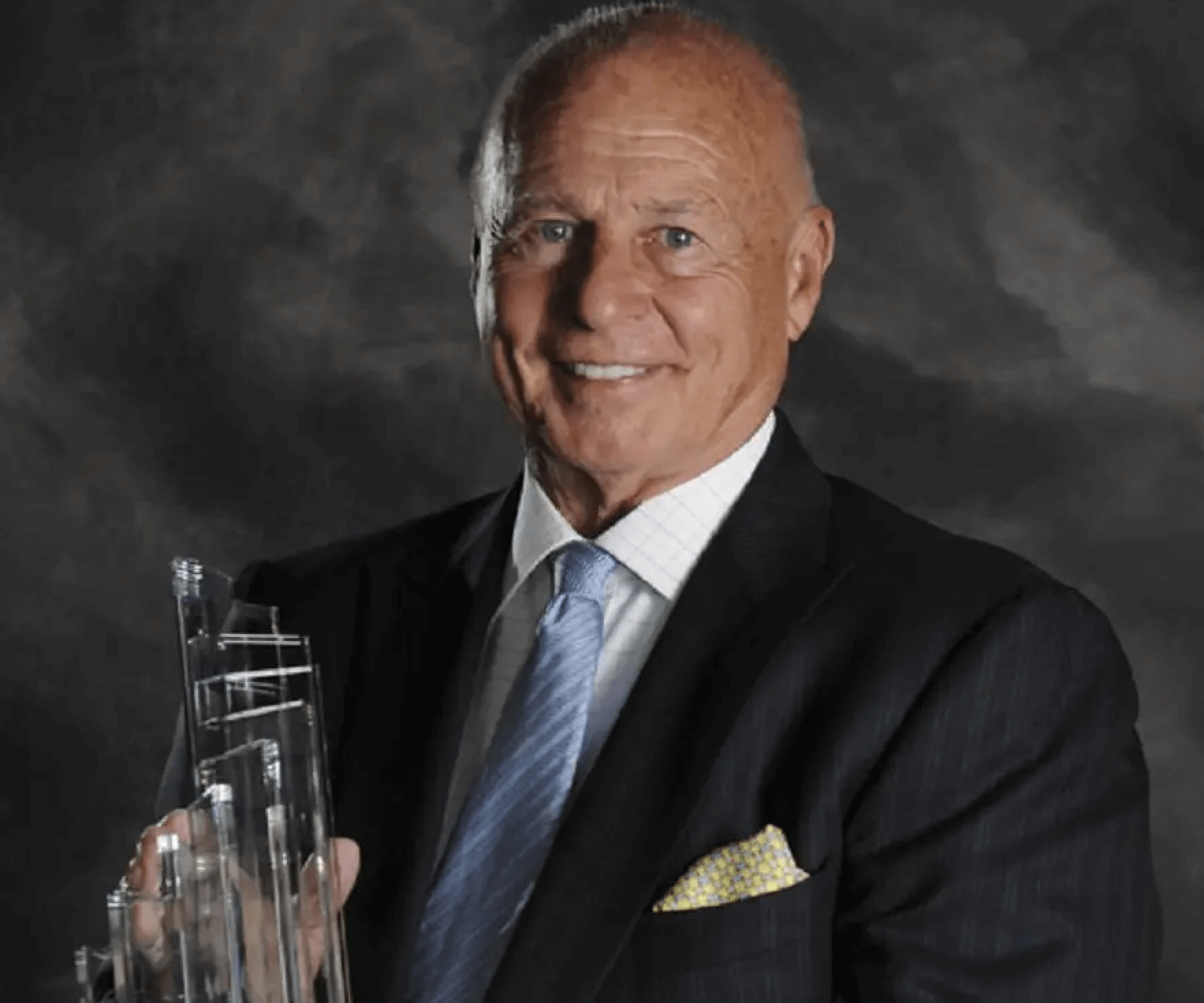 Robert also alleged that Thomas "is incompetent and unable to act for himself" because he's suffering from short-term memory loss. 
"My brother is incapable of realizing and understanding the repercussions of the bankruptcy filings pending against him and his law firm Girardi Keese notwithstanding having [it] explained to him over and over and by various people," Robert said. "Furthermore, my brother is not capable of making rational decisions with respect to his financial responsibilities and offers solutions and opinions that are factually impossible."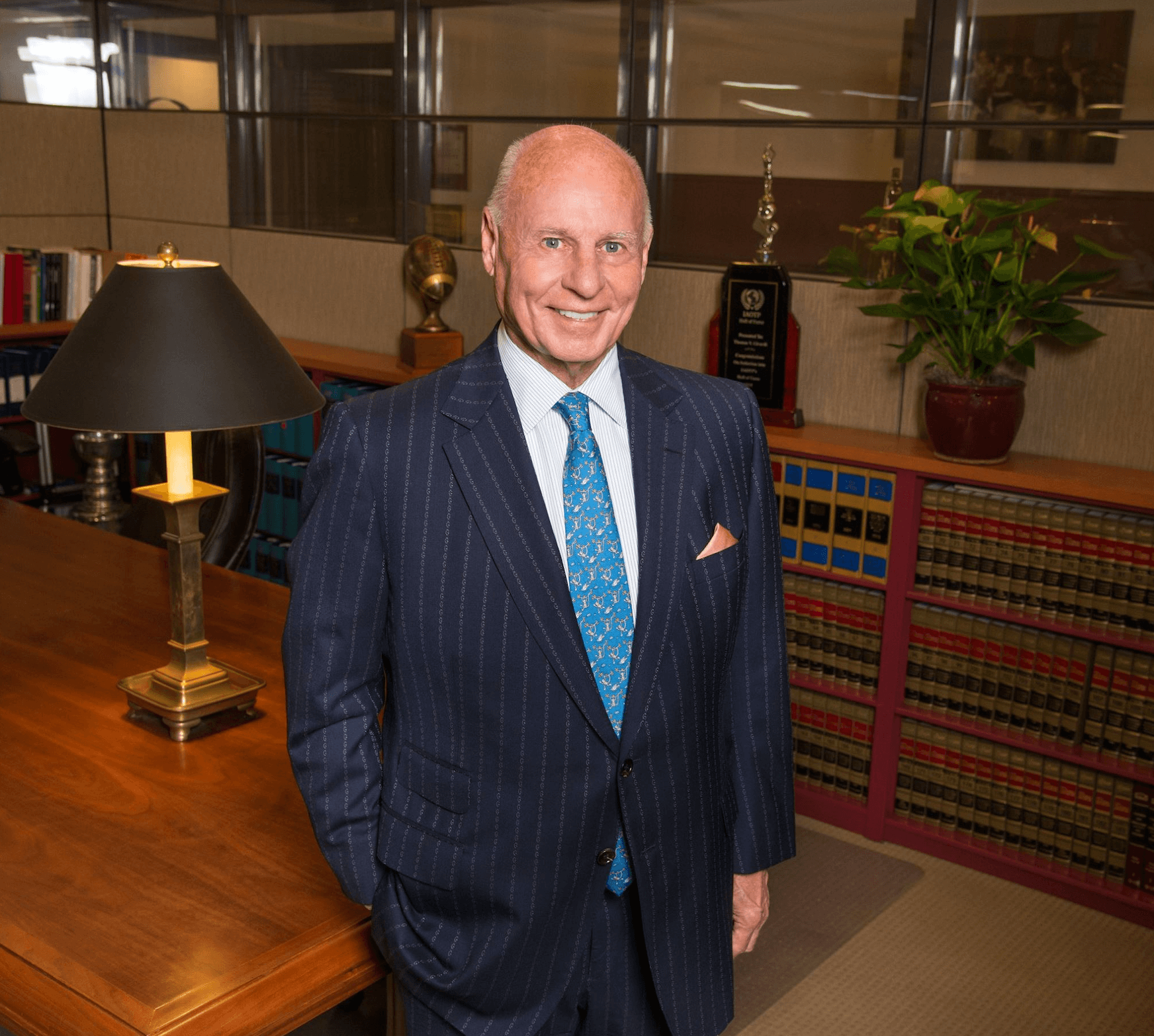 In the end, Robert alleged that it was obvious to him "and anyone else who knows him" that Tom cannot "make the decisions needed to handle the important issues."
Erika is listed in the documents, but the couple is embroiled in an ongoing divorce. It remains unclear if Erika will sign off on the conservatorship. 
The case is being reviewed by an L.A. County judge. 
The Real Housewives of Beverly Hills returns to Bravo this spring. 
Stay Connected With All About The Tea: Twitter Ι Instagram Ι YouTube Ι Facebook Ι Send Us Tips