Celebrity News
JoJo Siwa Reveals Her House Was Swatted Just Hours After She Came Out On Twitter!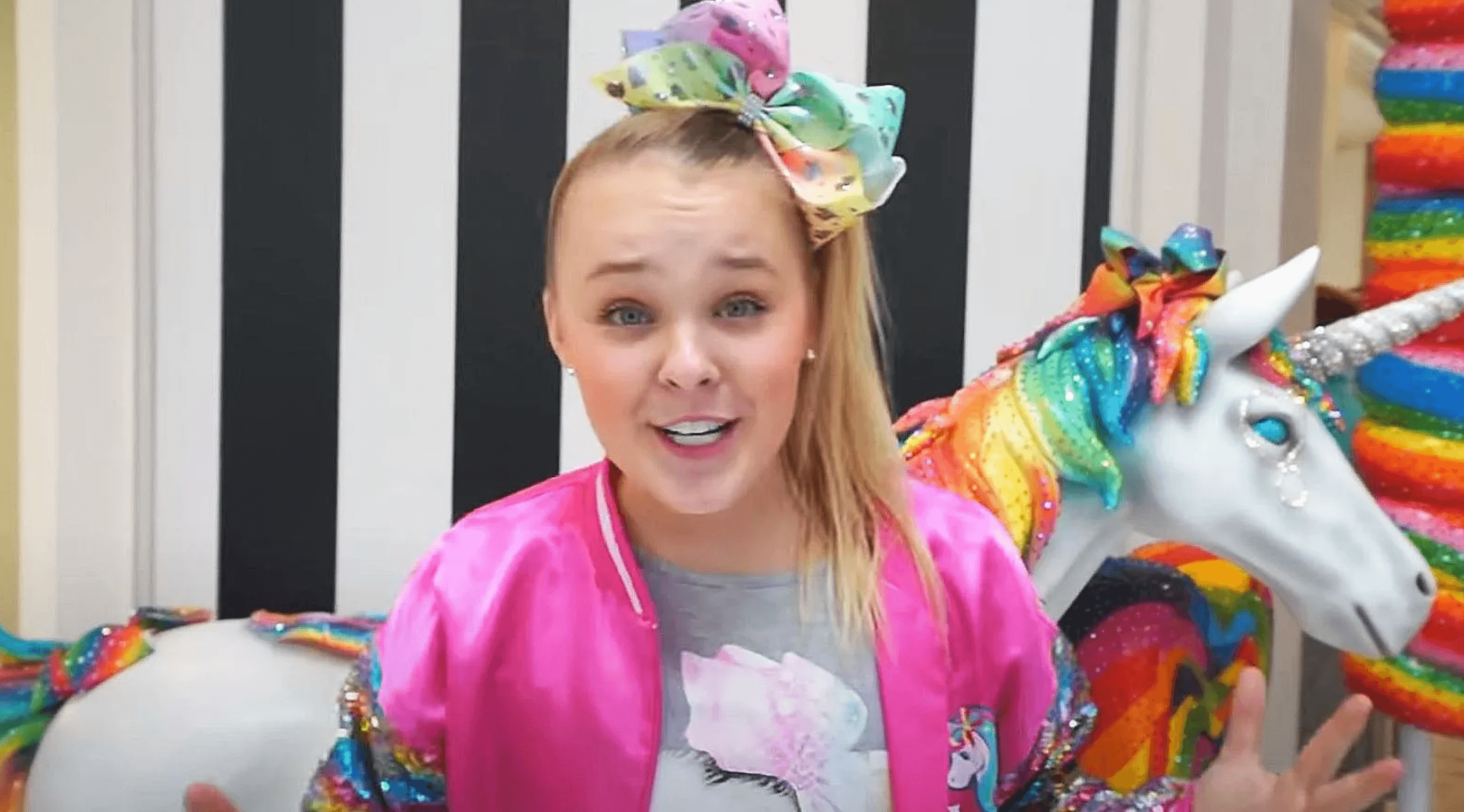 Just days after revealing that she is apart of the LGBTQ+ community, JoJo Siwa became the victim of a scary incident right at her front doorstep. 
RELATED: EXCLUSIVE: Christi Lukasiak Talks Jojo Siwa's 'Disgusting, Ignorant' Comments & 'Dance Moms' Drama!
Over the weekend, JoJo tweeted a photo of herself wearing a t-shirt that read, "Best. Gay. Cousin. Ever." She accompanied the photo with the caption, "My cousin got me a new t shirt."   
JoJo received an enormous amount of love from fans and celebrity friends, including rapper, Lil Nas X, who publicly came out on Twitter in June 2019. "if u spell 'swag' backwards, it's 'gay.' coincidence??" Lil Nas X replied to JoJo's tweet.
But it was just hours later that JoJo's happiest moment quickly turned into a horrific one.
JoJo Siwa took to her videographer Nate Javi's Instagram account and detailed the terrifying experience of JoJo's house being "swatted" almost immediately following her coming out online. 
"Our house got swatted," JoJo said on Instagram Live. "Basically what happened is we were at our house, and there were a bunch of police to get out of the house." According to 911.org, swatting is "false reporting an emergency to public safety by a person for the intent of getting a ("SWAT. team") response to a location where no emergency exists.
JoJo says about 50 officers closed in on her house, yelling for everyone inside of the house to come out. "Basically we went outside hands up because we obviously have to follow the rules and do what you're supposed to do," JoJo explained. "And then the police were saying that somebody had called and made a claim, and then all of a sudden paparazzi came from around the corner."
JoJo assumed that her house was swatted due to her coming out on Twitter hours earlier. 
"I think because I recently told the internet how happy I was, and told the internet that I am whatever I am … the only reason I'm not saying what I am is because I don't know what I am but I know that I'm really happy and that's all that matters," she said.
JoJo continued, "But since I recently 'came out to the internet' is officially the term, the media is obviously very excited which I love and I love the support. However, you know, you could have just hung outside my house and I would have eventually come outside."
JoJo added that the experience was "really scary."
Watch JoJo Siwa detail her house being swatted below!
Stay Connected With All About The Tea: Twitter Ι Instagram Ι YouTube Ι Facebook Ι Send Us Tips