Celebrity News
Wendy Williams Exposed By Brother For Skipping Her Mother's Funeral To Spend Time With Her Abusive Ex Kevin Hunter!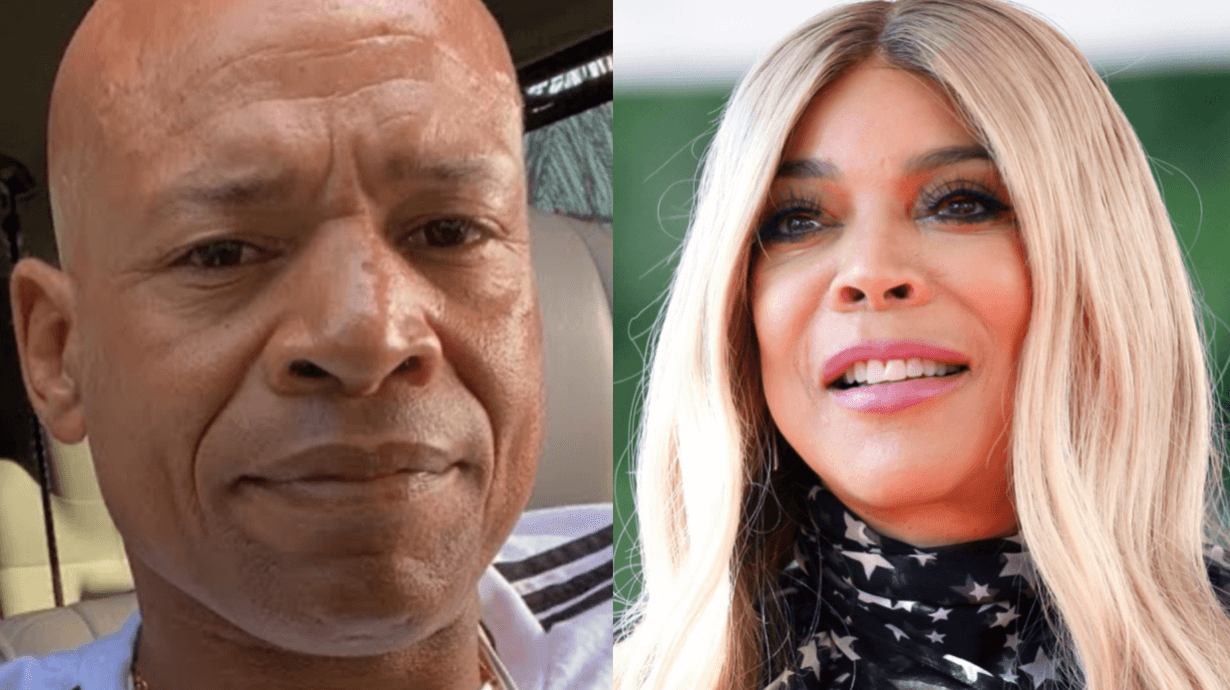 Wendy Williams' brother, Tommy Williams, has revealed that the Wendy Williams Show host did not attend her mother's funeral. Shirley Williams passed away in December, and while Wendy did not go to the funeral, her ex-husband, Kevin Hunter was in attendance. 
RELATED: Wendy Williams Show On Hiatus After Her Mother's Death!
"My mother always said stand by your family and your sisters," Tommy Williams said in the video share. "But what makes somebody not go to their mother's funeral? I don't understand not giving a salute to the one person who was always there and showed you support. I don't understand how a person cannot go to a funeral and hold up the one person or the family member that you do have, the parent that you do have left, and just move on. Keep it moving. I don't understand how to keep living somebody who could cause that type of pain."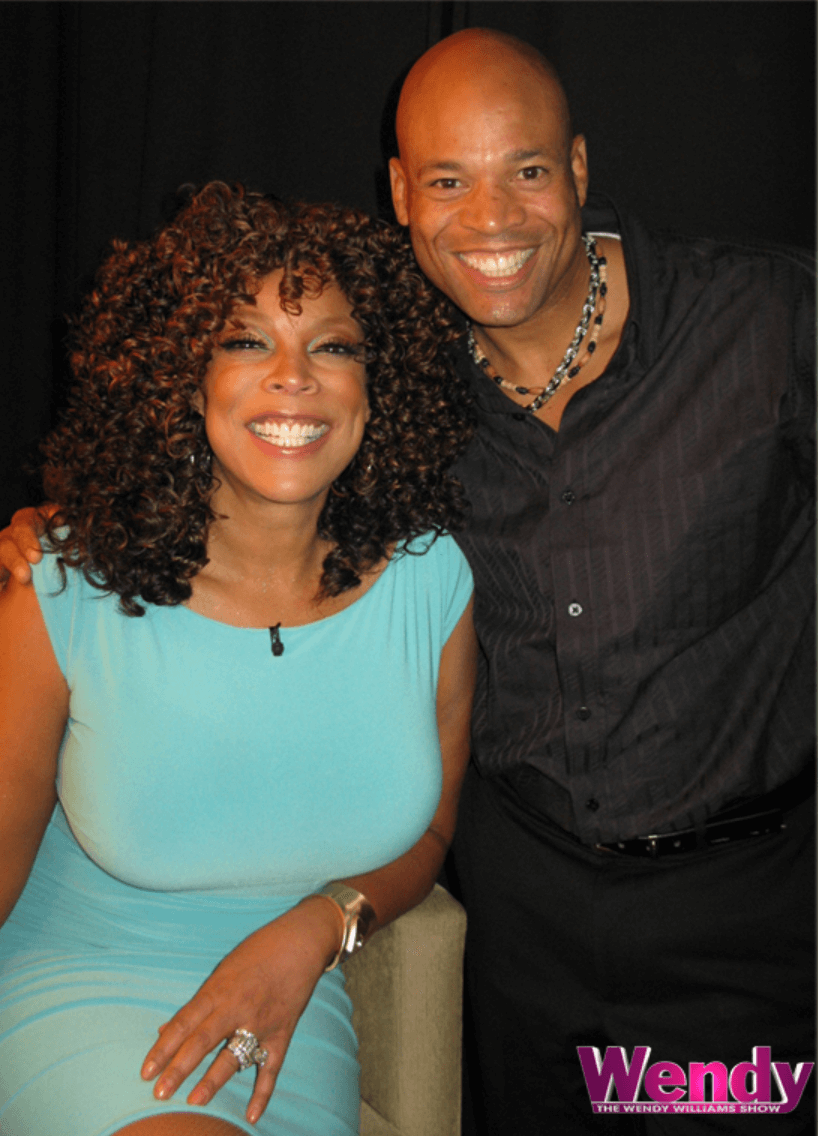 Tommy clarified in the video that Wendy, 56, attended their mother's wake with her 19-year-old son, Kevin Jr., but decided not to attend the funeral. He shared that Wendy told him of plans to leave the day of the funeral, but added that she actually stayed in town to have lunch with Hunter. 
Tommy expressed gratitude to Hunter for coming to the funeral and clarified that there were no hard feelings between them, despite the hurt he inflicted on his sister.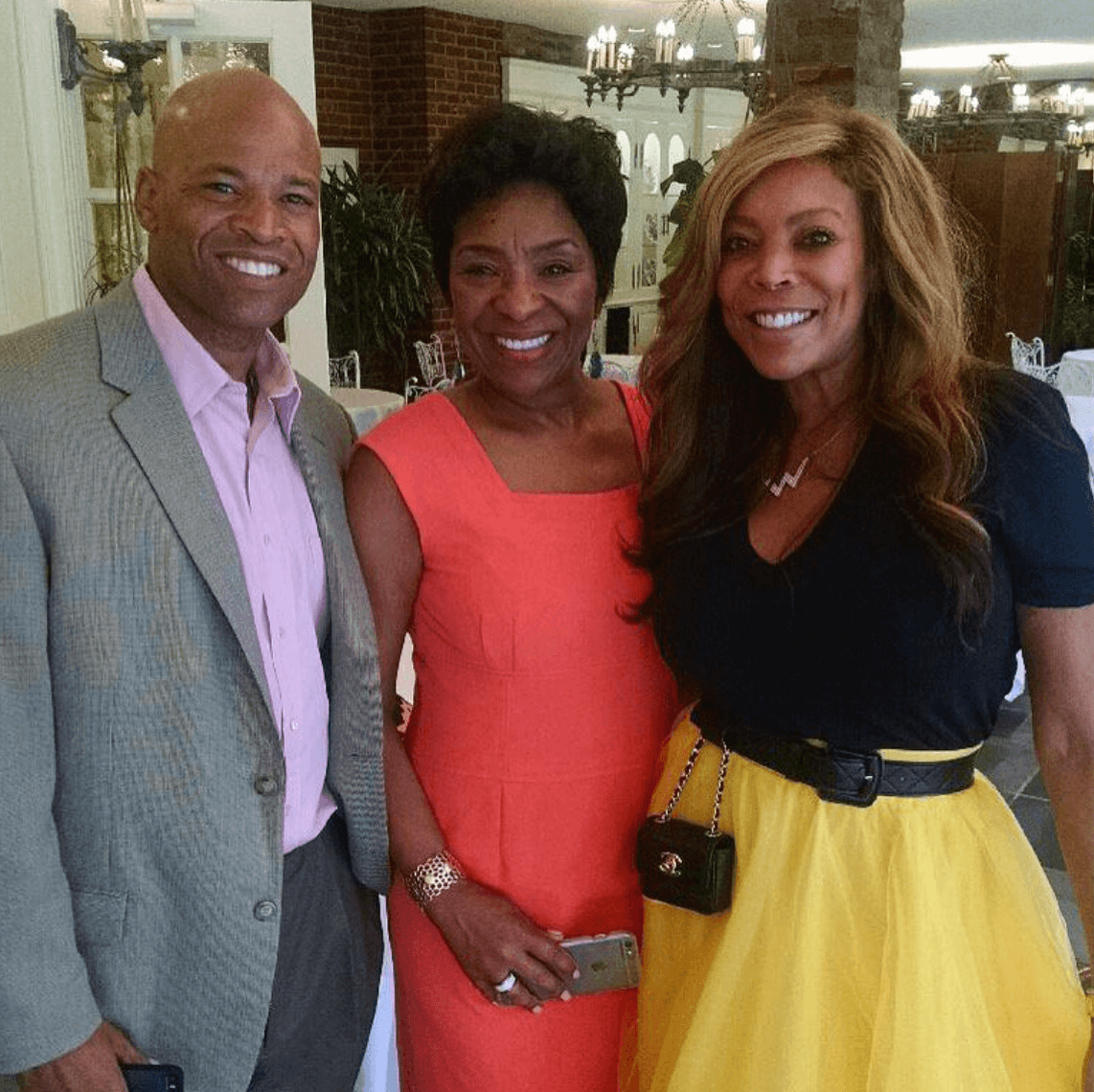 "Wendy's ex Kevin came out to support the family and I appreciate that," he added. "There's no malice that I have towards him, never will be there. He made a choice, it was a poor choice and it was the one that broke the camel's back. –But I appreciate him coming to the funeral for my mother."
Tommy also alluded to his sister spending time with her abusive ex-husband in Florida. Wendy Williams announced on a recent broadcast of her show that she plans to split her time between NYC and Florida — and spend every weekend in Florida. 
Press play below to watch the full video.
As reported last month—Wendy honored her beloved mother, Shirley Williams, after confirming the sad news of her death on December 7. The talk show host reminisced about their special friendship and "girly" mother/daughter connection during an early December show.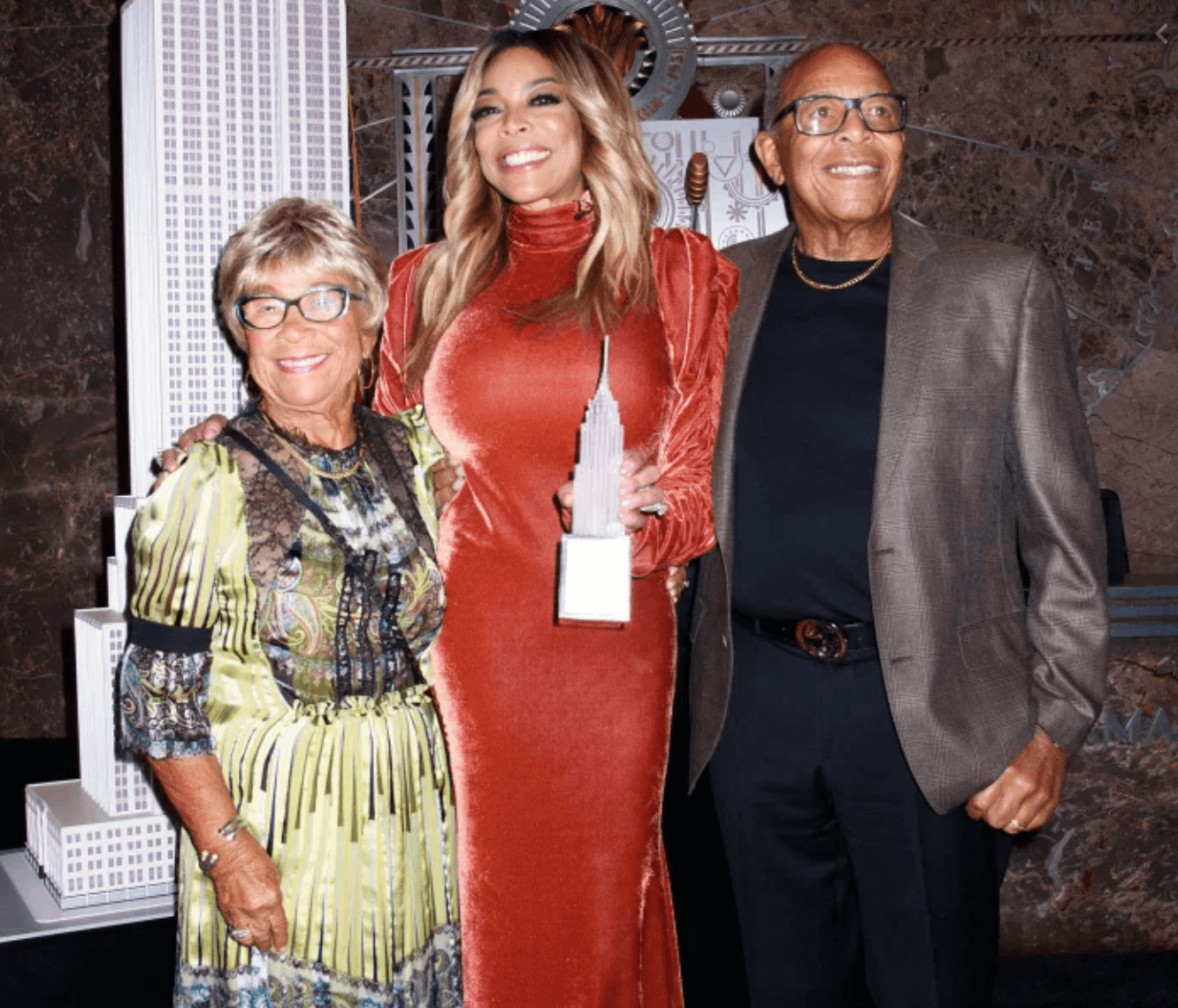 "My mom passed away many, many, many, many weeks ago," Wendy said. "You know how you lose track of the day and time? All I know was it was a long time ago. The five of us, my mom, dad, my siblings [Wanda and Thomas Williams], the five of us — she will always be here." 
Wendy described her special relationship with Shirley, which grew stronger after she left home to attend college at Northeastern University in Boston, Massachusetts.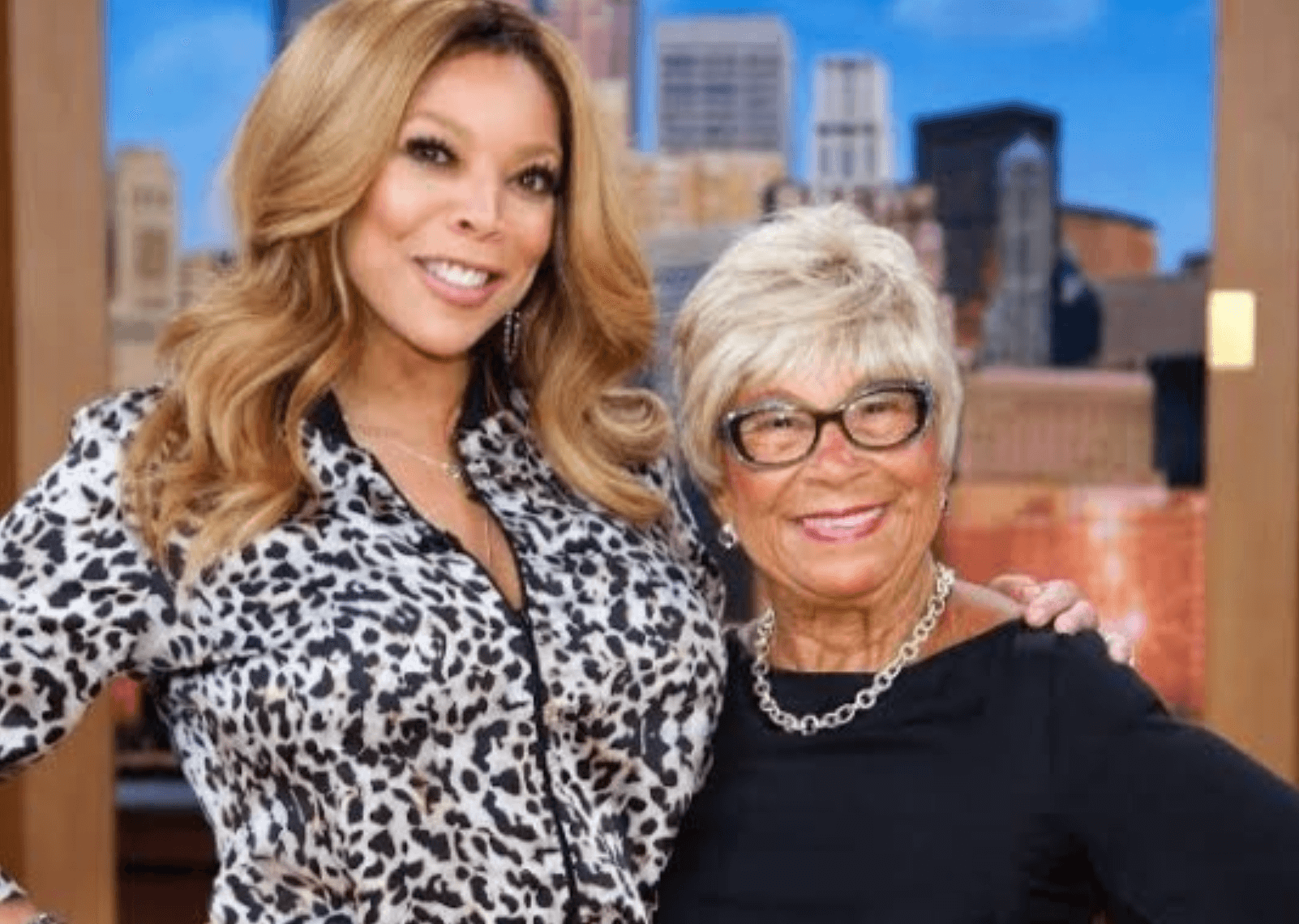 "My mom and I, our relationship became closer and closer when I went to college. Our relationship was like that of two teenage girls — 17, if I could pick an age," she shared. 
"You know if you have siblings, each of you have different relationships with your mom and dad… Right up until the end, my relationship with my mother was so girly and ridiculously giggly… We would do our nails together and we'd watch Housewives or American Greed," Wendy said.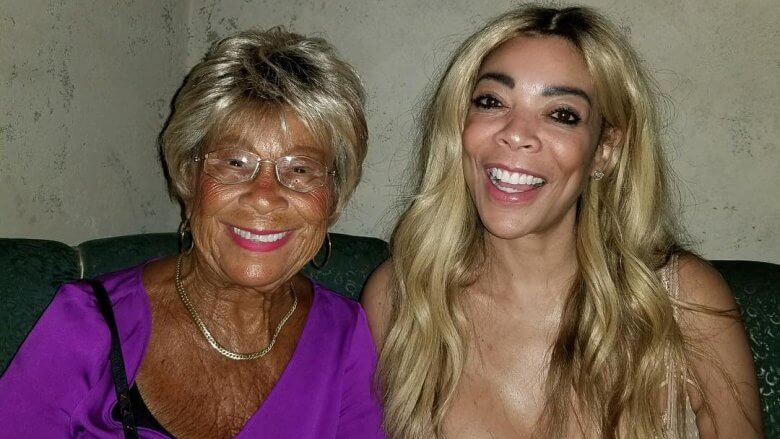 Wendy also expressed thankfulness for having Shirley close during most of her adult life. 
"Gone is the best mother, the best girlfriend a girl could have. I am fortunate I had her in my life all of my 56 years," Wendy said, later expressing a desire to remain "strong" for her son, Kevin Hunter Jr., a 20-year-old  college student.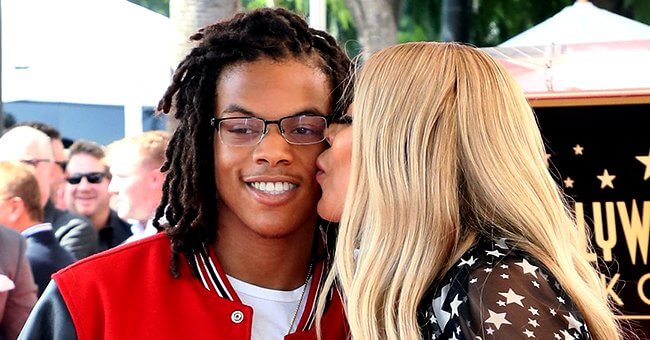 "This is his first death. He knows his grandmother passed away, but he doesn't know this in his life," she shared. "My son is looking to me and I'm giving him the strength that he needs."
Stay Connected With All About The Tea: Twitter Ι Instagram Ι YouTube Ι Facebook Ι Send Us Tips