Erika Jayne & Tom Girardi Default On Property Taxes For Their $7 Million Mansion – Their Home Will Be Seized!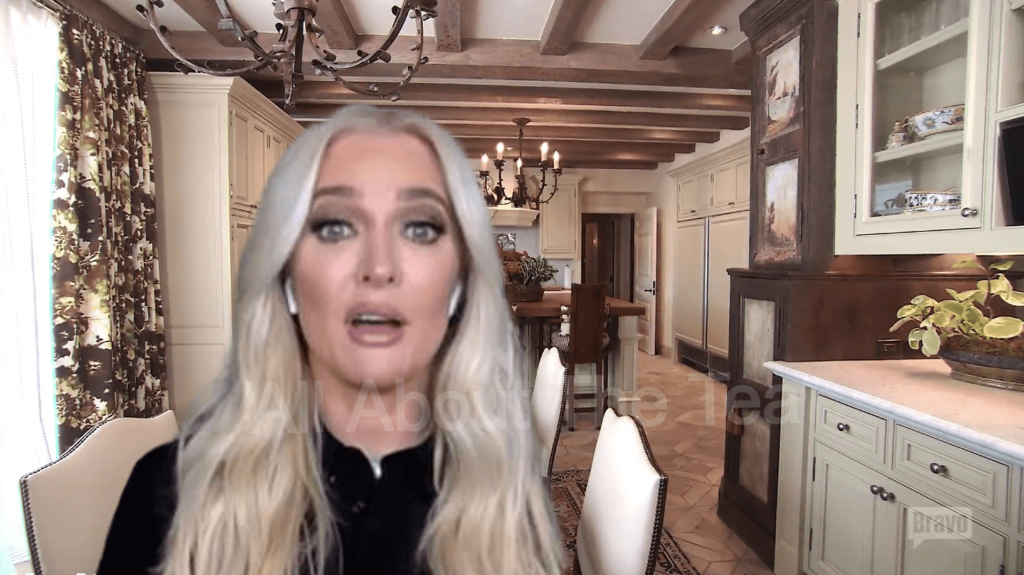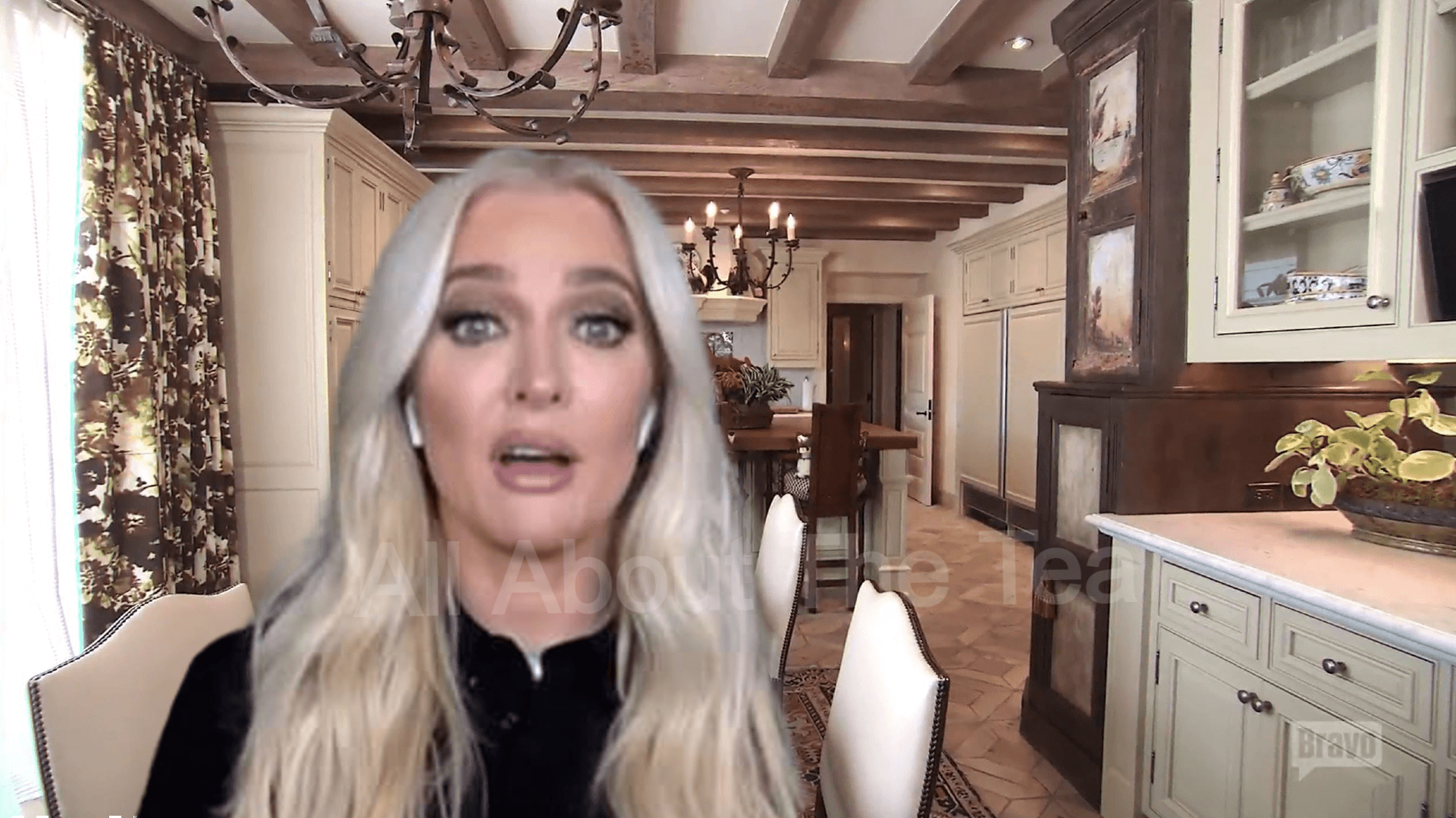 Tom Girardi and Real Housewives of Beverly Hills star, Erika Jayne, could be on the brink of losing their homes.
Trustees assigned to prepare the ex-couple's assets for a sell-off discovered that Tom Girardi and Erika Jayne have not paid their property taxes. The duo is embroiled in a divorce and heavy legal drama, after they were accused of embezzling funds owed to families of plane crash victims. 
RELATED: Erika Jayne Will Be FIRED From 'RHOBH' Over Stolen Money From Orphans!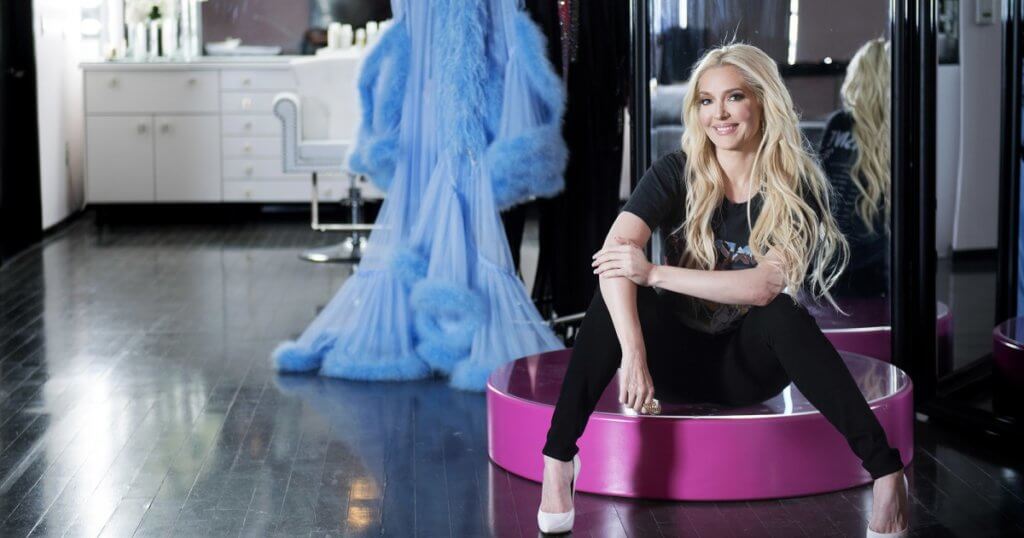 Attorney, Ronald Richards, exposed the debt on Twitter, on Sunday, January 10. 
"Breaking: Both of the Girardi properties have defaulted on their property tax. This is a bad omen as property tax is a senior lien over everything else. Trustee's Rund and Miller need to evict [Erika Jayne] and Tom immediately and get these props up 4 sale," Richards revealed.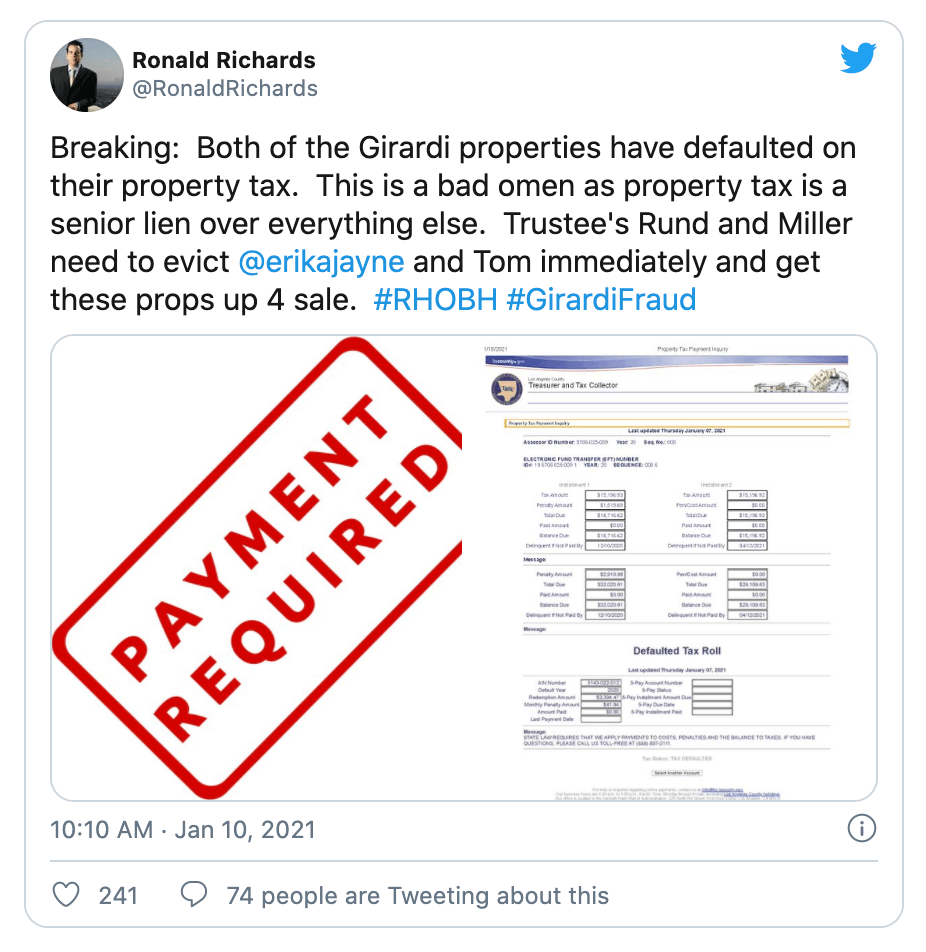 A document attached to the tweet reveals that Erika Jayne and Tom owe two payments—one in the amount of $16,716.62 and a second for $15,196.92. 
In two additional Twitter posts, Richards shared that the two appointees analyzing the couple's assets along with those of Tom's law firm, Girardi Keese, have enlisted the help of lawyers to locate the millions in funds owed to the couple's creditors. 
"Update: Interim Trustees Rund and Miller come out swinging by retaining experienced bankruptcy attorneys to assists in the search for Girardi's assets. They both moved immediately to have counsel appointed.  Miller is trying to save the firms receivables from other counsel and.." Richards began.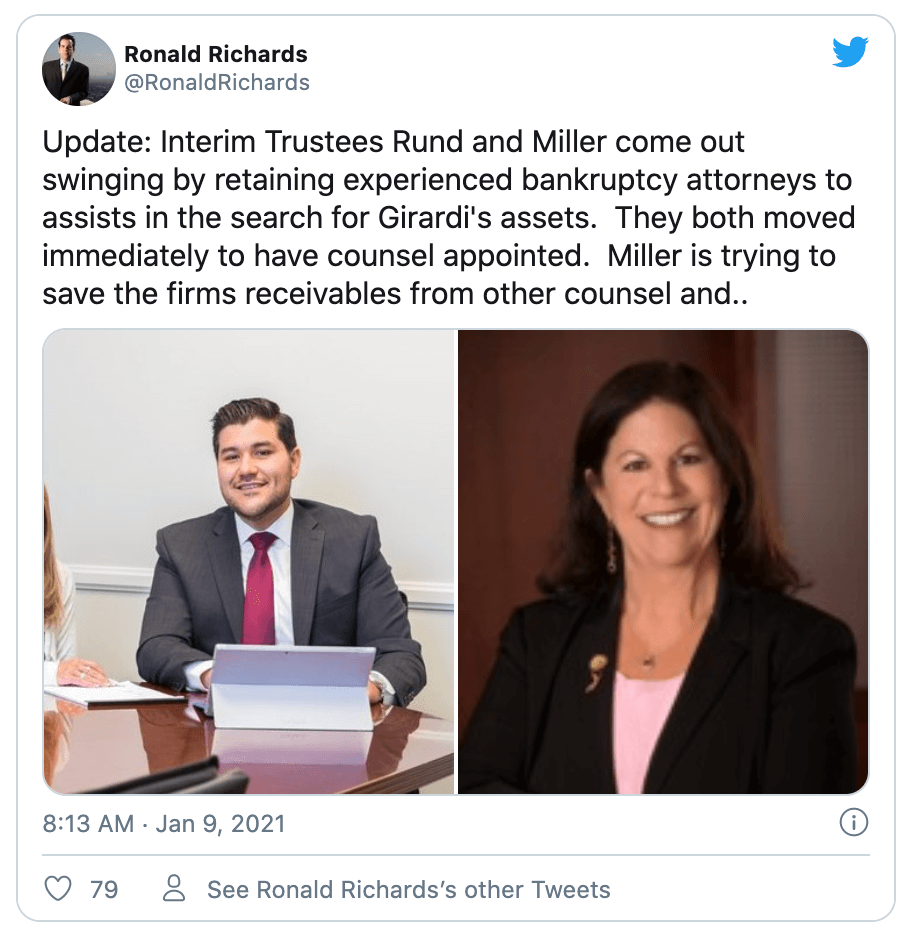 "Rund is going to try and figure it where and to who [Erika Jayne] and T. Girardi moved their millions to. Miller retained SMILEY WANG-EKVALL, LLP (we will comment on this later) and Rund retained Levene, Neale, Bender, Brill & Yoo, LLP. The next thing to look 4 is…#GIRARDIFRAUD," he wrote.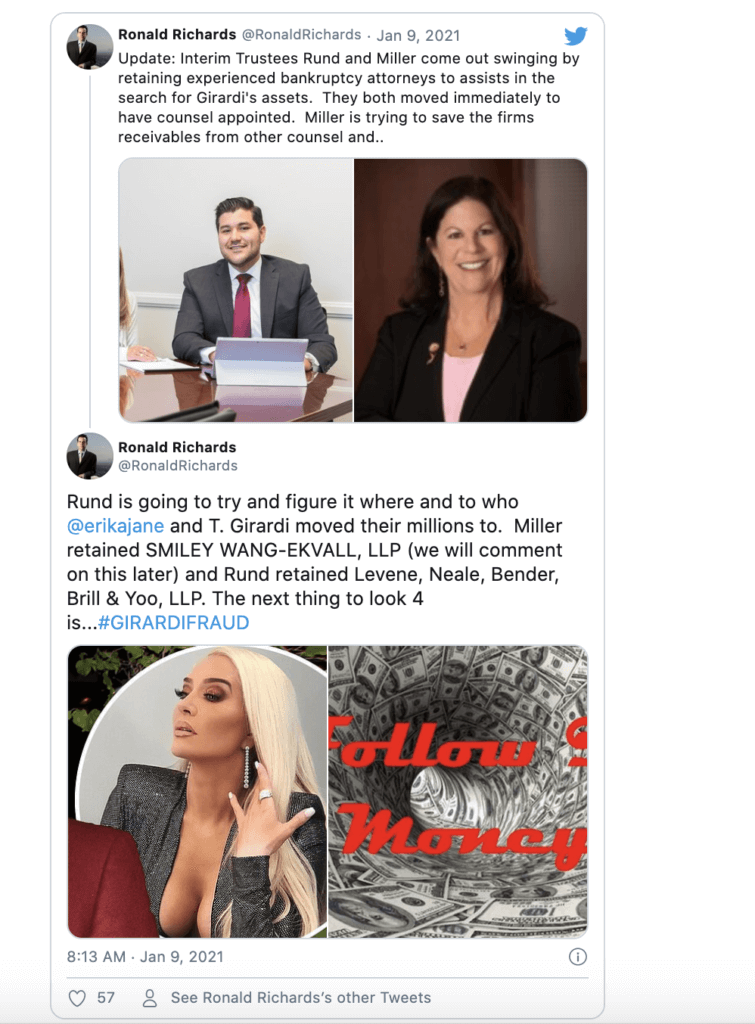 Richards also revealed that Erika is not yet bankrupt, despite the involuntary bankruptcy suit filed against her estranged husband. Stillwell Madison, who sued the couple in 2019 for failing to repay $3.5 million of a $5 million loan, is still hoping to win a judgment against the reality star.
"New lawsuit discovered against [Erika Jayne] close to adjudication. The attached report shows the only non bankrupt defendant left is Erika Jayne. The arbitrator is considering strong evidentiary sanctions. Stillwell can jump the line and target Erika Jayne if they get a judgment first. This case is in federal district court in Arizona. Report attached."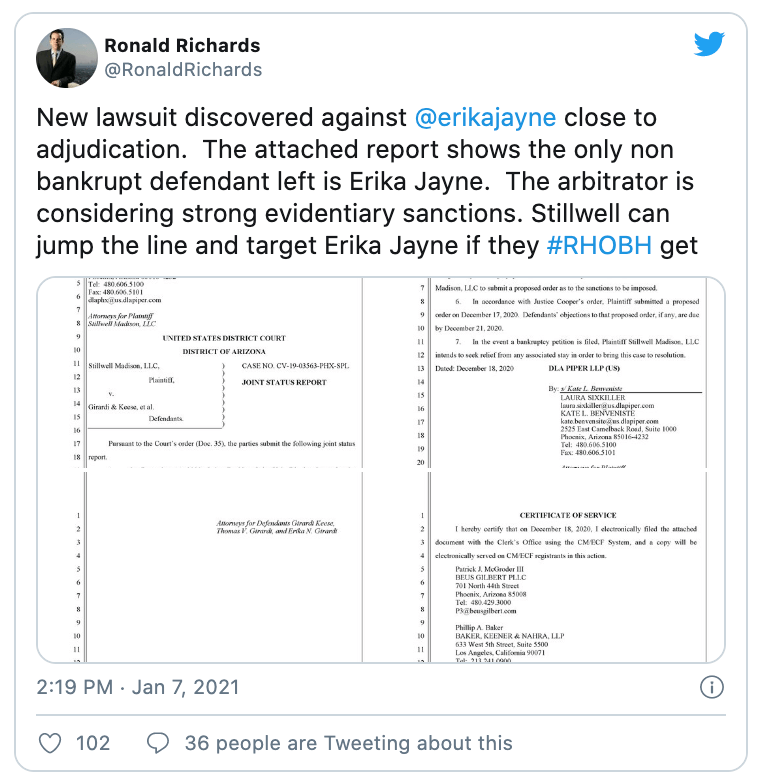 As reported last week — Harriet Ryan and Matt Hamilton, the writers of a Los Angeles Times piece that explored the "rise and fall" of the former power couple, recently appeared on Kate Casey's podcast to sound off about the legal "nightmare" surrounding Tom and Erika.
"It is the nightmare scenario for any lawyer, that this would happen, that everything you built would just fall apart. And I think a lot of people are thinking, 'If this could happen to Tom Girardi, it can potentially happen to me,'" Harriet shared on the January 1 episode of Reality Life with Kate Casey. "It's scary."
Tom is facing a possible loss of his legal license and even prison time, according to Matt, after allegedly embezzling cash designated to his clients. Tom is also facing an impending federal investigation after payroll issues reportedly shut down his legal practice.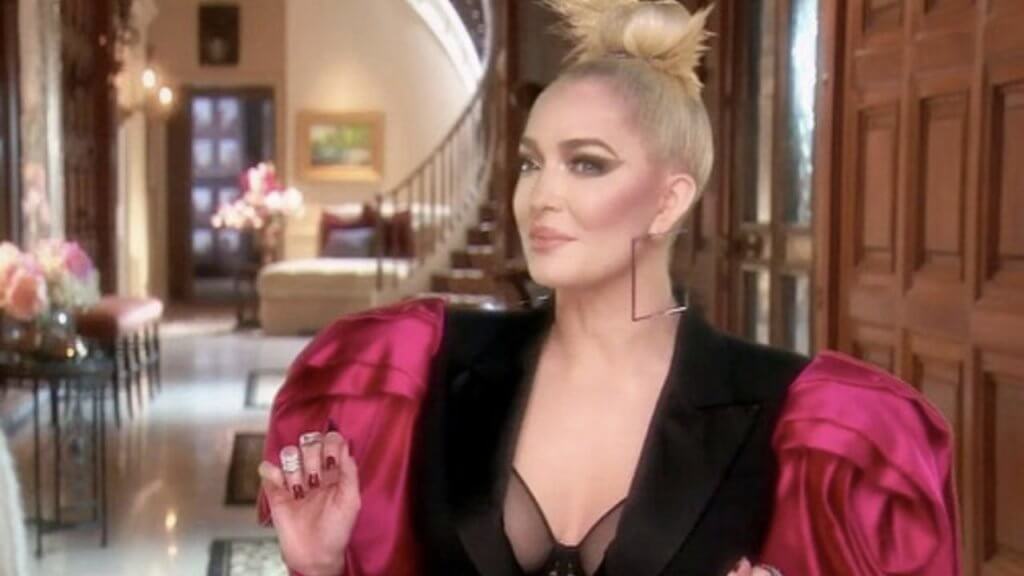 Matt explained that Erika's involvement in the case remains unclear, but suspicion has swirled around the huge loans poured into the reality star's entertainment company.
The Real Housewives of Beverly Hills  returns to Bravo this spring.
Stay Connected With All About The Tea: Twitter Ι Instagram Ι YouTube Ι Facebook Ι Send Us Tips