Erika Jayne Will Be FIRED From 'RHOBH' Over Stolen Money From Orphans!
Erika Jayne might be fired from the Real Housewives of Beverly Hills amid claims that she and her soon-to-be ex-husband, Thomas Girardi, embezzled money owed to widows and orphans, according to RHOBH alum, Dana Wilkey. 
READ ALSO: L.A. Times Writers Spill On Tom Girardi's Legal Drama & Call Out Erika Jayne For Mistress Reveal!
Dana, the RHOBH "Housewife" who uttered the infamous "25 thousand" dollar sunglasses line, spoke out about Erika's rocky reality TV future during a recent appearance on "Behind the Velvet Rope" podcast, with host David Yontef. 
"It depends on what comes out. I mean, they, obviously they can take any position as things play out, right, based on the agreement that they have," the ex-reality star said. 
"They could definitely say, you know, we've decided, but, but I don't think they would ever not use her. They would just use her up to a certain point," she added. 
"And then all of a sudden she'd be like gone," Dana predicted. "Right. I mean, that's what would happen. They wouldn't just like, forget like the 10 episodes they shot already. You know what I'm saying? Like they don't, they don't do that."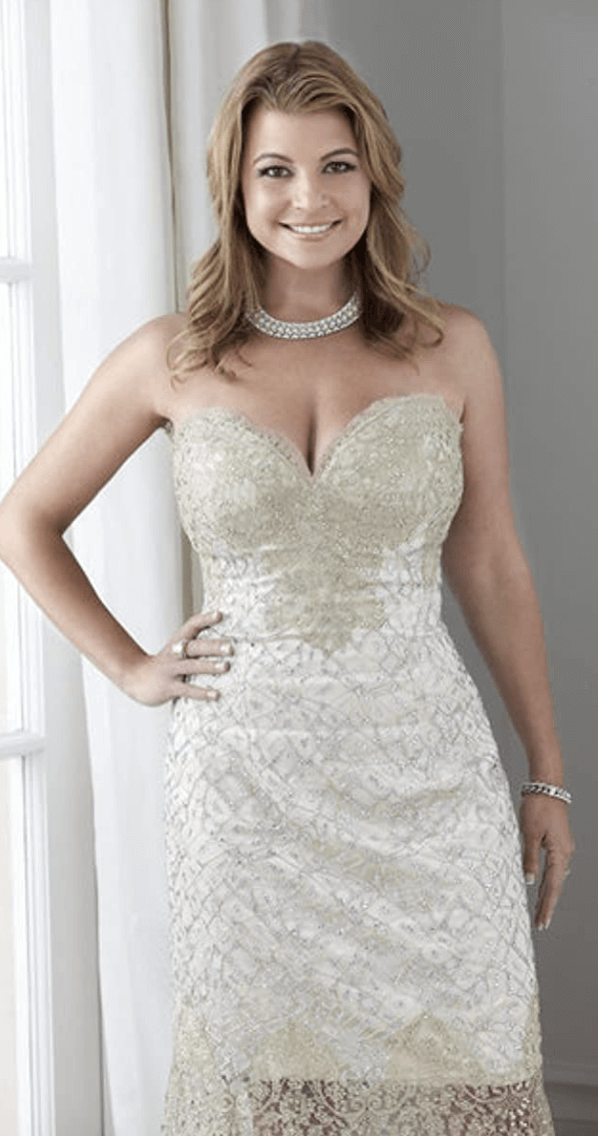 Dana also suggested that Erika Jayne could have been involved in the embezzlement scandal commenting—"Well, I think that there's serious public evidence that states that she may have, yeah."
Erika Jayne  has denied the accusation that she pilfered millions of dollars, some of which was designated to "widows and orphans who lost loved ones in the tragic crash of Lion Air Flight 610."
Dana also predicted that the legal drama will play out on the long-running Bravo series. 
"Well, if it goes criminal, I'd say absolutely not," Dana clarified.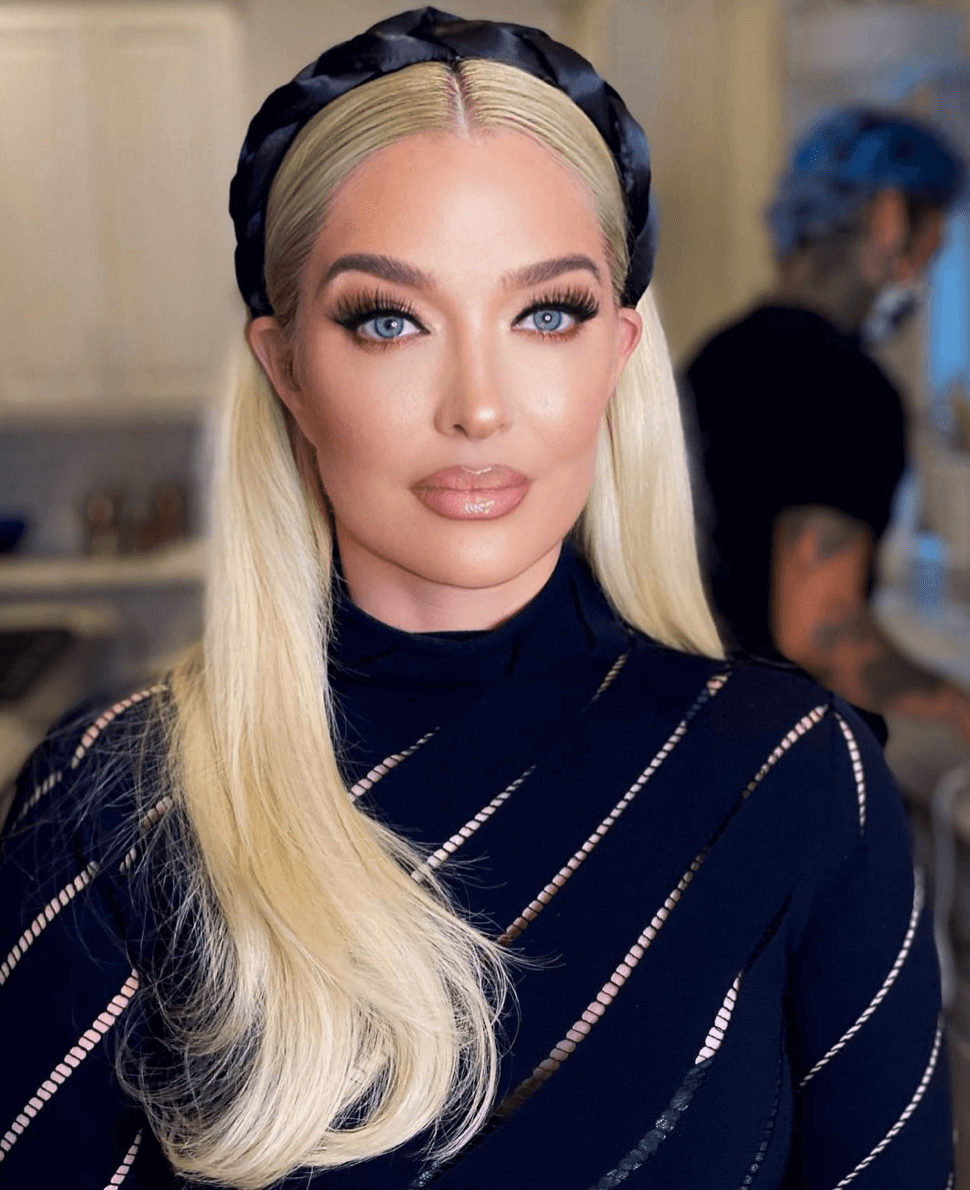 "You know, but if it goes, if it stays in civil, then there's a chance you will, but it will be generally, I think, around her showing the fans that she didn't know what was going on and to try to kind of redeem herself in their eyes so that they could move forward with her," she added. 
The former Bravoleb also dished about the couple's impending divorce, and the rumor that the spilt was faked to protect the pair's assets. 
"My position on Erika getting the divorce wasn't that it was a sham. They came up with the sham concept as a way that Erica was trying to hide assets was the allegation being made," Dana said.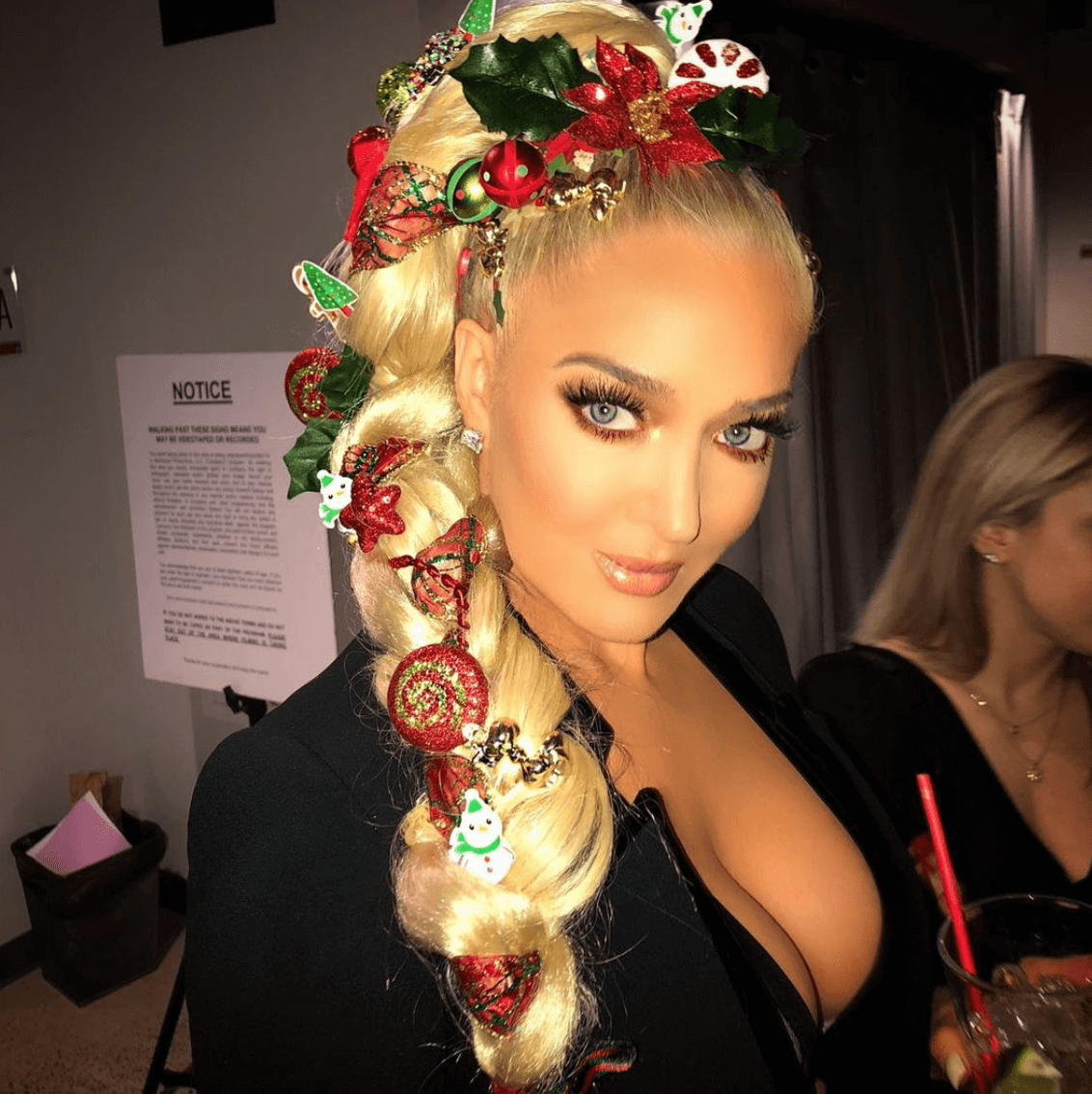 "And I don't think that was what she was doing. In fact, I think she was trying to separate herself from the debt cascade that she knew was coming, you know, that she wouldn't drown in it."
"And so, because it's a 50, 50 state in California and she had no prenup, I would imagine that her biggest concern was to inherit the debt that he was going to inherit as his partner, which then would bankrupt her," she added. 
Dana believes that Erika's past played a part in her decision to split from the high profile attorney. 
"She's had a tough life," Dana explained. "There's no question about it. A young mom with, you know, having a baby that young, working as a go-go dancer before Chasen's then working as like a waitress like that's a tough time."
"And you know, this was, I think, you know, I think she has a survivor instinct and she saw this coming down the path and was like, I've got to get out now, quick, as quick as I can," she said. 
https://www.instagram.com/p/CI-PMuXB2Sn/?utm_source=ig_embed
Dana weighed in on Erika's dramatic Instagram game, amid the unfolding legal chaos. 
"So I do not, and I cannot understand what she's doing on her Instagram. Like she did the Game of Thrones post. I mean, what was that? Like she's the dragon queen or something like, I don't get it. So what does that mean? And like, I'll survive this, like the war, she doesn't survive. By the way, if you watch Game of Thrones, she dies at the end, by her lover, which I thought was really weird. Like I'm like, why would you use that parallel? You know? So I don't know," Dana noted. 
"… I think she meant to be like, queen, you know, here I am the queen. I dunno, like I'm going to win the war or whatever. I think that was her point. Although it was really weird. And then of course all the glam shots are really strange. I don't get it. I just don't understand why she would be presenting that, you know like nothing's happening when it so obviously is," she added. 
"I mean, I just think she should come out and say a position, which is at this time I can't take a position, but out of respect for the process, I'm going to take a break on Instagram. It would only help her because if it's going to create mystery around what's happening, which is going to make her all the more popular."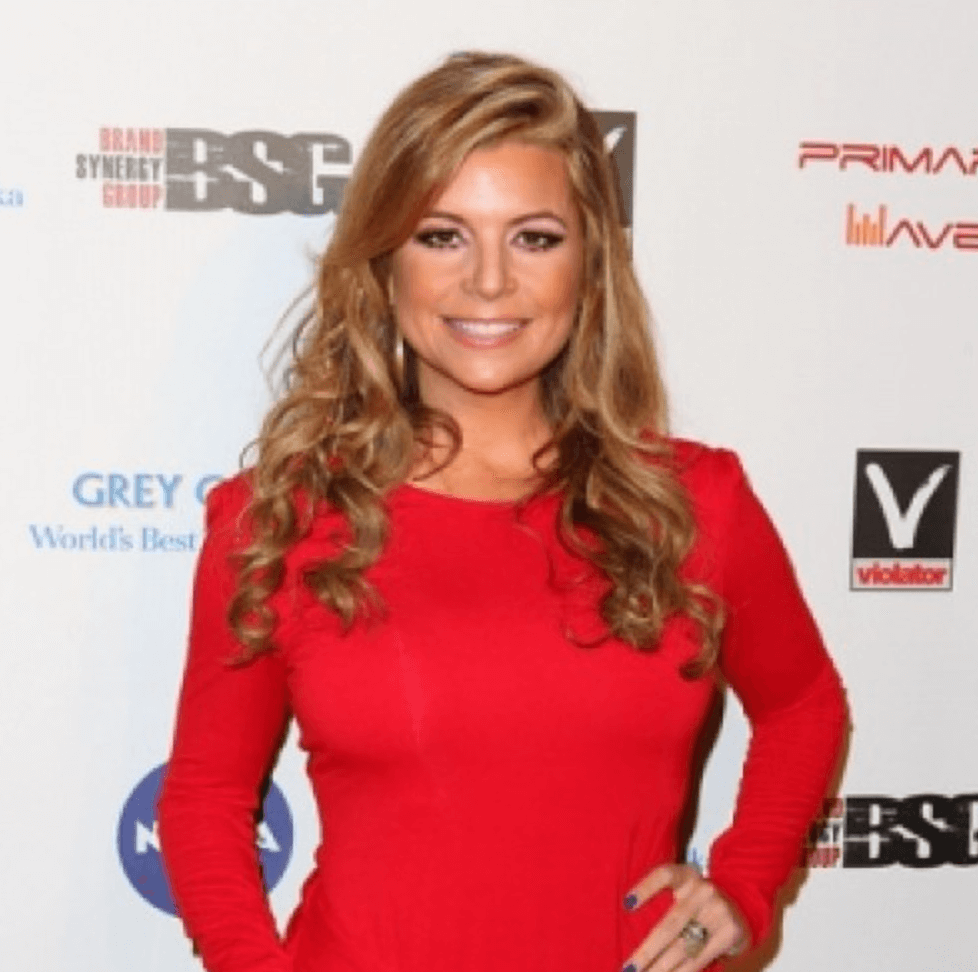 "But at the same time, she doesn't incriminate herself and civilly or you know, otherwise. And she's also not rubbing, you know, if it turns out there is liability, she's not rubbing her high cost, fashion, glam squad s**t on everybody who doesn't want to see it right now. Cause she comes off like a real jerk," the RHOBH personality quipped. 
Fans know that Erika announced that she was splitting from Tom in November, after 21 years of marriage. 
RHOBH insiders dished to Us Weekly that Erika will "not be holding back" while filming the upcoming season. 
"She's going to tell her story and she's not going to hold back. In the past when they filmed, Erika protected Tom at all costs, but this time around is going to be different," the snitch dished. "Rinna has been her biggest support among the cast."
The Real Housewives of Beverly Hills is currently in production.
Stay Connected With All About The Tea: Twitter Ι Instagram Ι YouTube Ι Facebook Ι Send Us Tips
Nancy Zhāng is an Entertainment Blogger for All About The Tea. Nancy covers hot topics, recaps and celeb news. She loves to multi-task as a writer and a private chef. She received a B.S. in Mass Communications from LSU. Nancy's married and the proud mom of 2 German Shepherds.