Below Deck
'Below Deck' Star Captain Lee Rosbach Caught Red-Handed Supporting Capital Hill Riots!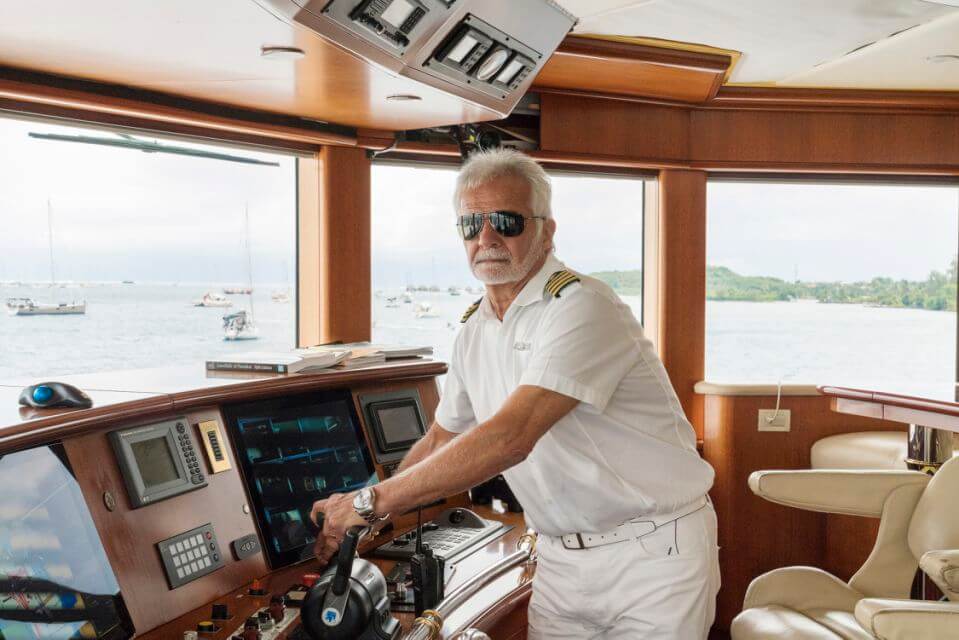 Captain Lee Rosbach stepped out of line with fans when the Below Deck star "liked" a recent video shared by Real Housewives of New Jersey alum, Siggy Flicker.
RELATED: Kate Chastain BLASTED For Animal Cruelty By Former 'Below Deck' Costar Caroline Bedol!
Siggy Flicker shared a video of a plane carrying Trump supporters to Washington D.C. on Instagram. The MAGA crowd was singing "The Star Spangled Banner," with many passengers dropping their masks for the singalong.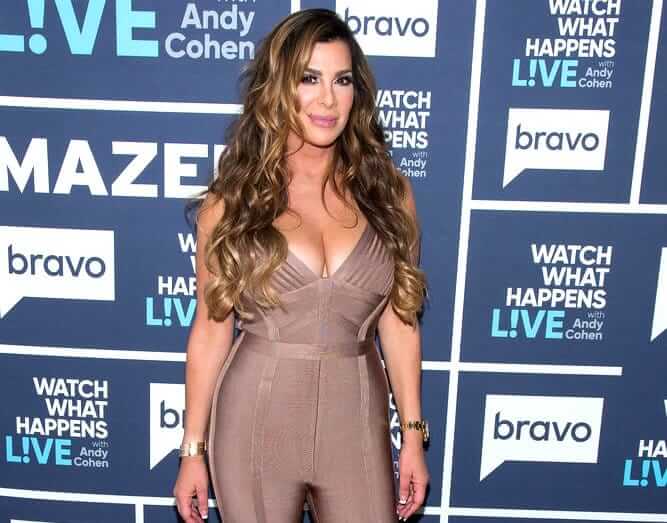 "Flight to Washington DC today! Love PATRIOTS so much!!! America is the home of the FREE because of the BRAVE!!!" Siggy Flicker captioned the post, which had the commenting feature disabled.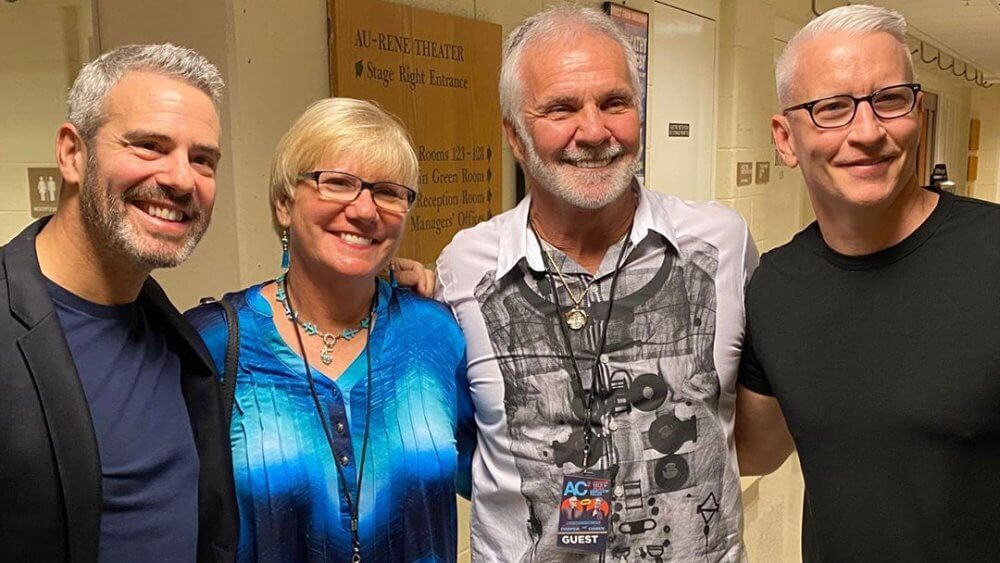 A fan clicked a screenshot of the post, pointing out that Captain Lee "liked" the Instagram share. Siggy has been an outspoken supporter of President Trump, but fans were shocked to see Captain Lee lend his support to anything connected to the riots at Capital Hill. See the now-deleted "like" below.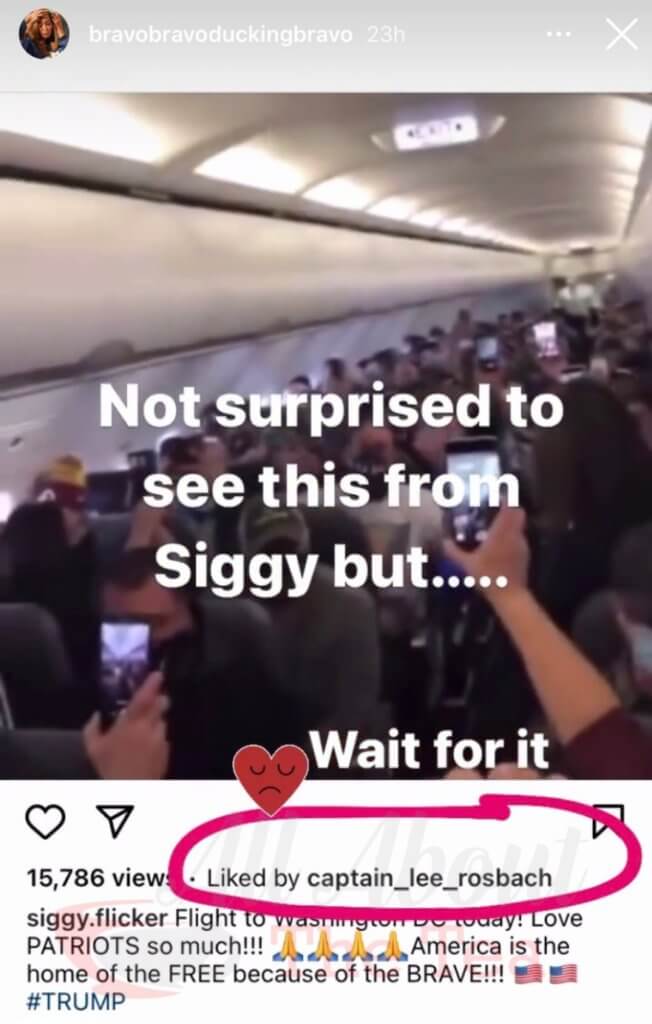 Captain Lee insisted that she did not like the post, and clarified that he avoids getting into politics on social media. 
"Sorry wasn't me, if you know me, you also know you have never seen anything political on any of my platforms, I don't allow it," Captain Lee replied to a fan, calling him out on Twitter.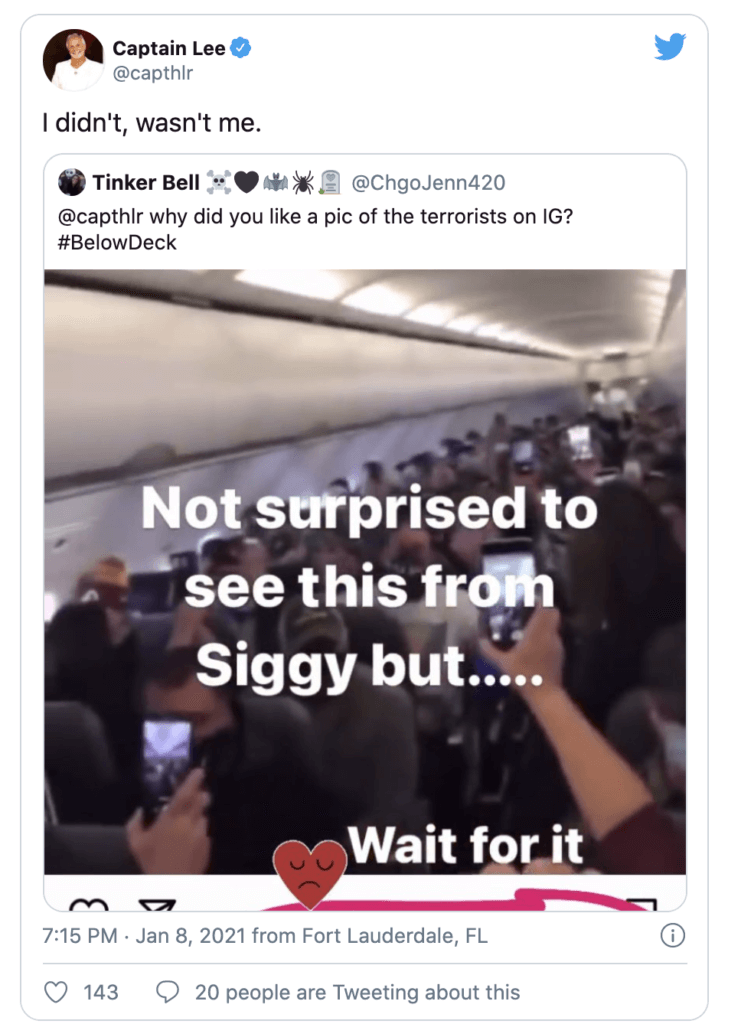 The Bravo yacht captain advised the fan to keep an eye on Twitter's blue checkmarks, before calling out accounts — however, the controversial "like" occurred on Instagram, not Twitter. 
"Yeah, look at the numbers of followers and for the blue check mark and it should speak volumes," he wrote. "Sorry it happened, unfortunately it happens all too frequently. Sorry."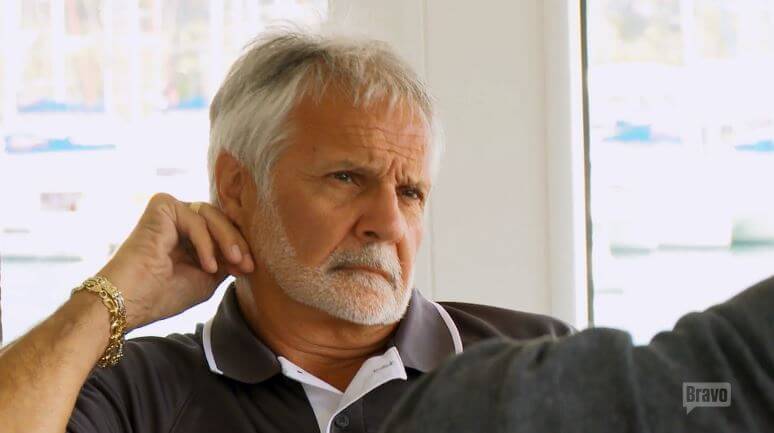 Captain Lee was hit by criticism over and over, as multiple fans questioned him about the post. One astute viewer pointed out that Captain Lee's social media persona had been knocked off numerous times. 
"I suspect it's a fake," a fan wrote. "I have been followed by 3 Capt Lee accts this week after my tweet on Monday. All were fake. He does not like any tweets other than related to show." 
"Amazes me that folks can't see it's not your account. By now, people should have a handle on your values…solid human," another viewer said.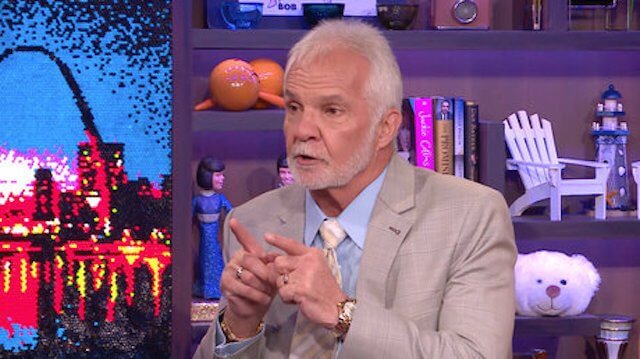 Another follower insisted that the "like" did come from the Bravoleb's actual Instagram account, but wrote off the move as an accident or a hack.
 "It's on his Instagram. That is his account. However, he does really never involve himself in politics so probably an accidental like or someone hacked him," the follower wrote. 
Siggy's original post now conceals the identity of anyone who "likes" the video. Captain Lee does not follow Siggy on social media — leaving many fans scratching their heads over the mixup. 
"Guess I don't understand.. when I click on it, it takes me to his account though," a fan said on Twitter. 
"It's def his verified account," another noted.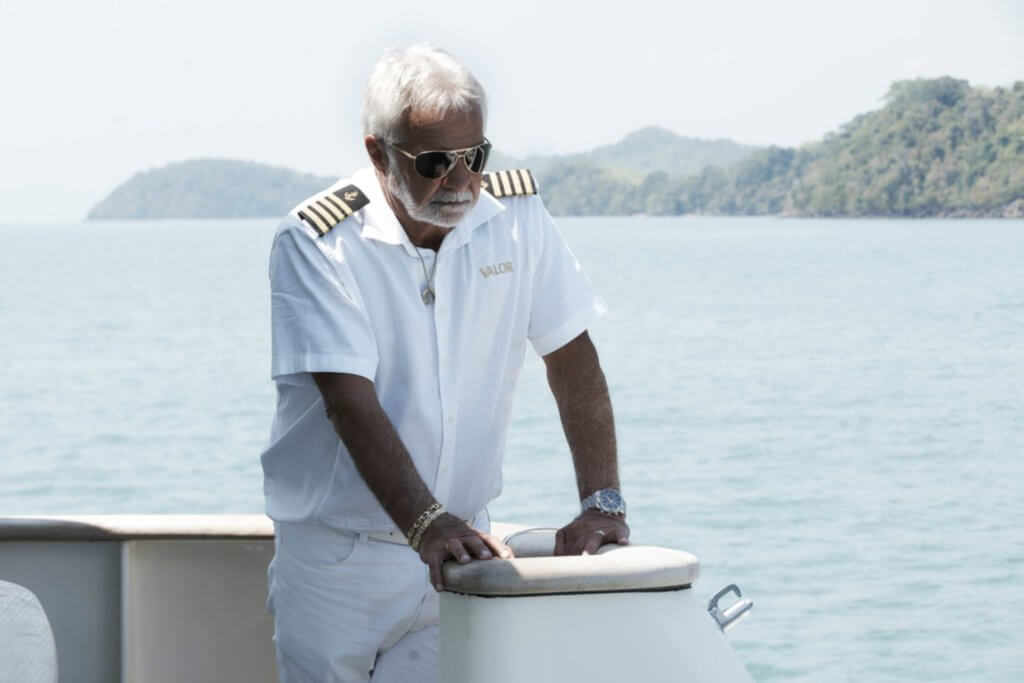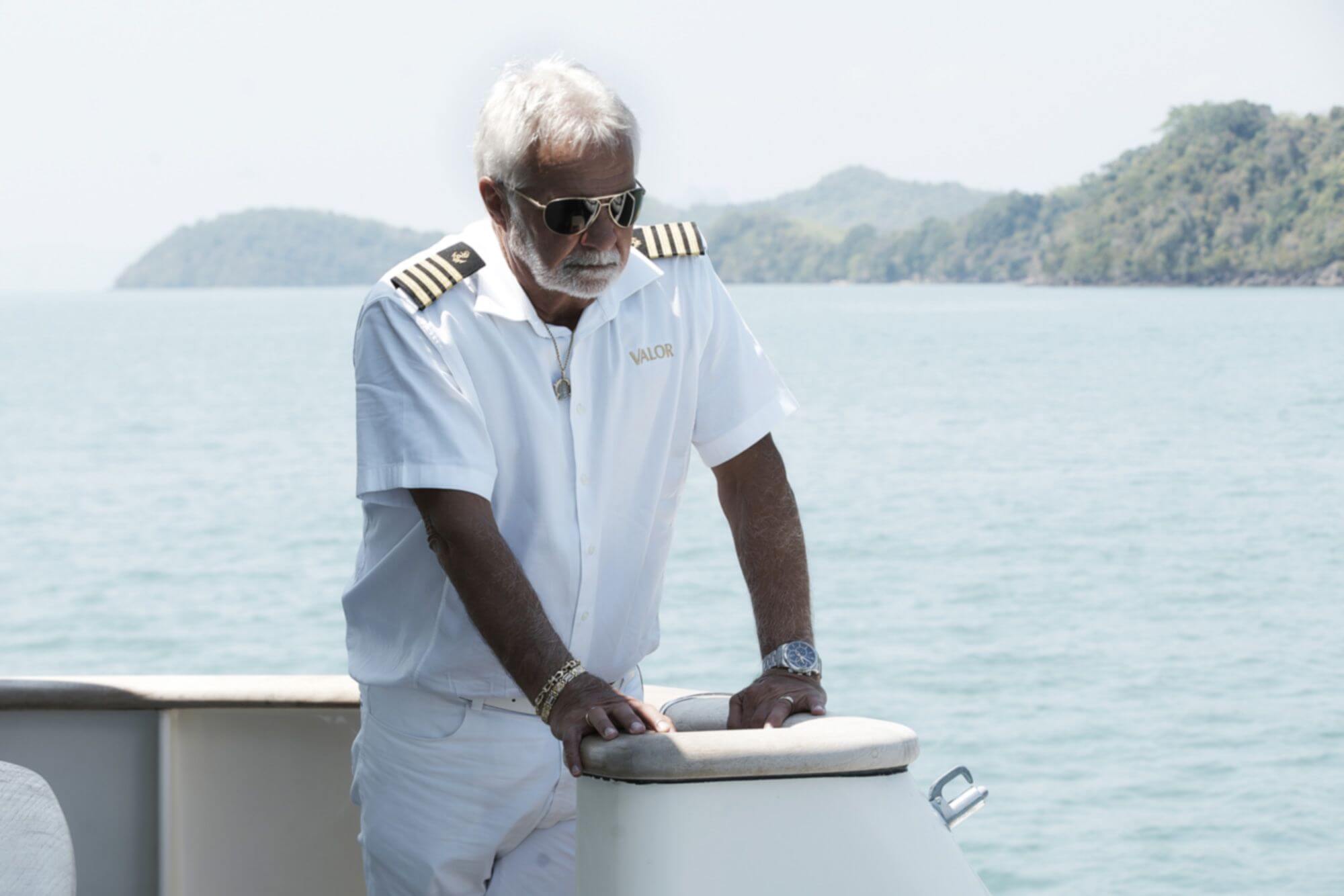 Captain Lee reiterated that he did not cosign the former RHONJ star's post. 
 "They could've cropped the two pic from a different 'like' together," he guessed. "I don't know but that was not me."
Below Deck airs on Mondays at 9 pm, ET, on Bravo. 
Stay Connected With All About The Tea: Twitter Ι Instagram Ι YouTube