Kate Chastain BLASTED For Animal Cruelty By Former 'Below Deck' Costar Caroline Bedol!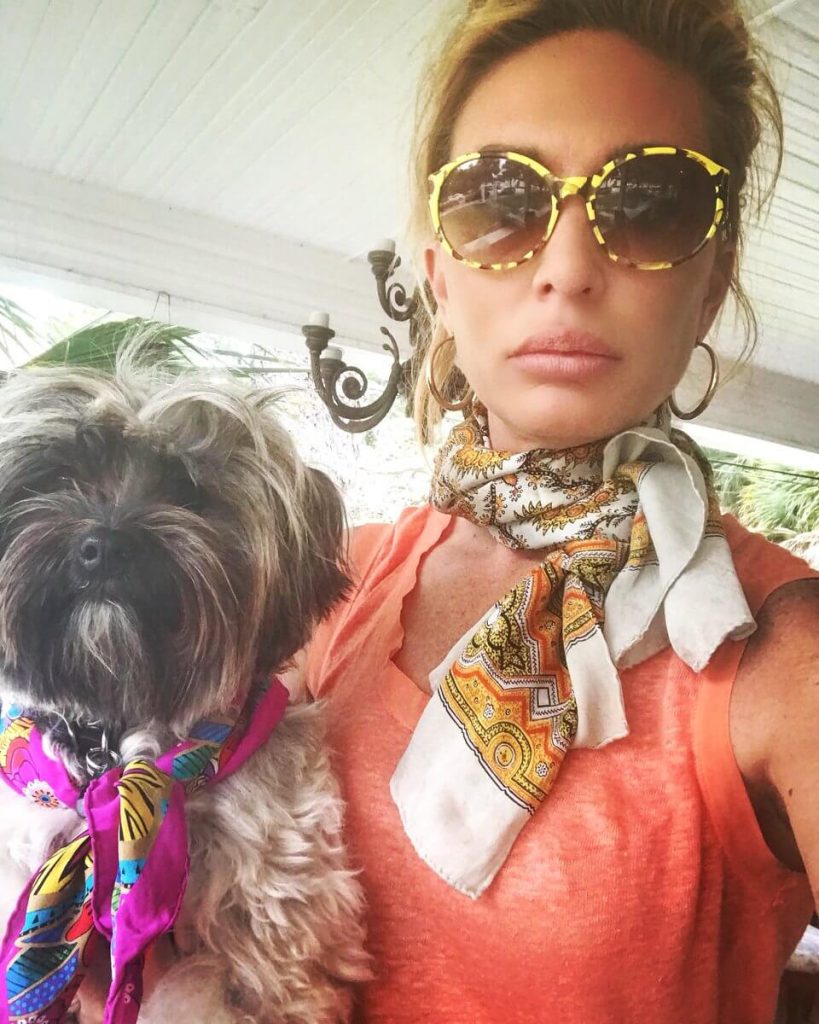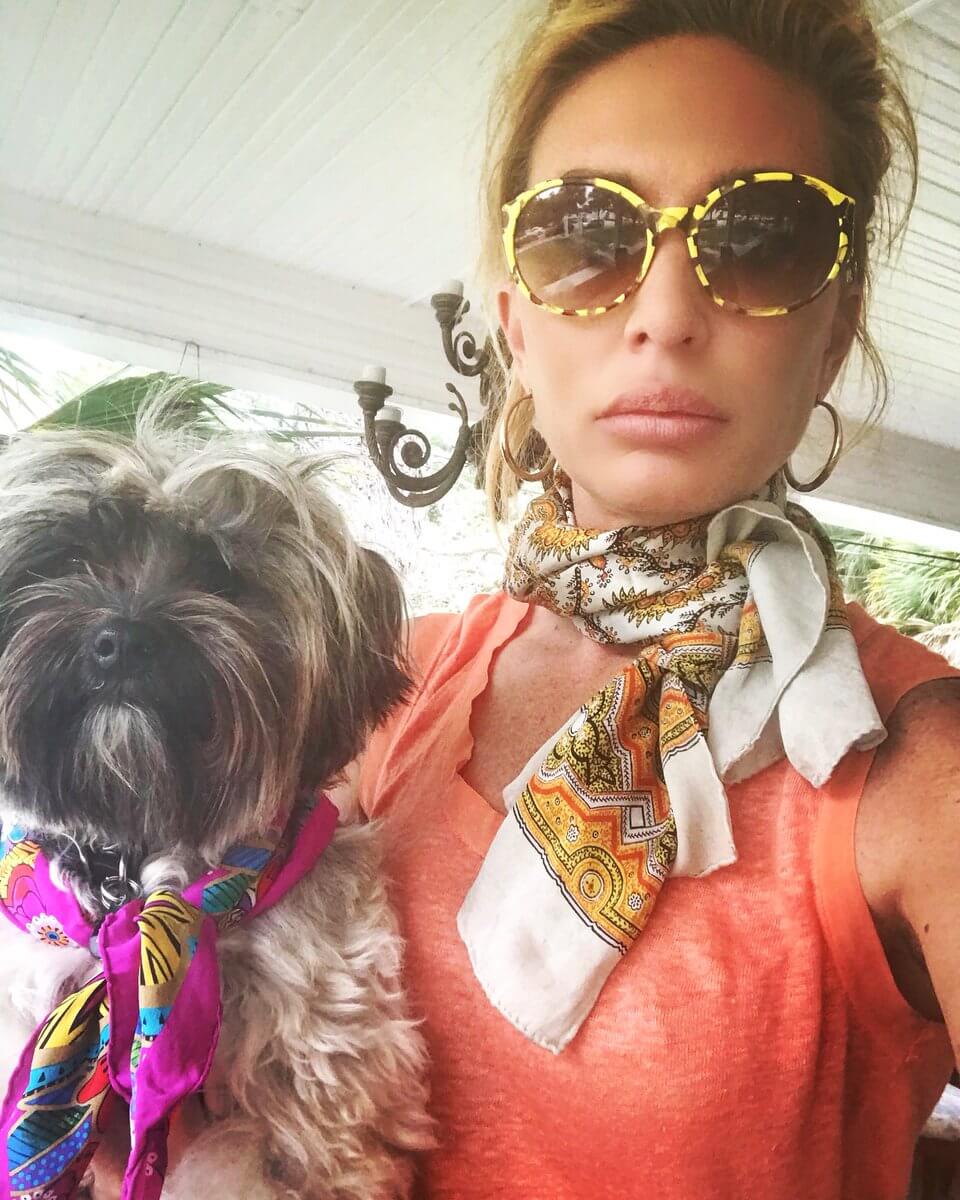 Kate Chastain has been accused of abusing her former Below Deck costars — and now in another bombshell revelation — the fur mamma is accused of being cruel to her pet, Shitzu.
MUST READ: [Exclusive] Chandler Brooks FIRED & Caroline Bedol Quits Over Mental Torture and 'Herpes Outbreak'
Kate Chastain, 37, took to Instagram Story to slam a groomer for cutting her Shitzu's bangs against her wishes. She also explained that the groomer cut the bangs out of concern for the dog.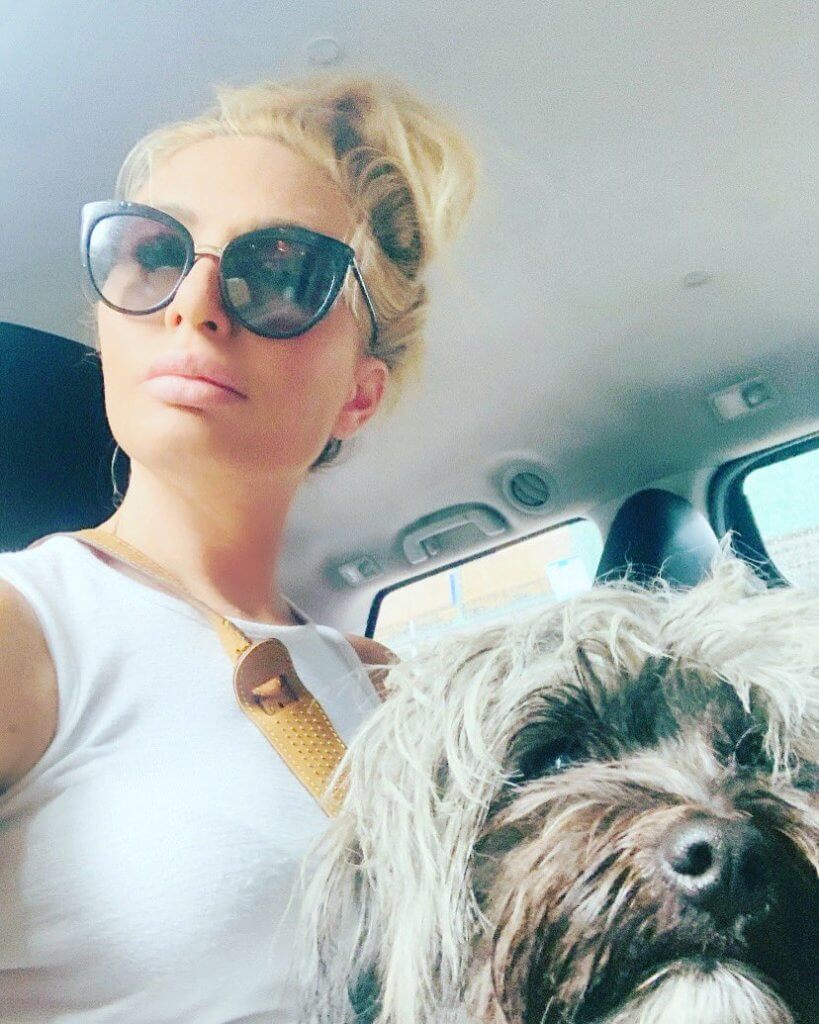 Press play below to view Kate's Instagram posts about her botched pup.
Caroline Bedol, Kate's former Below Deck costar from Season 6, chimed in and she's not pleased with the dog owner's care of her pup. Caroline is accusing Kate of animal abuse. She wrote, "That 'signature' head tilt is your dog trying to see."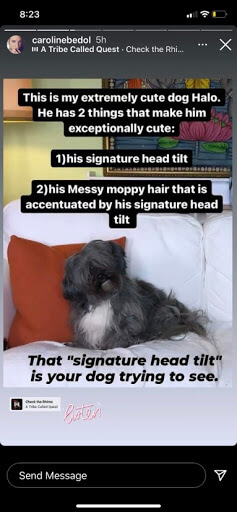 Caroline Bedol added, "So much dog communication is visual. They are impeded in their communication if their vision is not as clear as possible." She added, "The main reason for keeping the fur over a dog's eyes is that the "breed standard" requires it to be left intact."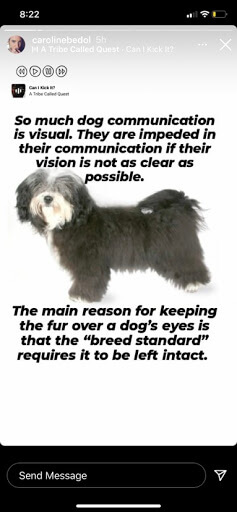 Caroline outright labeled the dog's grooming regime as abuse, "It's not cute. It's abuse. Cut your dog's bangs."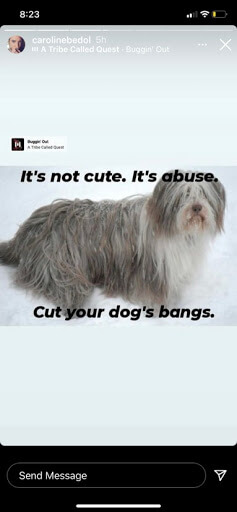 She added, "If you can't see their eyes, they can't see yours."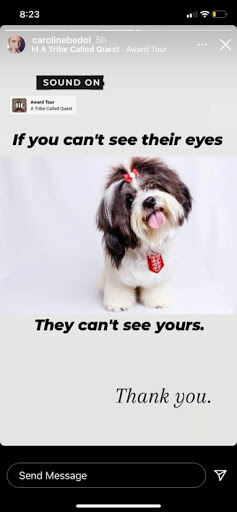 As exclusively reported, Caroline was mentally tortured and bullied by Kate Chastain and Josiah Carter during her employment with the My Seanna crew. A production source confirmed that upon her resignation she was shamed and berated for quitting over a Herpes outbreak. Read the horrific details here.
Do you agree with Caroline Bedol? Is Kate Chastain abusing her pup by not cutting its bangs? Sound off in the comments below!
Stay Connected With All About The Tea: Twitter Ι Instagram Ι YouTube Ι Facebook Ι Send Us Tips