Exclusive
EXCLUSIVE: Mariah Huq SUES Bravo Plus Shocking Season 8 'Married To Medicine' Tea!
Mariah Huq has taken legal action against Bravo and its production companies for stealing her 'intellectual property' and 'discrimination,' AllAboutTheTea.com can exclusively confirm.
All About the Tea broke the shocking news Tuesday night on their YouTube channel.
"An intellectual property and discrimination complaint has been filed by Mariah Huq and her attorney Bryan Freedman against NBC/Bravo/Fremantle and Purveyors of Pop," All About The Tea's Editor-In-Chief, Monica, stated in the YouTube video below.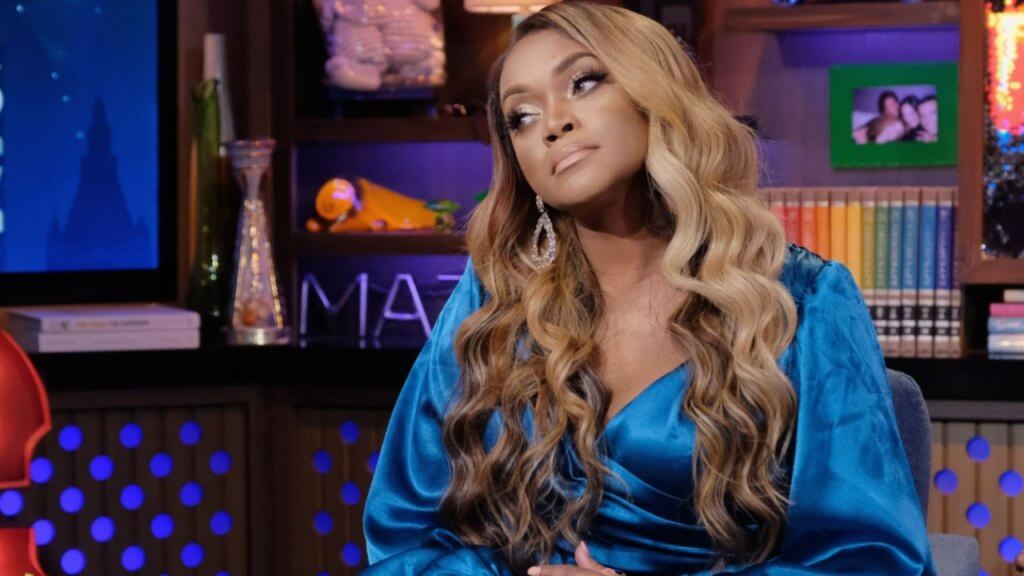 Mariah Huq is the creator of Married To Medicine, the creative genius behind the show and solidly maintains Bravo and its production companies stole her creation. 
Monica continued, "This lawsuit was filed today [Jan 5th, 2021] as a result of the defendants stealing Mariah Huq's creation "Married to Medicine" and not paying her royalties, giving her proper credit for spinoffs etc and treating her with discriminatory practices. The complaint is 20 pages long and lays out a significant number of discriminatory practices by NBC/Bravo/Fremantle and Purveyors of Pop, against Mariah Huq."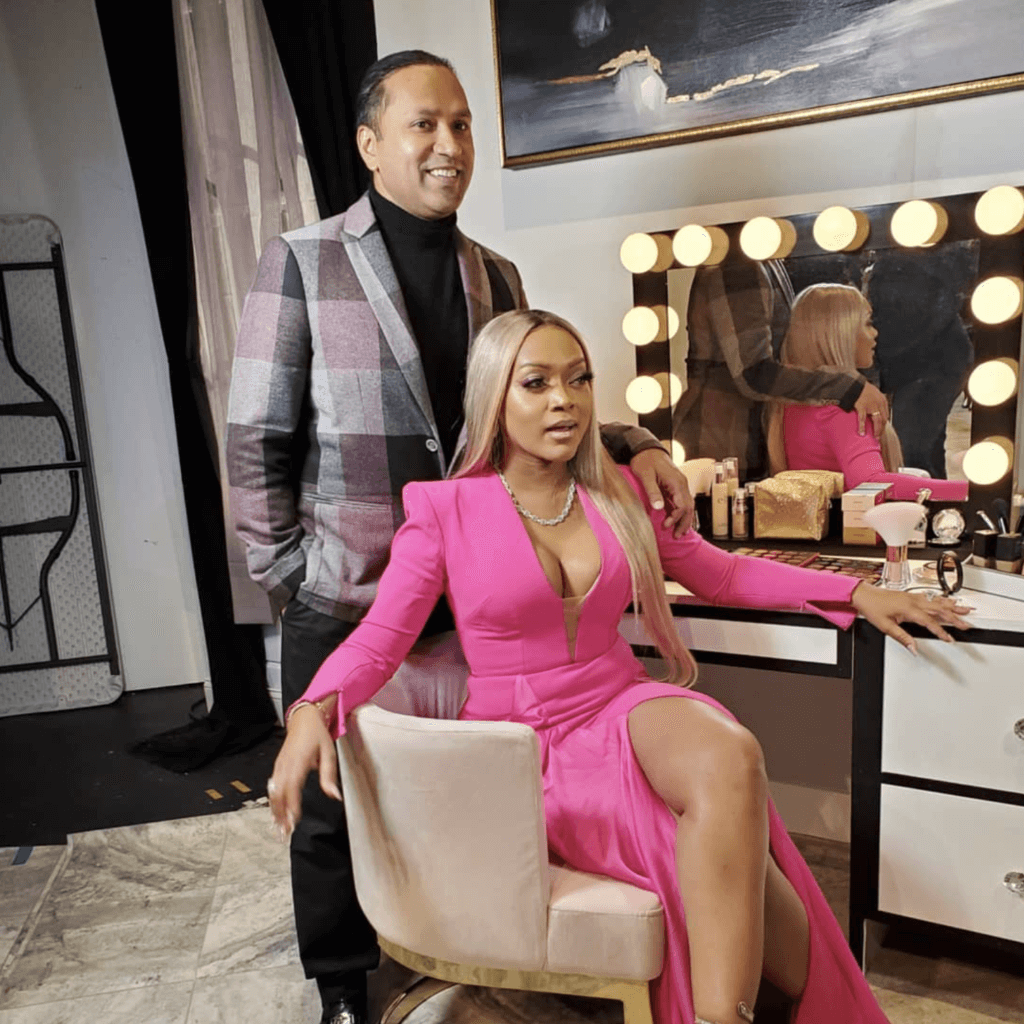 Mariah Huq spoke exclusively to AllAboutTheTea.com back in July about discriminatory practices at the network and differences in treatment between her and Caucasian show creators, Lisa Vanderpump and Whitney Sudler-Smith. 
According to the complaint, "the defendants acted illegally and unethically which includes but is not limited to – 1) unauthorized exploitation of "Married To Medicine" & Married To Medicine the Series, 2) Breach of Contract, 3) Breach of joint Venture Agreement, 4) breach of the covenant of good faith and fair dealing, 5) failure to prevent retaliation and harassment." All About The Tea shared in the video below. 
In addition to Mariah Huq's lawsuit, All About The Tea, also spilled piping hot tea on season 8 storylines.
Dr. Contessa Metcalfe and her husband are having major marital problems, as Scott is being accused of cheating.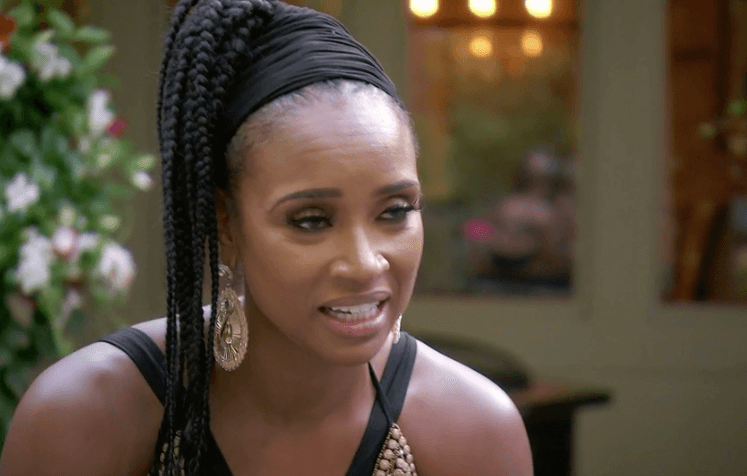 Quad Webb is back part time as a "Friend of Heavenly."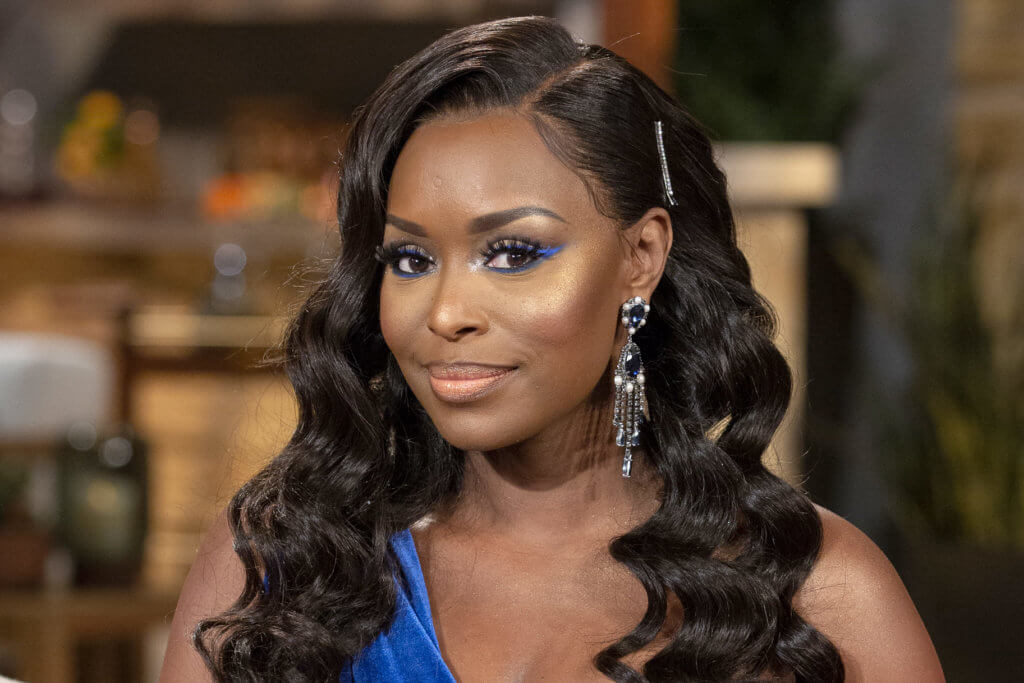 Lisa Nicole Cloud returned to Married To Medicine for season 8 in a part time capacity. She's married to Dr. Darren Naugles, they have two kids together and Lisa Nicole is an entrepreneur, who runs several businesses. In season 8, viewers will see Lisa Nicole navigate her businesses and juggle family life.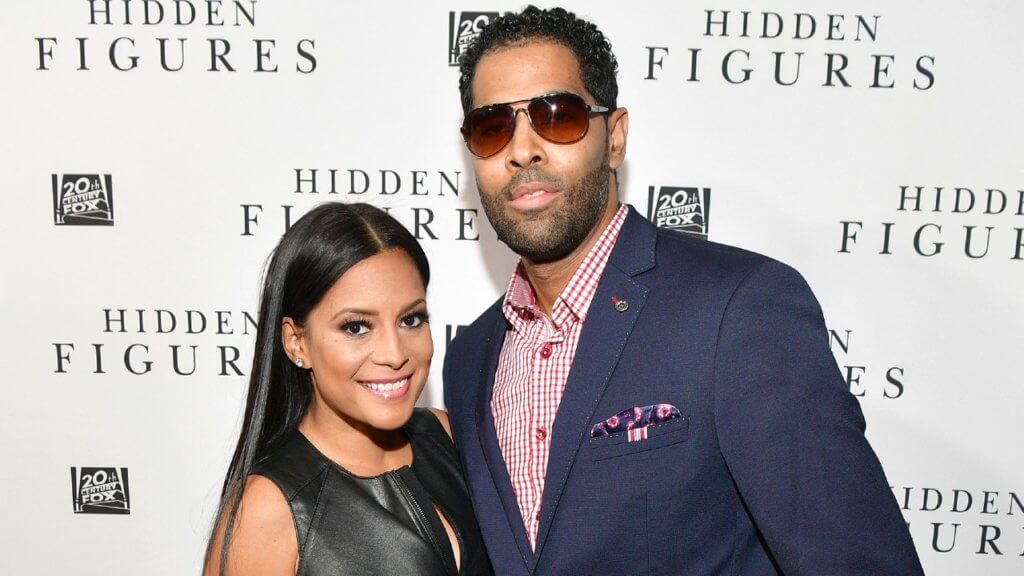 Also returning for season 8 is Kari Wells as a part time cast member.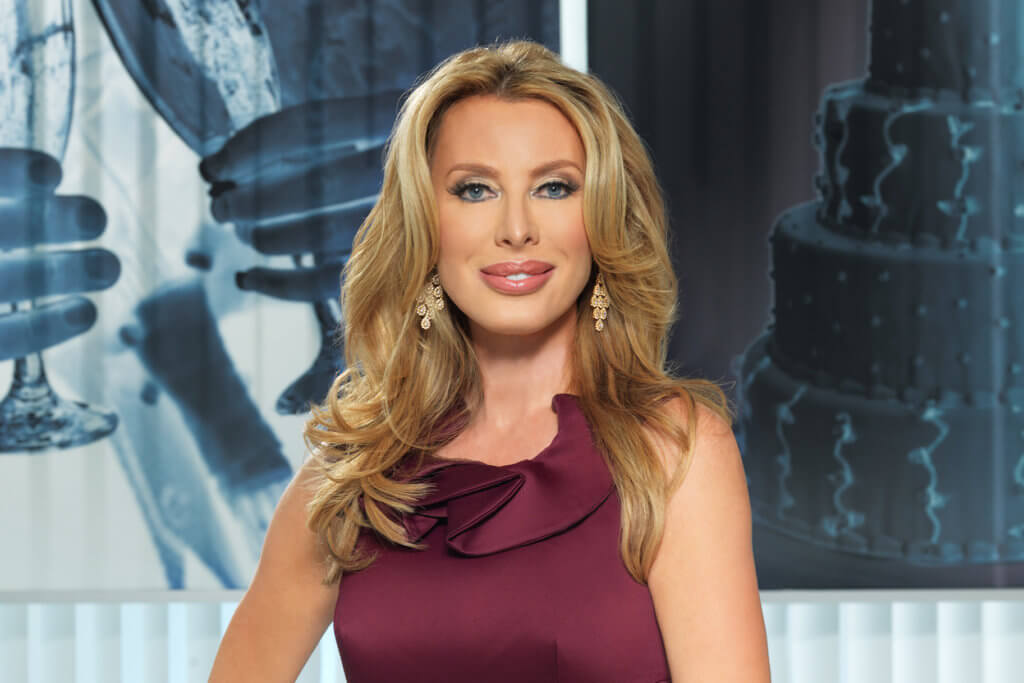 Dr. Simone Whitmore and Dr. Jackie Walters' fractured friendship is still on the rocks in season 8, as Dr. Heavenly Kimes continues to drive a wedge between the OBGYNs.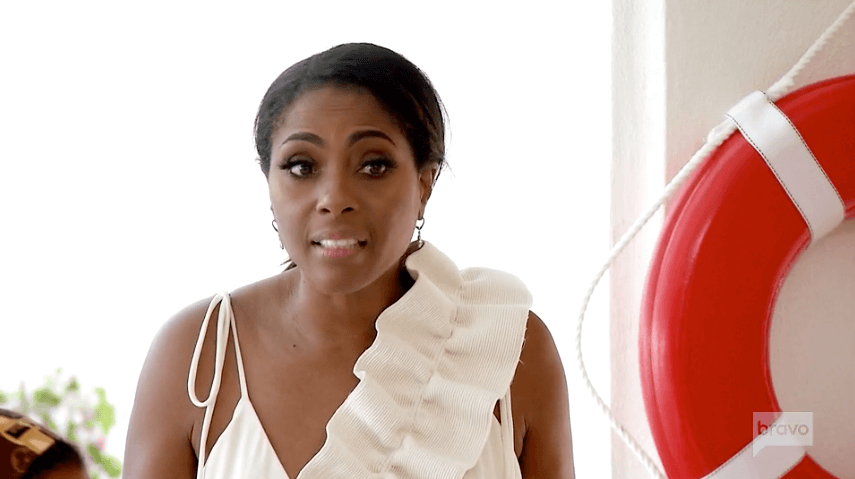 Heavenly and Lisa Nicole Cloud are beefing in season 8 over Covid-19 mobile testing units and their feud turns really ugly, AllAboutTheTea.com can exclusively confirm. Heavenly also comes for Toya Bush-Harris early in the season by attacking her finances — she calls Toya "broke" and says she "can't afford her house."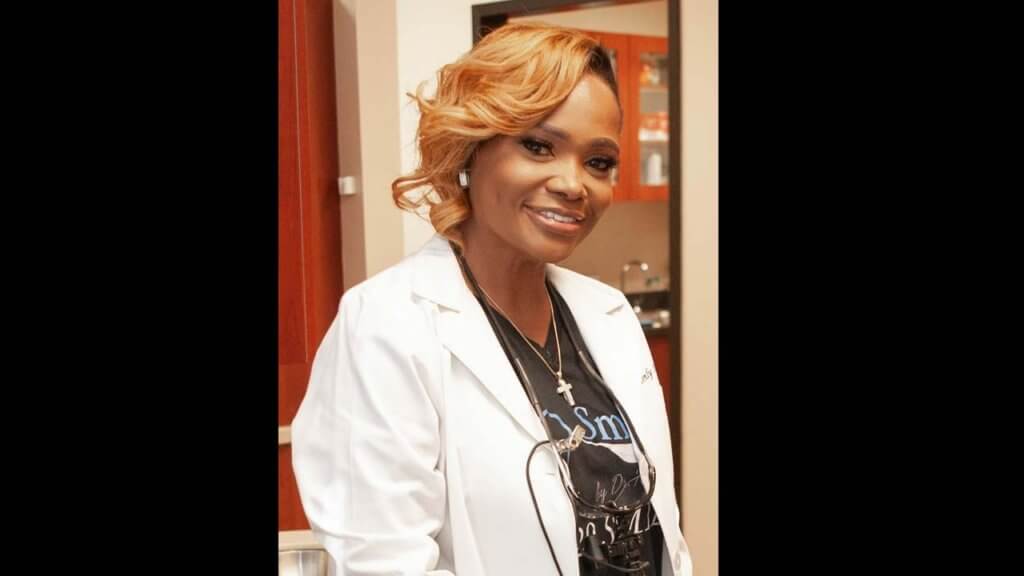 AllAboutTheTea.com can exclusively reveal new cast member, Anila Sajja, has joined the cast for season 8. She's the first Indian woman to join the Married To Medicine franchise. Anila Sajja is a wife, mother of two kids, and a fashion/lifestyle/beauty blogger based in Atlanta.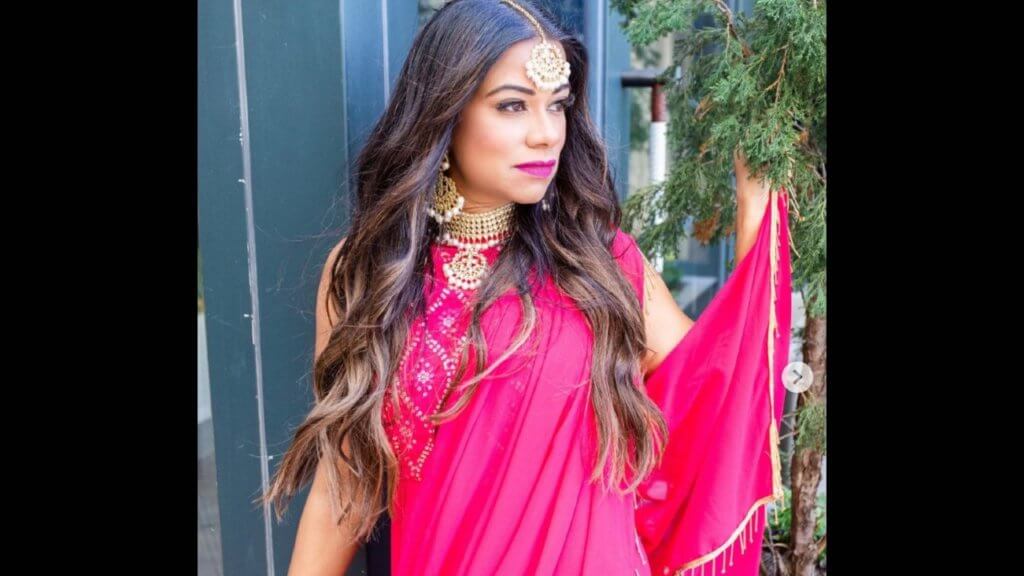 Also making an appearance in season 8 is YouTube vlogger, Funky Dineva. He filmed some scenes as Heavenly's blogger friend.
Press play below to watch all the exclusive piping hot tea on Mariah Huq's lawsuit against Bravo and Married To Medicine season 8 — and SUBSCRIBE to All About The Tea's YouTube channel.
Married To Medicine returns in Spring 2020.
Stay Connected With All About The Tea: Twitter Ι Instagram Ι YouTube Ι Facebook Ι Send Us Tips