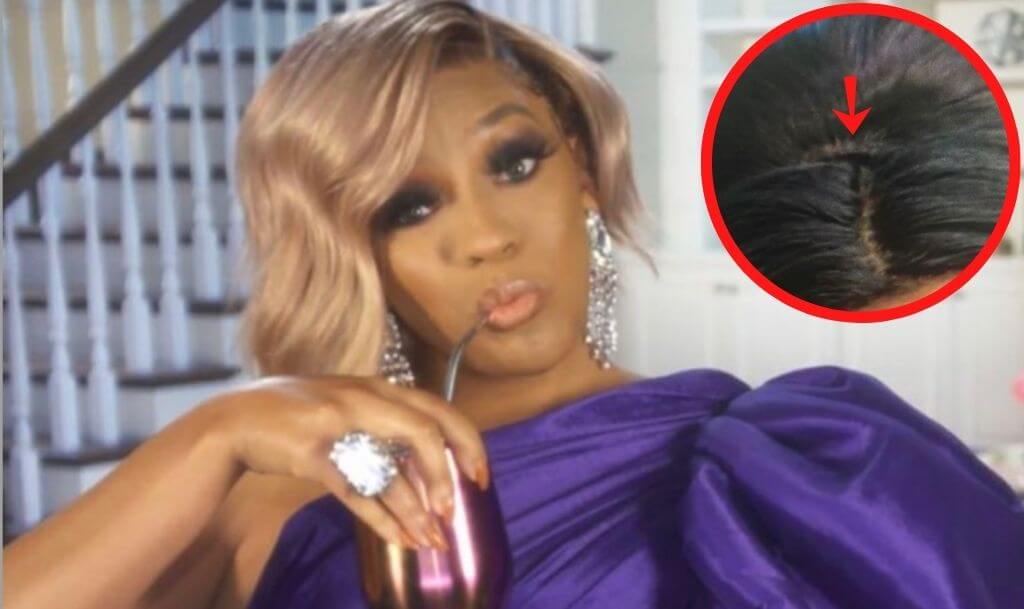 Real Housewives of Atlanta newbie, Drew Sidora, is clapping back at Kenya Moore after Kenya and new friend of the show, LaToya Ali, threw major shade Drew's way. 
RELATED: Kenya Moore & Her Sidekick Latoya Ali Attack Drew Sidora's Hair!
On Sunday's episode, Kenya Moore and LaToya Ali had a shade session at Moore Manor about Drew Sidora's wig from a previous girls' night at Cynthia Bailey's house.
"But every now and then, when your hair is jacked up or you want to do a protective style, sometimes you have to," Kenya said to LaToya. "For sure, but at least get a hairstylist that knows how to put it on," LaToya said. "Ok, that's fair," Kenya responded.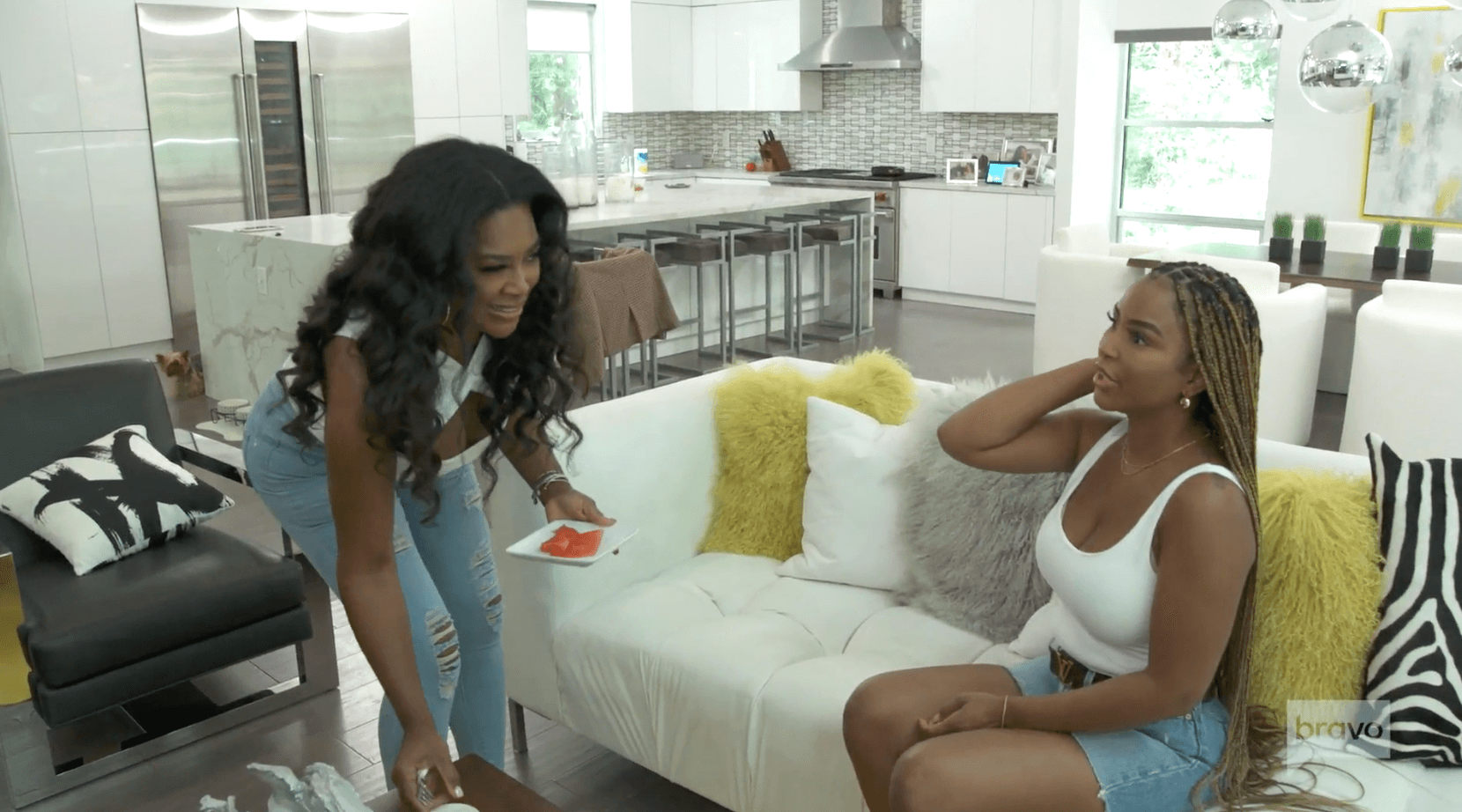 LaToya then added, "But it's just the truth. Let's just call a spade, a spade…a wig, a wig…a drew, a drew. That is not a wig, that is a pet on your head." And that's not where it ended. The ladies continued to make fun of Drew's wig.
On Sunday night, Drew Sidora took to her Instagram account and put Kenya on blast. The mom-of-two posted a photo of the top of a woman's head showing a visible hair track underneath her natural hair.
"Someone sent this to me saying it's Kenya's hair tho! #justsaying #rhoa," Drew captioned the photo.
Fans soon followed Drew's petty path and began going after Kenya, mainly because the OG has been known to swear against wearing wigs or weaves and credits her own Kenya Moore Hair products for her luxurious mane. Fans commented: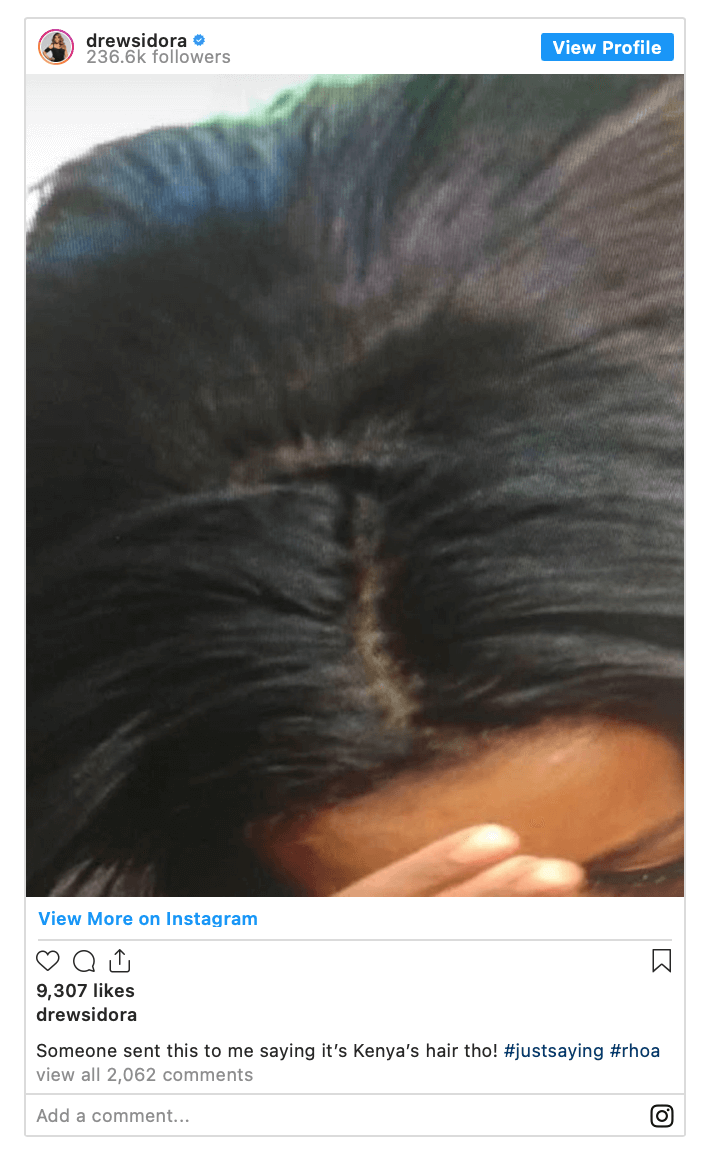 "😂😂😂😂😂 she definitely be fakin it. Sis wear wigs too…dont let her fool you😩"
"If that's her real hair then I can believe she is really married, but she ain't so bye wig 😂😂😂"
"Ms no weave 😂😂😂"
"That's that U-part wig that Tanya found from last season Chie 😭"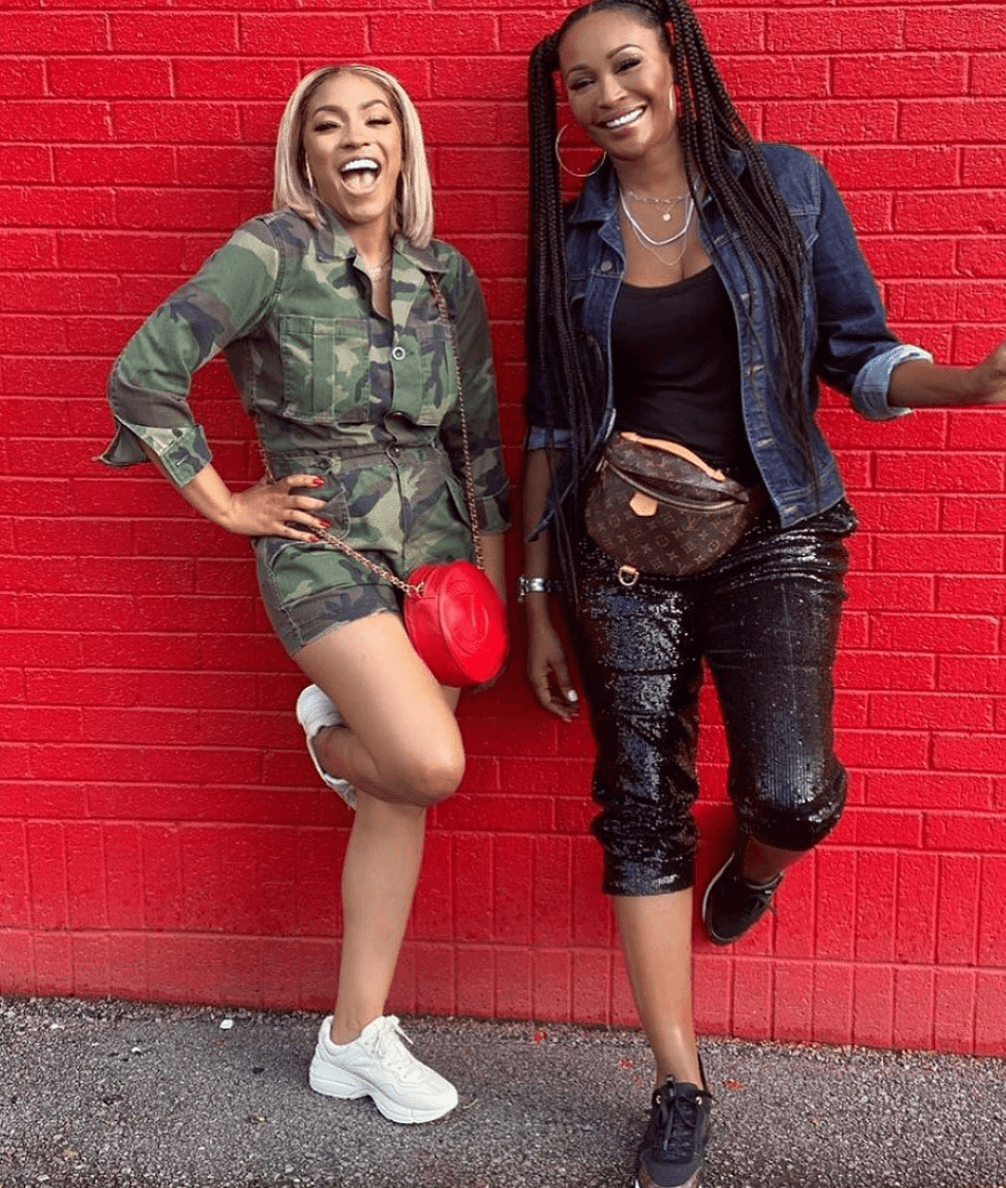 "Hahahahahaha and watch she'll call it a "protective style"
"😒 Kenya been wearing extensions and saying it's her hair"
Drew found her way into her own comment section and followed up with a question. "#kenyamoorehaircare right?" she asked. The singer also responded to the shade on Entertainment Tonight, saying that she was surprised to be the butt of Kenya and LaToya's jokes.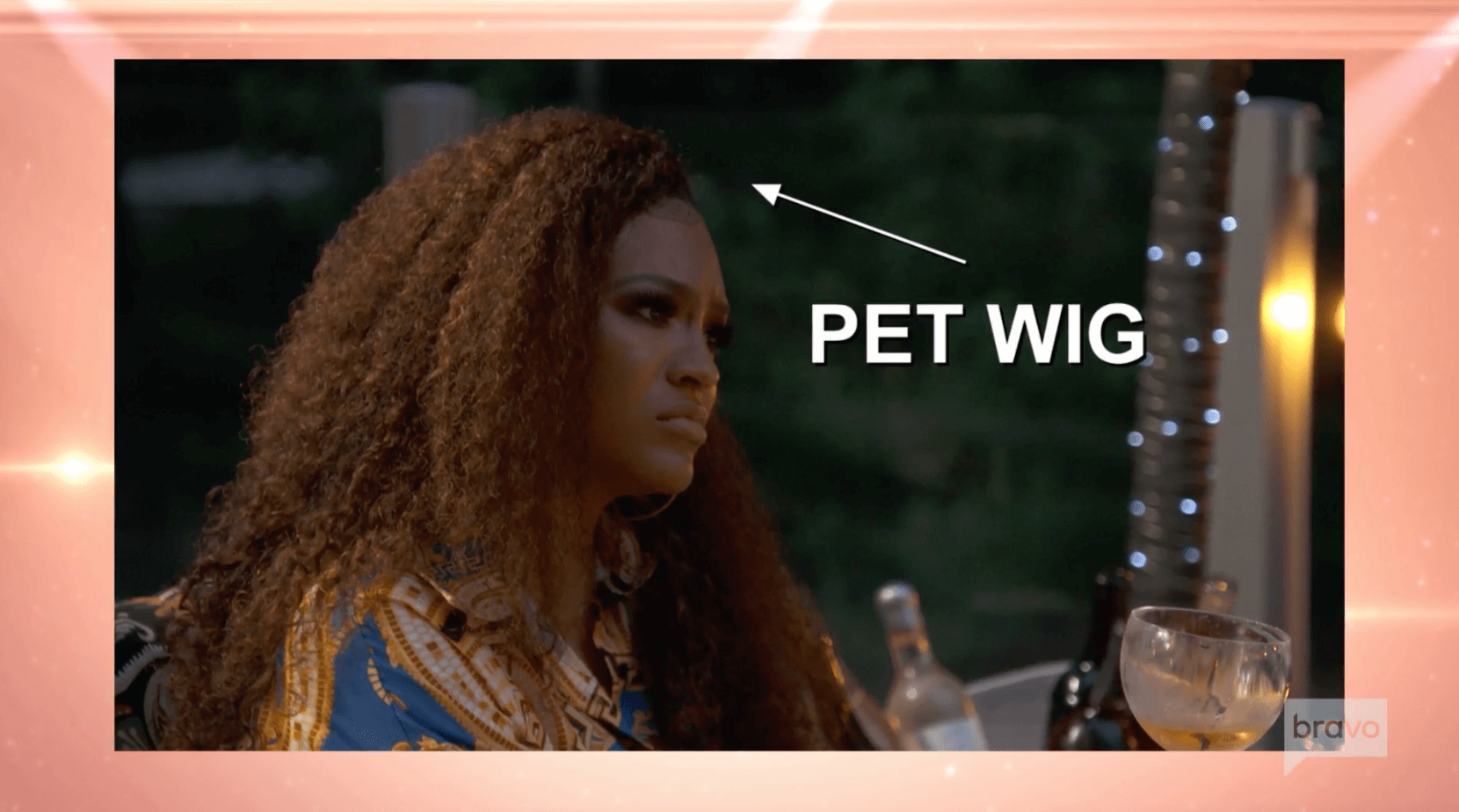 "I just was like, 'Wow. That's really shocking, a pet on my head? Is that what we're talking about?'" Drew revealed, noting that due to the coronavirus pandemic, she didn't get her hair and makeup professionally done. She styled the wig herself and thought it looked nice.
"She was a cute little kitten and I felt good about it when I walked out the door," Drew said of her wig. "I think all girls can relate to the struggle of COVID and us trying to keep our looks together."
The Real Housewives of Atlanta airs on Sundays at 8 pm, ET, on Bravo.
Stay Connected With All About The Tea: Twitter Ι Instagram Ι YouTube Ι Facebook Ι Send Us Tips