Moniece Slaughter EXPOSES Shaq For Texting Her 'Kill Yourself' Following Their Nasty Breakup!
Love & Hip Hop alum Moniece Slaughter is in hot water with her ex-boyfriend, NBA legend, Shaquille O'Neal.
RELATED: 'Love & Hip Hop Hollywood' Moniece Slaughter Threatens Legal Action Amid Shaq Pregnancy Claims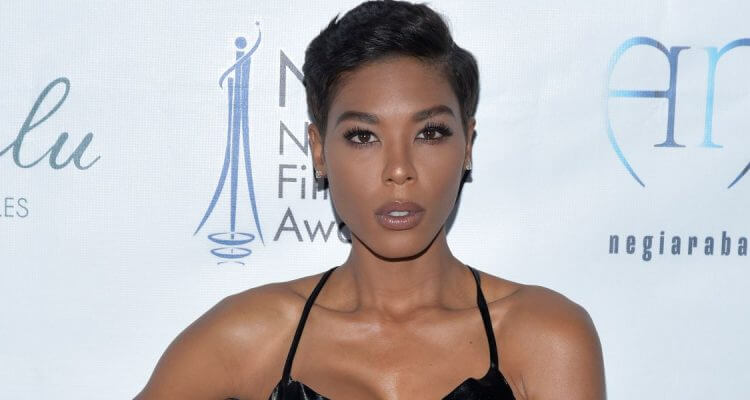 Back in September, Moniece revealed on 'The Domenick Nati Show' that she and Shaq met in 2011 and the former Lakers player told her that "he was done being a player."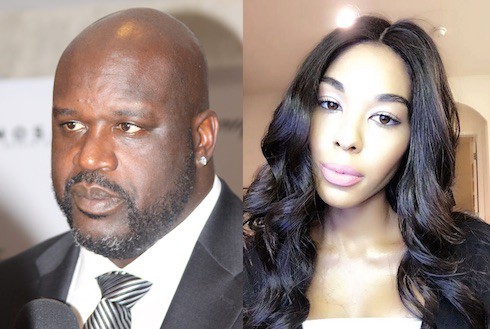 However, Shaq wasn't quite finished messing around. So when Moniece confronted him about a string of infidelities, the sports analyst felt he didn't need to explain himself. "He broke it off with me because I was asking too many questions," Moniece said before adding: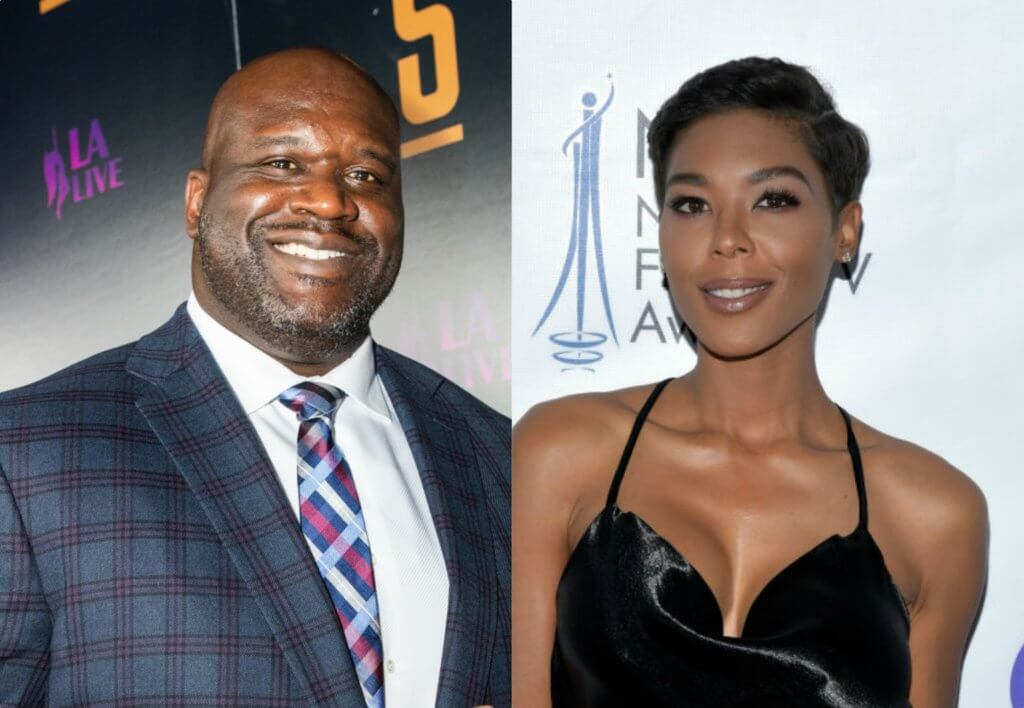 "He doesn't want to be questioned. He does not like to be cornered.  And I'm the type where I'm like, 'I don't give a f*ck who you are. If I'm concerned, I'm going to voice this concern, you're going to answer it. The customer's always right. You've been dropping off d*ck? That makes me the customer. I'm the receiving party. I'm always right."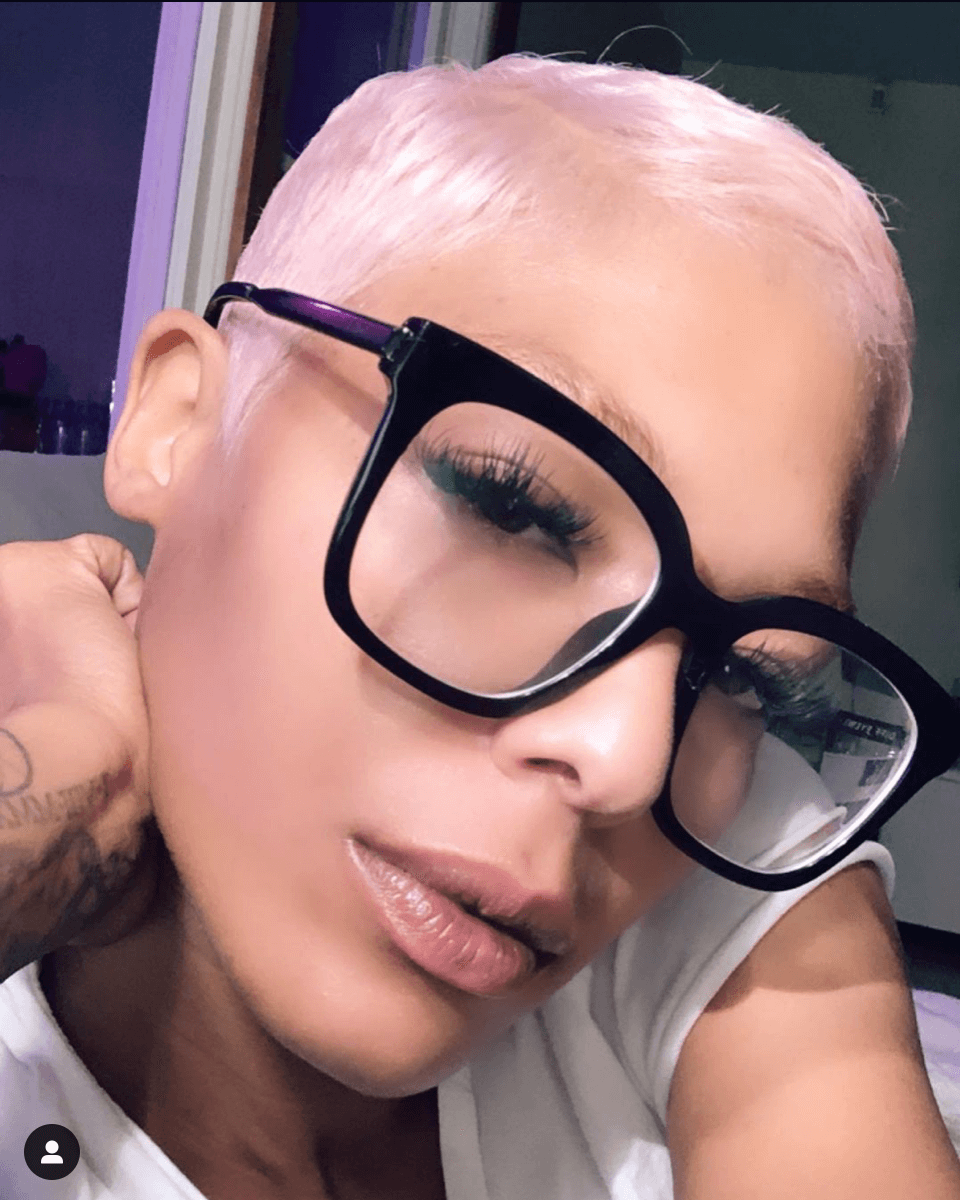 Though the two ended their relationship, Moniece claimed that she and Shaq are still friends.
"We're still good friends," Moniece said. "We haven't spoken in a minute just with everything that's going on in the world…but I do know that if I ever really, really needed him, he'd be there…I think he and I are also better off as friends."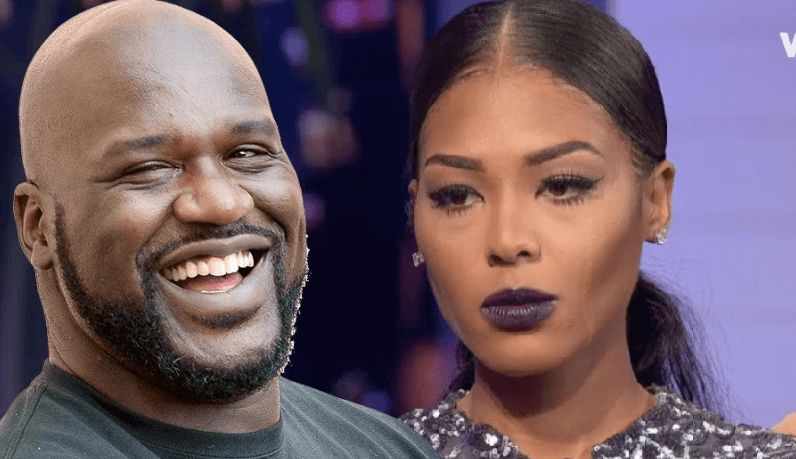 But it doesn't look like Shaquille O'Neal feels the same way. Months after Moniece spilled tea about her relationship with the big guy, the reality star recently revealed that Shaq texted her a few choice words. Earlier this week, Moniece appeared in an Instagram video with Domenick Nati and revealed that Shaq sent her a text telling her to kill herself.
"The non-jolly giant… You know what's crazy? I hadn't spoken to him in forever, and he text me and told me to kill myself," Moniece said as Domenick wondered if it was because of his September conversation with Moniece about her relationship with Shaq. "I think what happened was, his current hookers, his harem, was upset. And he tried to prove, like…" Moniece replied.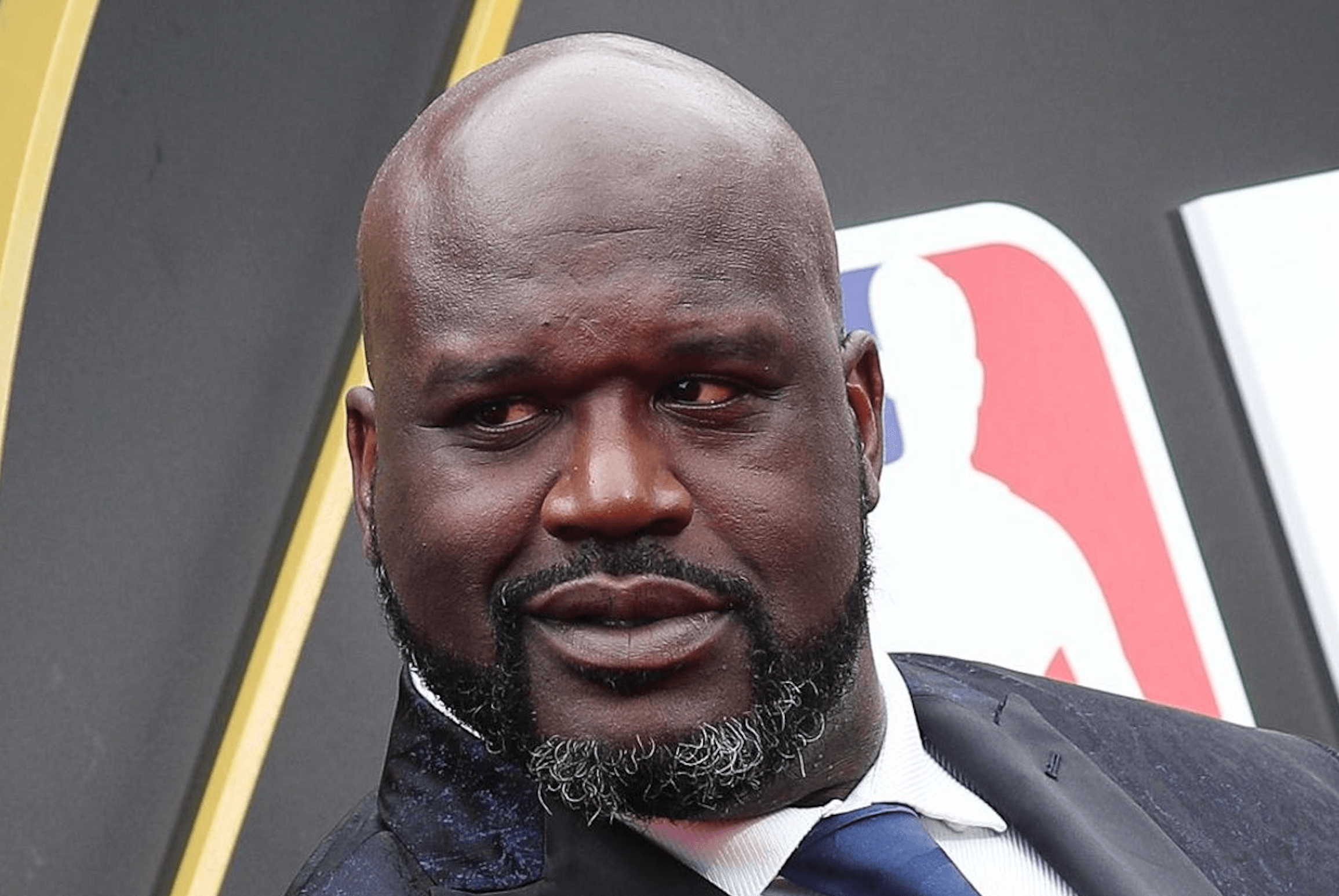 To show that she was telling the truth, Moniece showed her phone to the camera but not before explaining that she has Shaq listed as "Booger."
"That was my nickname for him," she expressed. Moniece began reading the alleged texts that Shaq sent.
"Out of the blue on October 24th, he text me because our interview made MediaTakeout. So I said, 'I don't know why you keep listening to MediaTakeout.' So he text me back, 'First of all, watch your mouth. You're the one giving him my pu**y. That's my pu**y, and you keep entertaining bum ass ni**as."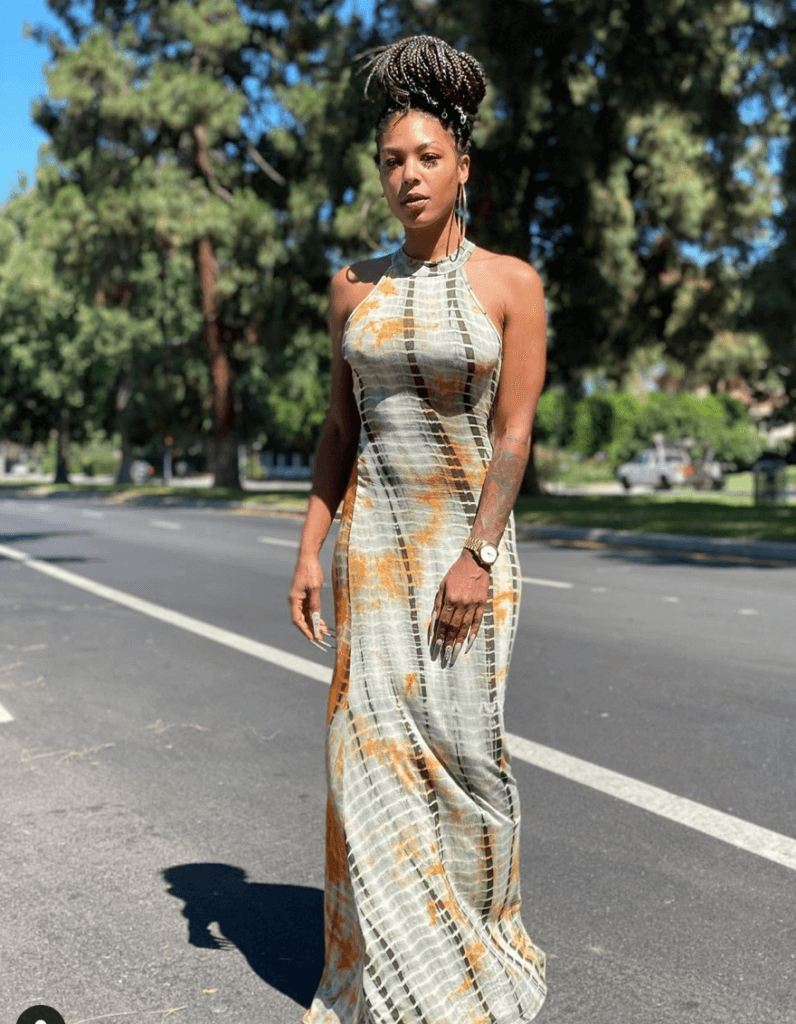 Moniece then explained that one of the "bum ass ni**as Shaq was referring to was Love & Hip Hop Atlanta star, Scrapp Deleon, another one of Moniece's exes.
Next, Moniece explained that Shaq FaceTimed her after the exchange and she "went off, cursed him out, and got upset" before he hung up on her and blocked her.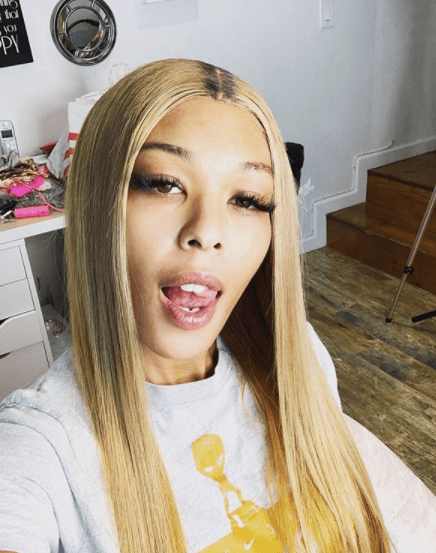 Moniece said that a few days later, after playing phone tag, Shaq sent her nasty texts saying she will "always be a broke ho" that no one will ever claim and that she "will always be community pu**y." Moniece replied saying, "Shaq, go away please lol," but the person on the end of the phone claimed it wasn't the NBA baller. The text read:
"Naa this ain't Shaq
Shaq don't give a f*ck about whores that's evident." 
"Shaq" then wished Moniece well before suggesting she take her own life. 
"Good luck broke bitcH
Go kill yourself"
Moniece noted that it was indeed Shaq due to the way he wrote in the texts. She replied "Lol okay. God bless you booger. Take care. Be well." 
Stay Connected With All About The Tea: Twitter Ι Instagram Ι YouTube Ι Facebook Ι Send Us Tips
Ashlee Nicole is a Senior Editor at All About The Tea, who specializes in content curation. Born and formed in New Orleans, LA, Ashlee is an absolute music junkie and self-proclaimed foodie who loves all things music, entertainment, and culture.