Real Housewives of Potomac fans cracked up when Gizelle Bryant's beau, Jamal Bryant, seemingly suggested that he was 'unbothered' by Monique Samuels' binder full of accusations during part one of season five's reunion. But fans soon found out how petty the pastor can be when he went on an over 20-minute rant featuring his OWN "binder" made specifically for Monique and her family. 
RELATED: Monique Samuels' Receipts Expose Gizelle Bryant's FAKE Relationship with Jamal On 'RHOP' Reunion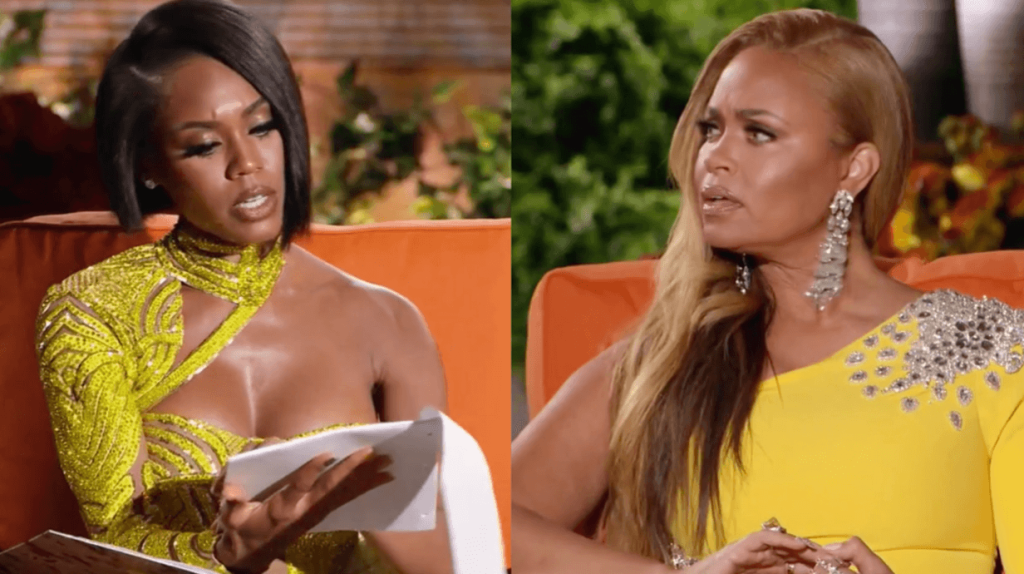 On Wednesday (Dec. 16), Pastor Jamal Bryant referred to a binder of his own in an Instagram Live video. Although he didn't get his information inside of the binder, fans knew it was a direct clap back at Monique Samuels for her infamous reunion binder.
"Merry Christmas, everybody. Joy to the world!" Jamal began as he wished his viewers peace and wellness during the holiday season. Jamal then replaced his pastor hat with his petty cap before getting into his good book.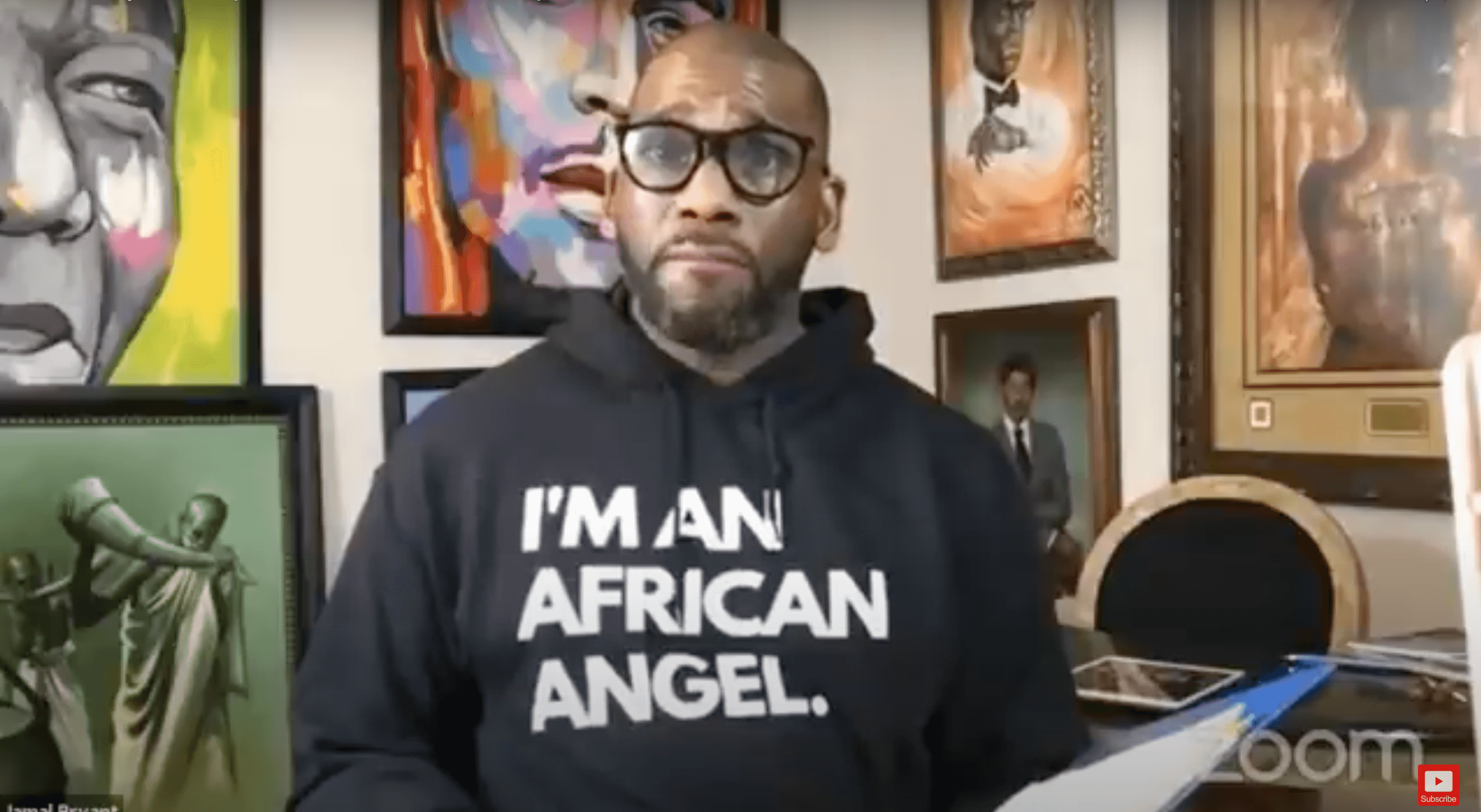 "Get my binder… I don't want to keep you long, but I wanted to make sure that I had everything I needed for tonight," Jamal stated before apologizing for his delayed response due to him campaigning for the "critical" senator election in Georgia.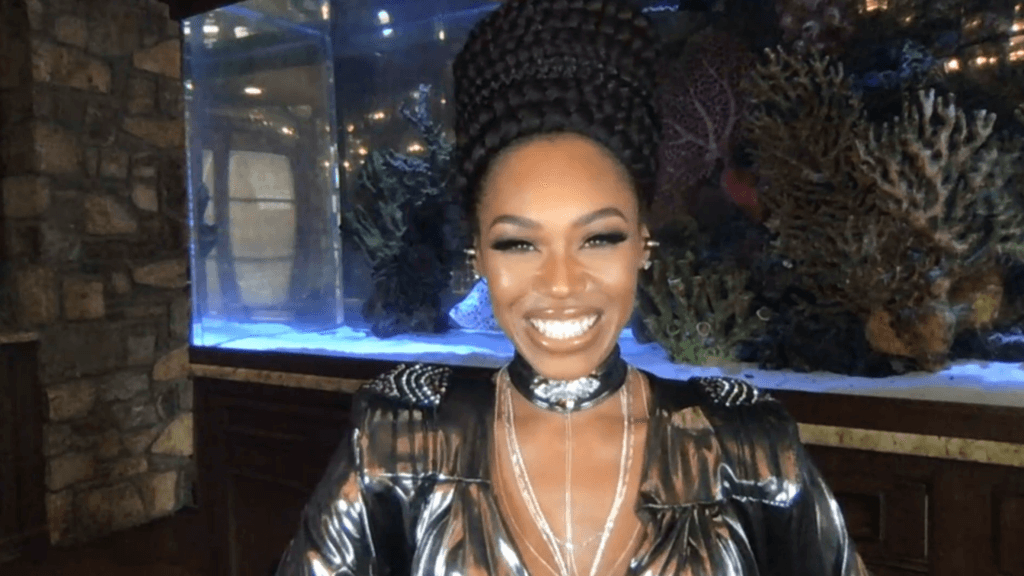 Jamal noted to fans that his ex-wife-now-girlfriend, Gizelle Bryant, asked him not to respond. However, due to "mounting moments" on social media, Jamal didn't want his silence to "be confused with consent." Jamal continued:
"From the jump, you need to know tonight is not an apology. I'm not asking for anybody's forgiveness. Tonight is for clarity. For five seasons, I've never said anything about Potomac. Never said anything in a post, an interview, a tweet or a text. I average about 56 interviews a year, and in no terms have I ever mentioned Potomac — good, bad, or ugly."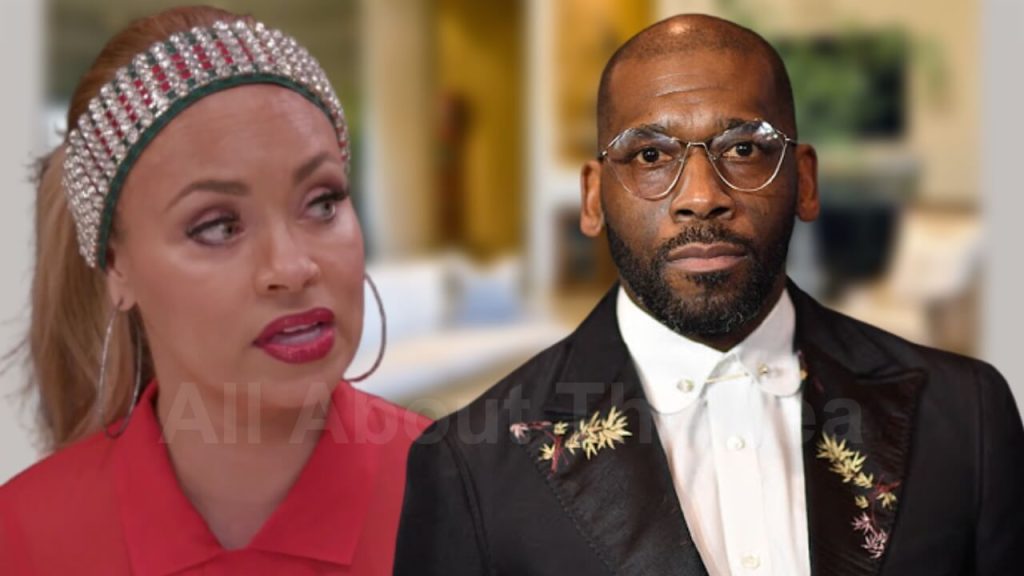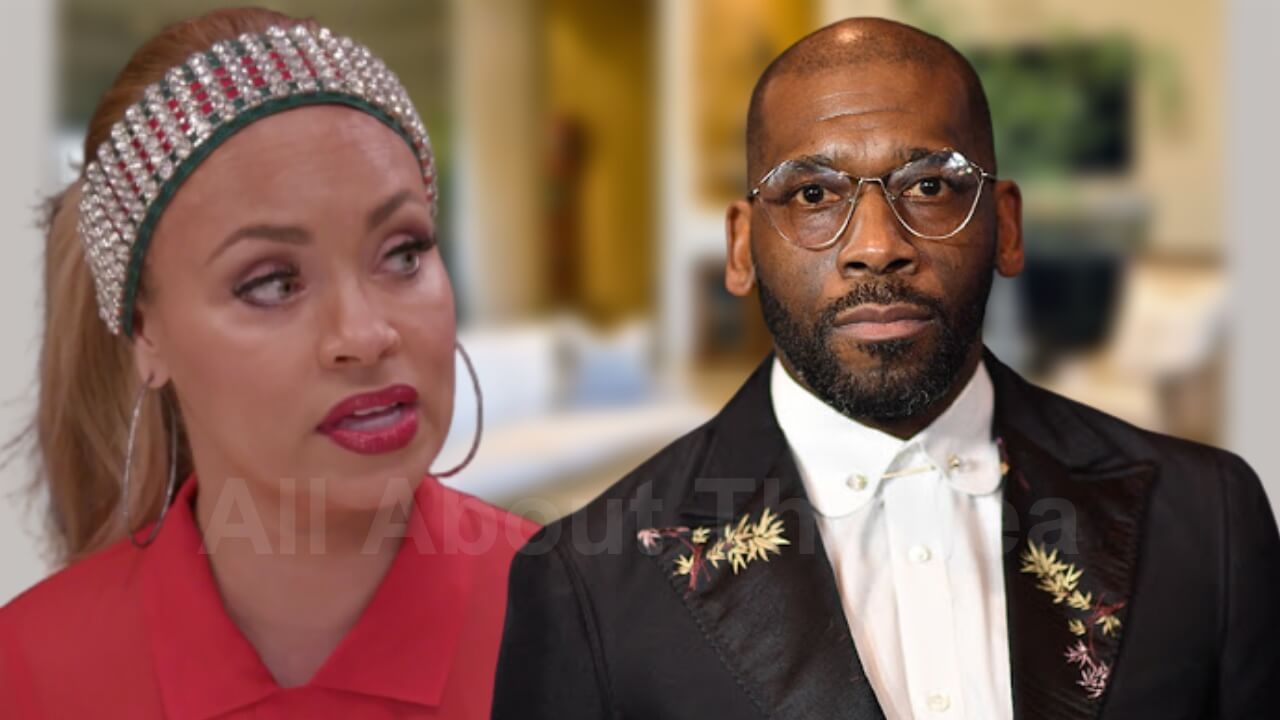 Jamal expressed his disdain for reality shows and how they portray people, which is a reason he never supported Gizelle being on RHOP. But during his "baby steps of reconciliation with Gizelle, he obliged.
"I agreed to be on it, against my better judgement, against my wisdom, and even against my convictions. I wholeheartedly regret participating. And I want you to know that I will NEVER be on the 'Housewives of Potomac' or anything in that franchise ever again. But I wanted you to know why. It has been a gross misrepresentation of my character, my ministry and my humanhood."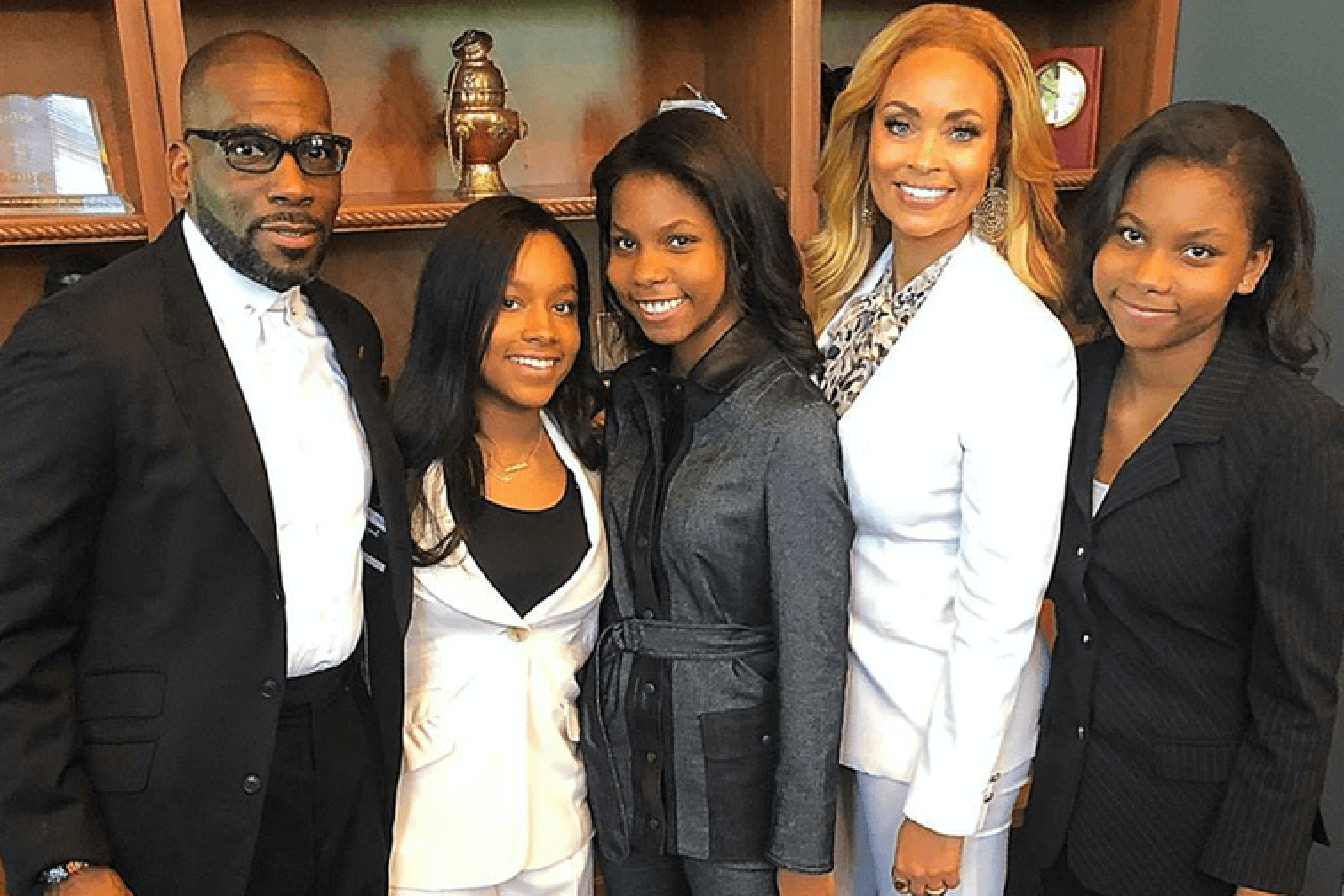 Throughout the nearly 25-minute video, Jamal Bryant touched on his relationship with his daughters, the comments Gizelle's dad made, and Monique's accusations. The pastor even brought Monique's husband, Chris Samuels, into the drama, claiming he's verbally abusive and has CTE (Chronic Traumatic Encephalopathy — the fatal brain disease due to repeated traumatic brain injuries — often associated with athletes, specifically football players).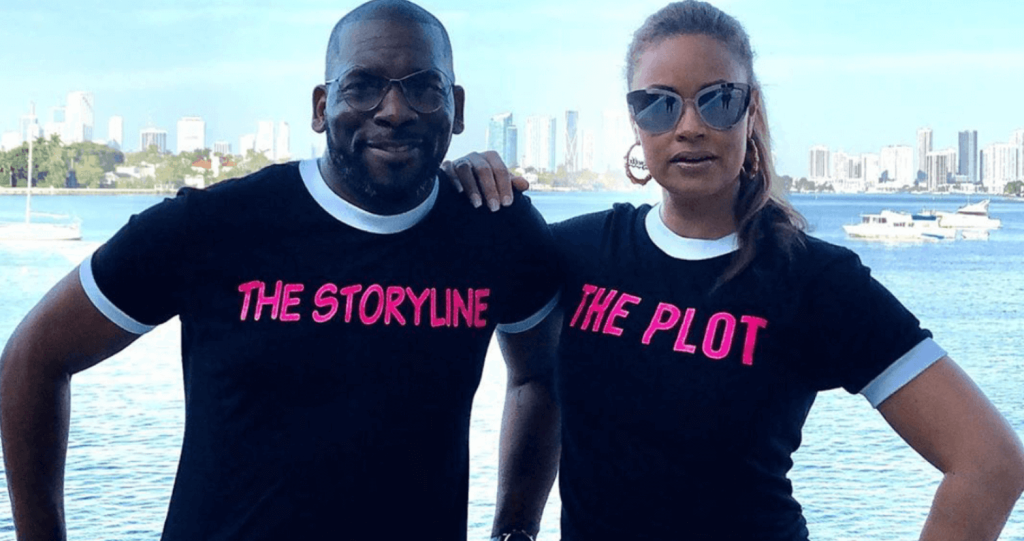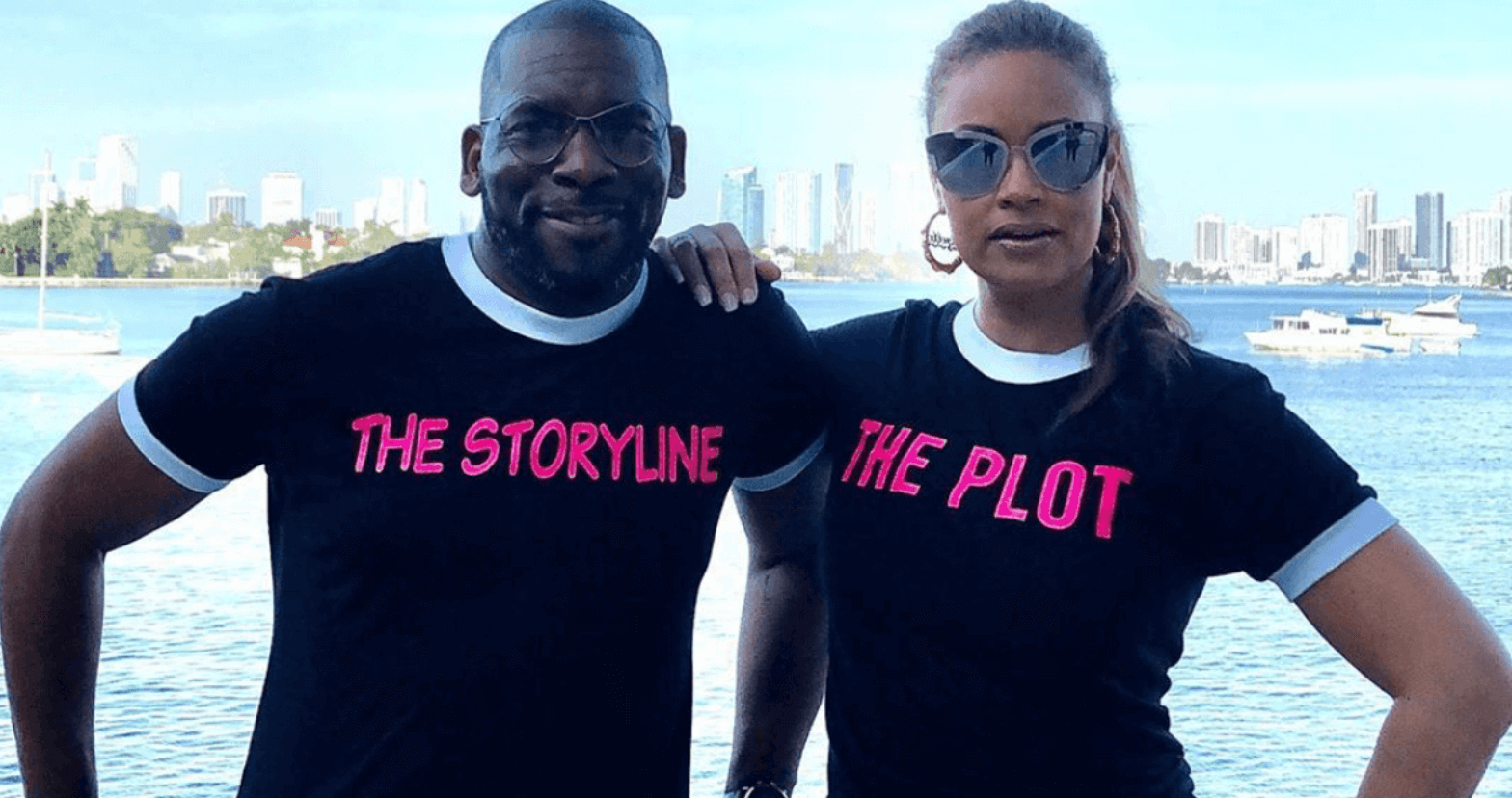 "Monique Samuels I've never met. Never shook her hand, never been in the room with her and yet, she's assassinated my character with anger and hostility," Jamal said of the binder drama. "I've got to address this because on national, international television, you labeled me a 'Holy Whore.' I'm not sleeping with any woman in my church. I have no babies in my church. I have no inappropriate relationship with any woman in my church."
Jamal spilled what he claims to be the real reason Monique came after him and shocked fans when he exposed Monique's friend as the person she should have attacked.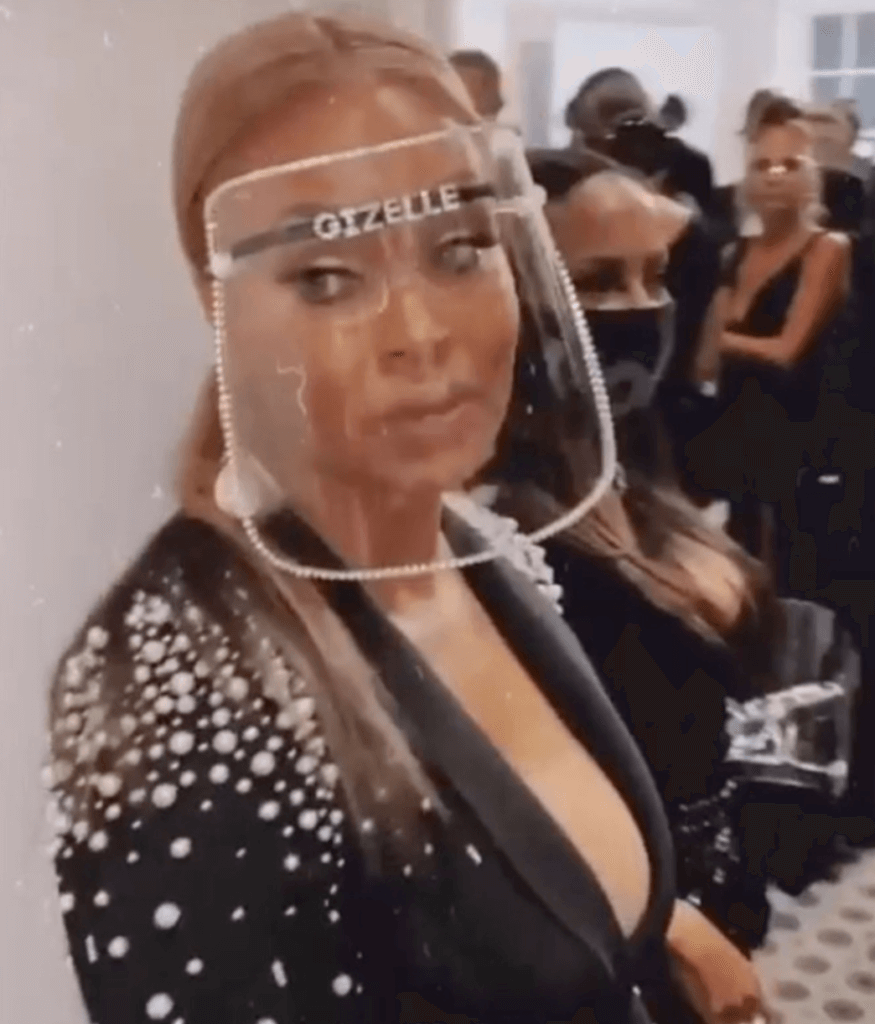 "I understand what the hostility was about — why the redirect of attention was on me. You wanted to redirect because you thought a story was getting ready to break that your baby is from your trainer. That's what got your husband upset because he thought Gizelle leaked it. I want to tell you, Monique and Chris, it is not Gizelle who leaked it but your best friend GiGi. We had nothing to do with it."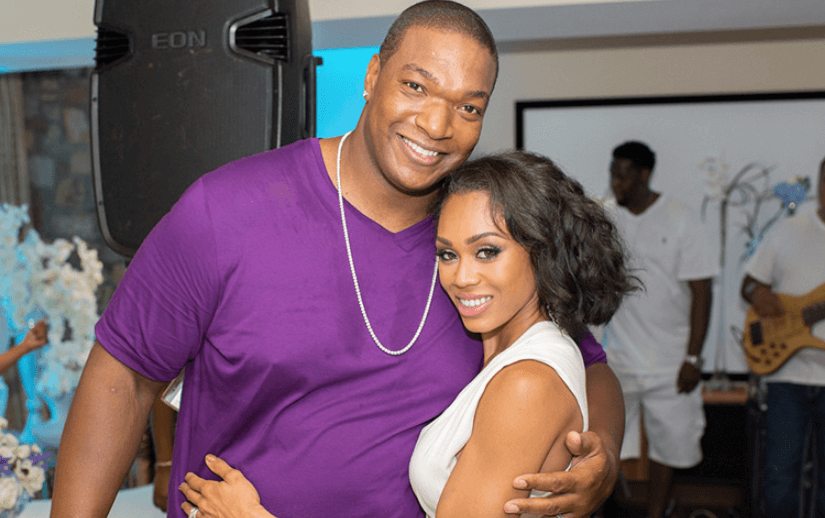 Just when viewers thought that tea was too hot to handle, Jamal swooped in with an attack on Chris Samuels.
"You became hostile and angry and it was misdirected rage because you live in a house with a man who has anger management, who doesn't mind expressing volatile behavior. And everything I'm saying tonight is not conjecture. This is not murder, this is self-defense. So, for the first time in five years, I'm inviting my audience to watch the reunion — 'Housewives of Potomac' where you will see Monique's husband try to attack my wife — my ex-wife, and Robyn [Dixon], and security had to be called and he had to be subdued. I'm very concerned. […] Chris, you've got to take care of CTE. Some of your former teammates contacted me, they're concerned… said Jamal, please don't respond. Just last week, you had an outbreak again, verbally assaulting a Black woman in Safeway. We have the footage of that but I'm not going to air that. I'm asking you to please get help. I've tracked down your pastor so all that I'm saying is in love — so your pastor can help you get the help that is needed and that is necessary."
All About the Tea reached out to Monique and Chris Samuels for a response — press play below to find out their reactions to Jamal's Bryant's allegations.
Watch Part two of the The Real Housewives of Potomac on Sunday at 9 pm, ET, on Bravo.
Stay Connected With All About The Tea: Twitter Ι Instagram Ι YouTube Ι Facebook Ι Send Us Tips