Elizabeth Lyn Vargas' Childhood EXPOSED — Grandmother Ran Church That FORCED Members To Give Up Their Paychecks!
Elizabeth Vargas' narrative has been a mixed bag as her rookie season on the Real Housewives of Orange County plays out. Her storyline involves a rollercoaster divorce, a platonic relationship with her boyfriend, and lots of ricocheting commentary. She recently opened up more about her childhood, giving fans a peek into her formative years. 
RELATED: 'You're Poor As Hell!' Mary Crosby EXPOSED — Degrades Church Members For Being 'Stingy' With Her Bday Gifts In Leaked Audio!
Elizabeth has spoken about her Missouri upbringing, and how growing up in poverty molded her determination to accumulate wealth. She shared about her multiple jobs as a youth and revealed a resistance to being perceived as a "poor Mexican girl."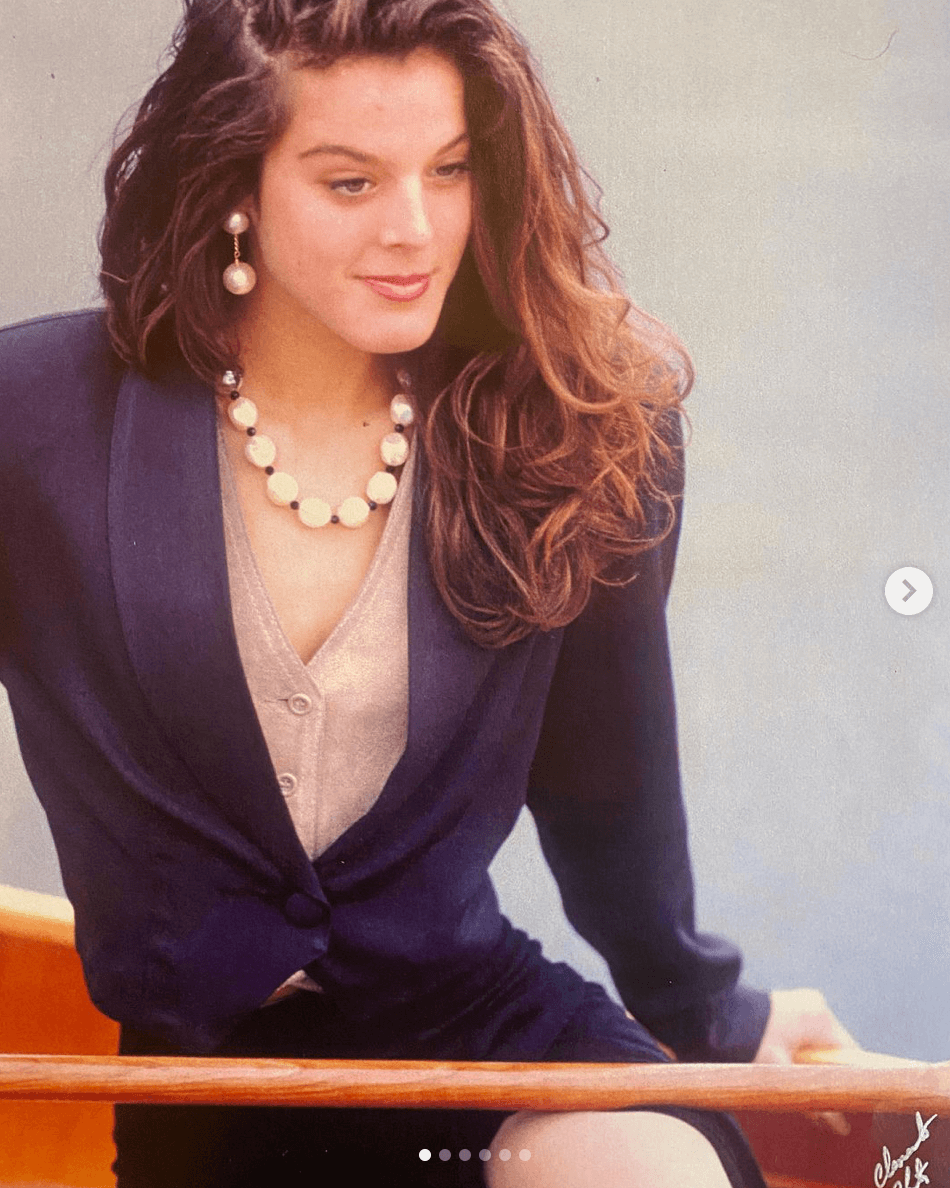 Elizabeth recently appeared on Heather McDonald's podcast, "Juicy Scoop," and spilled more details about her life and family. Elizabeth revealed that she actually had a wealthy grandmother—but not in a good way. 
Elizabeth spoke about "Faith Bible Tabernacle – which was a church in the Midwest which was owned, I call owned, by my grandmother. I don't say 'ran' because she profited from it – big time. She was one of those Pastors that took the offering and lived in a mansion."
Housewives fans would naturally draw a parallel between Elizabeth's grandmother and Real Housewives of Salt Lake City personality, Mary Cosby. Elizabeth discussed the similarities, which did not include marrying your grandmother's husband, before sharing more about her own grandmother's church.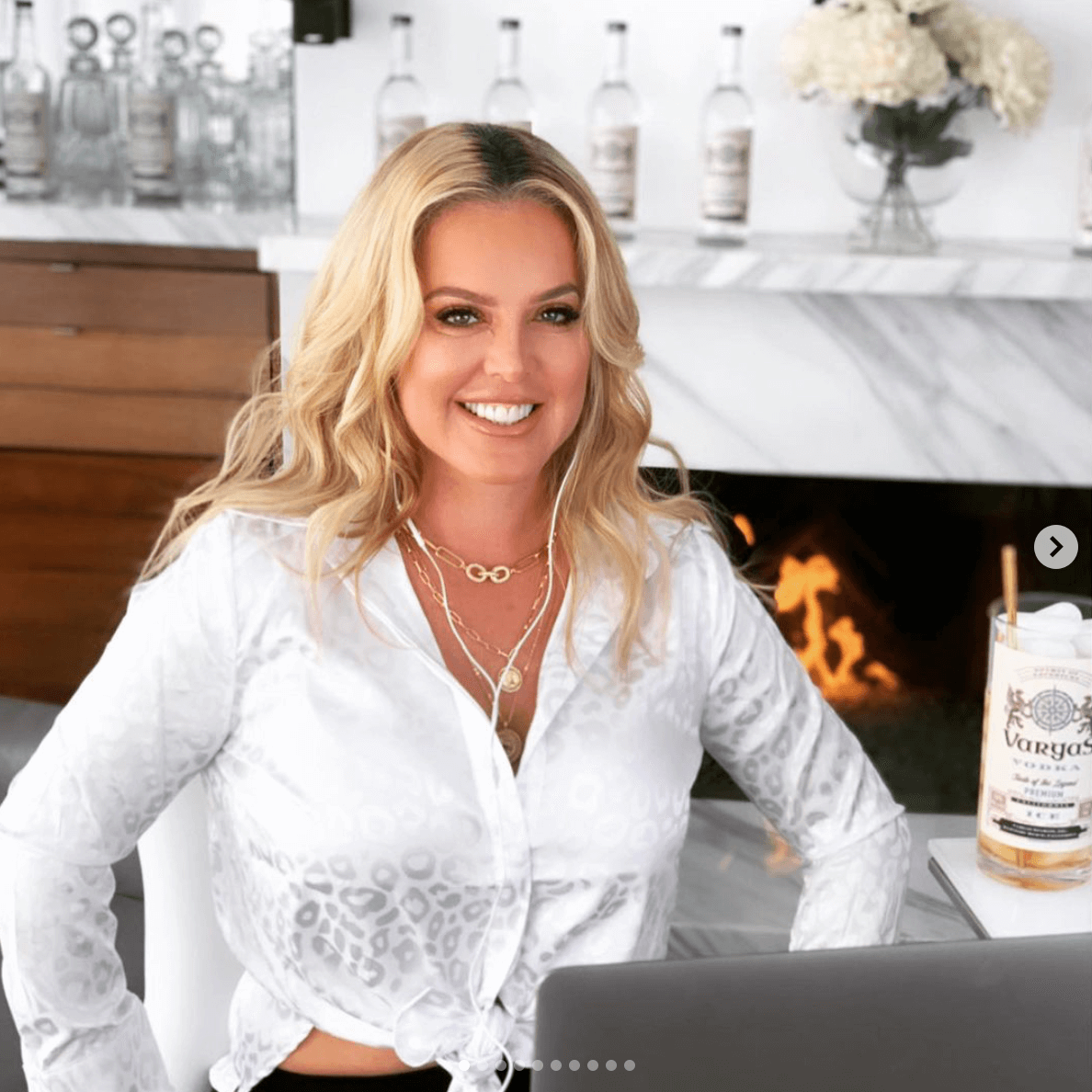 Elizabeth explained that while most church leaders encourage a 10% tithe from parishioners, her grandmother would nudge her followers to hand over their "Whole income. We all lived on a ranch – we all lived on the same property. We lived in trailers, and some of them were homeless on the farm, and she lived in a mansion." 
Heather expressed shock that a woman would live large while her grandchildren struggled in poverty on the very same property. Elizabeth confirmed that her grandmother did not share her riches with family, and that her behavior ultimately turned her away from organized religion. Elizabeth added that her grandmother died from constipation, which she found a fitting demise. The reality star broke down in tears during the podcast, explaining that speaking about her childhood triggers PTSD. She described the church as a cult, and vowed to work to have it shut down.  
Watch the full interview below!
Elizabeth was expected to become a preacher but pursued music instead, as a jazz vocal major. She revealed on the Real Housewives of Orange County that she attracted her wealthy ex-husband while singing "Hey Big Spender."
Fans have had a hard time pegging Elizabeth's personality on the Bravo series, and the newbie has been busted by her co-stars for speaking out  then changing direction at a moment's notice. 
As reported—Elizabeth recently came under fire for defending Kelly Dodd's controversial Covid-19 comments.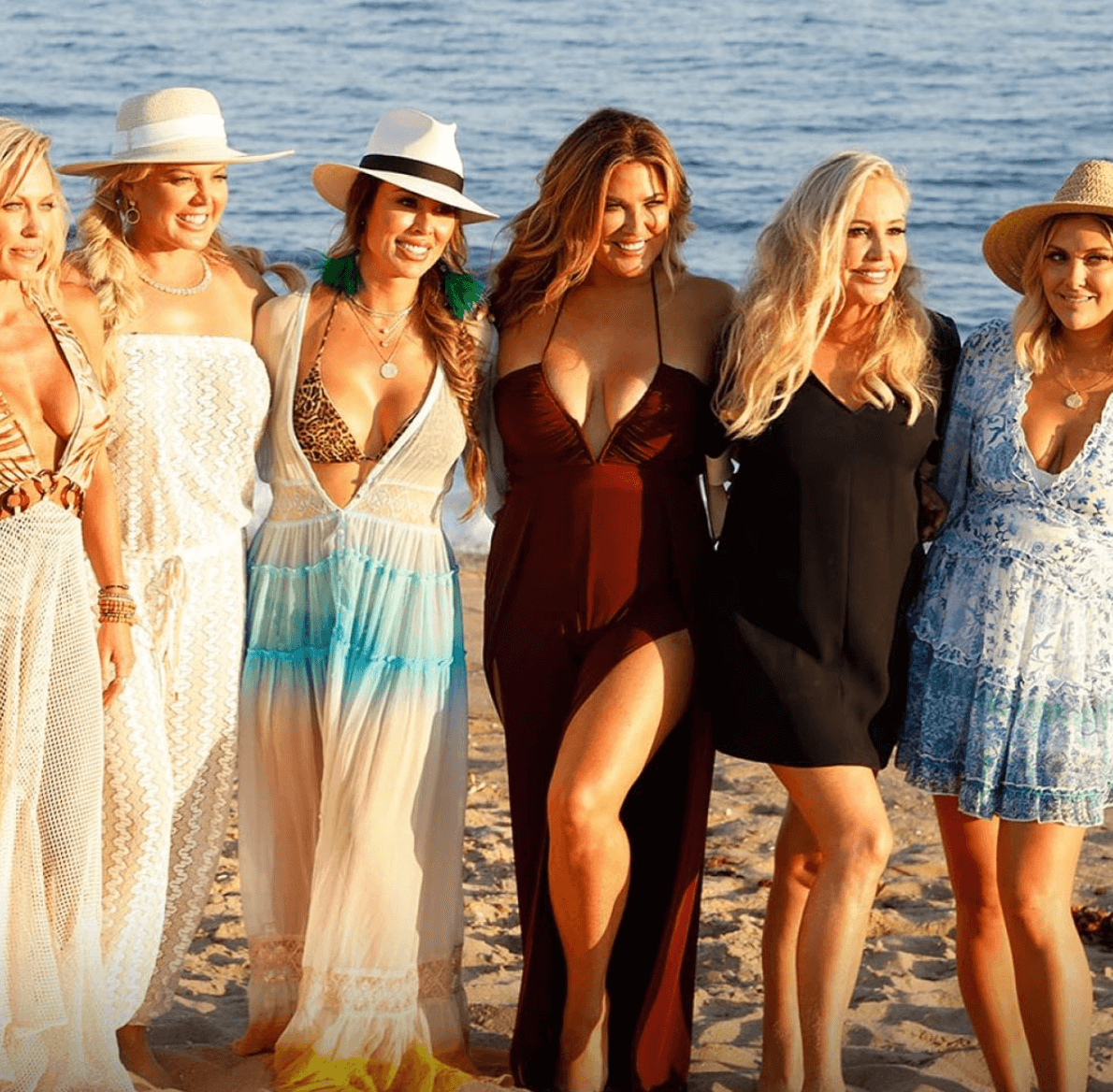 "Everybody has an opinion, and frankly, I'm disappointed in the fact that nobody understands Kelly Dodd," Elizabeth said in a September Instagram share. "Kelly has her own point of view…we all have our opinions, why are you judging hers?"
The Real Housewives of Orange County airs on Wednesdays at 9 pm, ET, on Bravo.
Stay Connected With All About The Tea: Twitter Ι Instagram Ι YouTube Ι Facebook Ι Send Us Tips
Nancy Zhāng is an Entertainment Blogger for All About The Tea. Nancy covers hot topics, recaps and celeb news. She loves to multi-task as a writer and a private chef. She received a B.S. in Mass Communications from LSU. Nancy's married and the proud mom of 2 German Shepherds.