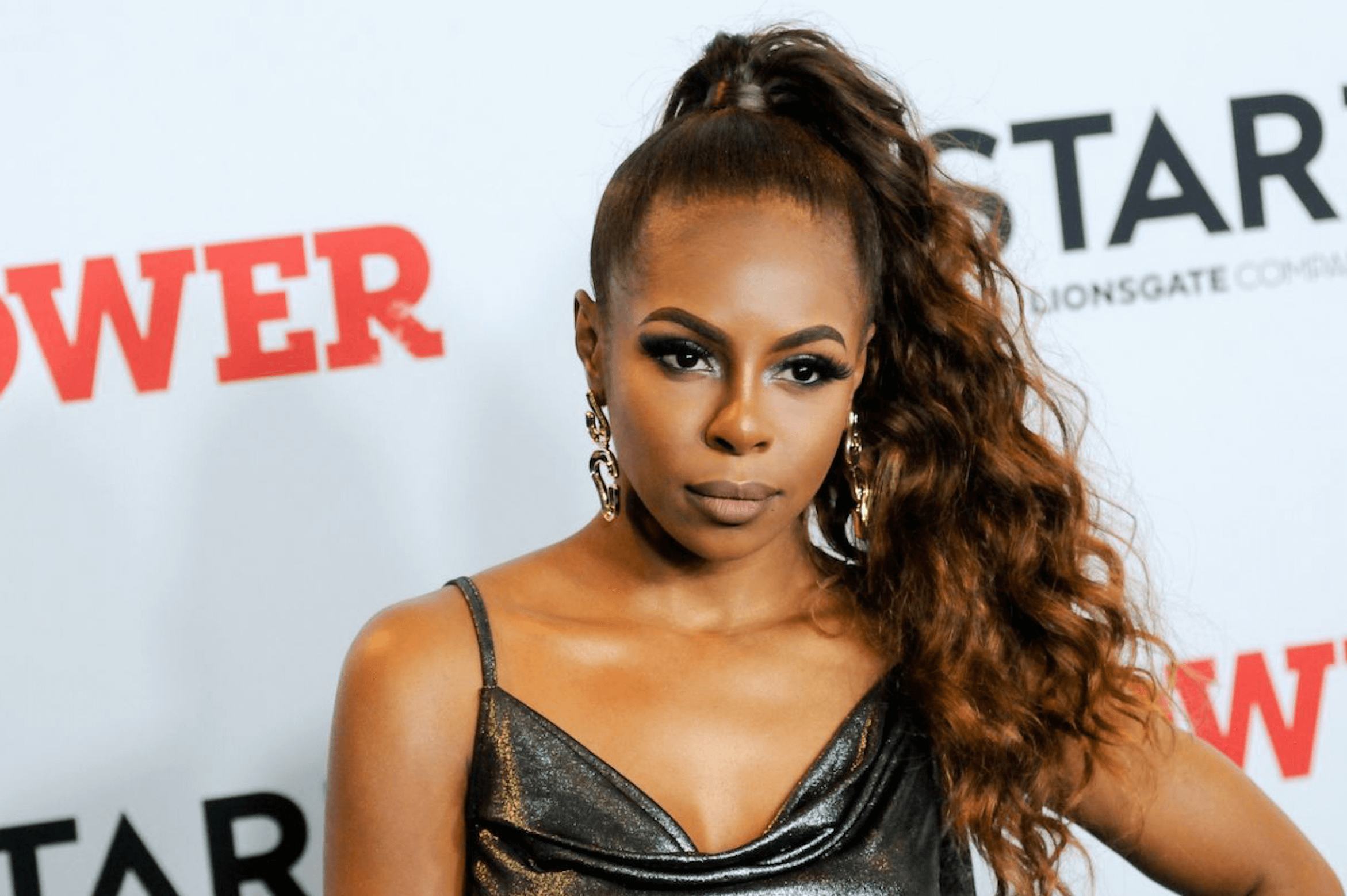 Candiace Dillard is sounding off about her difficult season on the Real Housewives of Potomac, and dishing about Season 5 reunion drama.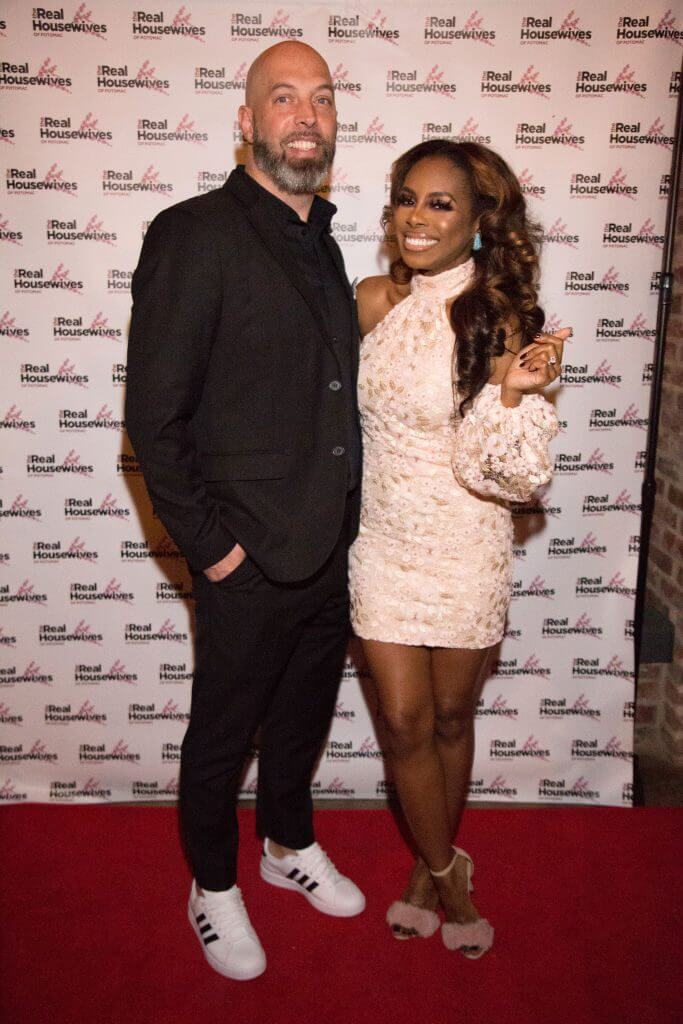 RELATED: Candiace Dillard DRAGS RHOA's Porsha Williams For Siding With Monique Samuels — Calls Her A 'Sidekick'!
The reality star spoke out in a recent interview about her relationships within the cast, and the likelihood of sharing a Season 6 stage with her cast enemy, Monique Samuels. 
Candiace addressed the crazy finale episode, where her husband, Chris Bassett, and Ashley Darby's husband, Michael Darby, almost came to blows.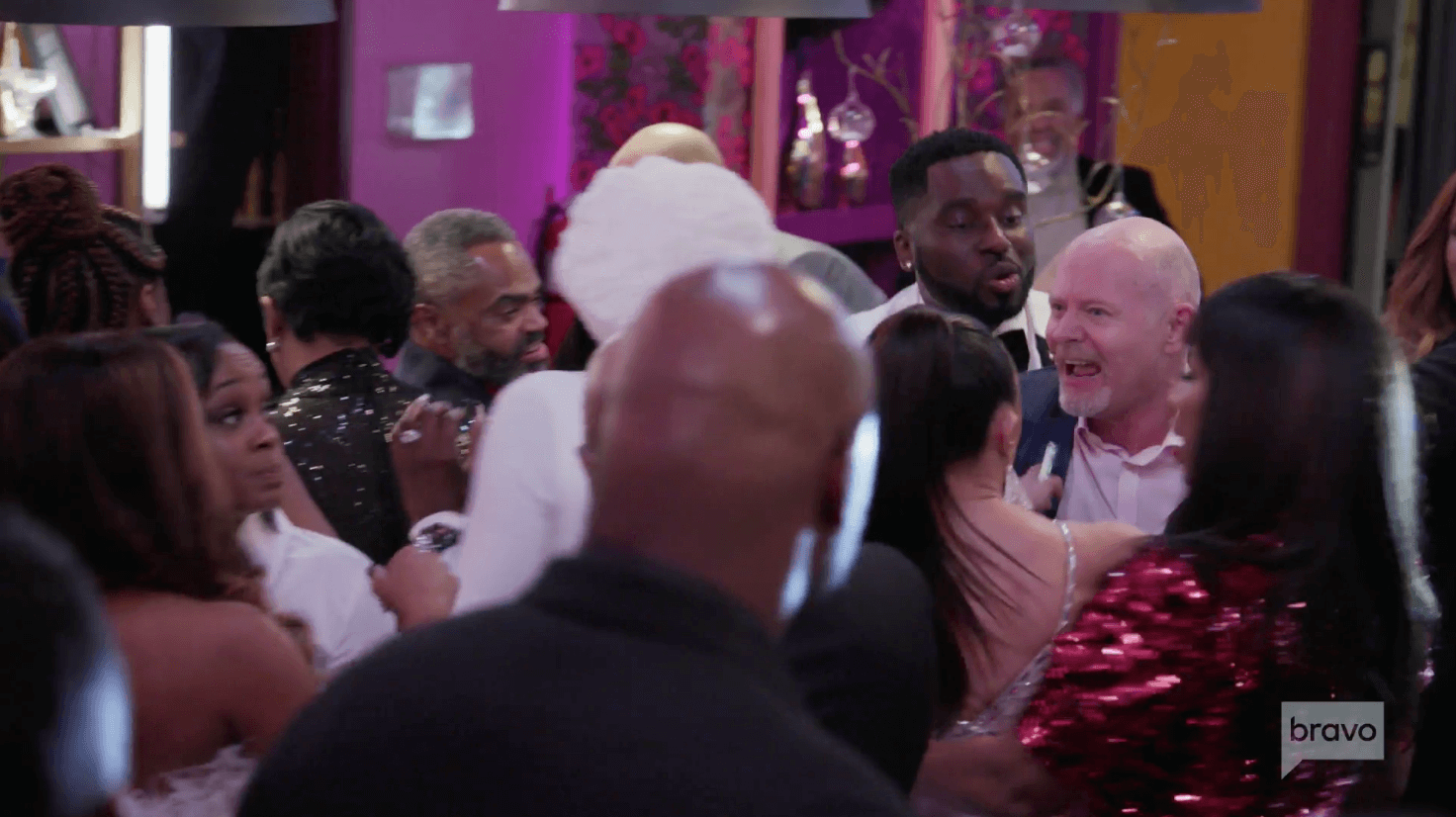 "Chris is not a confrontational person at all. He came to the party to support me," Candiace shared on 'That Grape Juice.' "For Michael to even one, know where Chris was […] and for him to [run up on him], that was a long time coming, I think. There's always been this tension between the two of them because Chris has always been repulsed by the way that Michael tends to speak to women and disrespect them. And what you won't ever do, in the name, is talk about controlling this wife. You do up there in that penthouse, we don't do that 'round here. Only thing controlling me is Jesus, okay, no husband controls me. And Chris knows that."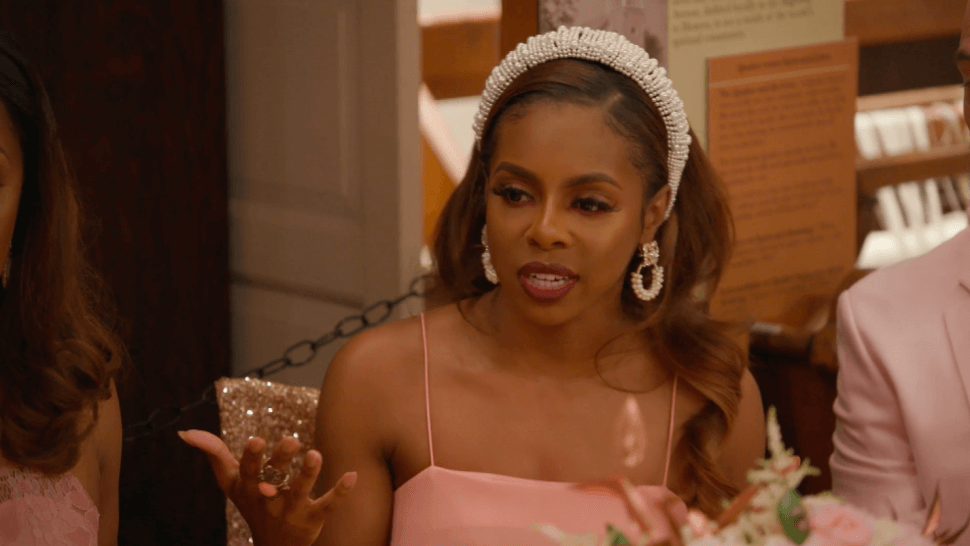 Candiace shared her disappointment over her changed relationship with Karen Huger. 
"I think I cried my face off twice," Candiace shared of the three-part reunion, noting Karen's hurtful reunion behavior. "It was intense and I think I worked myself up a lot because I was not looking forward to it, and one of the things I was not looking forward to was having to talk to Karen, face Karen, because she — from my perspective — really was not there for me the way I needed her to be, the way I thought that she should have been."'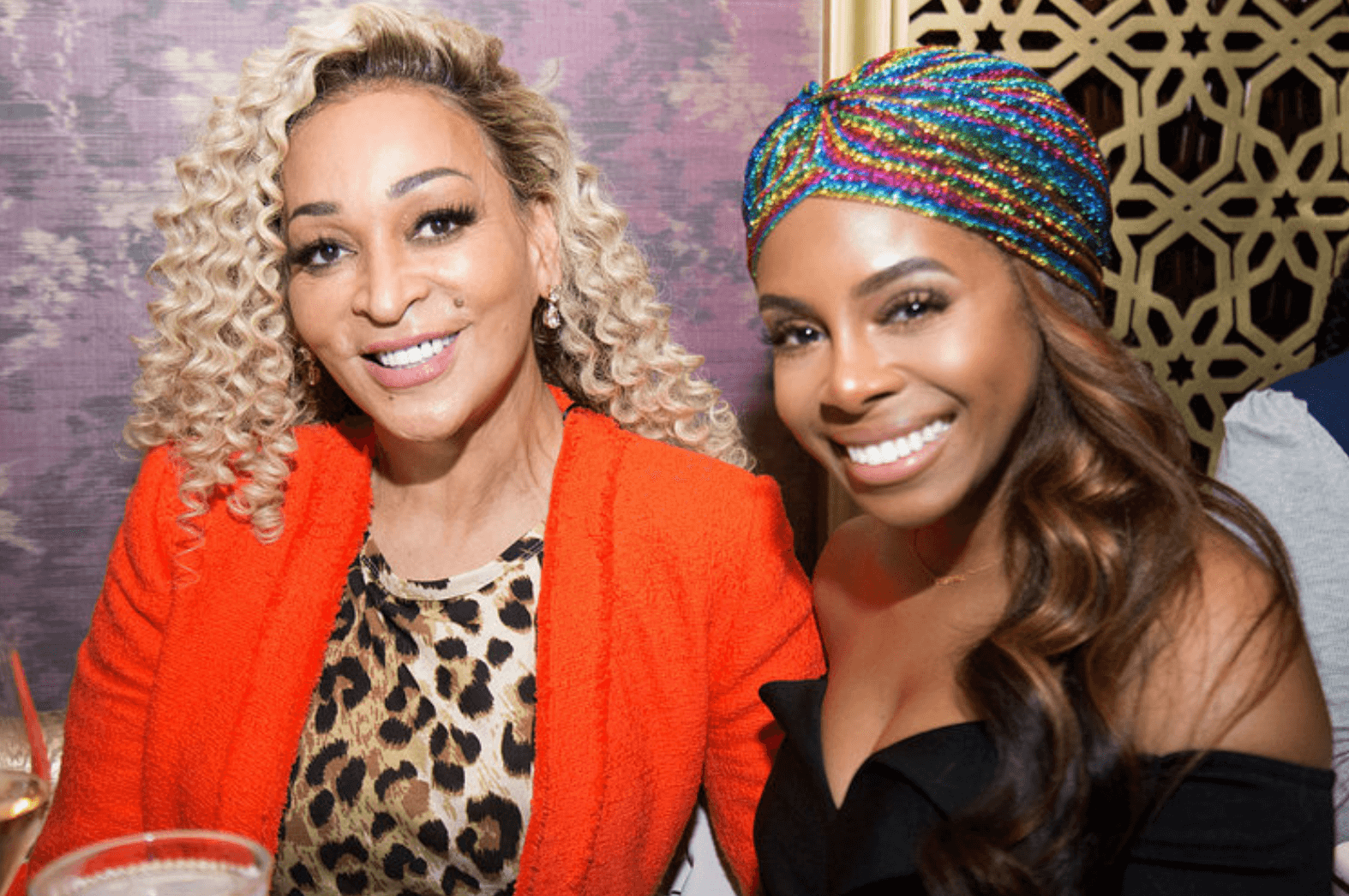 Candiace noted that Karen did a great job staying neutral after the winery brawl, but added that "what she really wanted to do was be on the other side."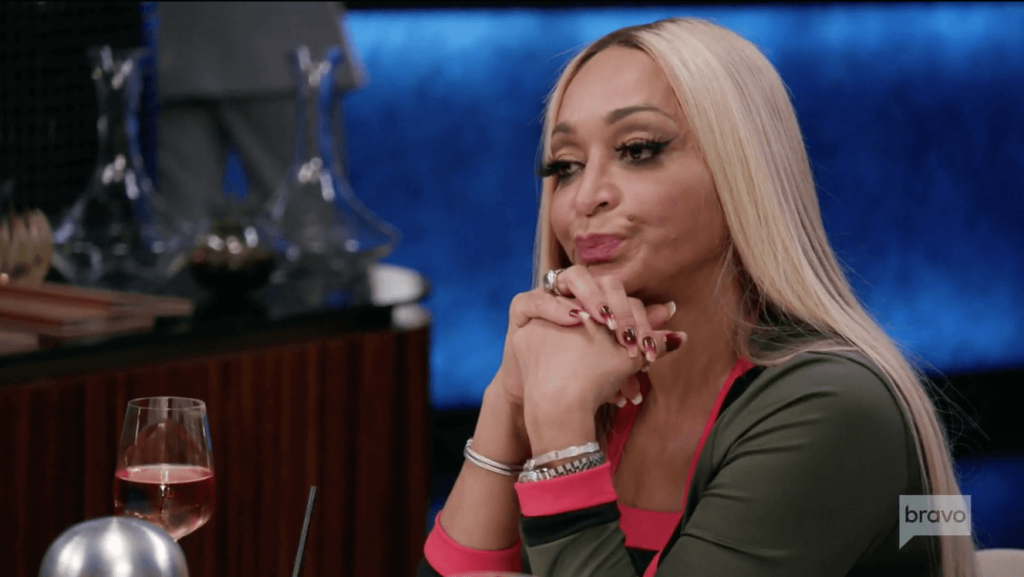 "One of the first things I noticed during the altercation was that she ran to check on the other party before coming to check on me, which was telling. I did notice and I will acknowledge that she half-heartedly gave Monique a slap on the wrist," Candiace continued. "There's right and there's wrong and there isn't an in-between and she has consistently pushed this narrative that two wrongs don't make a right, which I resent."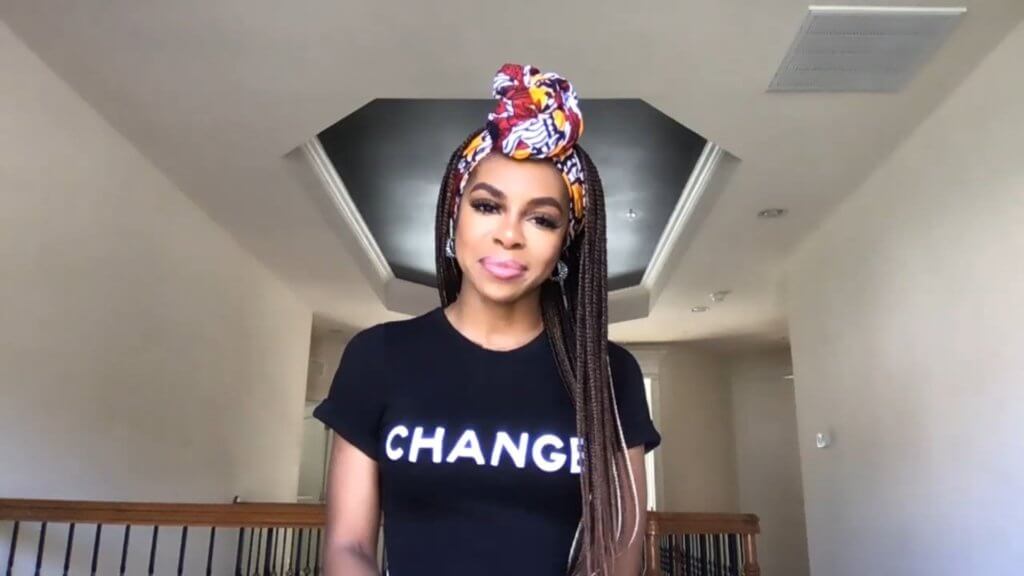 Candiace addressed Karen's reunion comment stating that "words are weapons," adding that it was hard to compare words with a physical attack. 
"Karen has weaponized her words many times on this show and we've all heard it. We've ALL weaponized our words on the show, some better than others," Candiace stated, giving her argument against justifying Monique's behavior. "[Maybe] if I was, you know, talking about her husband or her kids or anything as contentious as that. I was being light, I was trying to be funny, I was twirling around […] it was nothing that warranted what she gave. But when you aren't up to snuff, you gotta go down to the gutter and that's where she went."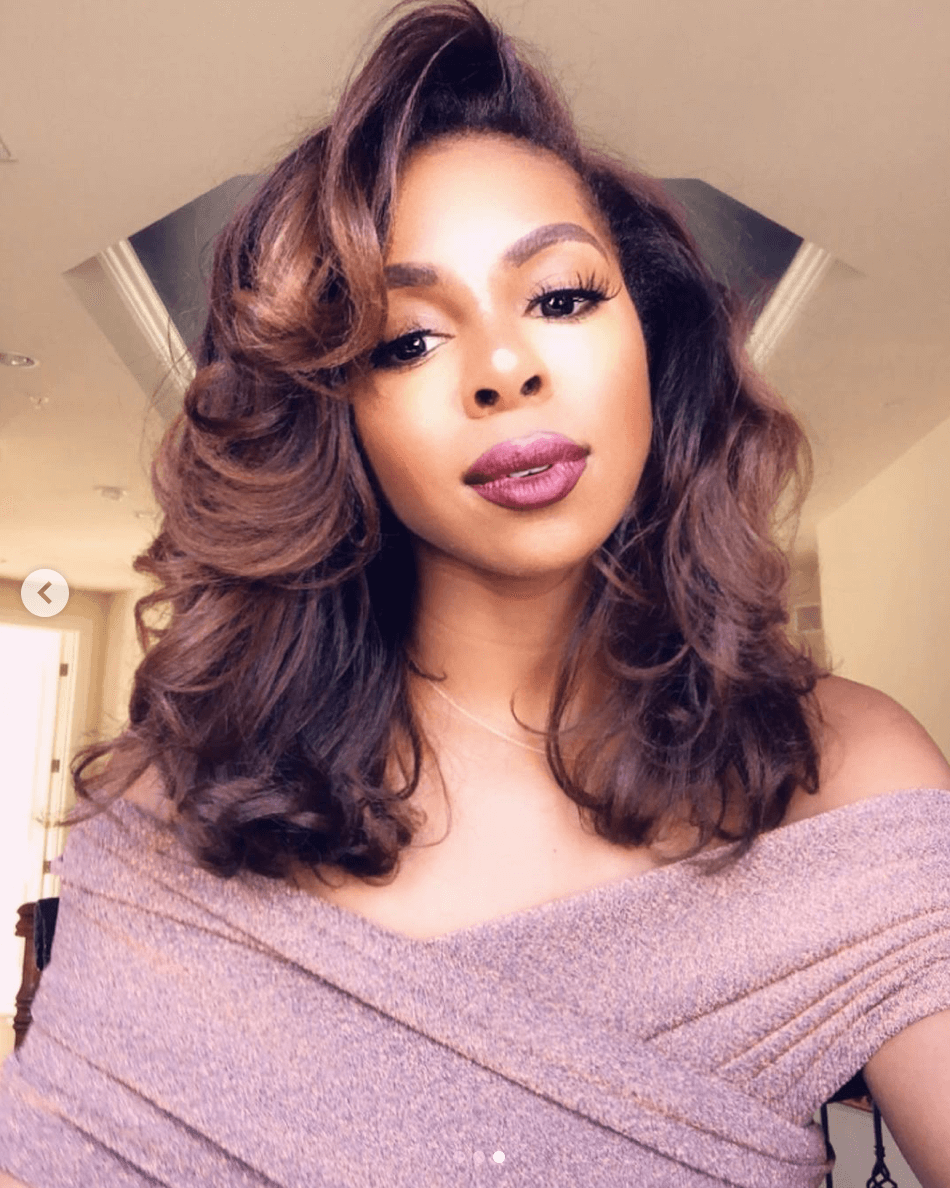 Candiace revealed that she was no longer emotional about the altercation fallout, and added that her co-star had "rendered herself unworthy" to be in her presence. 
"I will never be in the same room with her again," Candiace shared, noting Monique mustered some remorse just in time for their final Season 5 interviews. "She got her lies mixed up. There was too much time in between when she was trying to convince us that she was sorry by pulling the stunt with her pastor and all that, and then a lot of time passes and she's got all these people in her ear and all of her fans egging her on and cheering her on for dragging someone, so I think she just forgot to put on that guild of humility and that guild of victimization and her real thoughts and feelings came out. That's how she's always felt and she got caught."
Press play below to watch the full interview!
Watch Part 2 of the Real Housewives of Potomac reunion series on Sunday at 9 pm, ET, on Bravo.
Stay Connected With All About The Tea: Twitter Ι Instagram Ι YouTube Ι Facebook Ι Send Us Tips