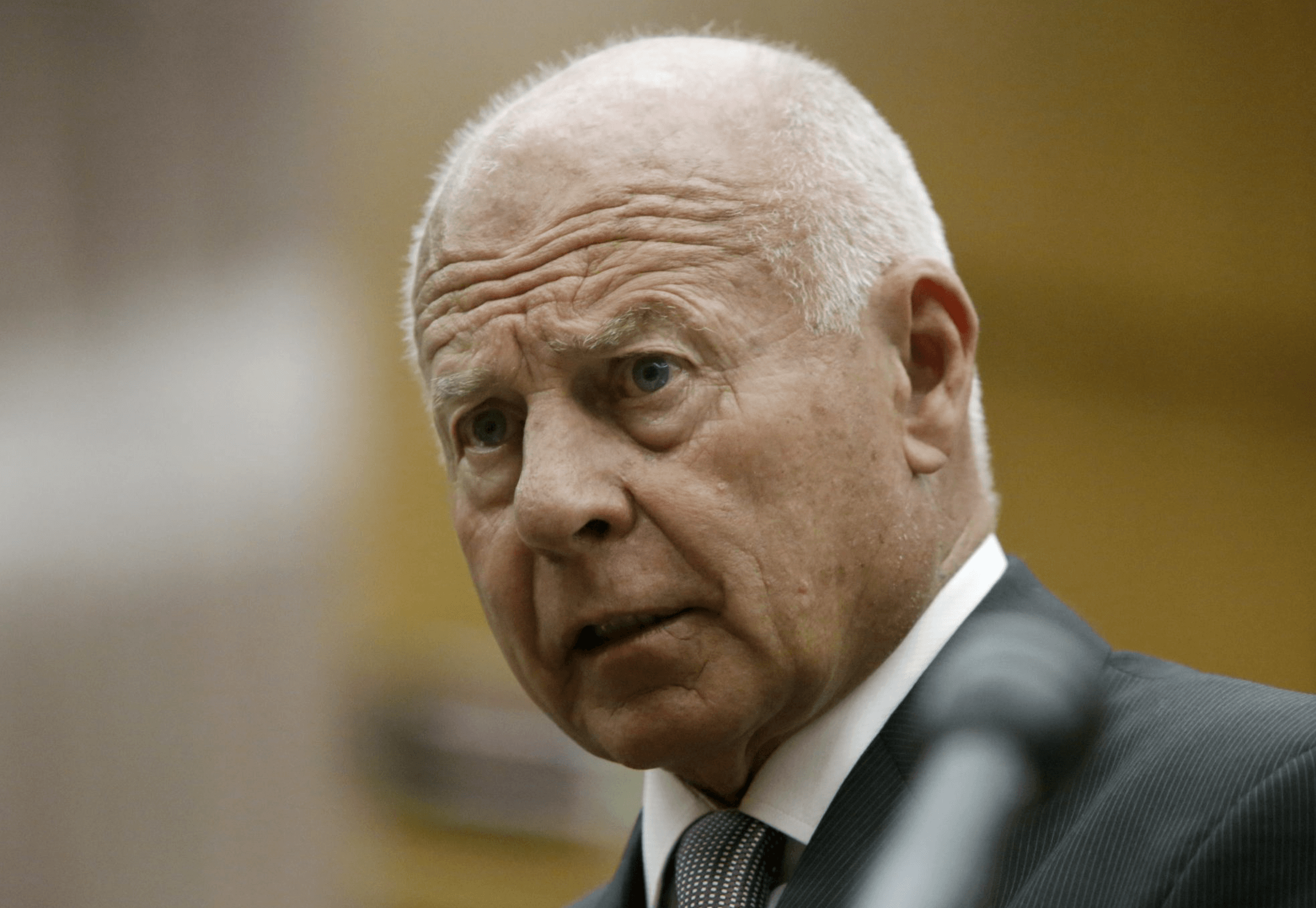 Thomas Girardi is facing another lawsuit. The husband of Real Housewives of Beverly Hills star, Erika "Jayne" Girardi, is now being sued by a former partner in his law firm. 
Robert Keese is suing Tom in Los Angeles Superior Court, according to documents obtained by The Blast. Tom is being accused of breach of contract and conversion. Robert noted in the documents that he practiced law with Tom for over 30 years, but clarified that he retired over 10 years ago. 
Robert entered into a legal agreement with Tom at the time of his retirement, that Tom would pay a monthly fee in exchange for allowing his name to remain on the law firm's moniker. Tom agreed to make bi-monthly payments of $8,133.33 to Robert at the end of a 10 year period, from retained earnings of $554k that Tom held in a trust for his former partner. 
Robert alleges that he was paid the first couple of installments before Tom stopped making the payments. Robert claims that he is still owed $506,876. 
RELATED: Judge Freezes Tom Girardi's Assets After He's Caught Stealing MILLIONS From Plane Crash Victims' Families!
"Girardi took money that did not belong to him for his own personal use. Girardi's conversion of money belonging to Keese was done by Girardi without Keese's consent. This conversion by Girardi was intentional," the docs state. 
Robert wants to be paid what he is owed, plus interest. 
The suit is just the latest in a long string of legal battles for Tom. 
As reported, a Chicago federal judge froze Tom's assets after the attorney and his law firm failed to explain where at least $2 million went from the 2018 Lion Air flight settlement. 
Tom and Erika are being sued by Edelson PC, on behalf of a number of Boeing plane crash victims. The suit claims that the couple's divorce filing is a "sham" to "fraudulently protect Tom's and Erika's money from those that seek to collect on debts owed by Tom and his law firm GK," the lawsuit alleges. 
"No matter what your personal financial situation is, no matter what kind of pressures you are under, if you touch client money, you are going to be disbarred and quite possibly charged criminally," Judge Durkin said during a December 14 contempt of court hearing—noting that it's "ethics 101."
Judge Durkin also said that he would be referring Tom to the U.S. attorney's office for criminal investigation. "You learn that in law school," the judge said, "and someone as experienced as Mr. Girardi knows that as well as anyone."
In a suit filed on Dec 9 in Los Angeles Superior Court, Wells Fargo Vendor Financial Services claims Tom and his law firm, Girardi Keese, breached a lease agreement for office equipment.
Wells Fargo alleges Tom and his firm stopped making monthly payments — which included rental charges, maintenance, taxes, overages, late fees and a purchase option.
According to Wells Fargo, Tom and his firm owe the bank $882,715.52 — and the bank is charging 10% interest annually from the date of default.
 Erika filed for divorce after 21 years of marriage in November. 
The Real Housewives of Beverly Hills is currently in production.
Stay Connected With All About The Tea: Twitter Ι Instagram Ι YouTube Ι Facebook Ι Send Us Tips