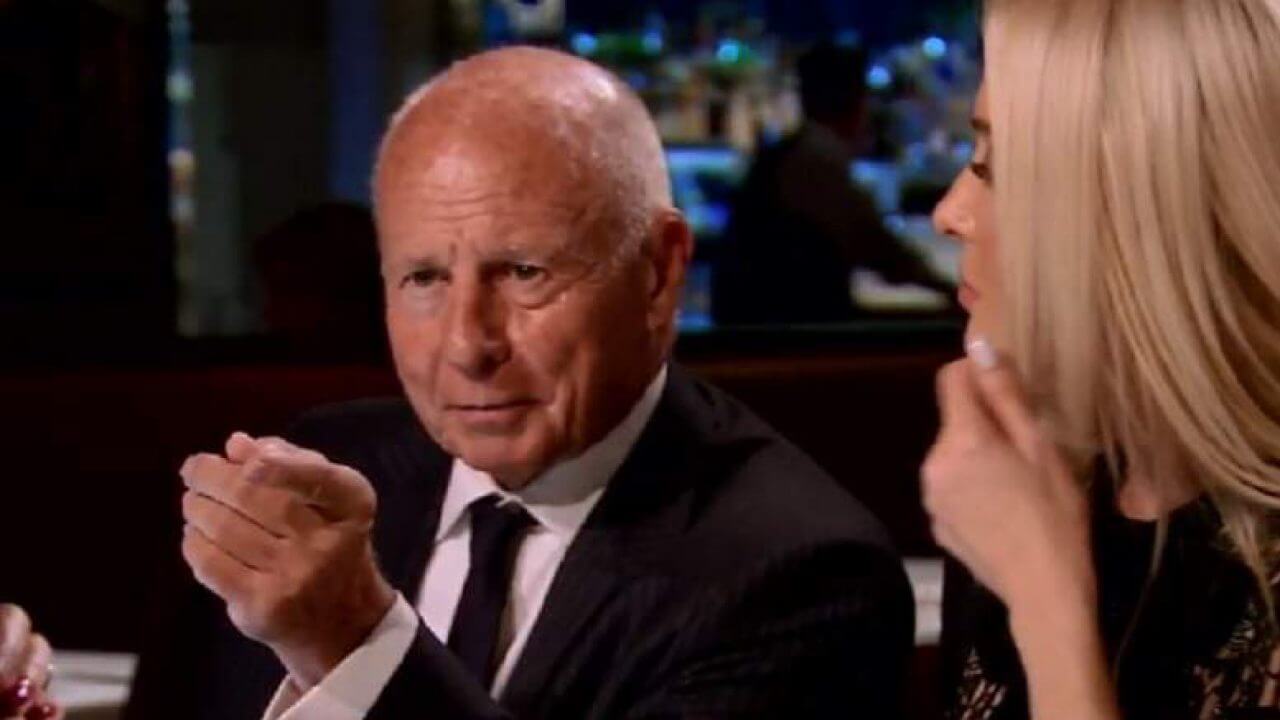 A Chicago federal judge has frozen Tom Girardi's assets after the attorney and his law firm failed to explain where at least $2 million went from the 2018 Lion Air flight settlement, reported by Page Six.
RELATED: Tom Girardi Slapped With NEW $890K Lawsuit From Wells Fargo Bank!
In 2018, Lion Air Flight 610. plunged into the off Indonesia 13 minutes after takeoff, killing all 189 people on board. As AllAboutTheTea.com has reported, Tom and his wife, RHOBH star Erika Girardi, are being sued by Edelson PC, on behalf of a number of Boeing plane crash victims. The suit claims that the couple's divorce filing is a "sham" to "fraudulently protect Tom's and Erika's money from those that seek to collect on debts owed by Tom and his law firm GK," the lawsuit alleges.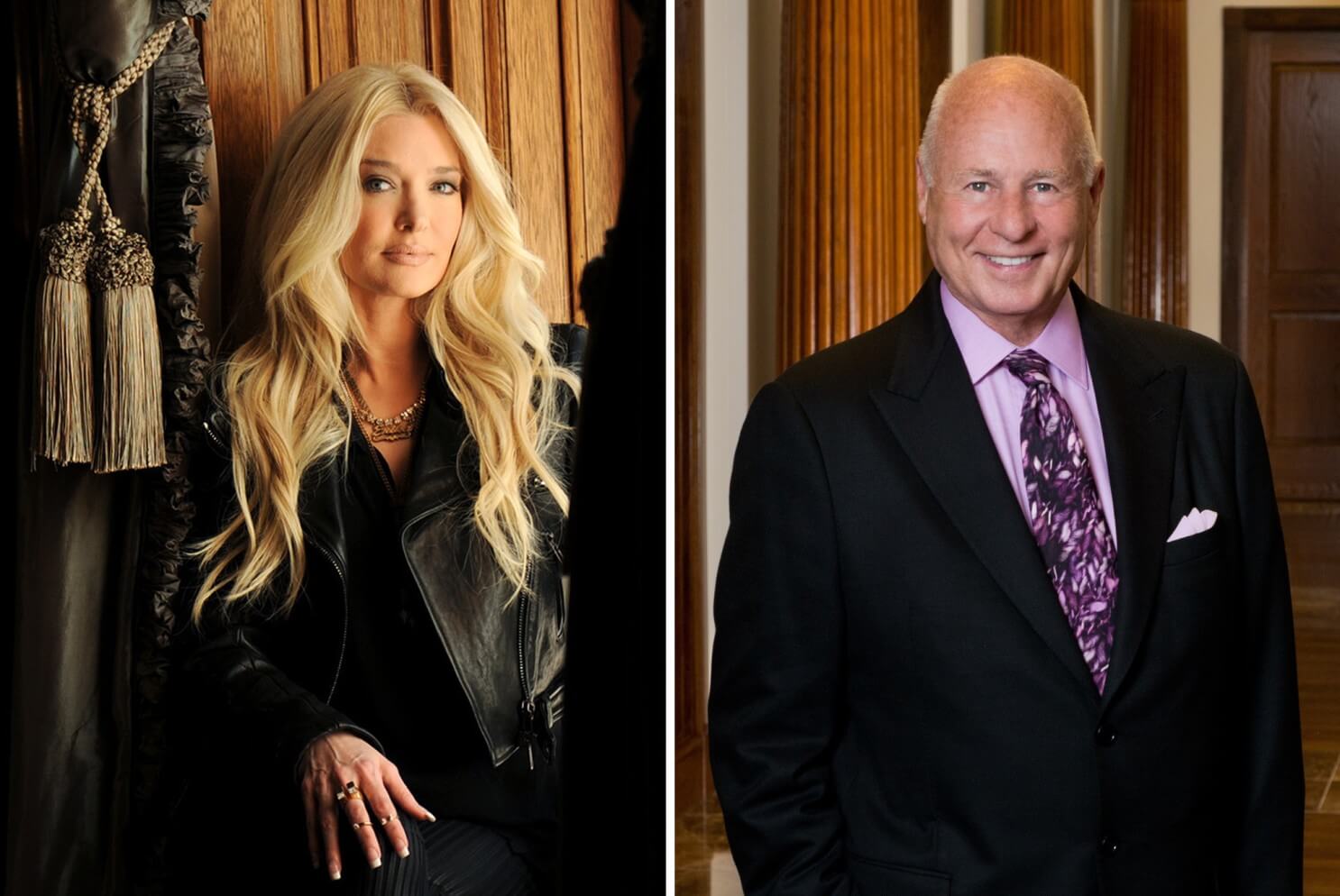 On Monday (Dec. 14), during a contempt of court hearing, U.S. District Judge Thomas M. Durkin called Tom's behavior "unconscionable," the L.A Times reported.
"No matter what your personal financial situation is, no matter what kind of pressures you are under, if you touch client money, you are going to be disbarred and quite possibly charged criminally," Judge Durkin said, noting that it's "ethics 101."
Judge Durkin also said that he will be referring Tom to the U.S. attorney's office for criminal investigation. "You learn that in law school," the judge said, "and someone as experienced as Mr. Girardi knows that as well as anyone."
The L.A. Times reports that, during the hearing, it was stated that Tom did not have the $2 million owed to his clients. Tom's attorney, Evan Jenness, told the judge that Girardi Keese had only $15k in its operating accounts.
"They were unable to make payroll more recently," Jenness said to the judge before mentioning "obligations and debts," and the anticipation of a divorce battle with Erika Jayne over the couple's assets.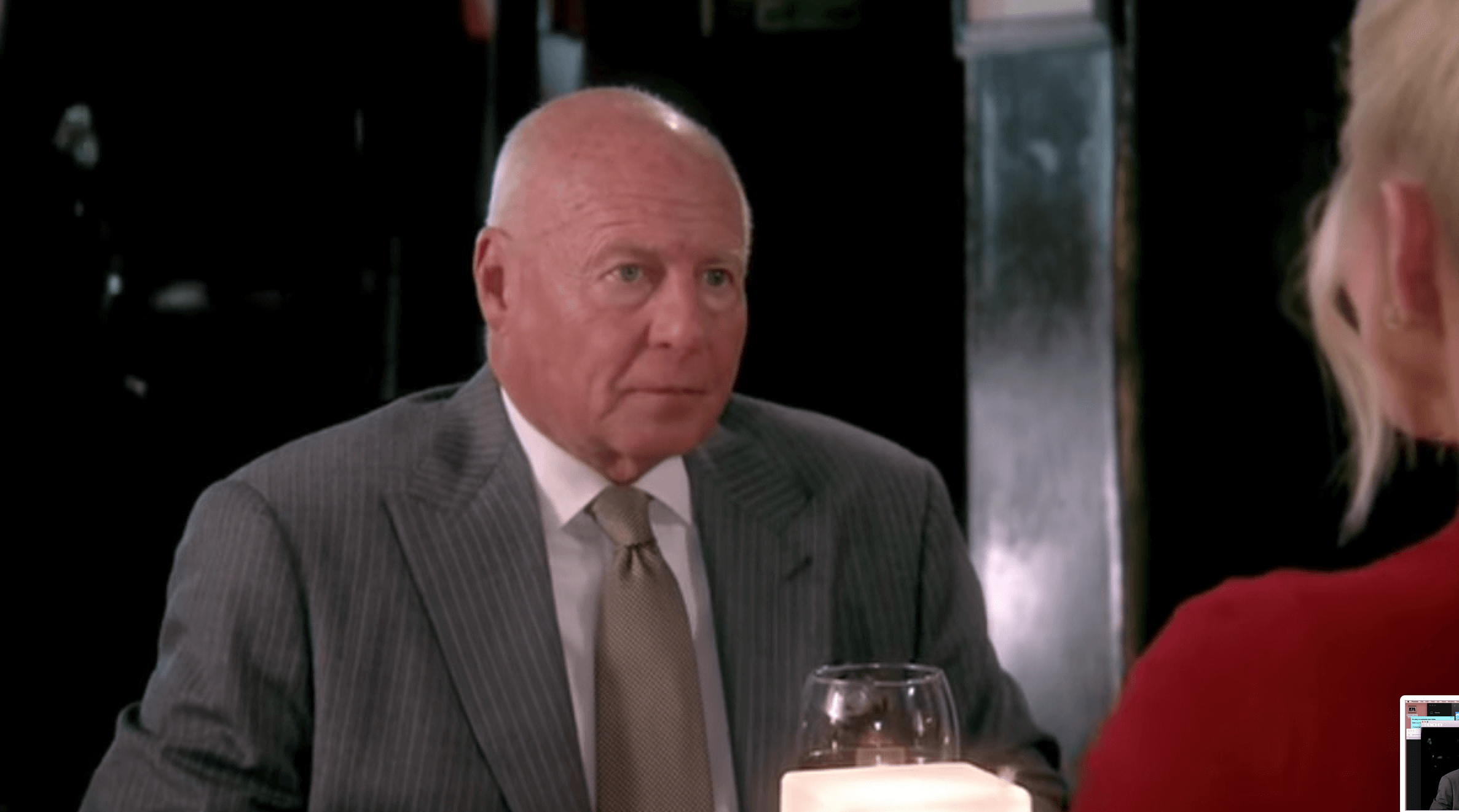 According to the L.A. Times, Tom's attorneys saisd that the lawyer and his law firm "are on the verge of financial collapse and locked in a downward spiral of mounting debts and dwindling funds" mainly because of his "need to fund outrageous lifestyles for himself and his soon-to-be ex-wife Erika Jayne."
Tom didn't physically attend the hearing, he was present via phone. His attorneys claim that the 81-year-old wasn't much help when it came to preparing his defense for the hearing. They suggest his mental competency be evaluated. 
"I'm unsure that he understands either the nature or the gravity of the current situation," Jenness said to the judge before suggesting Tom undergo a mental evaluation.
A lawyer representing the plance crash victims' families said that Tom's attorney's claims were a "sham" and that last week, Tom tried to pay him off.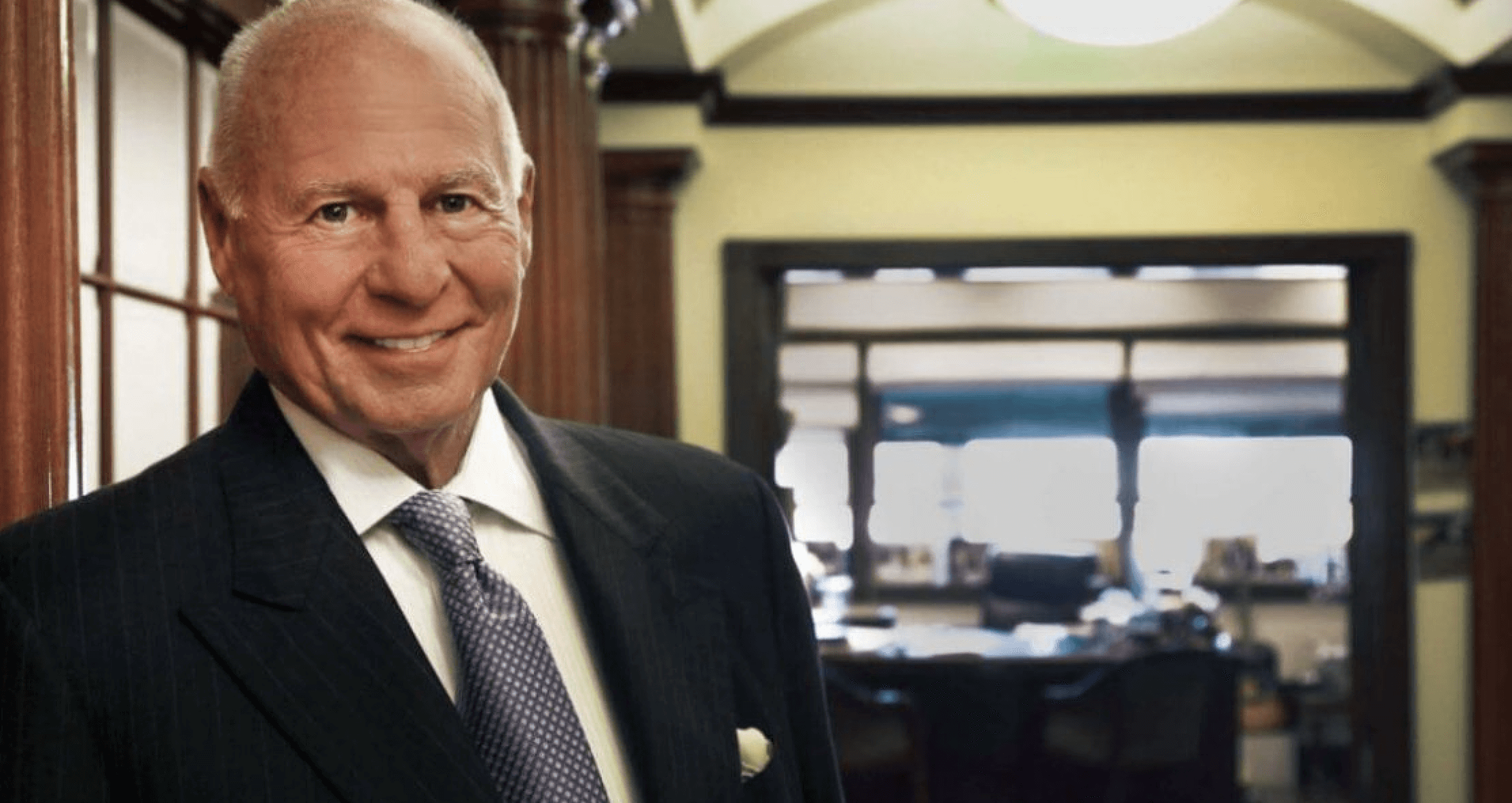 Judge Durkin ordered a trustee to oversee Tom and his firm's assets to ensure the families of the victims receive their entire settlement. 
"These are widows and orphans," Judge Durkin said, revealing that each family was to be awarded  $500k. "Half a million dollars for any one of these families is significant money, life-changing given the tragedy they have been through and trying to carry on in the aftermath," he said.
Stay Connected With All About The Tea: Twitter Ι Instagram Ι YouTube Ι Facebook Ι Send Us Tips