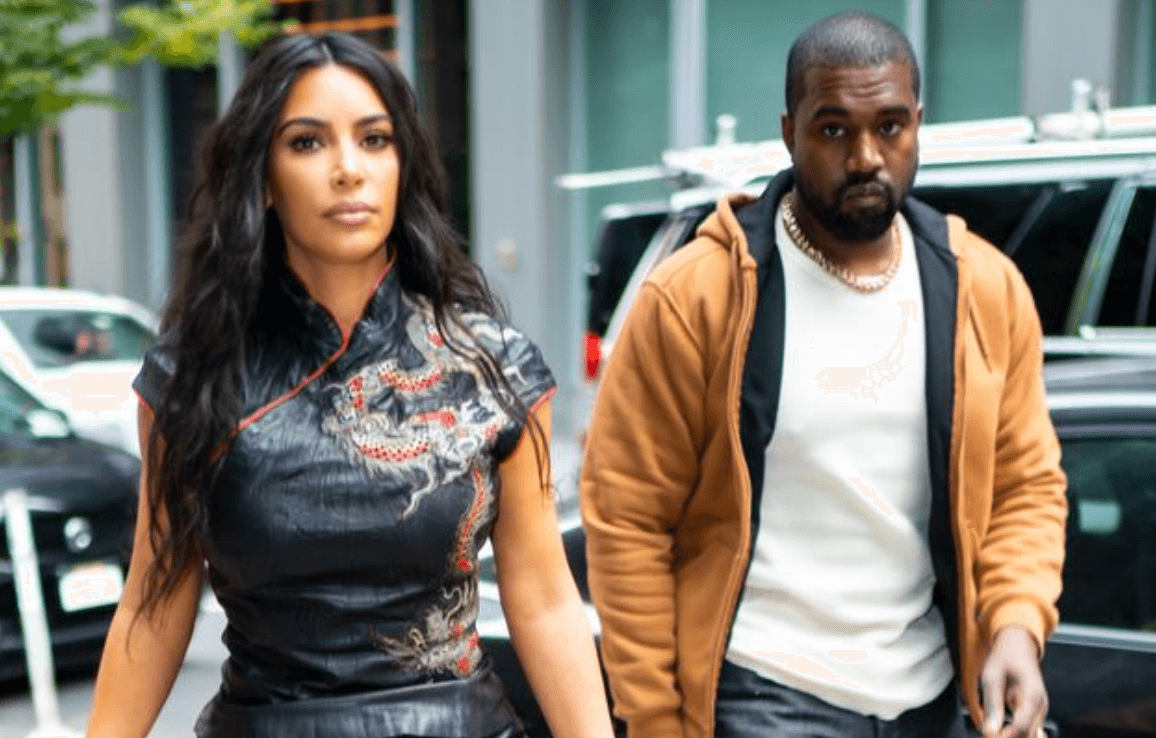 Kanye West and Kim Kardashian are still a couple, but "very much live separate lives" according to a new report by People. 
RELATED: SHE'S DONE: Kim Kardashian and Kanye West Divorcing After Living Apart For A Year!
"Kim has work and projects that are important to her, and Kanye has his," an insider told the outlet. "Their lives don't overlap much." 
People reached out to Kim and Kanye for comments, but Kim's rep had no comment and Kanye's spokesperson did not respond.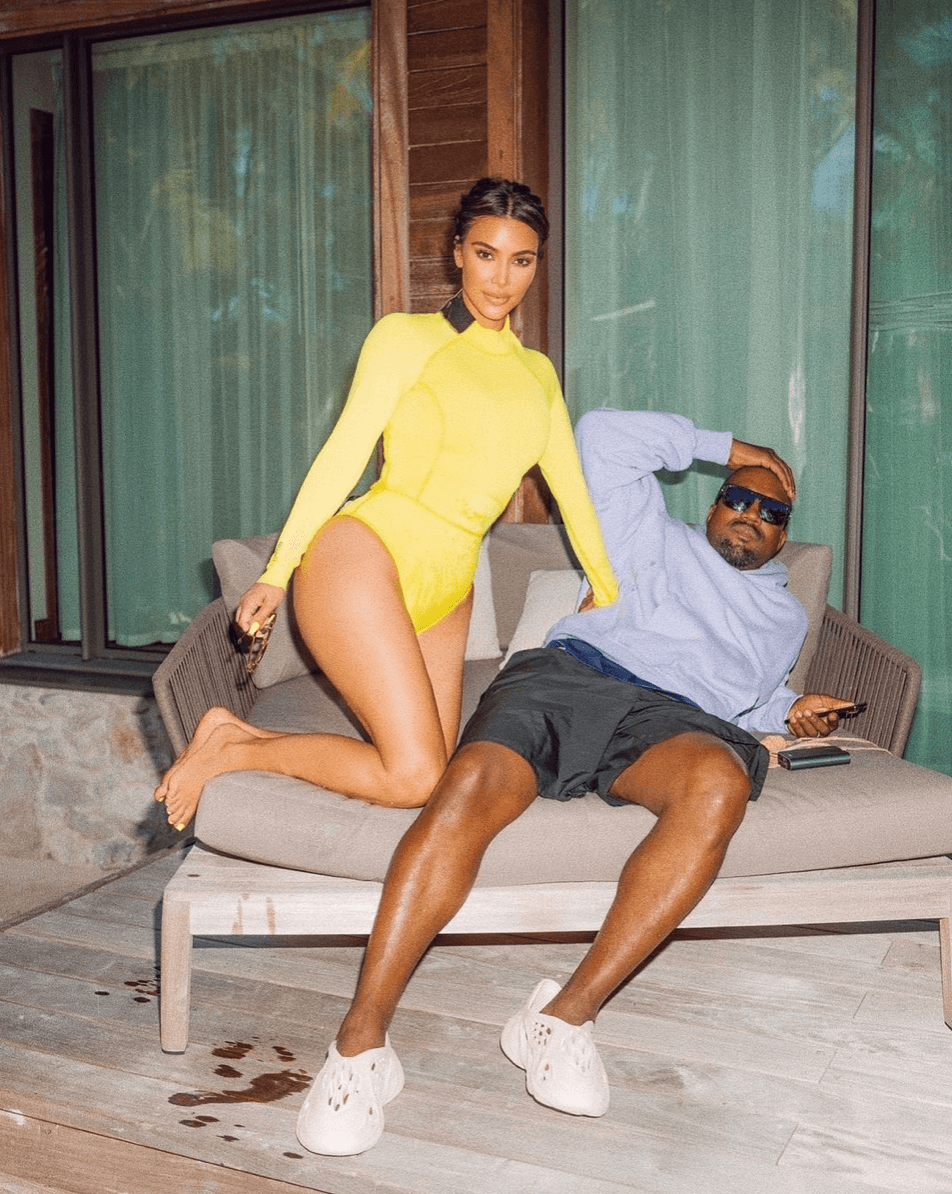 The source confirmed that "Kim seems happy" and is "very focused on work and causes."
"She strongly believes she can make a change when it comes to prison reform," the source said of the "Keeping Up With the Kardashians" star. 
Kim is studying to become a lawyer, and publicly encouraged President Trump to commute the sentence of Brandon Bernard. Bernard was convicted of murder as a teenager in 2000 and was federally executed last week.  
"This is her passion," the source said of Kim's commitment to justice reform. "Her family is very proud of her."
A source recently told ET that the couple was hanging in there, despite the  ongoing challenges. 
"Kim is exhausted from continually trying but keeps their vows in mind when making any pertinent decisions. And Kanye is working on his psychological health and mental state," the source said. "The family and Kanye are still in contact and everyone wants the best for Kanye, Kim, their kids and the rest of the family."
"Kim's family will support her in any decision she makes, but she feels that the most important thing to recognize before making any choice is realizing what's best for the kids, herself, Kanye and the rest of the family, essentially in that order," the source added.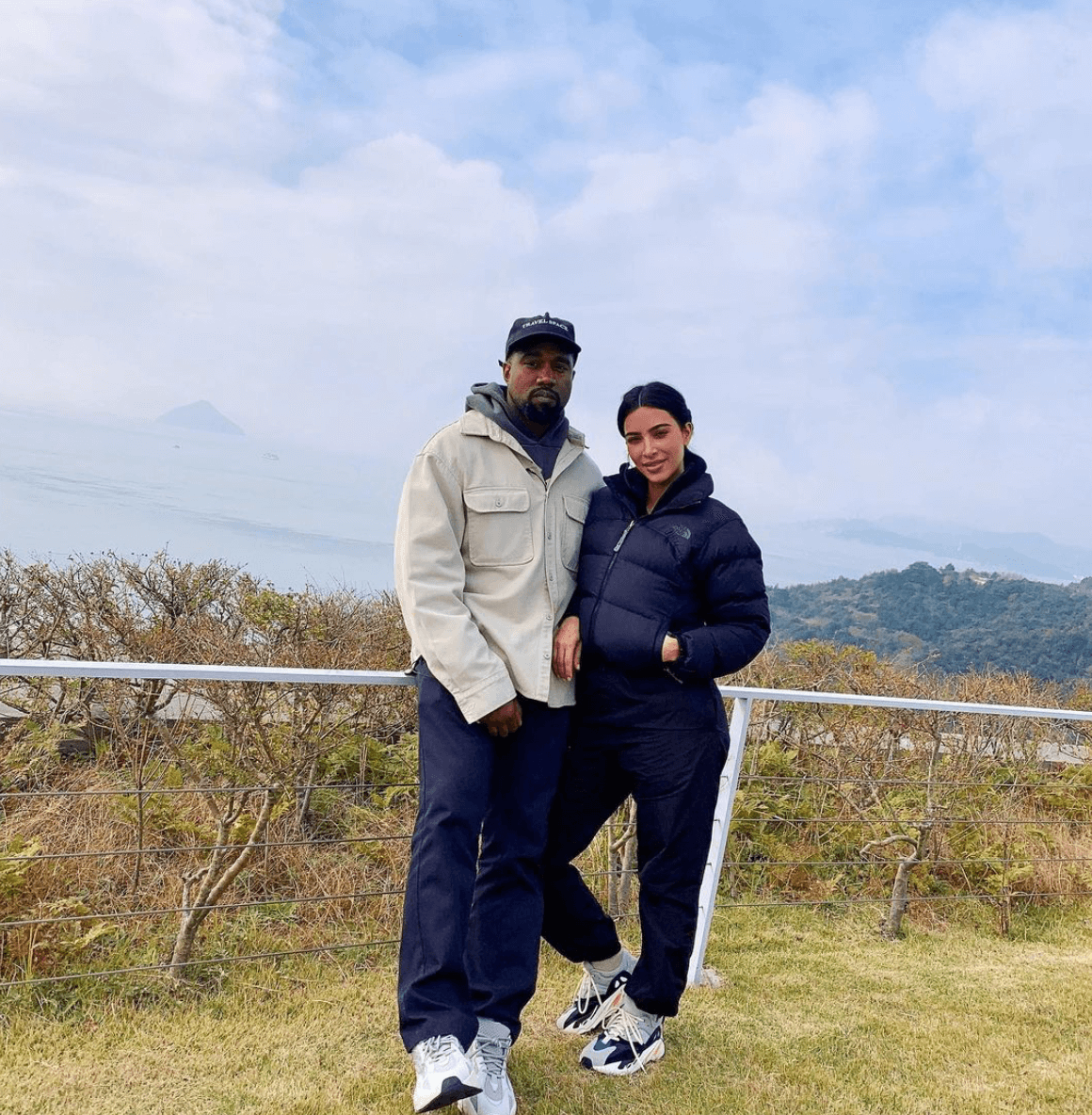 Kanye has been staying largely under the radar after making headlines over the summer. In July, he launched a long-shot bid for the United States presidency and exposed intimate marriage secrets while on the campaign trail and on social media. Sources close to the rapper alleged that a new cycle of bipolar disorder was behind the public drama. The episode led to a marriage shakeup, and many believed that the duo was headed for divorce. Kim and Kanye reconnected in August, to spend family time with their four children—two daughters North, 7, and Chicago, 3, and sons Saint, 5, and Psalm, 18 months.  
"She just wants to do what's best for the kids," a source reportedly said at the time.
Kim addressed the situation over the summer, asking fans for "compassion" amid Kanye's mental health issues. 
The reality star shared an encouraging romantic update in November. 
"Happy 10 year anniversary to Kanye's "My Beautiful Dark Twisted Fantasy" album. For those that don't know the story behind "Lost In The World"…Kanye couldn't come up with some of the lyrics but then realized he had them in a poem he had written me that was my birthday card he gave me for my 30th birthday," Kim captioned a cozy couple snap.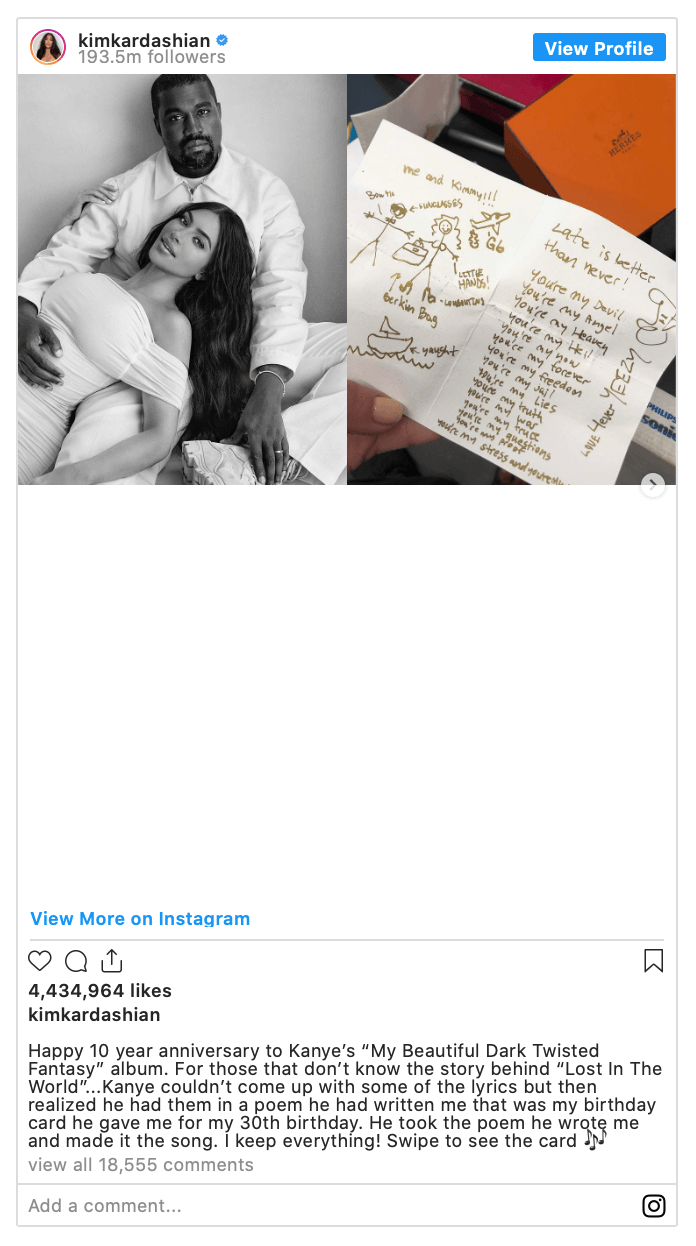 "He took the poem he wrote me and made it the song. I keep everything! Swipe to see the card 🎶," Kim gushed. 
Keeping Up with the Kardashians will return in 2021.
Stay Connected With All About The Tea: Twitter Ι Instagram Ι YouTube Ι Facebook Ι Send Us Tips