RHOBH's Garcelle Beauvais On The Hunt To Find A Sexy Man with the Help of Loni Love!
Loni Love and Garcelle Beauvais hit it off on the set of "The Real," and now the talk show co-host is on a mission to set up the Real Housewives of Beverly Hills star with a handsome new man. Garcelle has been a smash as the latest panelist on the syndicated daytime chat show, and her co-host has nothing but praise for the "classy" yet "spicy" reality star. Loni is now determined to play matchmaker to give her new friend's love life a boost. 
RELATED: Garcelle Beauvais Reveals She Hooked Up With Johnny Depp, Says He's A HORRIBLE Kisser!
"Oh my goodness, Garcelle Beauvais is just…She is so classy and fabulous. She's the total opposite of me so that's why it works. She listens but she has this spiciness in her that when she doesn't agree with something, she will let you know and that's what I like about her," Loni told Hollywood Life this week.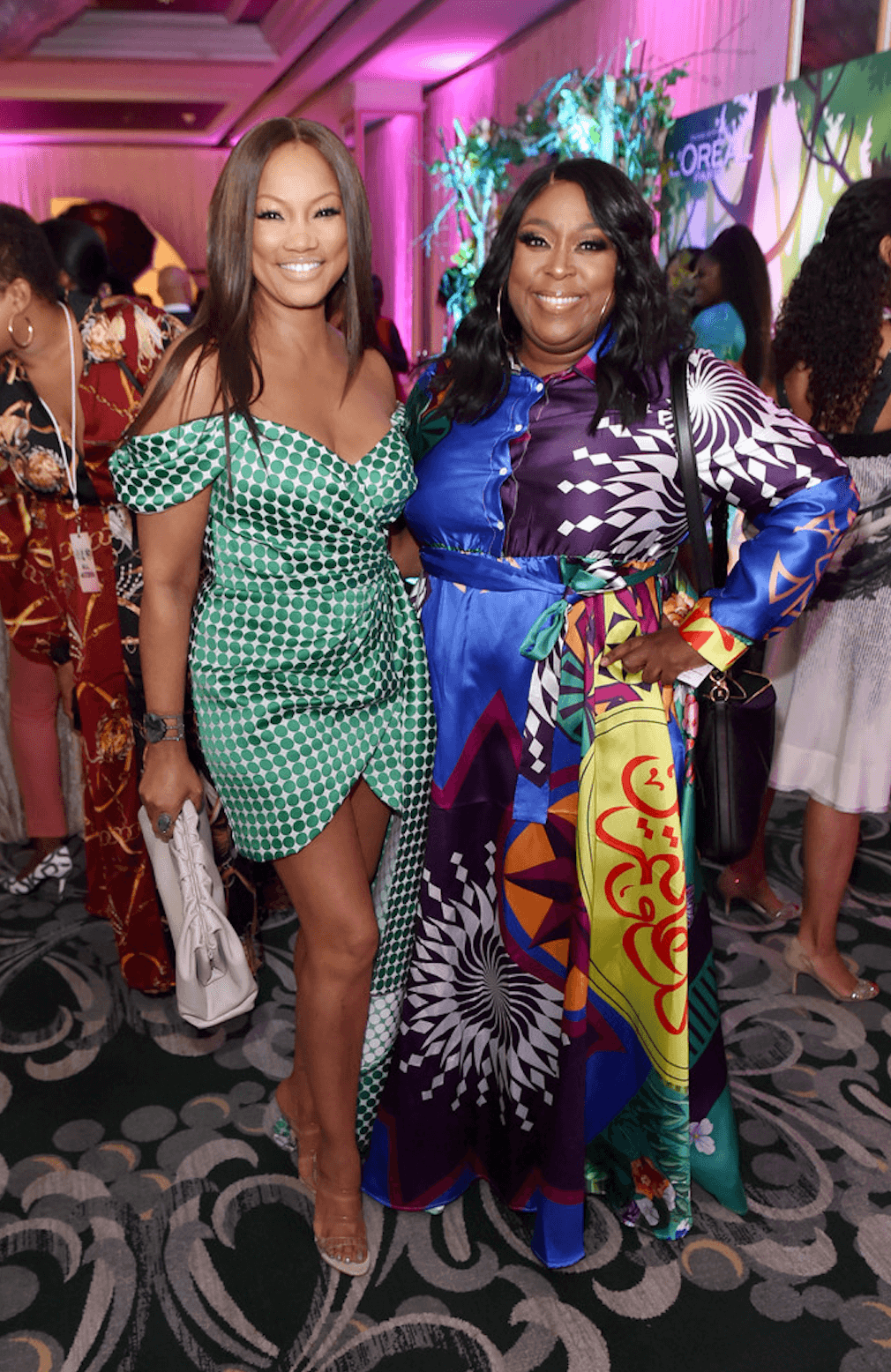 Garcelle, 54, is a mom of three sons, Oliver Saunders, 29, with her first husband, Daniel Saunders, and 13-year-old twin boys, Jax and Jaid Nilon, with ex-husband, Mike Nilon. The actress also became a grandmother this year, as her first child welcomed his own first child, Oliver Jr., in February. Loni believes that Garcelle's experiences as a mother compliment the ensemble cast of "The Real," and she wants to set up the single mom with a handsome hunk. 
"She has been a very good addition to our show and it's really helped to elevate the show and give it…We needed a mom and she's a mom, but just this loving woman. And she's single so I'm hooking her up…I used to be single so I know what it's like when you wanna to find somebody. So I'm her wing woman. And we're just getting along so well and she's just fabulous," Loni said.
The "hookup queen" even has a plan to work around the ongoing Covid-19 pandemic. 
"Well I got hooked up online. So I'm telling her different apps and also I know a lot of people. I know a few people, so I am actually a hookup queen. So I'm working on some things," Loni said.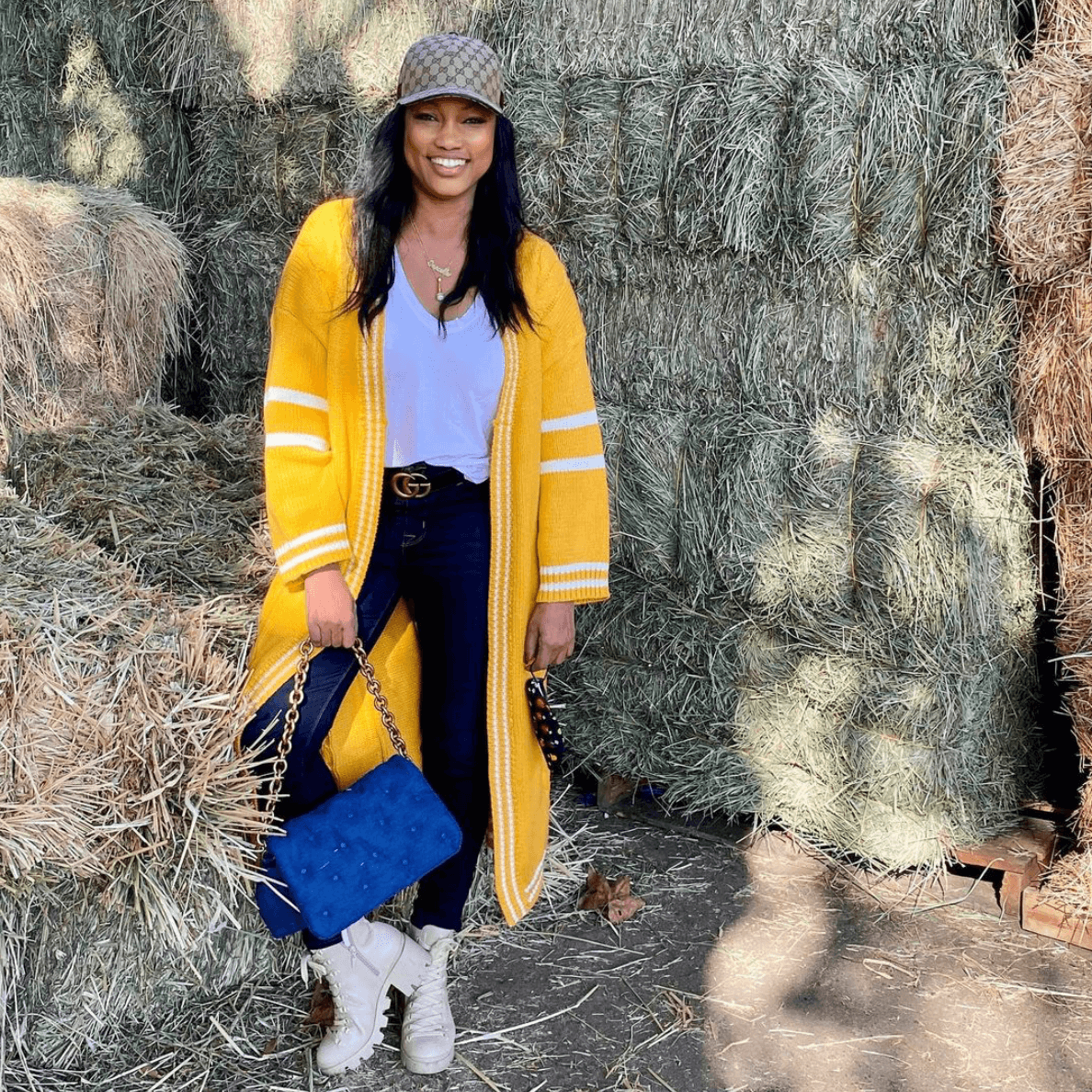 The comedienne dished that Garcelle has already had some success.  
"She's talked to a few people. We're just trying to date by phone. As long as you've got that phone and you've got Zoom and you've got FaceTime, she's good," Loni remarked. 
Loni, 49, described the type of guy she'd like to see connect with Garcelle. 
"I would like for him to be someone tall, muscular and that looks really good on her arm. I want him to be nice. He doesn't have to be in the industry, but that would be a plus. But someone that's really nice, because she's such a nice woman. He has to get on with kids well because she has her sons," Loni explained. "And he has be able to buy me drinks. I gotta get something out of this." 
As reported—Garcelle recently dished that she once kissed Johnny Depp, after meeting the young musician during a night out in Miami.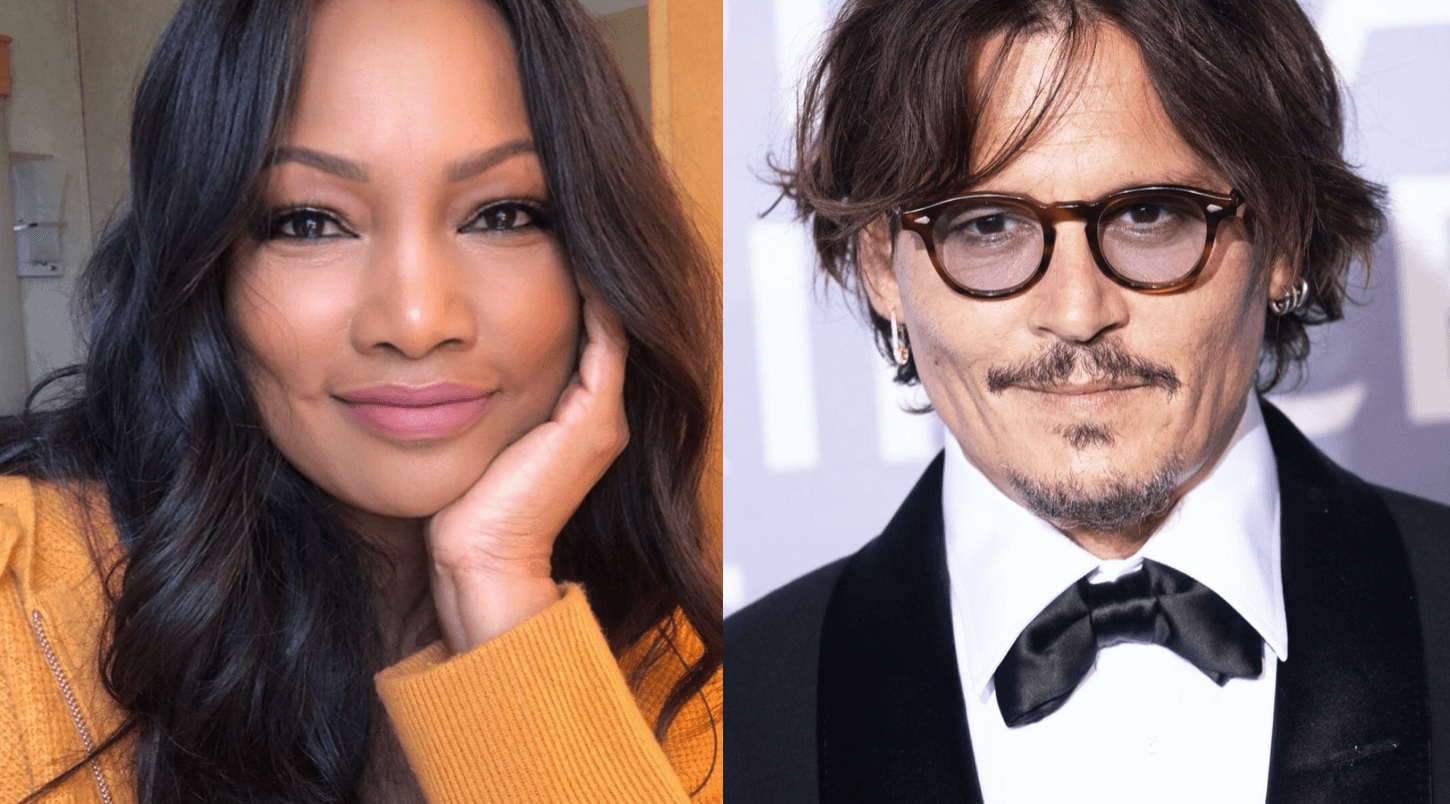 "We were dancing all night on the dance floor and she goes, 'Have you noticed this guy's been standing over there watching you all night?'" Garcelle revealed on the chat show. "So by the end of the night, he got the nerve to come up and say, 'Hey, I'm in a band, I'm doing a music video, and I'd love for you to be in it.'"
"So we hung out one day and that was at his sister's house. And he planted one on me," Garcelle said, before describing the smooch. "And you know, he hadn't… he hadn't, ya know…. perfected the kiss yet—I guess is how I'm going to leave it," she concluded with a chuckle.
RHOBH shut down production earlier this month, after "a few people," on the Bravo crew tested positive for Covid-19.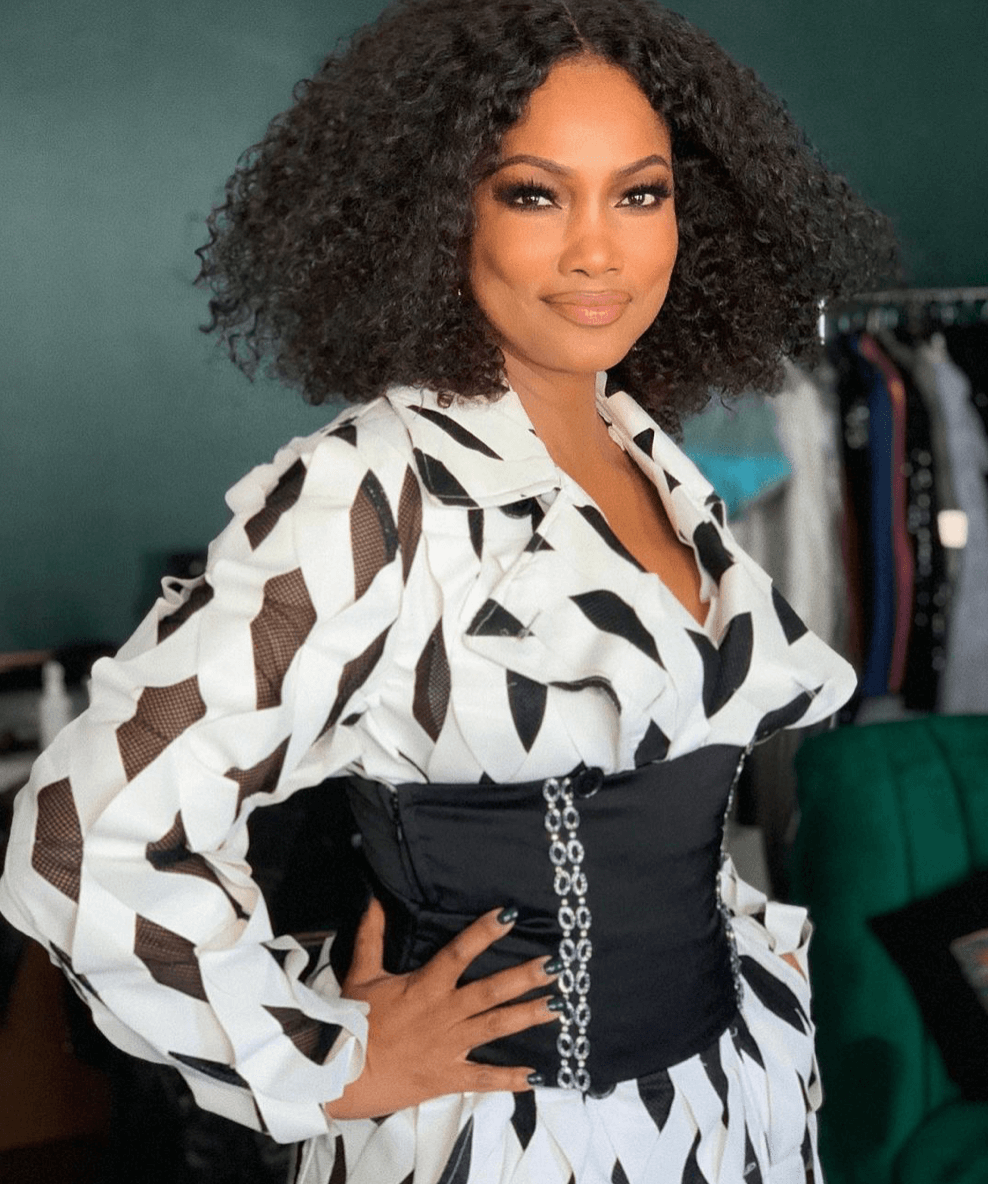 "So I've been isolated," the reality star shared, via video on "The Real." "We've done the right thing, we get tested so many times. We do all the protocols. We get tested at least three times a week, we get tested before we shoot, my kids get tested, I get tested — anybody who's in my household. And you know, we did the right things. But at the same time, it just shows you that this virus, you can touch something. You know, it's not necessarily just from people."
"Hopefully everybody will be healthy, and we're down for a few weeks, but then we'll be back to work," she added. "But luckily for me, we do The Real from home, so I can still do this job, which I'm thankful for."
The Real Housewives of Beverly Hills is currently in production.
Stay Connected With All About The Tea: Twitter Ι Instagram Ι YouTube Ι Facebook Ι Send Us Tips
Avigail is an Entertainment blogger at All About The Tea, who specializes in The Real Housewives of Atlanta and The Real Housewives of Potomac. Avigail has a background in marketing. She's a Brooklynite living in the Bahamas, with a passion for travel, writing, reality TV watching, pop culture and spoken word.