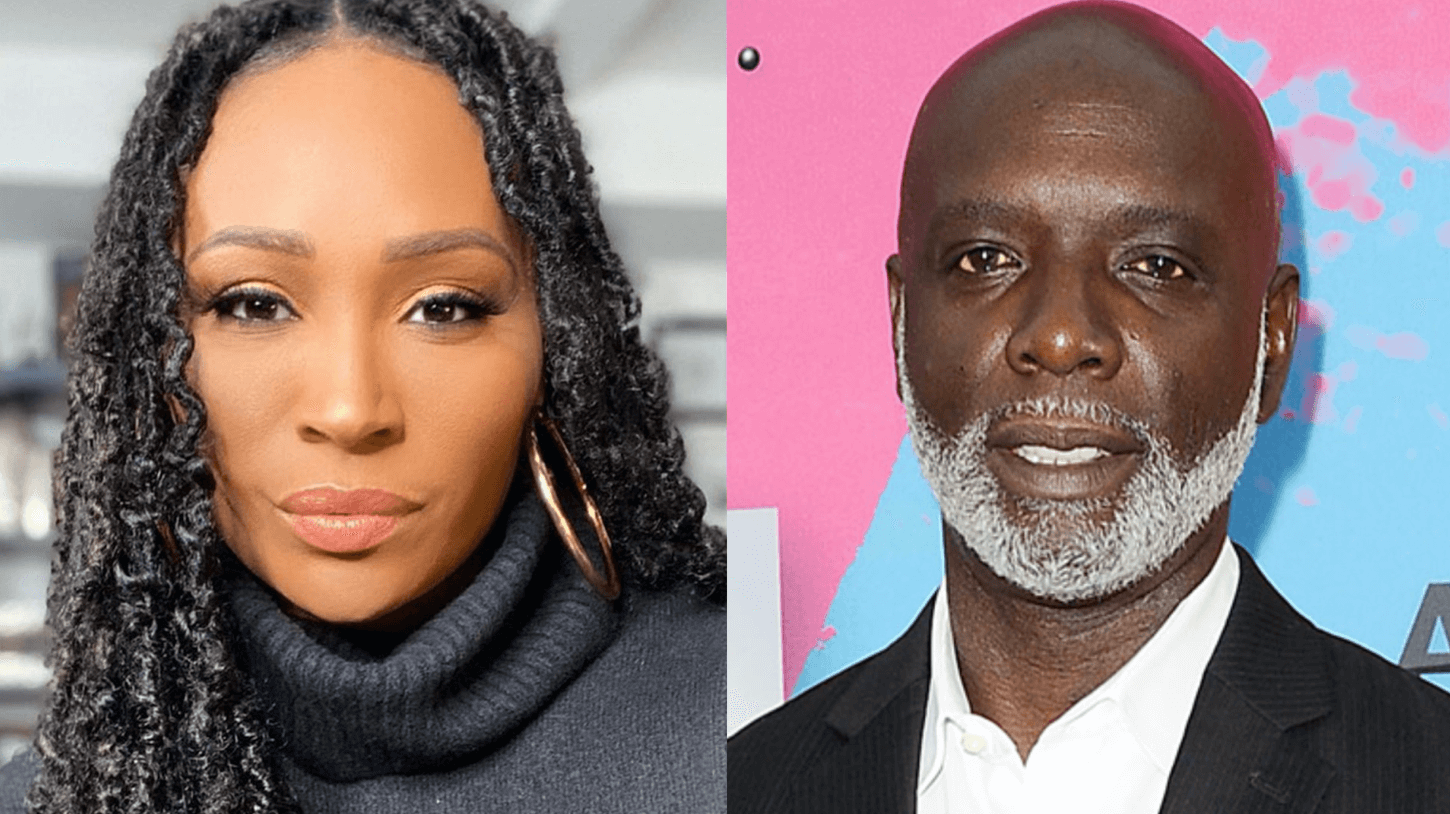 Cynthia Bailey is suing her ex-husband, Peter Thomas, for money she shelled out for his Atlanta nightclub. 
RELATED: Peter Thomas Confirms Charlotte Sports Bar Shut Down Over $237k Unpaid Tax Lien!
Real Housewives of Atlanta fans should remember Peter's Bar One lounge from the reality show. Many scenes were shot at the bar, including some of the cast's most memorable events. Bar One became very popular in Atlanta until business went south. 
That drama unfolded onscreen. In one RHOA scene, Peter told Cynthia that while he was making on-time payments to the landlord each month, the landlord wasn't making enough payments on the mortgage to the bank. Peter then tried to get an arrangement with the bank and even showed proof of his timely payments, but the bank wasn't having it. Both Bar One and The Bailey Agency buildings went into foreclosure, causing Cynthia to move her agency to another location.
Peter planned to reopen Bar One in a different Atlanta location and Cynthia loaned her ex $170k to do so. But after years of a non-existent Bar One, the newlywed is going after Peter's pockets to get the money she's owed. 
In a 2017 interview with ESSENCE, Cynthia revealed that she and Peter still had unfinished business, but their strained relationship halted them from moving forward.
"I'm his partner at Bar One Atlanta. We're building it out now," Cynthia said. "This was a project that we started while we were together, and we kind of put it on hold while we were kind of not liking each other so much."
Fast forward to a few years later and Bar One is still Bar None. According court documents, Cynthia is now suing Peter for the coins she loaned him for the new Bar One. Her name is on the deed of the building and the building is now in foreclosure.
Per court documents, Peter doesn't have to pay Cynthia back until January 2021. 
The Real Housewives of Atlanta returns Sunday, December 6, on Bravo.
Stay Connected With All About The Tea: Twitter Ι Instagram Ι YouTube Ι Facebook Ι Send Us Tips