Celebrity News
The Kardashians CLAP BACK At Larsa Pippen, Says She's 'Toxic Energy' And 'Embarrassing'!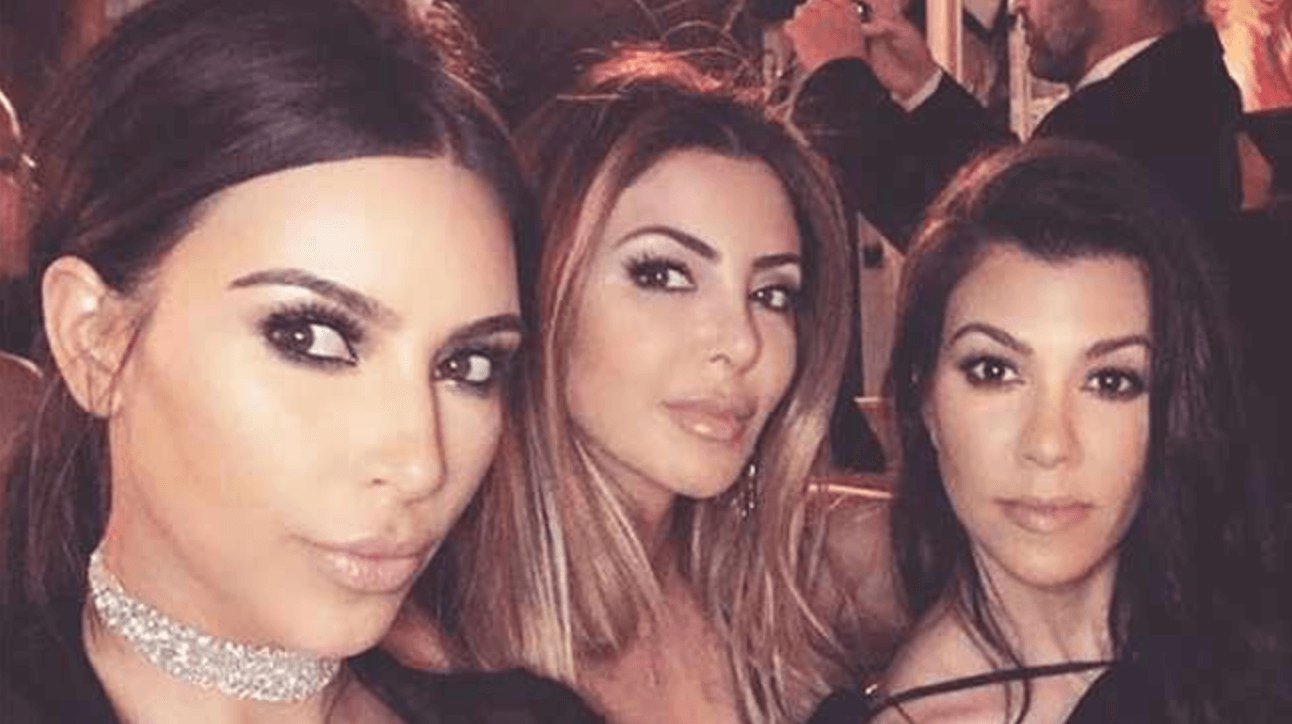 Earlier this week, Larsa Pippen exposed her broken friendship with Kim, Khloé, and Kourtney Kardashian to the world. Now, the Kardashian sisters are responding, claiming that Larsa is the toxic one. 
READ ALSO: Larsa Pippen EXPOSES the Kardashians & Reveals Khloe Stole Tristan From Her!
As AllAboutTheTea.com reported earlier this week, Larsa Pippen dragged ex-bestie, Kim Kardashian, when she admitted that they "have a different type of relationship" these days and that their friendship is on the outs. A source says that Larsa is just looking for attention and is using her ex-friendship with Kim to gain it, according to Us Weekly.
"The family thinks Larsa spoke out about this now because she is craving attention," the source told Us. "And the only attention she got as of late was from being Kim's best friend and from being on the show."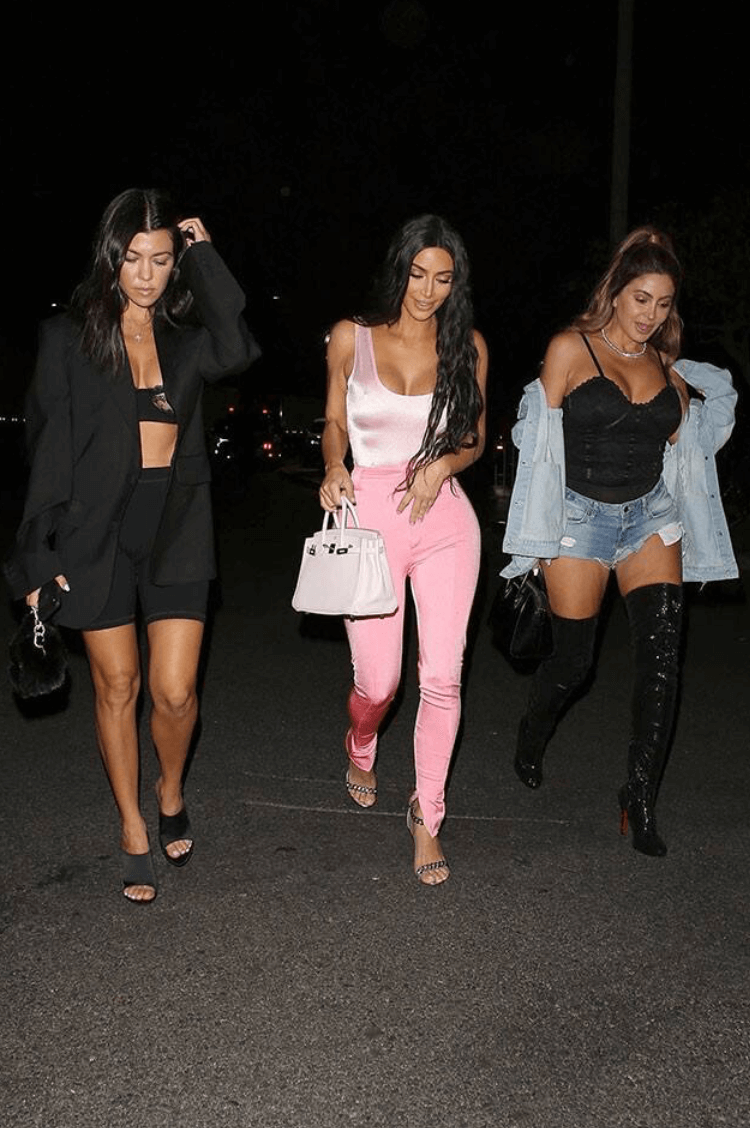 Although Larsa says that she doesn't know what caused her and Kim to grow apart, the estranged wife of Scottie Pippen implied that Kim's hubby, Kanye West, played a part in their drama. 
"I just feel like Kanye was in a place where he, you know, he really didn't trust anyone with Kim," Larsa said. "So, I feel like I was the person that was like, 'Oh, like, don't be so close to her because you're so close to her' that, you know, that kind of had something to do with it."
According to a friend of the Kardashian family, they are "unbothered" by Larsa's accusations, noting that she "exaggerates." However, the Kardashians aren't happy with Larsa's claims.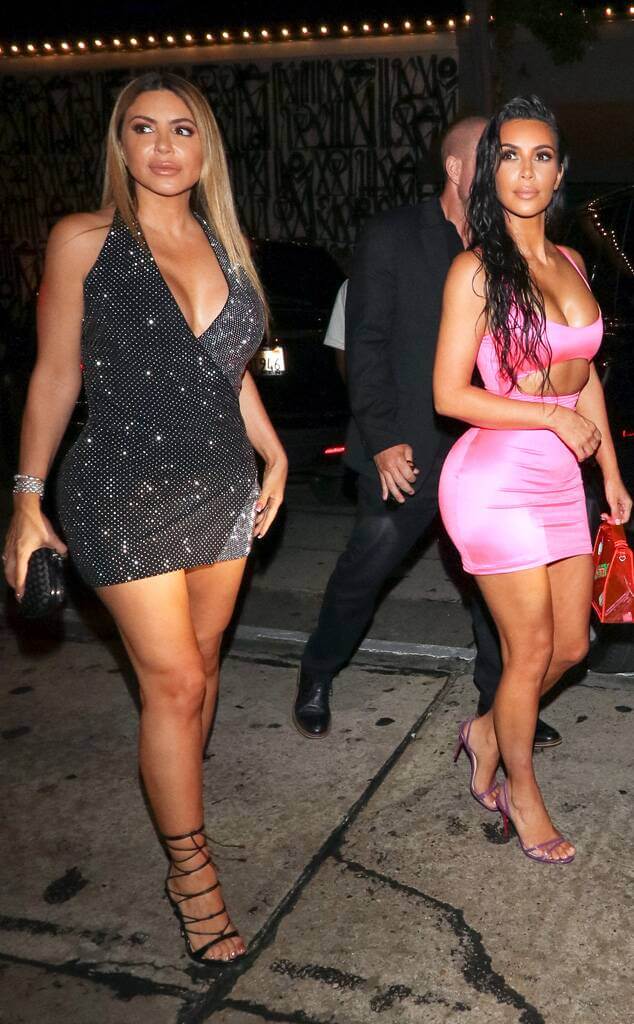 "They think she's trying to stay relevant and Kim doesn't appreciate the accusations regarding Kanye, a source told E! News. The family is very protective over one another and all feel like she violated their privacy by dishing out details to the public."
The source added that Larsa may have made a good point in her claims against Kanye. Since Kim married Kanye, the rapper has always had issues with Larsa and "he never trusted her," according to the source.
One of the more shocking claims Larsa made during the interview was that she "kind of was seeing Tristan before Khloé." 
"I was seeing him," Larsa claimed. "I had him come to L.A.—I brought him to a party Kim had. I introduced him to all of them. And then a week later, maybe 10 days later, he started seeing Khloé, which is fine. I don't even care… I'm the type of person I don't chase what's not for me. I will never chase a man. I will never, like, put a leash on a man. I don't do that. I feel like, let you be great. If you want to be with other people, go ahead. I'm great by myself."
Well, according to one source, Larsa is a lie. The insider told Us Weekly that Khloé and Tristan were set up by their mutual friend, Brandon Jennings.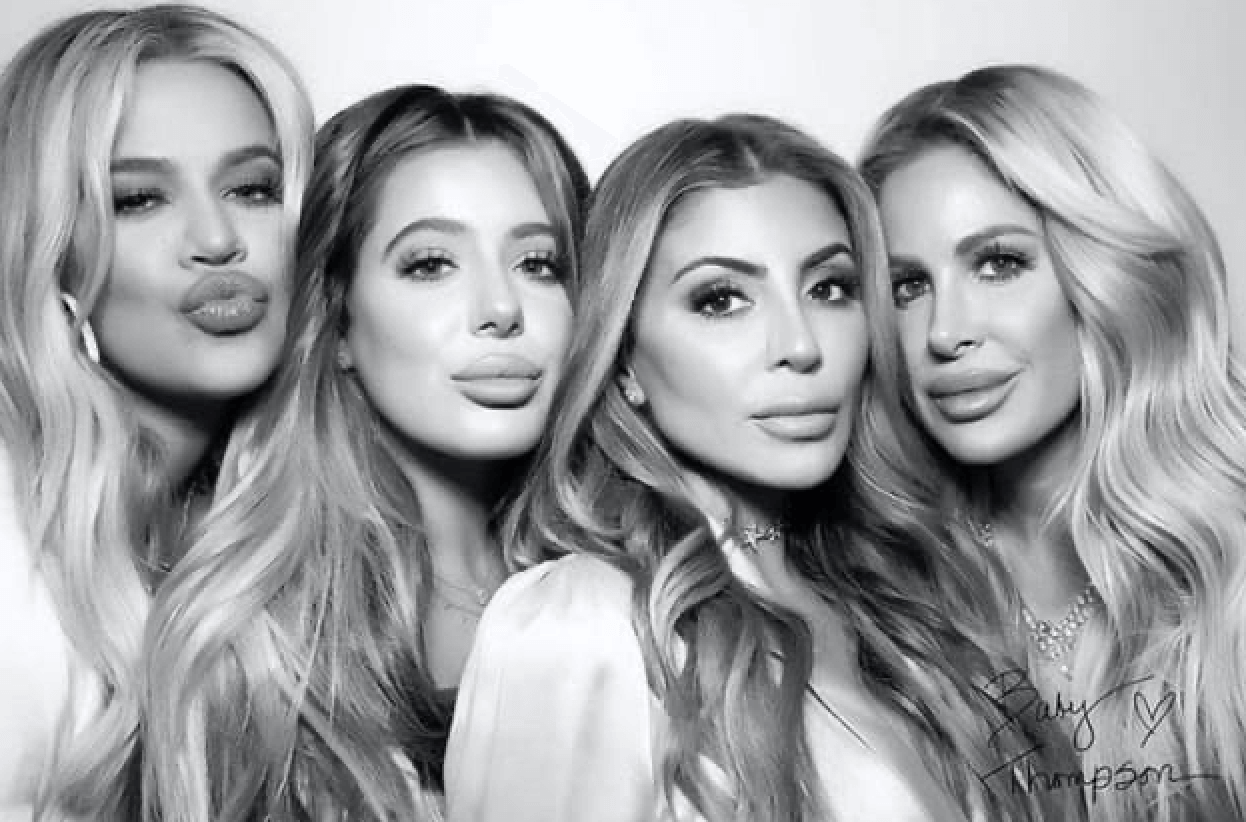 "No one remembers Khloé meeting Tristan before that or being introduced to him through Larsa," the source said. "Larsa was never dating Tristan. They may have gone out in a group or met up, but they did not date."
The source added that "the family thinks she is embarrassing and seeking attention." Another source told E! News that even though Kim "has a soft spot for Larsa" because "they have been through a lot together," the Kardashians "all think Larsa is toxic energy."
Days following her interview, Larsa shared a cryptic message about letting go and trusting God on Instagram. 
"Pray, and then let it go. Don't try and manipulate or force the outcome," the meme read. "Just trust God to open the right doors at the right time. Amen."
Stay Connected With All About The Tea: Twitter Ι Instagram Ι YouTube Ι Facebook Ι Send Us Tips