Larsa Pippen EXPOSES the Kardashians & Reveals Khloe Stole Tristan From Her!
Larsa Pippen is opening up about where she stands with the Kardashians, and about what she believes splintered their friendship. Many fans noticed when Kim, Kourtney, and Khloé Kardashian unfollowed Larsa on social media—and Larsa unfollowing the Keeping Up with the Kardashians sisters as well. 
READ ALSO: GIRL BYE: Why The Kardashians Cut Ties With Family Friend Larsa Pippen!
Larsa admitted that she and Kim currently "have a different type of relationship" during Monday's episode of the Hollywood Raw podcast, but added that she couldn't identify what caused them to drift apart. 
Larsa hinted that Kanye West played a part in the frenemy drama. 
"I just feel like Kanye was in a place where he, you know, he really didn't trust anyone with Kim," she said. "So, I feel like I was the person that was like, 'Oh, like, don't be so close to her because you're so close to her' that, you know, that kind of had something to do with it."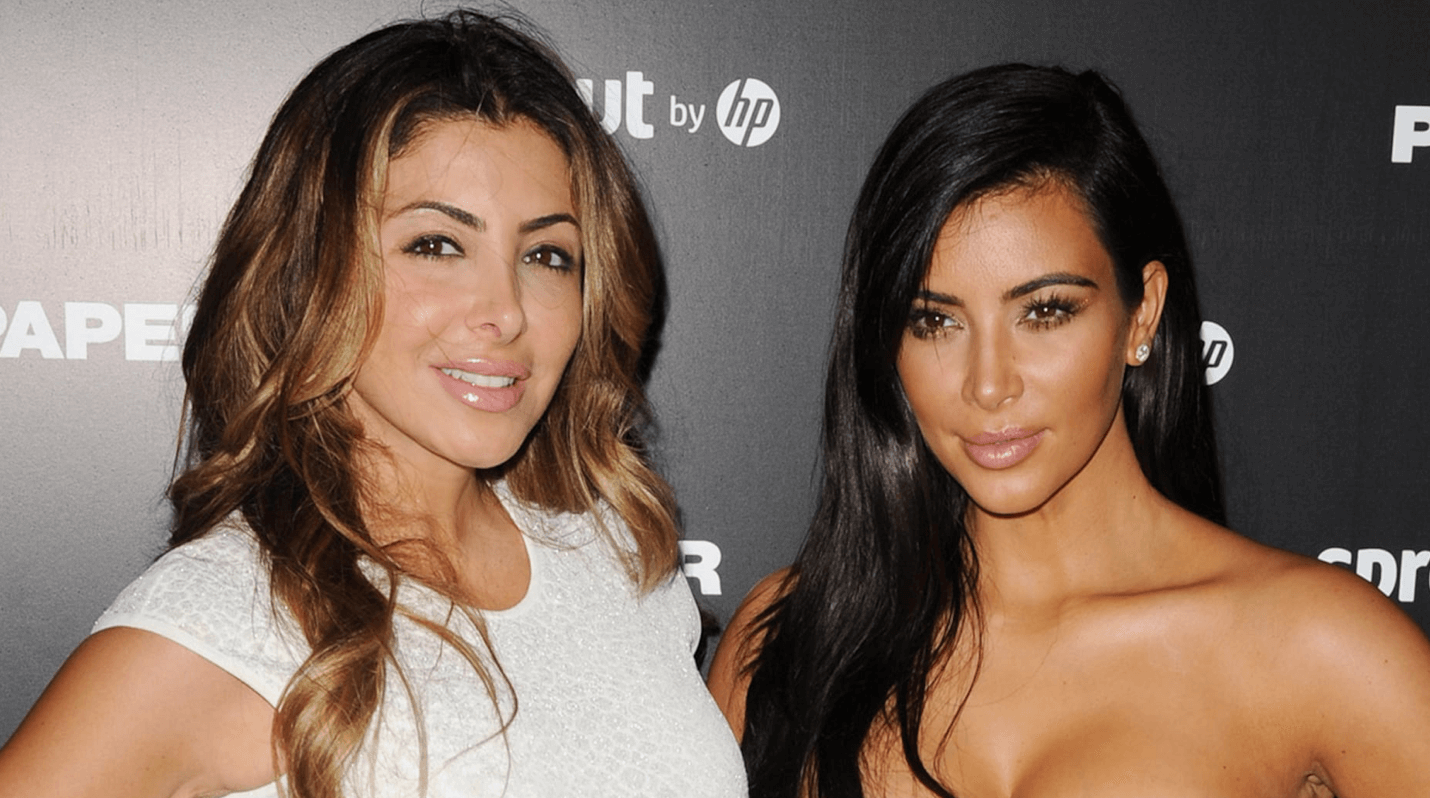 A source close to the Kardashians is telling a very different story. 
"Kim started actually unfollowing Larsa [at the] end of last year but did so very quietly," an insider told E! News in July. 
The snitch said that Kim unfollowed "everyone all together" because "there were a lot of random accounts and she wanted to reset it just to her family and childhood friends."
"For Kim's own mental health she wanted to narrow down what was showing up on her feed," the insider added. "There are a lot of people she is still friends with who she doesn't follow on social media."
Larsa confirmed that she had recently reached out to Kim "a little bit," but added that she was fine with keeping her distance if it would spare Kim and Kanye "any trouble."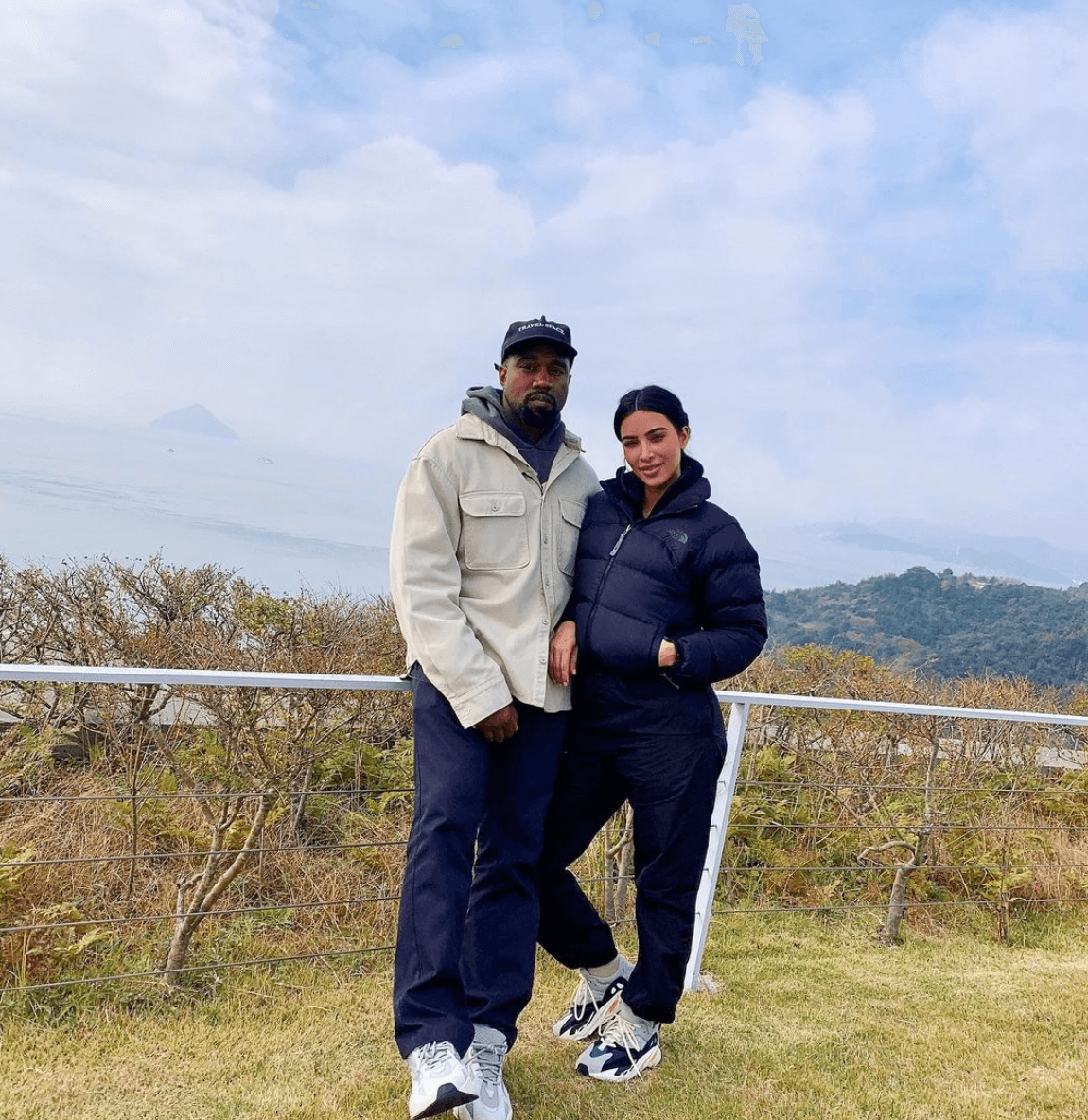 "If your husband feels, like, threatened by my relationship with you, then I don't want to be that person," she said. "I've got my own s–t. I don't want to be, like, that person. Let him feel really comfortable, really secure if I'm not in the picture and just see what happens."
"I just kind of felt, like, do what's best for your family, you know?" Larsa said about Kim's social media snub. "Like, I love you. You and I are best friends. We've been through everything together. I would never do anything to, like, you know, jeopardize our relationship. We're like sisters."
"We're family," she added. "But if you have to unfollow me to make your home a better place, then do it, you know?"
A source previously told E! News that "there was no specific event that caused her to unfollow Larsa" and that "there are no bad feelings at all." The insider noted that "the friendship just naturally grew apart over a period of time because life happens."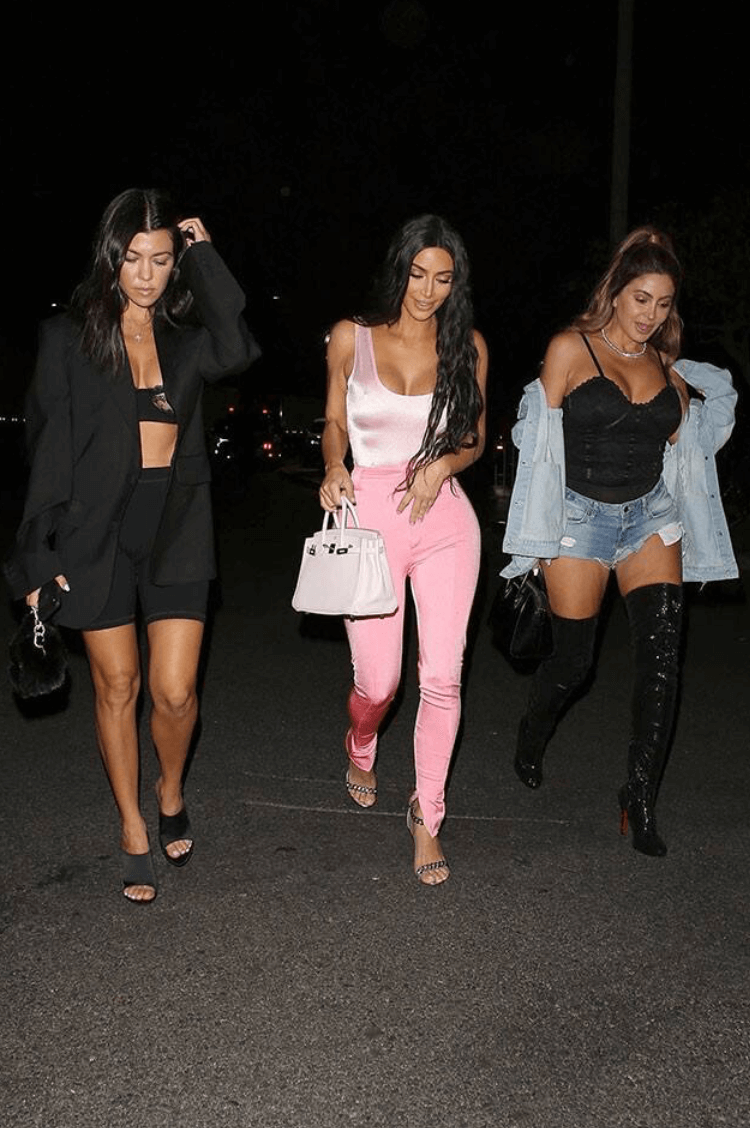 Larsa alleged in her interview that Kanye used to call her whenever he "wanted to rant," claiming that she "was his go-to person to call when he wasn't happy with X, Y and Z."
Larsa claimed that she eventually blocked Kanye because she "just couldn't bear taking his calls anymore." She alleged that this caused Kanye to turn her close friends against her. 
"He literally has brainwashed the whole family into thinking that, like, I don't even know what," she said about Kourtney and Khloe's Instagram unfollows. "I don't even know."
Larsa also addressed rumors about Travis Scott and Tristan Thompson, denying that she hit on Travis at a club, but admitting that she "kind of was seeing Tristan before Khloé."
"I was seeing him," she recalled. "I had him come to L.A. I brought him to a party Kim had. I introduced him to all of them. And then a week later, maybe 10 days later, he started seeing Khloé, which is fine. I don't even care… I'm the type of person I don't chase what's not for me. I will never chase a man. I will never, like, put a leash on a man. I don't do that. I feel like, let you be great. If you want to be with other people, go ahead. I'm great by myself."
Larsa added that she was "really proud" of Khloé and Tristan for "trying to work on their relationship." 
"I mean, I love them together," Larsa said. "I feel like they have a beautiful baby together and they need to work it out. If they love each other, then god bless. I think when you have a family with someone it's really hard to, like, break up. You do everything in order to keep, you know, your kid's home together and happy. I applaud them for working things out."
A source denied that Tristan was involved in Larsa's beef with the Kardashians, commenting to E! News—"There is zero drama and nothing inappropriate ever happened between Kanye and Larsa—or Larsa and Tristan.
"Kim is focused on matters at home—getting Kanye healthy, her four young kids, law school and juggling her three businesses," the insider added. "Larsa is newly single with her kids who are all now older and busy with her new fitness line. They are just in a different place in their lives and are not as close as they used to be but have no ill fillings at all and still stay in touch." 
Stay Connected With All About The Tea: Twitter Ι Instagram Ι YouTube Ι Facebook Ι Send Us Tips
Nancy Zhāng is an Entertainment Blogger for All About The Tea. Nancy covers hot topics, recaps and celeb news. She loves to multi-task as a writer and a private chef. She received a B.S. in Mass Communications from LSU. Nancy's married and the proud mom of 2 German Shepherds.