Southern Charm's Kathryn Dennis BLASTS Thomas Ravenel For Hiding Baby News From Her!
Earlier this year, Southern Charm alum, Thomas Ravenel, welcomed a son with ex-girlfriend, Heather Mascoe. Now, fans are learning that Kathryn Dennis, the mother of Thomas' two children, was blind-sighted by the news.
RELATED: 'Southern Charm' Thomas Ravenel Shares First Photo of 5-Week-Old Son!
During Thursday's episode of Southen Charm, Kathryn Dennis found out that her ex, Thomas Ravenel, was expecting a baby with another woman via text message. Kathryn, who was temporarily living with Thomas at the time while her home was under construction, was considering rekindling with her the Southern Charm alum.
"I guess it could work out, I wonder if it will," Kathryn said. "The thought has run through my head more than a few times." The mom-of-two continued, "He's the father of my kids, so that 'You never know' thing is always going to be in the back of my head."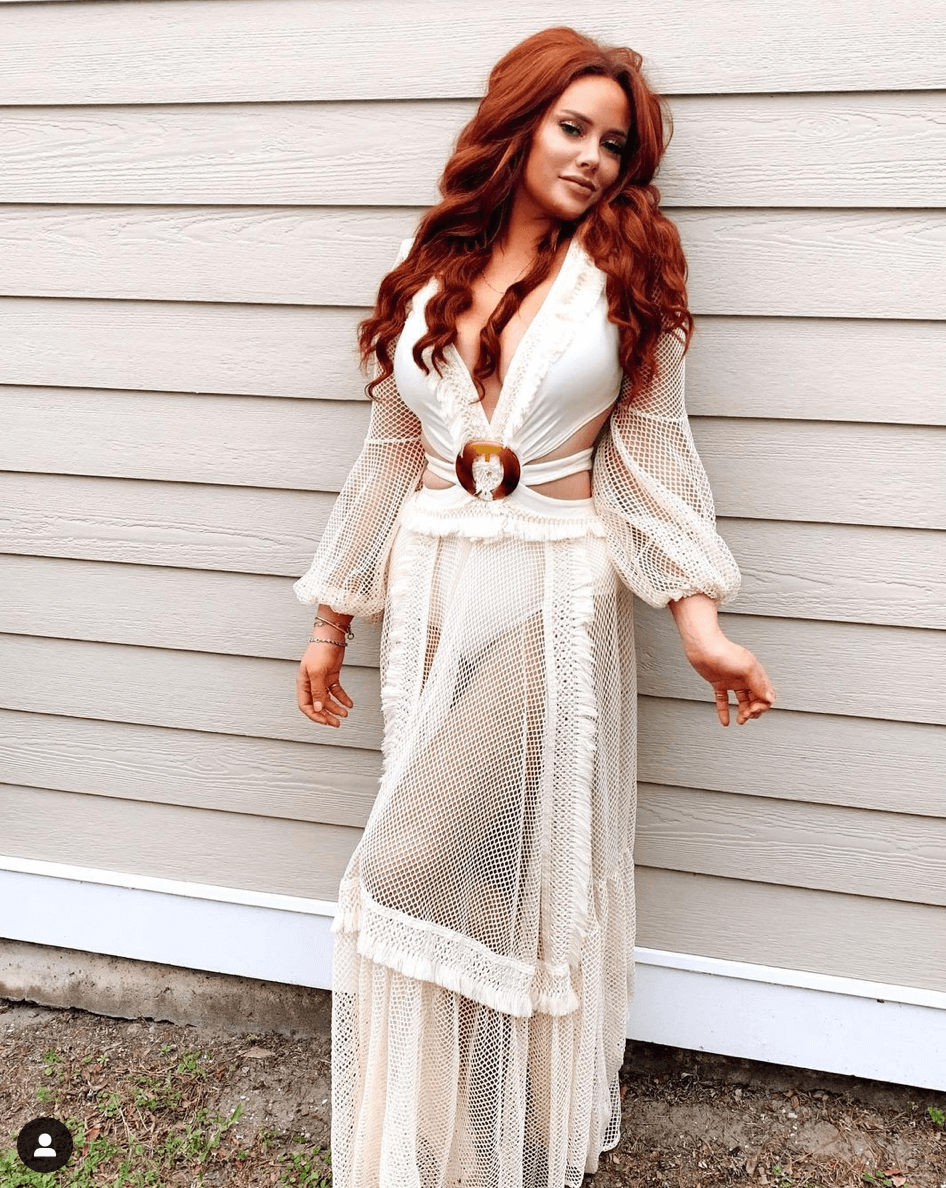 However, those thoughts came to a halt after Kathryn learned that Thomas had a baby on the way. While at dinner with friends, Kathryn got an out-of-the-blue text from a friend. A bit shake up, Kathyrn pulled friend, Danni Baird, aside to share what she just read. "Thomas got a girl pregnant and she's having the baby. I just found out," Kathryn told Danni. "It's happening."
Kathryn later added that it was her lawyer who broke the news to her. "My lawyer found out and he confirmed it," she said. As for getting the truth from Thomas, Kathryn told her friends that prior to getting the text, she confronted him about the rumors, but he denied everything.
"A while back, I found a positive pregnancy test at his house and he was like, 'Wasn't me, must have been someone else,'" Kathryn told the group. "I had heard that he had been spotted at an OBGYN with a girl who was showing." She added, "It's not a normal thing."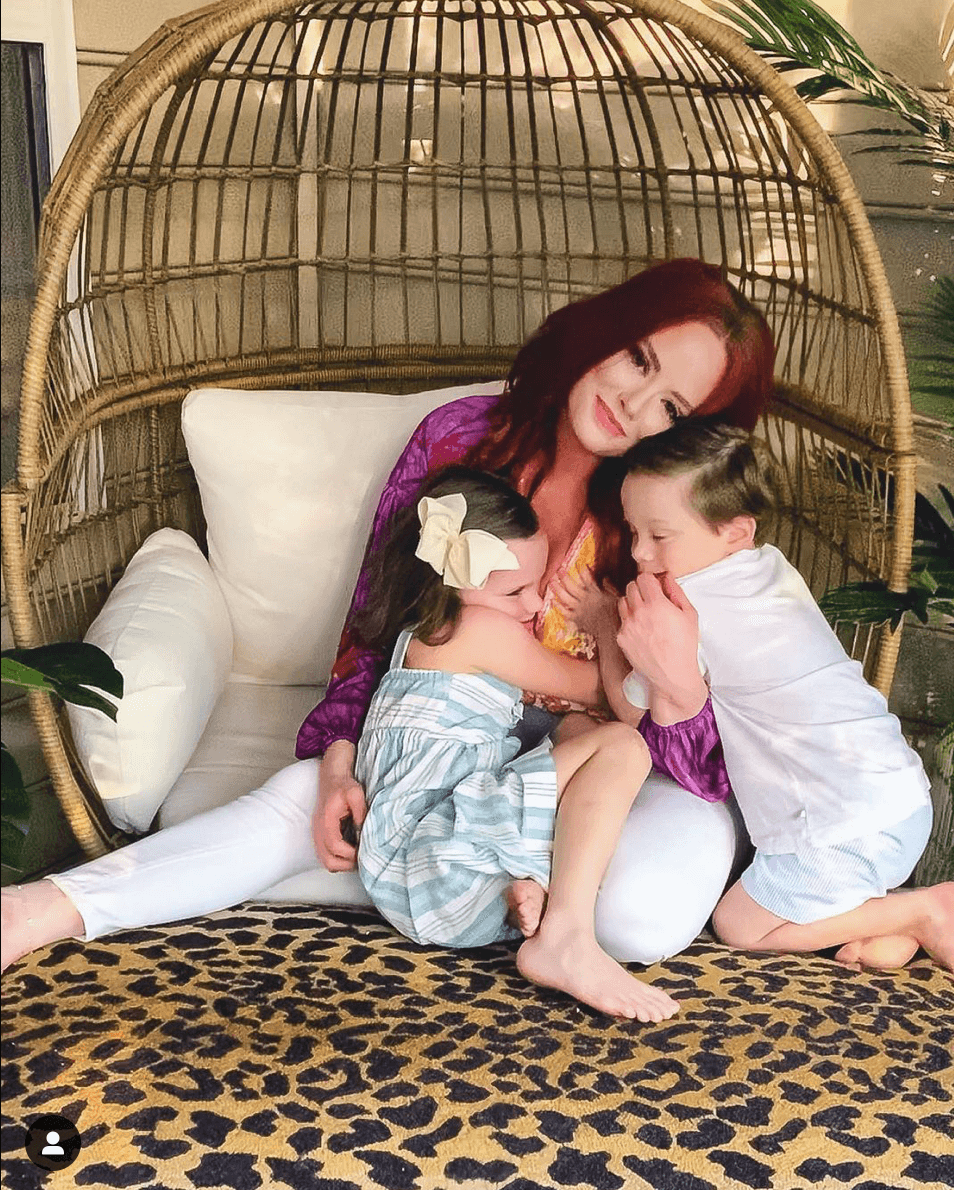 In a green-screen interview, Kathryn admitted that she felt betrayed by Thomas' news. "I cannot believe I've been living in the house with this man who has been hiding a secret that he has a child on the way," she said. "Meanwhile I'm like, 'Oh, maybe if we got back together, this is what it would be like.'"
Kathryn added that she's not sure how her family will move forward.
"My family, a piece of it was taken away. It's no longer the Ravenels," she said at the table. "I don't know what the next step is."
Thomas Ravenel welcomed Jonathan Jackson Ravenel with ex-girlfriend, Heather Mascoe, on June 29.
Stay Connected With All About The Tea: Twitter Ι Instagram Ι YouTube Ι Facebook Ι Send Us Tips
Ashlee Nicole is a Senior Editor at All About The Tea, who specializes in content curation. Born and formed in New Orleans, LA, Ashlee is an absolute music junkie and self-proclaimed foodie who loves all things music, entertainment, and culture.