Celebrity News
'We Did Drugs Together' Aubrey O'Day CONFESSES To Wild Nights With Ex Donald Trump, Jr.!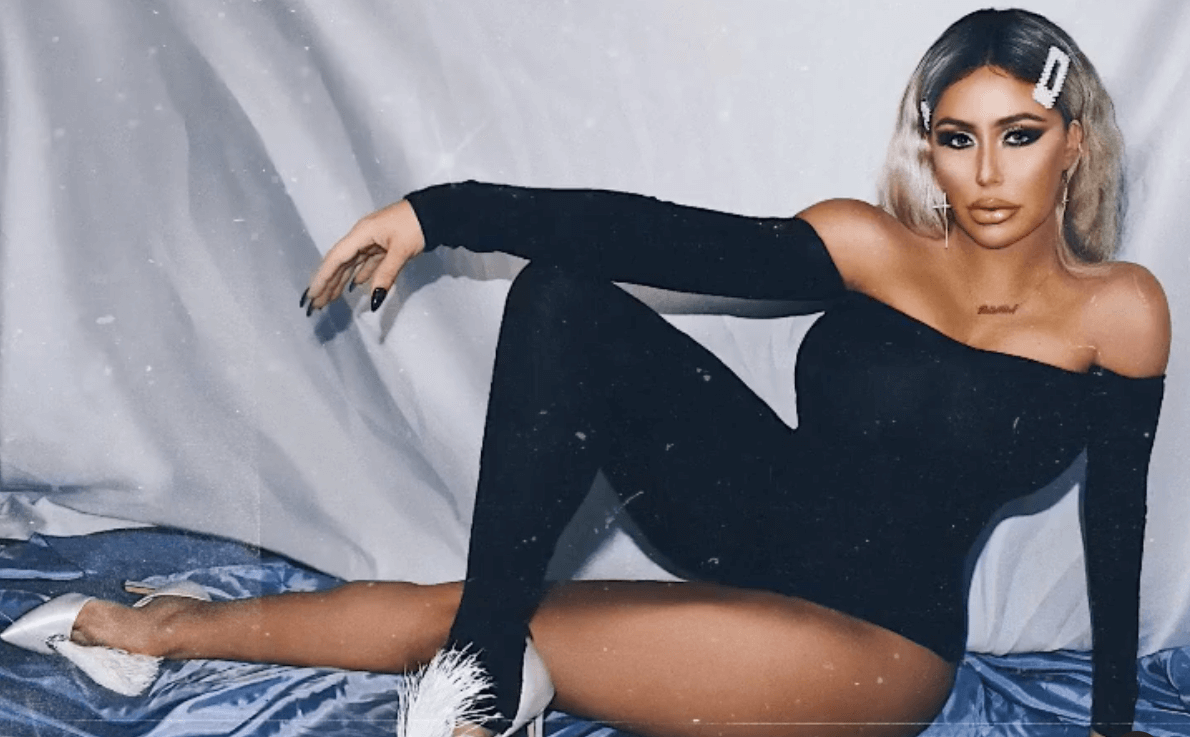 Singer and former Celebrity Apprentice star, Aubrey O'Day is back with the tea on the Trump family. The 'ex' of Donald Trump Jr. voluntarily confessed that she and Jr. did drugs together after fans accused the president's son of using drugs.
RELATED: Donald Trump Jr.'s Ex Aubrey O'Day DRAGS Trump Family — Claims Ivanka Is A Secret Lesbian & Don Jr. HATES His Dad!
A fan asked Aubrey O'Day if Donald Trump Jr. is "as big of an arrogant douche bag in real life as he seems on TV." Aubrey retweeted the question and replied, "not when we were in love. he's high on the power rn, I think he hates what he's become deep down."
Another fan replied to Aubrey's tweet, concerned about Donald Jr.'s hygiene, but happy to know that he used to be normal. "He looks like he stopped showering and sleeping. Good to know he was at least semi-normal at some point," the fan tweeted.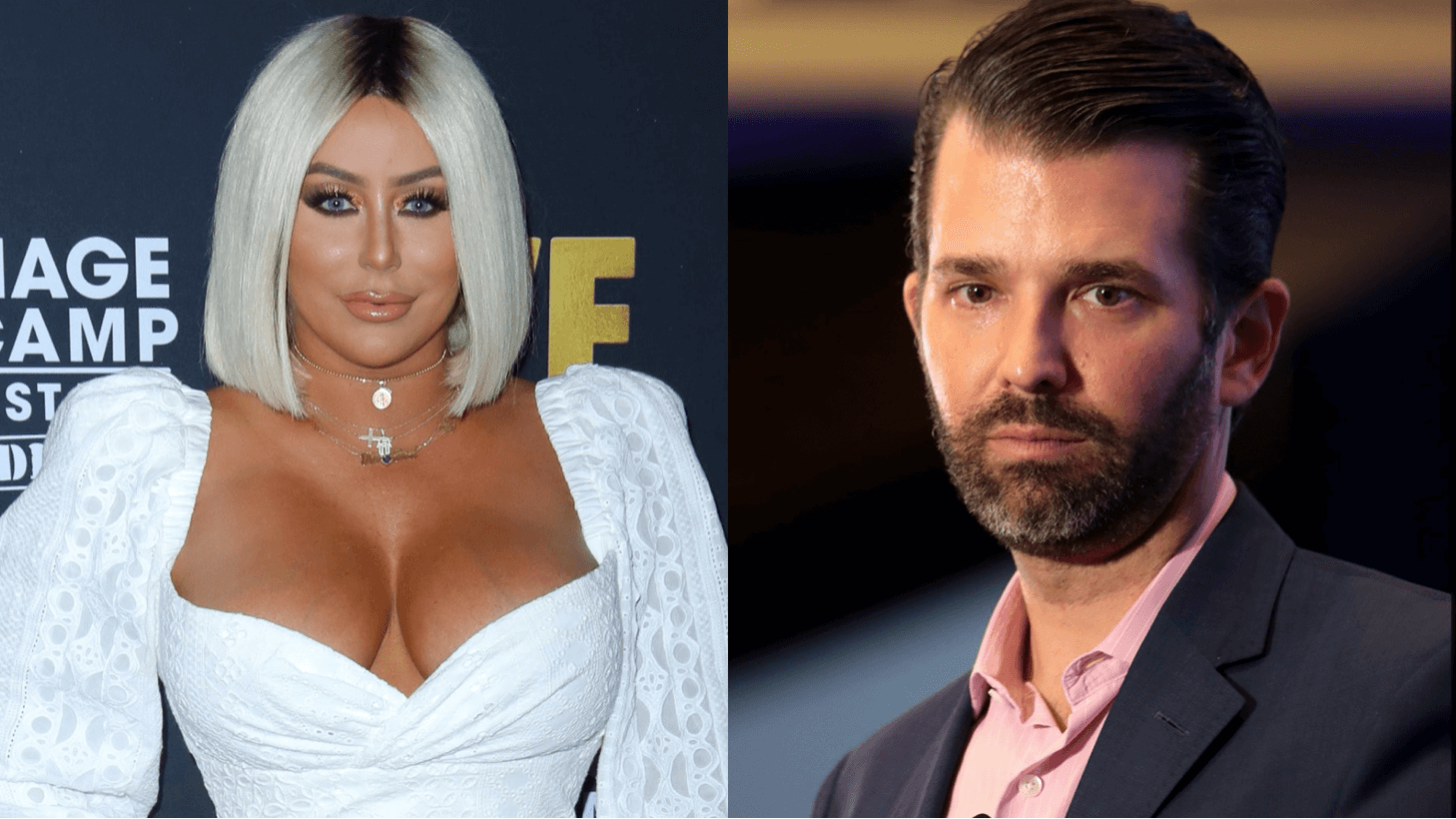 Aubrey responded back to the fan's statement, agreeing that Donald Jr. looks like he's in bad shape. "I mean he's either on serious adderol or conflicted inside," Aubrey tweeted. "he doesn't look well.. for a while now."
Fans began replying to Aubrey's tweet, suggesting that Donald Jr. is high on something much stronger than Adderall. One fan replied with a video of one of Donald Jr.'s interviews on a news station and commented, "I mean… that's cocaine." Another fan replied to the video with, "Now I love Aubrey for days…. she's been a celebrity for 15 years now, that is NOT adderal lol."
Aubrey saw both tweets and voluntarily spilled the tea that she and Donald Jr. got high together, but specified that it was never cocaine.
"we did drugs together," she said. "Cocaine was never one of them, he never showed any interest. so I can't say that."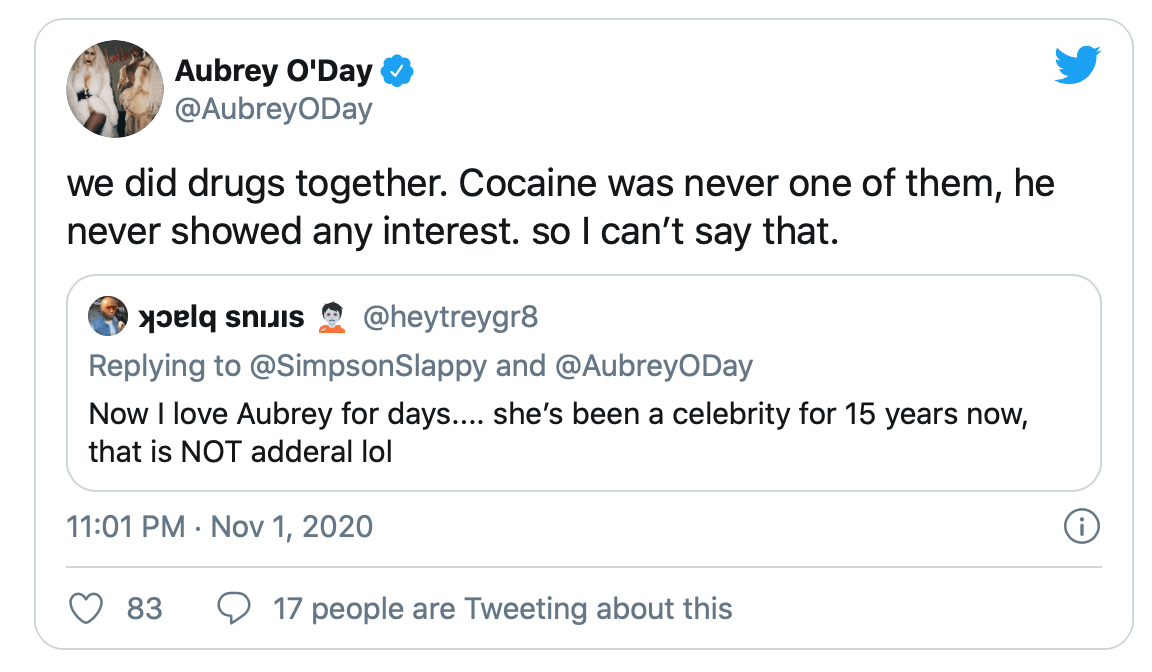 Fans called bullsh*t to Donald Jr. never doing cocaine.
"Anyone who works in nightlife knows exactly what this face is. And it's cocaine."
"Big time, been in the Bar Business for 20 years, that's COKE."
In October, Aubrey outed the dysfunctional Trump family, alleging that Ivanka Trump is a secret lesbian, Donald Jr. hates his father, and Eric Trump "f*cked miss universe on the apprentice board room table while with his now wife."
Stay Connected With All About The Tea: Twitter Ι Instagram Ι YouTube Ι Facebook Ι Send Us Tips