Dancing With The Stars
NeNe Leakes Claps Back at Tyra Banks After Model Reportedly Wants to Ban Housewives From Joining 'DWTS'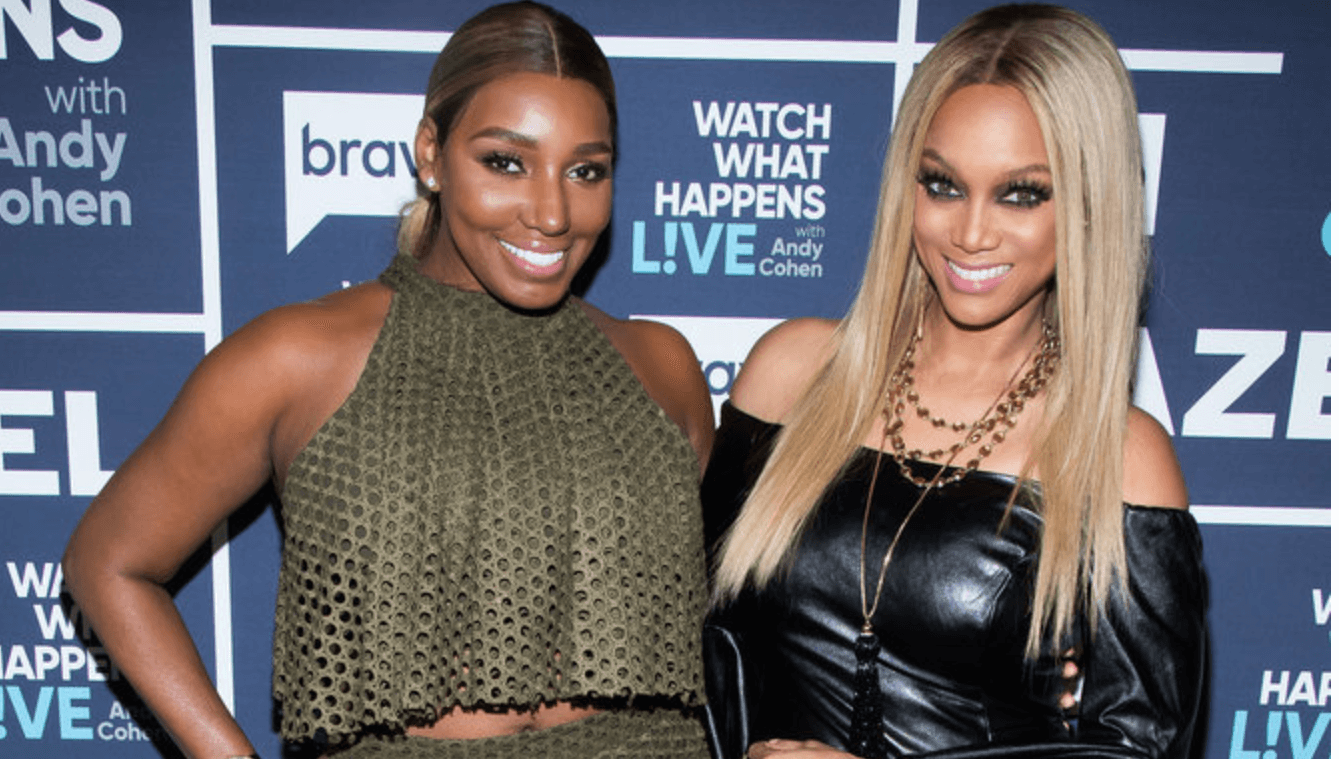 NeNe Leakes is calling out Tyra Banks, after reports alleged that the supermodel had banned all "Real Housewives" from the "Dancing With the Stars" ballroom. 
READ ALSO: Tyra Banks Reportedly BANS 'Real Housewives' Stars From Joining 'Dancing With The Stars'!
An insider spilled the tea about Tyra's alleged demand, last week.  
"Tyra Banks has never been a fan of the Housewives, but the real reason she doesn't want them on her show is that Bethenny Frankel, NeNe Leakes and Teresa Giudice do not make headlines anymore."
"Tyra wants reality stars like Carole Baskin from Tiger King— not a decade-old franchise that no one talks about anymore. If Tyra thought for one minute that the Housewives would get her show ratings, she would welcome them to the dance floor in a second."
"Tyra is the new boss and made it clear that she didn't want any more Housewives in her ballroom. She thinks the show needs to aim higher and only book the ladies after everyone else has passed. Several ladies from the Bravo franchise have already made it clear that they would love to put on their dancing shoes, but Tyra doesn't want any of them right now."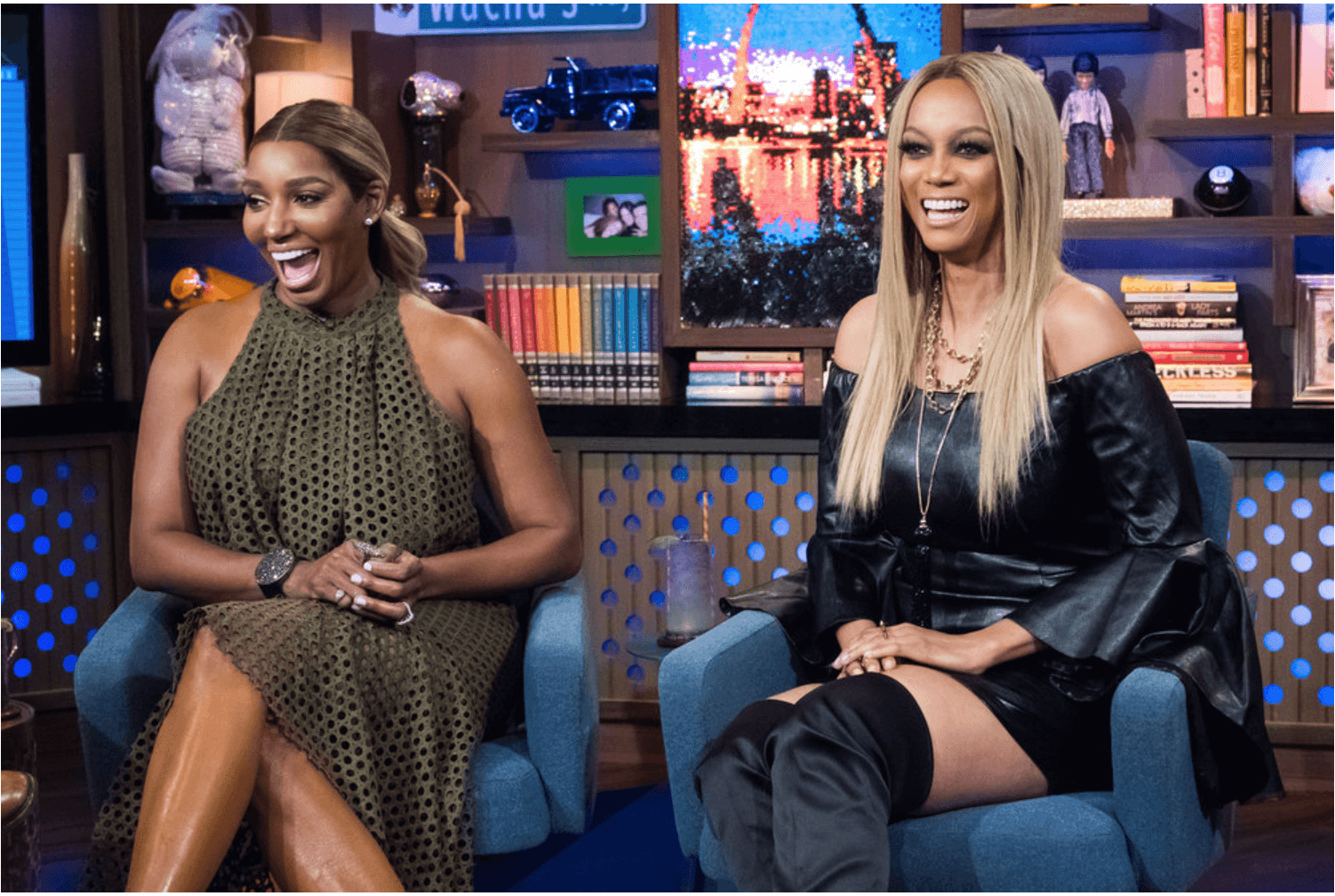 The Real Housewives of Atlanta alum responded to the report via a video, reminding fans that she competed on the series before Tyra's reign. 
"Tyra, I thought you and I were cool girl. I was on 'Dancing With The Stars' before you was. Okay?" NeNe said.
NeNe acknowledged Tyra's executive producer cred, before pointing out that "Housewives" can spark valuable fan chatter for the series. 
"I also think that, for real, this is no joke, but as a business person she should want to have people like 'Housewives' on the show because people are always talking about them, right? Then they can talk about them over on that platform and it be a good thing for both parties. But you know, I don't know if she said it for sure, but just in case she did I just wanted to touch on that," NeNe added. 
Real Housewives of Atlanta star, Porsha Williams, also weighed in on the DTWS diss.   
"How will I survive without being on 'DWTS'? I mean, 'RHOA' are only the highest-paid stars reality stars on television outside of the Kardashians. How will we survive? I don't know," Porsha snarked on Dish Nation.  
Porsha noted that she and Tyra appeared together on Celebrity Apprentice, in 2015. 
"I love Tyra Banks. I was on 'Celebrity Apprentice' with Tyra Banks and I know she loves 'Housewives' and she loves some good ratings. So I don't believe she said this," Porsha said. 
Tyra has since denied the report.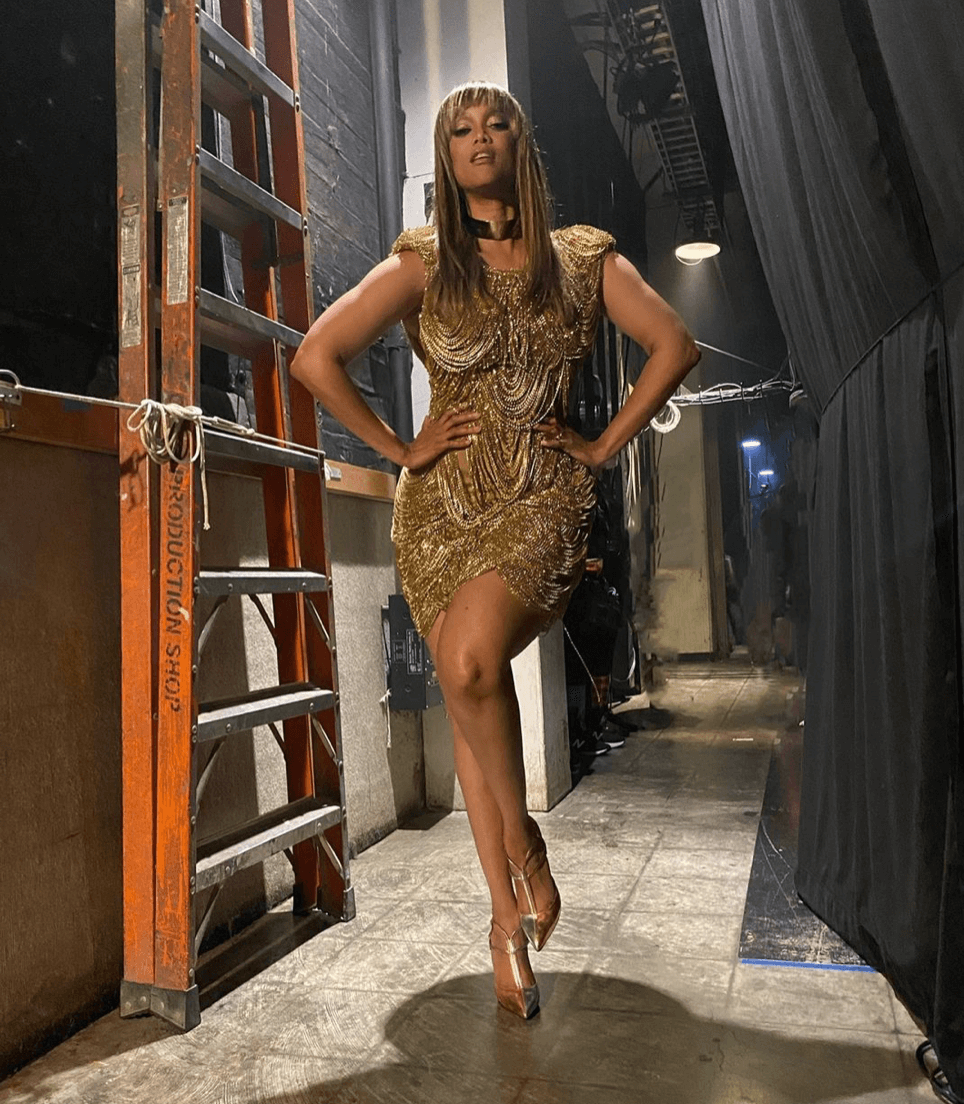 Her rep told Page Six— 
"This is 100 percent untrue. She's a huge fan of the 'Housewives' and everyone knows Tyra is a businesswoman first. As a businesswoman, why would she say anything against the 'Housewives'? She has nothing to do with casting. [She] Just tried to get one of her really good friends on the 'Housewives!' She watches the shows. She loves them."
Dancing With the Stars airs on Mondays at 8 pm, ET, on ABC. 
Stay Connected With All About The Tea: Twitter Ι Instagram Ι YouTube Ι Facebook Ι Send Us Tips