Sister Wives
'Sister Wives' Maddie Brown Brush's NASTY Feud With Meri Brown Exposed! 'She Was A Monster'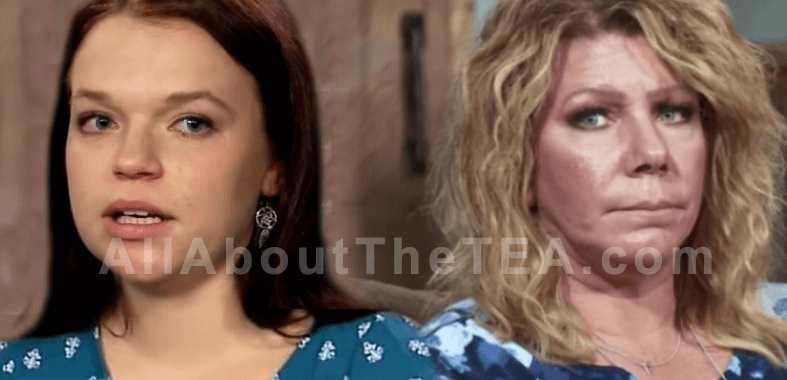 Sister Wives star Kody Brown revealed that his first and once legal wife, Meri Brown, was struggling in relationships within the family.
READ ALSO: 'Sister Wives' Maddie Brown Refuses Hospital Birth Despite FATCO Diagnosis — Endangers Daughter's Life!
Maddie Brown Brush revealed that she was one of Meri Brown's adversaries, in a past social media spat.  
"She doesn't have great relationships with the family," Kody said of Meri, during a therapy session in the recently wrapped season.
Sister Wives fans began to suspect that Meri Brown and Maddie Brown Brush were at odds in January 2019, when Meri posted and deleted that someone was not working at full potential, presumably referencing a LuLaRoe clothing underling. Maddie was a LuLaRoe rep at the time.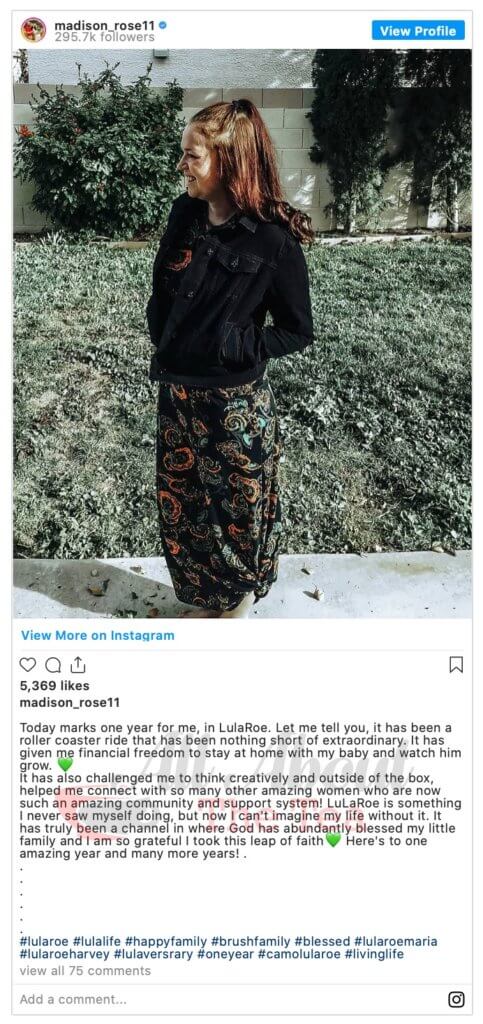 Maddie Brown Brush fired back in a series of now-deleted tweets — she wrote:
"Try being scared of someone your whole f**king life and she plays like she's the one whose hurting! She was a monster! Now she's attacking one of the few safety nets you had!? Noooo! Check again!"
"You can't sub tweet s**t and not expect retaliation. Loyalty goes to those who were always kind."
"There is nothing like dealing with an abusive human your whole life and finally having the freedom to not have anything to do with her."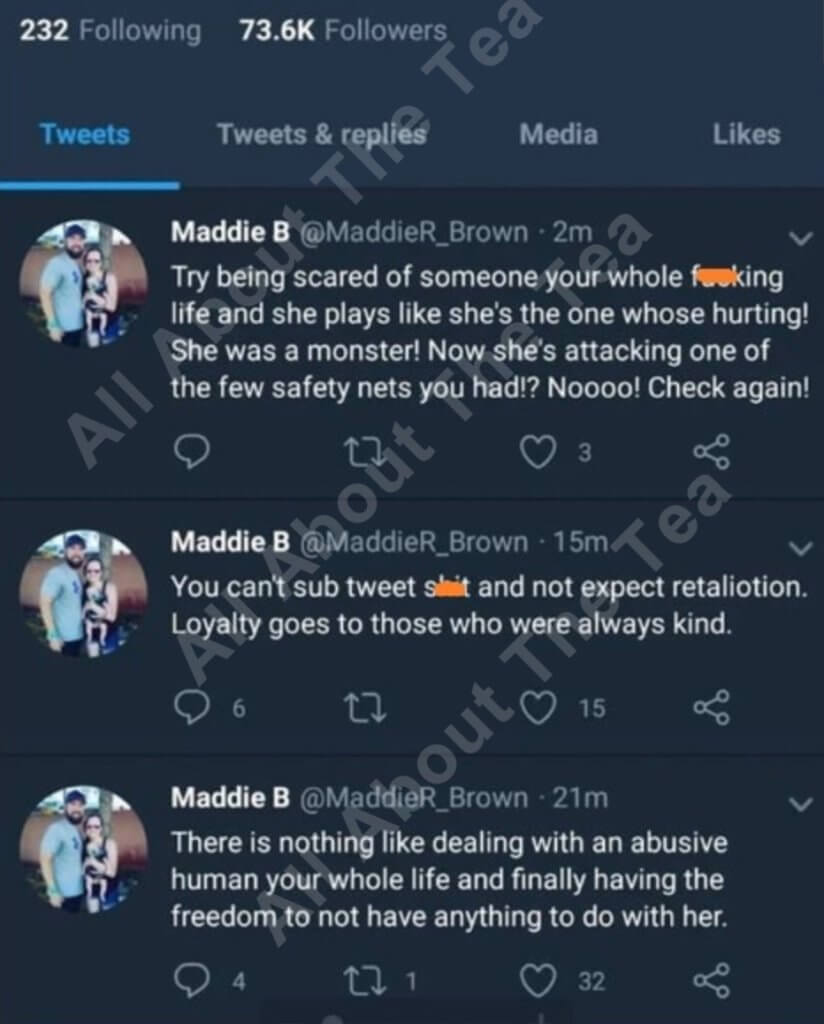 It appears that Maddie quit the leggings biz shortly after the nasty back and forth. Maddie's last LuLaRoe post was in March 2019.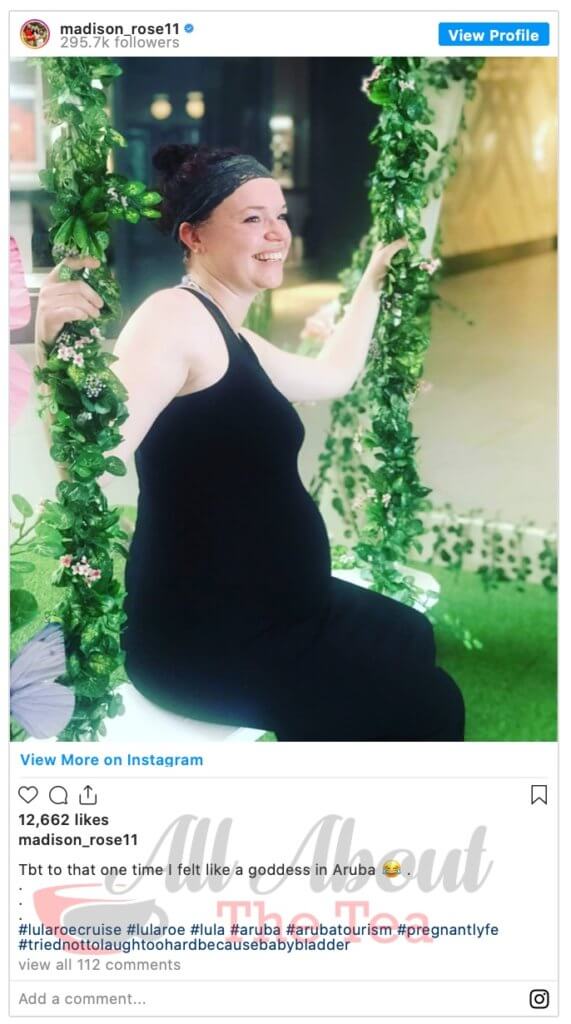 Sister Wives fans also noticed that the pair unfollowed each other, after the alleged social media blowout. 
TLC aired Maddie Brown Brush and husband, Caleb Brush, welcoming their second child during the show's finale episode. Christine Brown made the cross country trip to be there for the birth — but Meri Brown was nowhere to be seen. Loyal fans might remember that Meri was also curiously uninterested in the birth of Maddie's first child, in May, 2017. 
Sister Wives is currently on hiatus. 
Stay Connected With All About The Tea: Twitter Ι Instagram Ι YouTube