'RHOA' RECAP: NeNe Leakes Reveals Brooklyn Is NOT Kenya Moore's Biological Baby!

Brooklyn Is NOT Kenya Moore's Biological Baby!
It's HERE. It's finally HERE. No, not my stimulus check. Ugh. I wish. No, I'm talking about The Real Housewives of Atlanta's season finale.
This week's finale episode opens with Kenya Moore admiring her low-budget Pepto-Bismol pink Kenya Moore HairCare step and repeat outside of a local Sally Beauty Supply. Scribed across the banner are the words, "Love the hair you were born with." Hmm… tell that to Kenya Moore's weave, okay?!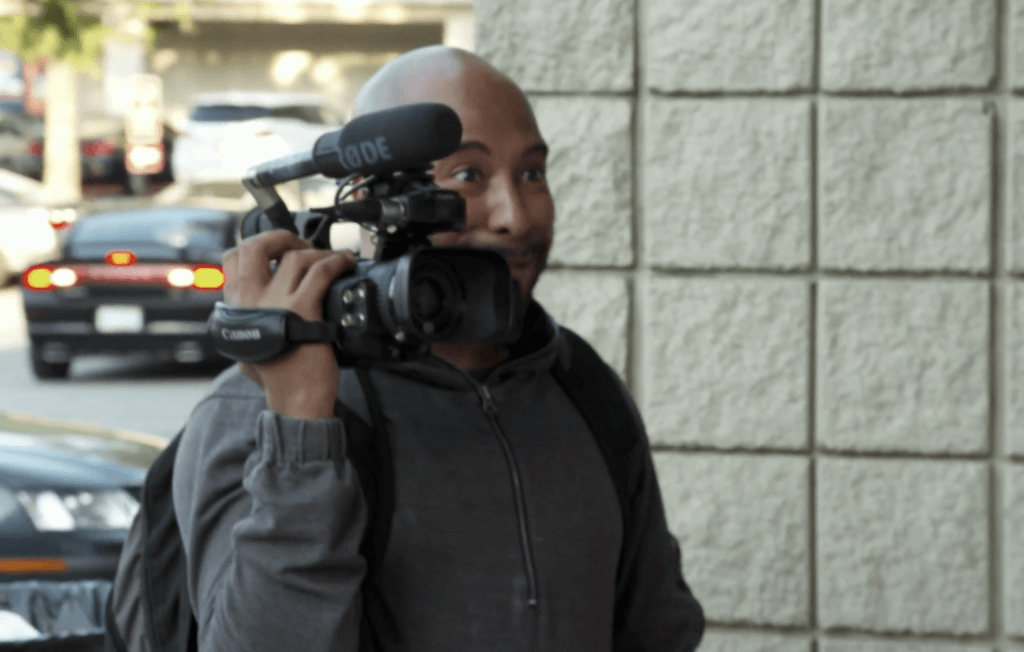 Meanwhile, Eva Marcille and her family are adjusting to life in their new home with their new baby. Fingers crossed the "donor" doesn't figure out their new address.
READ ALSO: Shamea Morton Says She NEVER Called Kenya Moore When Her Water Broke!
We learn that Cynthia Bailey  has finally set a date for her wedding. October 10, 2020. Cynthia is also chomping at the bit to get back to Los Angeles to be with Mike and her daughter, Noelle. According to Cynthia, "My family is more important than anything." Kandi Burruss — take notes.
Speaking of Kandi, Kandi pays Mama Joyce a visit. While there, Mama Joyce recounts a wild story about how another classmate stole her lunch money when she was in the first grade and that's why she still doesn't trust anyone to this day. According to Mama Joyce, "people will take your money." Cough, cough- Todd Tucker.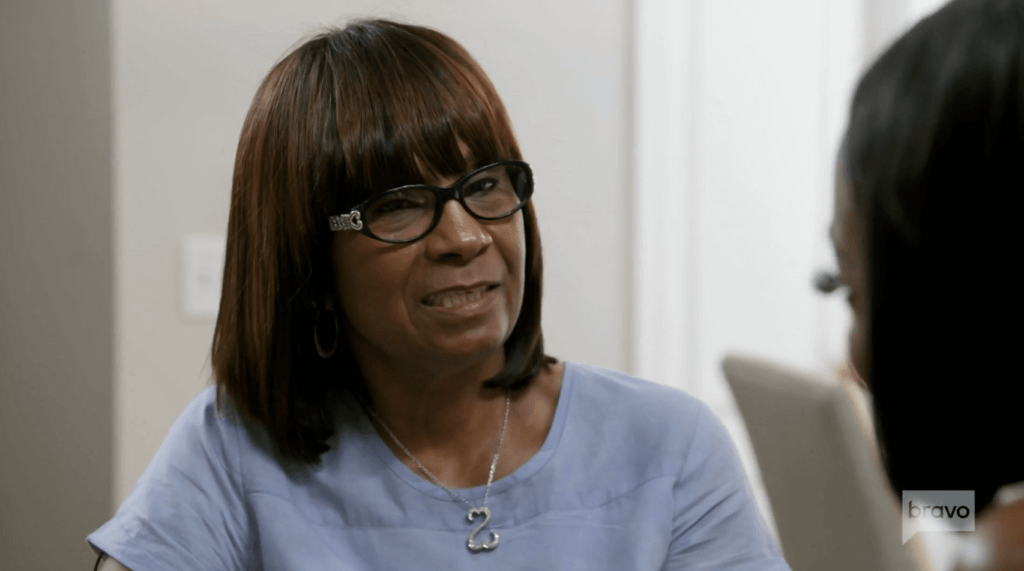 Back at the Leakes residence, NeNe Leakes  is on the phone catching up with her bestie, Wendy Williams. Wendy drops a bomb when she reveals that Kenya did an interview with TMZ and she had some less than pleasant things to say about NeNe.
Cut to Kenya Moore doing an interview at her snooze fest of a product launch saying that NeNe doesn't have any friends, calling her a bully and stating "I don't take any kind of advice from Nene… definitely not about wigs." YIKES.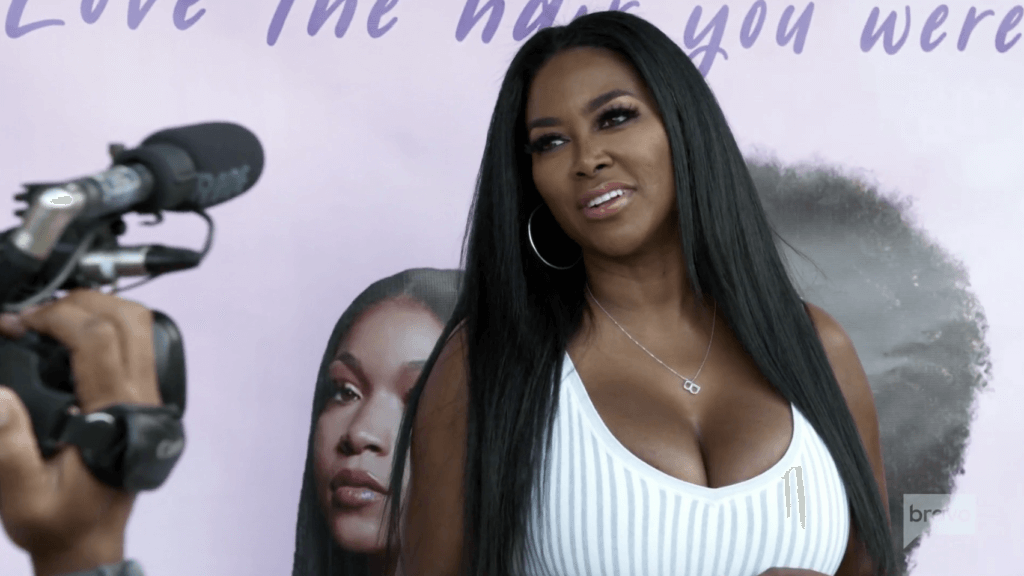 As expected, NeNe Leakes is HOT after learning exactly what ol' Twirl had to say about her but Wendy manages to talk her friend down, advising her to keep mum and not retaliate. NeNe eventually calms down and appears to accept the advice… for the time being anyway. NeNe then drops several bombshells during her convo with Wendy. NeNe insinuates Kenya's marriage is fake with no documented marriage license on file. She then tells Wendy that Kenya's daughter Brooklyn was produced with a donor egg according to rumors. NeNe says she heard that Marc Daly and Kenya had an arrangement — his sperm and a stranger's egg produced Kenya's "miracle" baby, Brooklyn. NeNe says this is why Brooklyn looks nothing like Kenya and so much like Marc Daly. 
The following day, NeNe arrives at Porsha Williams house bearing gifts for baby PJ. According to Porsha, PJ's love language is gifts. The apple doesn't fall far from the tree, huh? Nene catches Porsha up to speed on the new drama between her and Kenya. Porsha doesn't seem too surprised though, stating she's starting to wisen up to Kenya Moore's tricks.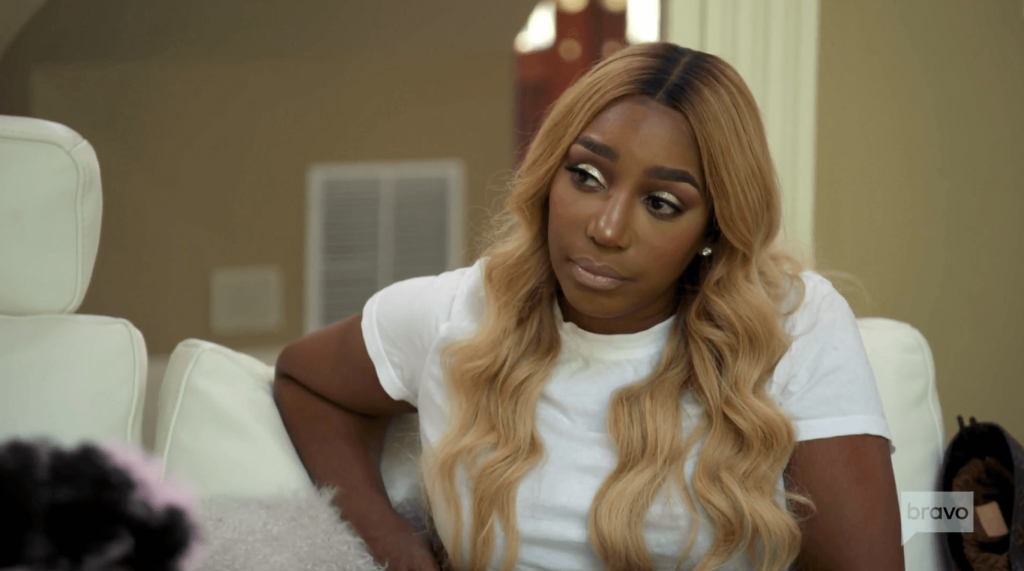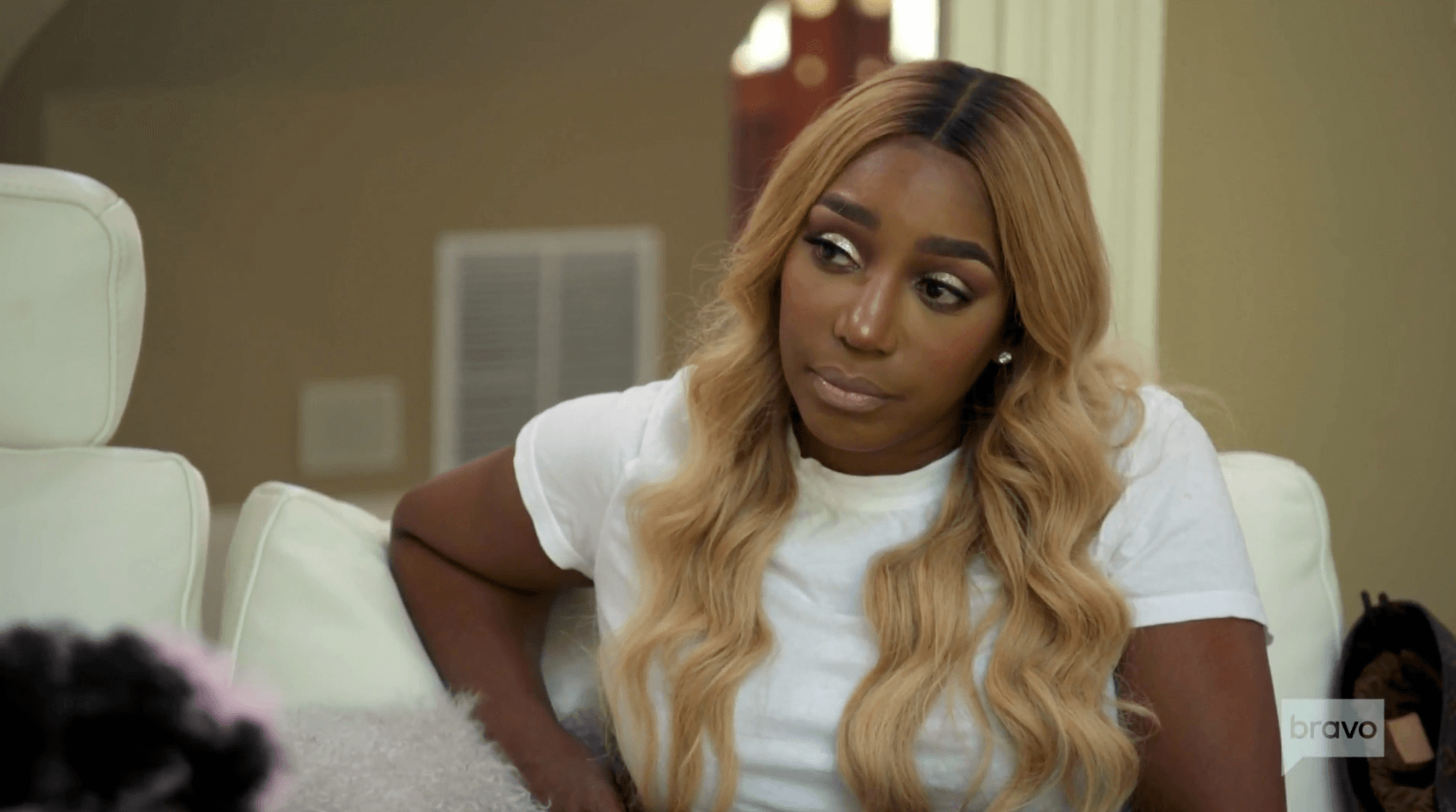 According to Porsha Williams, after her March of Dimes event, Shamea Morton pulled her aside and called BS on Kenya announcing that she was Shamea's first call when her water broke. Shamea wanted to call her out when she said it initially but didn't feel that it was the time or the place so she remained quiet.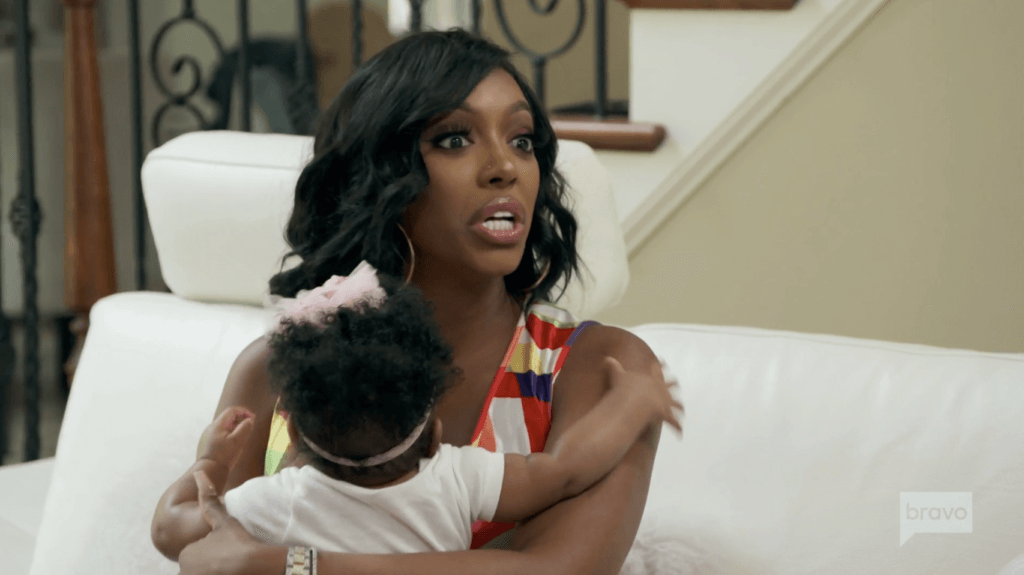 Finally, it's the day of the baby shower and poor Todd is running around like a chicken with his head cut off putting the finishing touches on the star-studded event baby shower.
Kandi Burruss is at home getting ready when she learns that Shadina, the surrogate carrying her child, was directed back down to the shuttle area when she tried to park in the VIP area.
Kandi Burruss immediately calls Don Juan and the two go back and forth on whether or not he was aware that Shadina was to park in the VIP area. Regardless of whether or not Don Juan was aware, would it not be common sense that the very pregnant woman, who happens to be carrying the guest of honor in her womb, should not be asked to circle back down to general parking and climb aboard a shuttle with the rest of the common folk? Just a thought.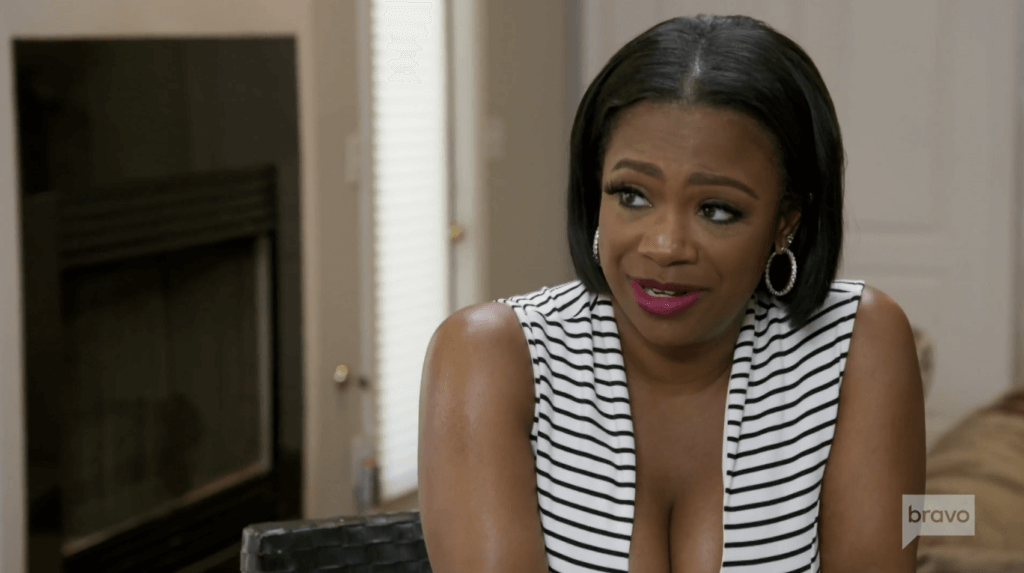 Unfortunately, the drama doesn't end there. Kandi calls Todd and lets him know that Mama Joyce will no longer be attending the shower after being snubbed by her son in law earlier in the day. Yep, it turns out that a hangry little Todd walked into OLG earlier that afternoon and breezed right on by Mama Joyce, refusing to speak or even acknowledge her presence. Oh, you done it now, boy! Todd Tucker tries to smooth it over, explaining he was just tired, moody and hungry and he didn't mean it but Kandi won't hear it. "It's done now," she mutters.
Later that evening everyone arrives at the red-carpet event complete with bars at every turn and food trucks galore. It's safe to say, I've never seen a baby shower quite like this one before.
Eva Marcille arrives at the shower with her fresh baby in tow and two maids a-milking, if you catch my drift. While on the step and repeat, Cynthia points out that Eva is indeed lactating all over her blouse. Eva remains unbothered, however, and shifts her blazer over to cover the mess. #momlife
Unfortunately, the Bickersons can't seem to let bygones be bygones once at the shower. Kandi and Todd continue to argue back and forth before storming off in different directions.
The baby shower is well underway when NeNe Leakes and Kenya Moore nearly come to blows. Marlo Hampton wastes no time shoving the TMZ interview in Kenya's face giving her the chance to explain herself. Kenya all too eagerly maintains that she was NOT misquoted and she meant every word. Nene tries to remain calm but eventually unleashes on her.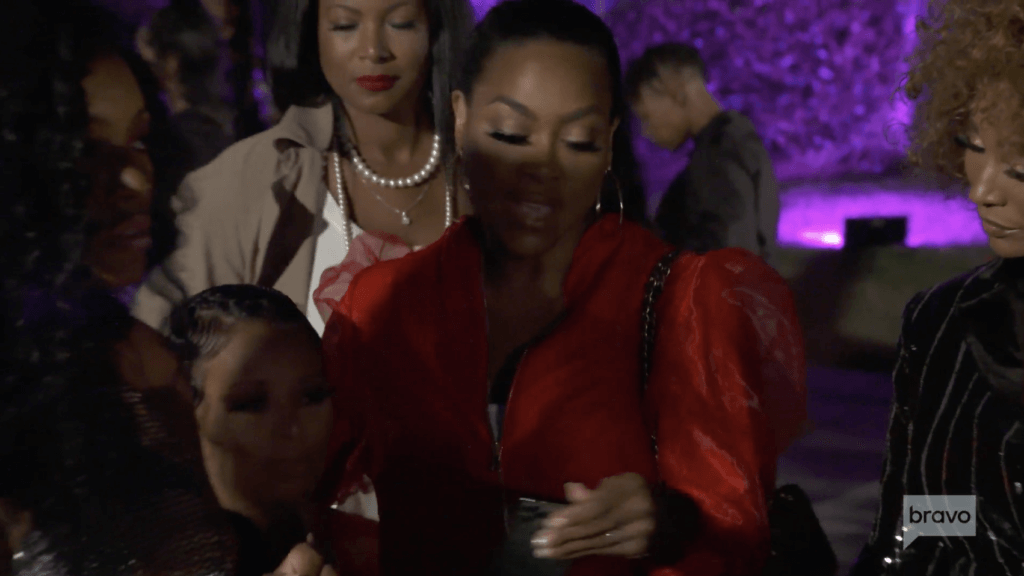 Todd calls for security and the ladies manage to reel it back in but not before Kenya stalks right over, breathing down Nene's neck while speaking to Shamea about who knows what.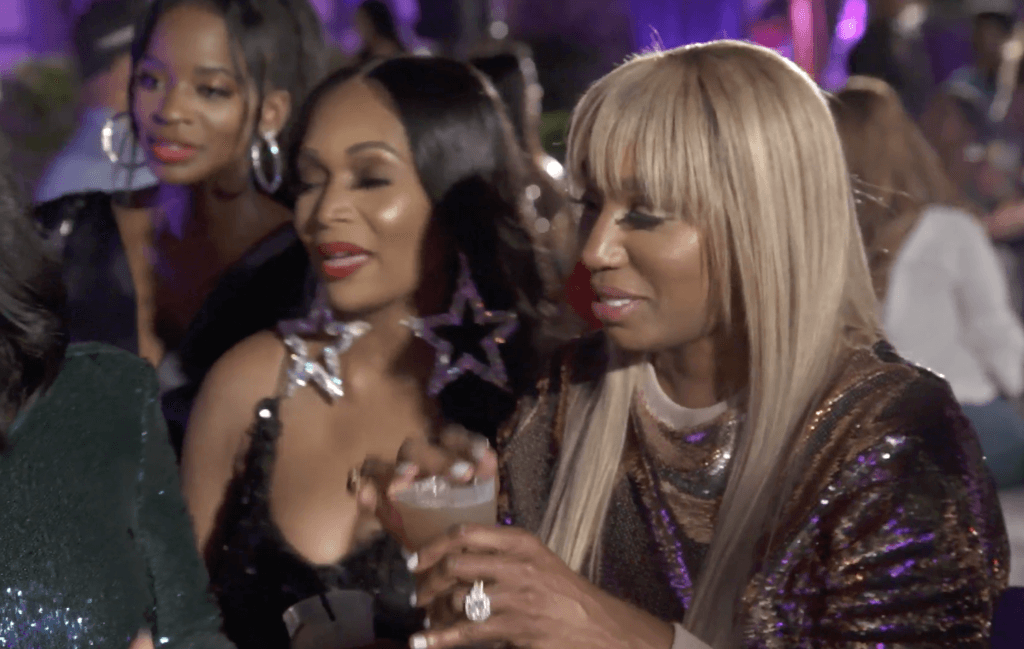 Porsha Williams is adamant that Kenya Moore's thinly veiled attempt to speak to Shamea was just an excuse to try and provoke NeNe by invading her personal space. If anyone is wise to Kenya's provocation it's Porsha. LEST WE NOT FORGET the infamous megaphone and scepter incident.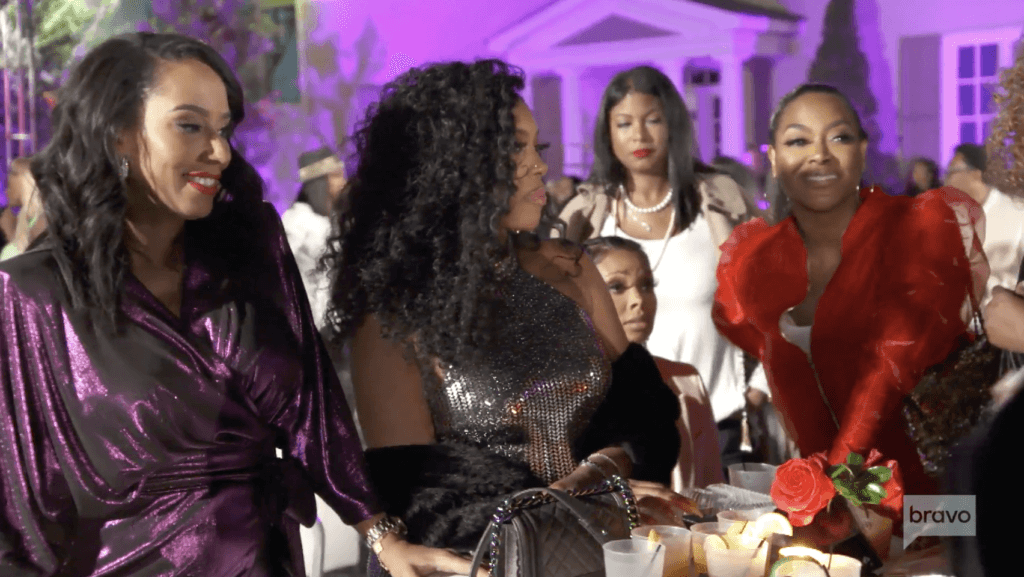 Eventually, the attention is shifted back to Kandi and Todd who take the time to address their guests and thank Shadina for being their surrogate.
In a surprising turn of events, Todd steals the microphone and publicly apologizes to his wife AND Mama Joyce for how he behaved earlier. Kandi Burruss eagerly accepts his apology and all's well that ends well.
It's been a bumpy ride, ladies and gents. Cheers to yet another successful season with our favorite Georgia peaches!
Stay Connected With All About The Tea: Twitter Ι Instagram Ι YouTube
Amanda Byerly focuses on Reality TV recaps for All About The Tea. Amanda is a 30-year-old wife, mother and self-proclaimed Bravo TV junkie. When she's not watching Bravo, she's writing about it, reading about it, or listening to podcasts about it. "I get by with a little help from Bravo TV."