Sister Wives
'Sister Wives' Mariah Brown Thanks the Sun For Shining Amid Her Battle With Depression!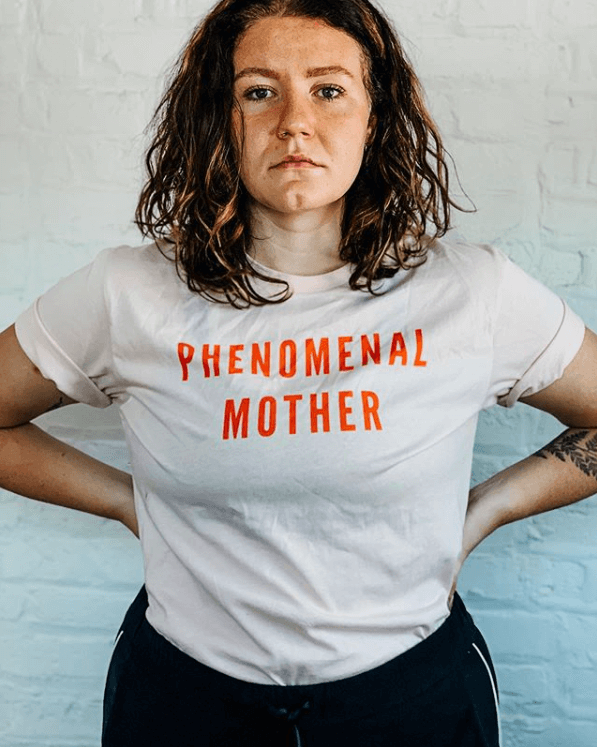 Mariah Brown has been struggling with mental health issues and feeling gloomy in rainy Chicago.
The Sister Wives star took to Instagram to thank the sun for shining this week, she wrote, "you know, when the sun has been absent from you life for days on end, you start to fcking feel it. it makes me feel really grateful for the chances i get to greet the sun each morning, to thank it for its light and energy. even on these grey chicago days, i know that it's there, just beyond the clouds just waiting to warm the earth with its rays." Mariah Brown shared on Feb 2.
She continued, "And to be fair to myself, the days without the sun have been a little bleak. i've let myself sit in that bleakness while continuing to thank and call in the sun via suryanamaskar, salutations to the sun. but nothing beats the real deal, vibrant vitamin d from the sun. and then there's the sun — thank you sun."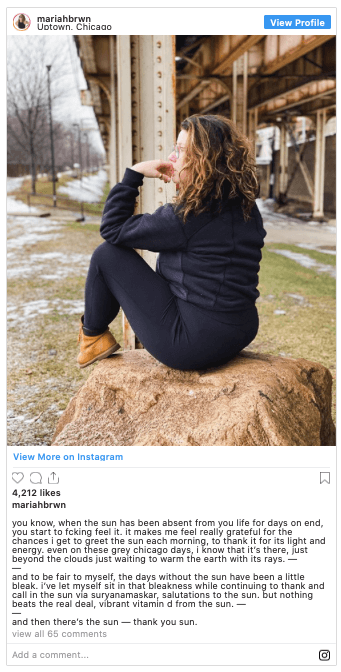 On Jan 7, Meri Brown's daughter opened up about her struggles with depression via Instagram. "My sweet reminder to be easy on myself … Lately, my mental health hasn't been so great. But I am in search of a therapist, and constantly reminding myself to slow down, and seeking community with my people." She Instagrammed.
"I think sometimes mental and physical health feel really separated, but the truth is, they are all one in the same," Mariah Brown, 24, continued. "I am a whole human being meant to be treated as such. And so are you. What a privilege it is to care for my whole being. Anyway — I hope Koda can be a little reminder for all of us that sometimes running around, getting lots of snuggles, and chilling out are all we need. And maybe sometimes, we need a little bit more than that, too, and it's a beautiful thing to be able [to] give that to ourselves."
READ ALSO: 'Sister Wives' Recap: Robyn Goes Off On Kody Over Lowering the Price of Their Vegas Homes!
Mariah Brown's currently pursuing a MSW degree in Chicago but somehow found the time to travel to Bali for advanced instructor courses in yoga. Based on her Instagram — she's a yoga fanatic.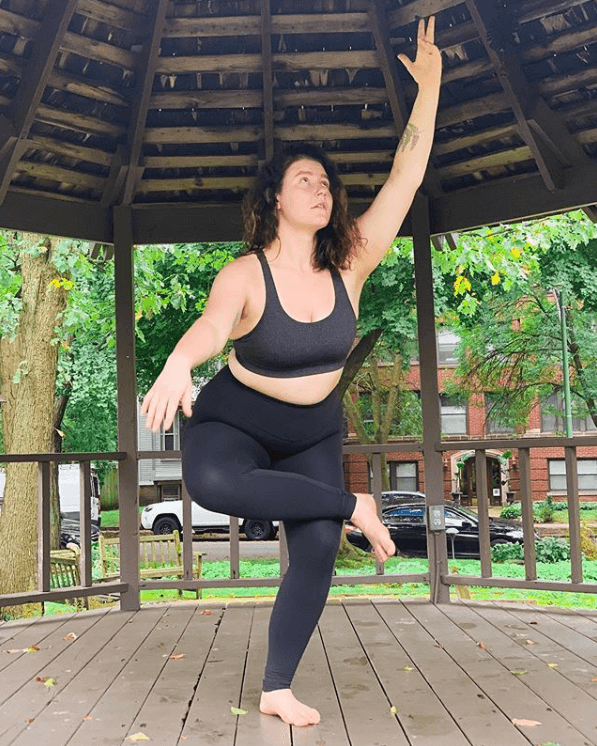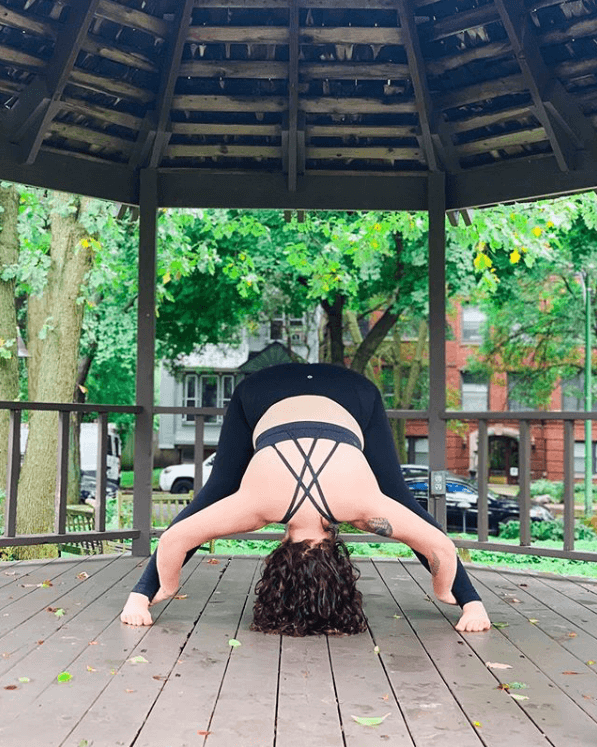 Sister Wives fans who have witnessed the daughter of Kody and Meri Brown depressed, withdrawn, and disturbed on the TLC reality series quickly posted messages of support under Mariah's post.
One person wrote, "You need a happy light!! There is a real condition for seasonal depression."
"Depression can take over and control life. Stay strong." Another person commented.
"How beautifully written. I have been ill for almost three weeks and this is *exactly* how I feel. I know I'll move passed it but right now it's hard to remember when I had energy. But I found my gratitude once again, which I admittedly lost for awhile. So I welcome this lesson.
Cheers to the springtime ahead! ❤️❤️ #loveyourposts ❤️❤️"
"You seem so confident. Your smile and laugh is contagious. ❤️"
'It's been crazy gloomy even for a Chicago winter. Know exactly how you feel."
Share your thoughts on Mariah Brown thanking the sun? Sound off in the comments below!
Sister Wives airs Sundays, at 10:00 p.m. ET, on TLC.
Stay Connected With All About The Tea: Twitter Ι Instagram Ι YouTube