Dog the Bounty Hunter's New Girlfriend's Son Tried To Steal Beth's Ashes to Sell on EBay!
The drama surrounding Dog the Bounty Hunter's family and his new girlfriend, Moon Angell, is getting messy!
According to Dog's daughter, Lysaa Chapman — Moon Angell's son, Justin Bihag, tried to steal her stepmother's ashes after she passed away over the summer.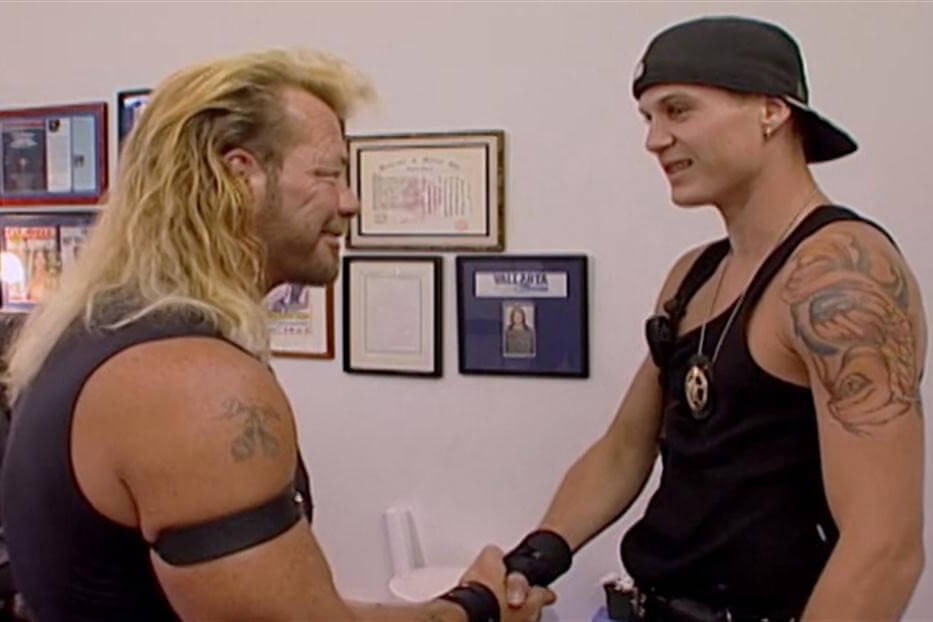 Dog the Bounty Hunter and Justin Bihag
Lysaa Chapman claims Justin Bihag wanted to sell Beth Chapman's ashes on EBay.
Dog the Bounty Hunter Dating Son's Ex Girlfriend 7 Months After Beth's Death & Family Is Angry!
As reported, Beth Chapman passed away of throat cancer in June — leaving behind 11 children and 14 grandchildren, as well as her husband Duane Chapman.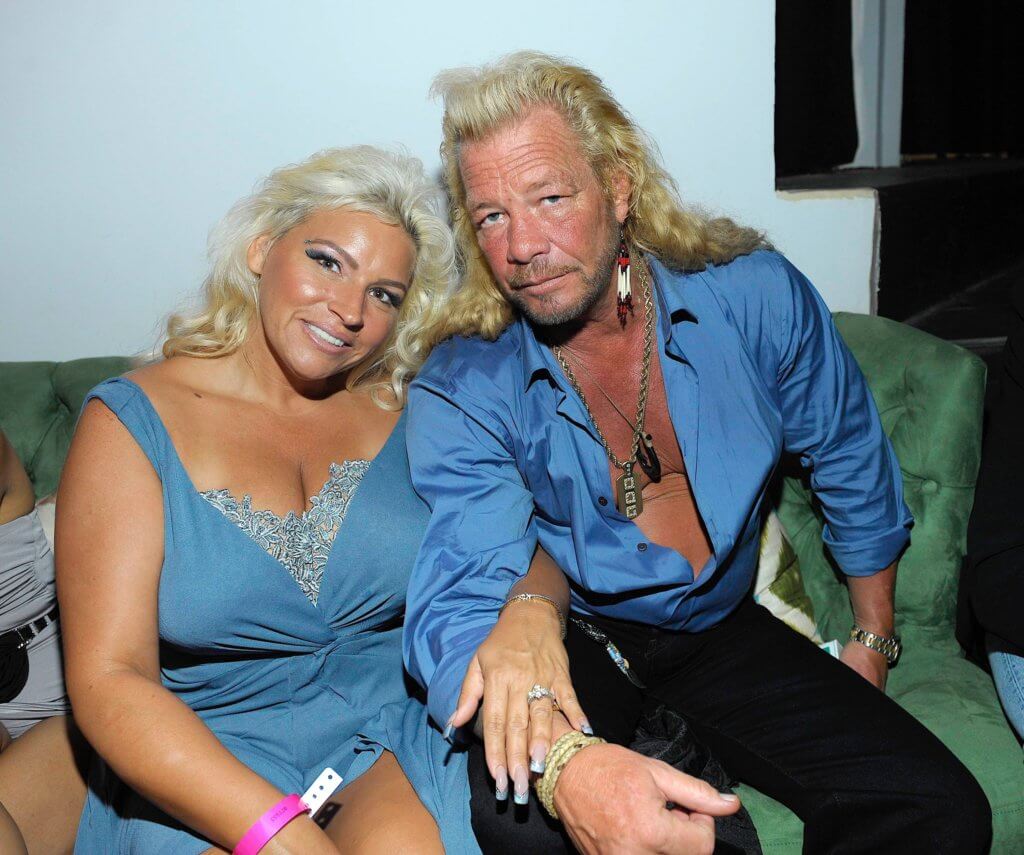 Dog the Bounty Hunter and Beth Chapman
Seven months after Beth's passing, Dog the Bounty Hunter admitted to being in a relationship with  Moon Angell — hailing her a gift from God.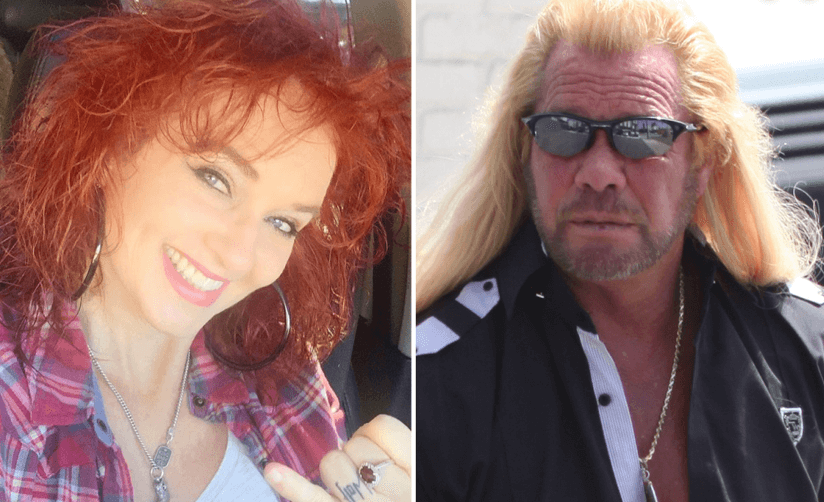 Dog the Bounty Hunter and Moon Angell
Duane Chapman has known Moon's son, Justin Bihag, for many years and regarded him as a nephew on his A&E reality series. However, Justin isn't a blood relative, though he called Duane and Beth "Uncle" and "Aunty."
Last month, Lyssa Chapman exposed Moon's son, Justin Bihag, on Twitter. She accused the a one-time cast member on their show of harassing her family and had even attempted to steal Beth Chapman's ashes from the family home. She tweeted, "@JustinDBihag23 TRIED TO STEAL @MrsdogC ASHES FROM OUR FAMILY HOME. AND SELL THEM ON EBAY. WHAT YALL THINK ABOUT THAT ?!," on December 18.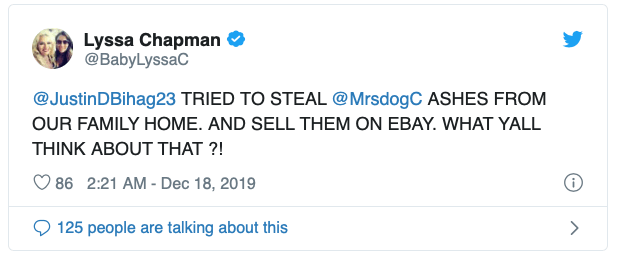 Moon's son denied all the accusations but is a known drug addict and has a long rap sheet.
He worked with the family for years, even after a terrible car crash in 2007 that cost him his leg. Justin left the show after season 6 in 2011, and his relationship with the family had serious ups and downs. Justin even sued the Chapman family and A&E in 2014 .
In the suit, Justin alleged that he only got $28,000 for his many appearances on the show. He also claimed that Chapman and A&E promised him lucrative contracts, which they never actually delivered. Additionally, Justin claimed that the Chapmans used his accident as fodder for publicity, saying "Once the Chapmans were informed of the accident, they proceeded to do interviews with the media to use the accident as a promotional tool for the show." He claimed that in the years after the show, he had a drug problem, lost custody of his child and suffered from depression.
Justin Bihag lost the suit — the court found that releases he had signed prior to filming negated his claims that he was owed more than what he got.
He later made up with the Chapmans.
In addition to Beth's ashes, Justin Bihag was also a suspect in the burglary that took place at Dog and Beth's Colorado store earlier in August. The thieves stole not only retail products, but personal items that belonged to Beth, as well.
Stay Connected With All About The Tea: Twitter Ι Instagram Ι YouTube
Nancy Zhāng is an Entertainment Blogger for All About The Tea. Nancy covers hot topics, recaps and celeb news. She loves to multi-task as a writer and a private chef. She received a B.S. in Mass Communications from LSU. Nancy's married and the proud mom of 2 German Shepherds.