Sister Wives
Recap: Meri Returns to Flagstaff To A HUGE Rental & Her 'Sister Wives' Are Jealous!
Meri Brown's six week sanctuary in the cul-de-sac has sadly come to an end, and Sunday's episode of Sister Wives begins with Kody Brown and Christine packing up Meri's belongings to move her back to Flagstaff. All the lifting and sweating has caused Kody's jeans to rip down the crack of his butt so he bends over to gyrate his booty in Christine's face — this is the most action Christine's gotten in years so she's delighted.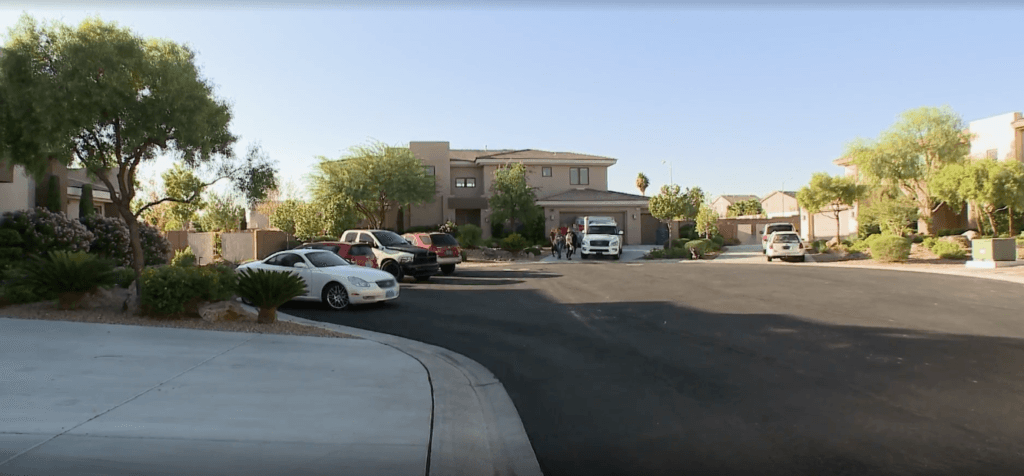 Kody takes a moment to reflect on the family being separated in Flagstaff, and the challenges and advantages that pose. For one, the distance is a form of cleansing because it gives him time to decompress in between wives. Truely and Christine sneak off to see their old backyard and Truely's 'not happy' to see the new wall that separates their old houses. They say goodbye to family and friends and hit the road.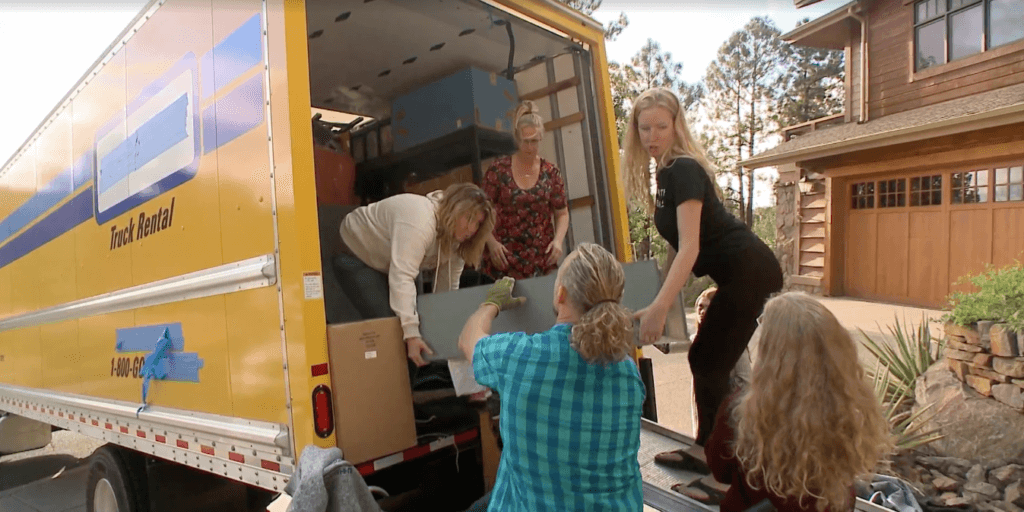 The gang arrives in Flagstaff and pulls up to Meri's HUGE 4-story rental, that has two master bedrooms, an elevator, and built-in waterfall with koi fish. The family is in awe especially Kody as he reflects on the days when the entire family lived together in a double-wide trailer. 
TLC shifts gears, Kody admits that he and Meri are not together and starting their relationship over sorta.
Read Also: 'Sister Wives' Shocker! Meri Brown Caught Supporting Charity To Help Women Escape Polygamy
The rest of the family gathers at Meri's house for a tour. The layout is open, the views are breathtaking and the color scheme is rustic. The other wives are envious.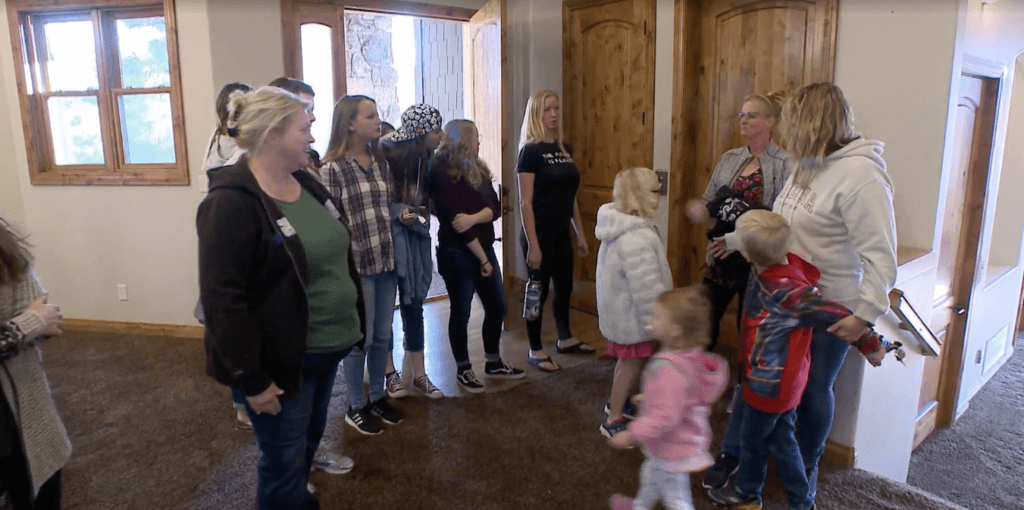 Robyn, Christine, Meri, and Janelle all meet for lunch to catch up since they're all feeling so isolated. Meri brings up that she's sleeping on a mattress on the floor and would love for the whole family help her move her things into her house. Robyn disagrees and rolls her eyes — Meri's walls go up. Robyn tells her that she, "lives in this house built up the side of a mountain. So she has these huge stairs all the way up the side of her house, and every time I walk up those stairs, I about faint."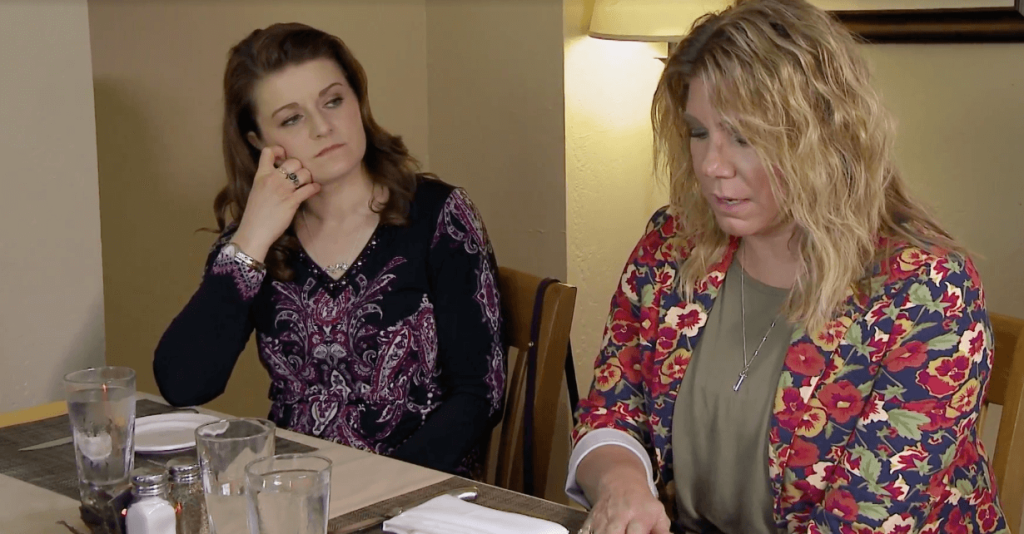 Meri starts to tear up after they suggest she hires help, "I don't want to hire somebody. I do not want to hire somebody. I want to have family around," Meri, on the brink of tears, says in a confessional interview. "I'd rather have my family come and help me put my stupid bag together then pay somebody to do it, because that would mean I would have some family interaction, which I think is really important."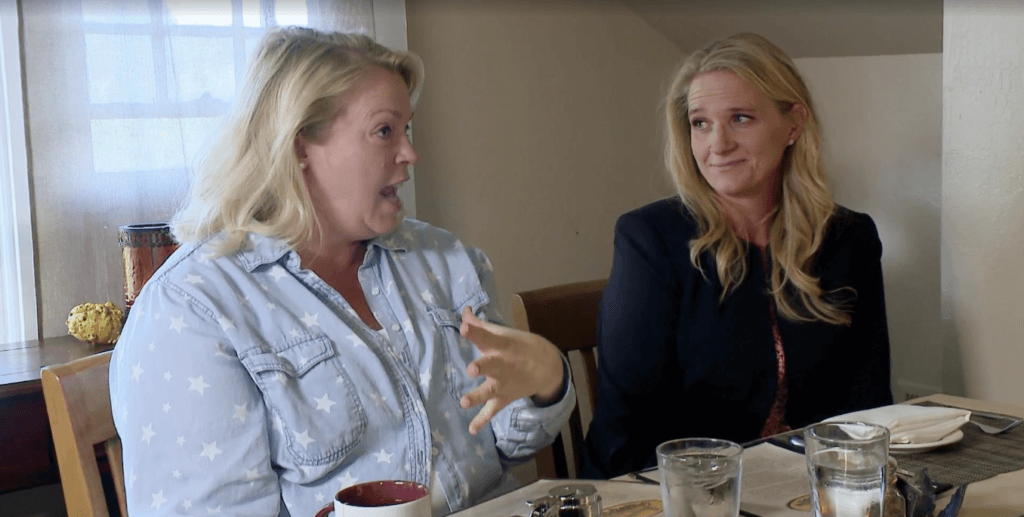 The ladies discuss their logistical separation in Flagstaff, and the emotional and financial strain that comes along with that. Meri brings up that no one really cares that she exists — and they don't. She tells them that no one reached out when she was in town last month and she felt all alone. Meri explains that she's pulling away and does her own thing and they have to deal with it. They all ignore lonely Meri.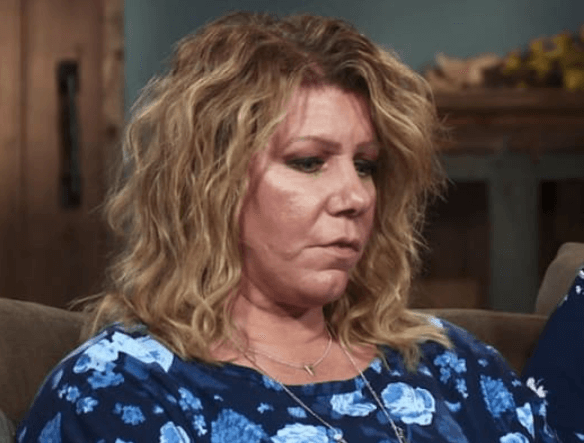 Meanwhile, Kody meets up with his buddy, Nathan, to share a 3D rendering of his polygamist palace. Nathan's eyes can't believe what they're seeing. Kody thinks it's genius to move all his wives under one roof. The ginormous master plan is Kody's vision of 'rapturous joy' to reunite the family. 
Next week on Sister Wives, Kody unveils the 3D rendering and plans to move the family under one roof.
Stay Connected With All About The Tea: Twitter Ι Instagram Ι YouTube