Exclusive
EXCLUSIVE: Braunwyn Windham-Burke's Mother, Dr. Deb Caught Stealing In Mexico!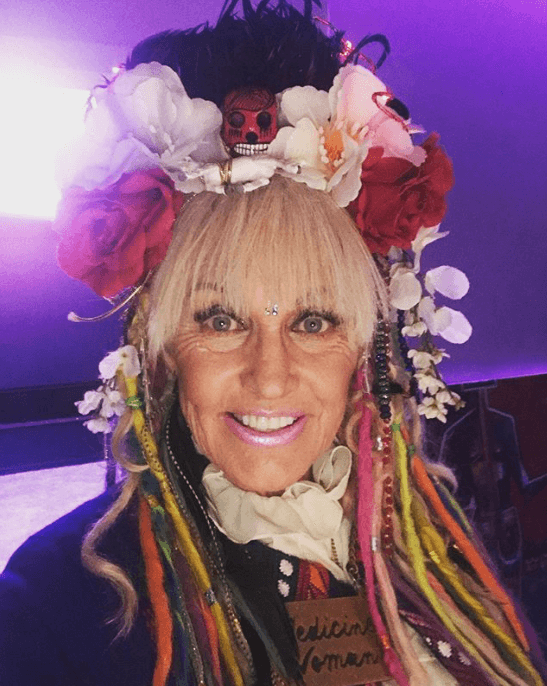 Real Housewives of Orange County newcomer Braunwyn Windham-Burke is living high on the hog with a net worth of $3 MILLION  — but her eccentric mother, Dr. Deborah Windham, was caught stealing in Mexico, AllAboutTheTEA.com can confirm.
The shoplifting incident occurred on December 8, in a little gift shop named Chaskis, in the busy San Miguel de Allende, Guanajuato (Mexico) area.
The store owner's daughter, Angie Ruiz, spoke exclusively to AllAboutTheTEA.com and claims the doctor and her husband stole clothing, jewelry and hats from her mother's gift shop.
"Dr. Deb and her husband came into my mother's store around 6pm on December 8. They looked around for a long time then left without paying 5,000 pesos ($264.00) worth of stuff." Angie Ruiz tells AllAboutTheTEA.com
"The store was packed and my mother got confused with all the people. And by the time she realized it, they had already left the store without paying." Angie Ruiz shared with AllAboutTheTEA.com.
EXCLUSIVE: Braunwyn Windham-Burke's Mother Called Black Man A Racial Slur During OC Fashion Show Fight!
Angie Ruiz's elderly mother, who asked not to be identified, reported the incident to local police, who opened an investigation.
"My mother is a hard working woman. She works everyday and has struggled growing up. She's earned everything she owns and theft hurts her business." Angie Ruiz explained to AllAboutTheTEA.com.
Dr. Deb and her husband were captured on surveillance cameras, which cops used to nab the thieves. SEE PHOTOS below.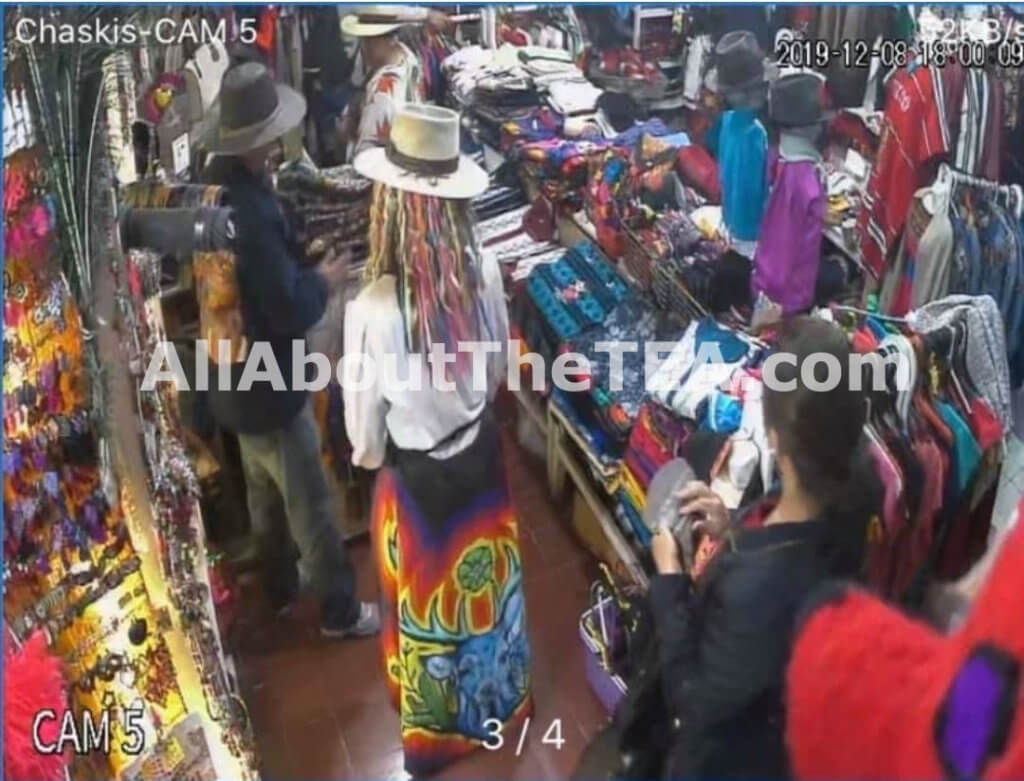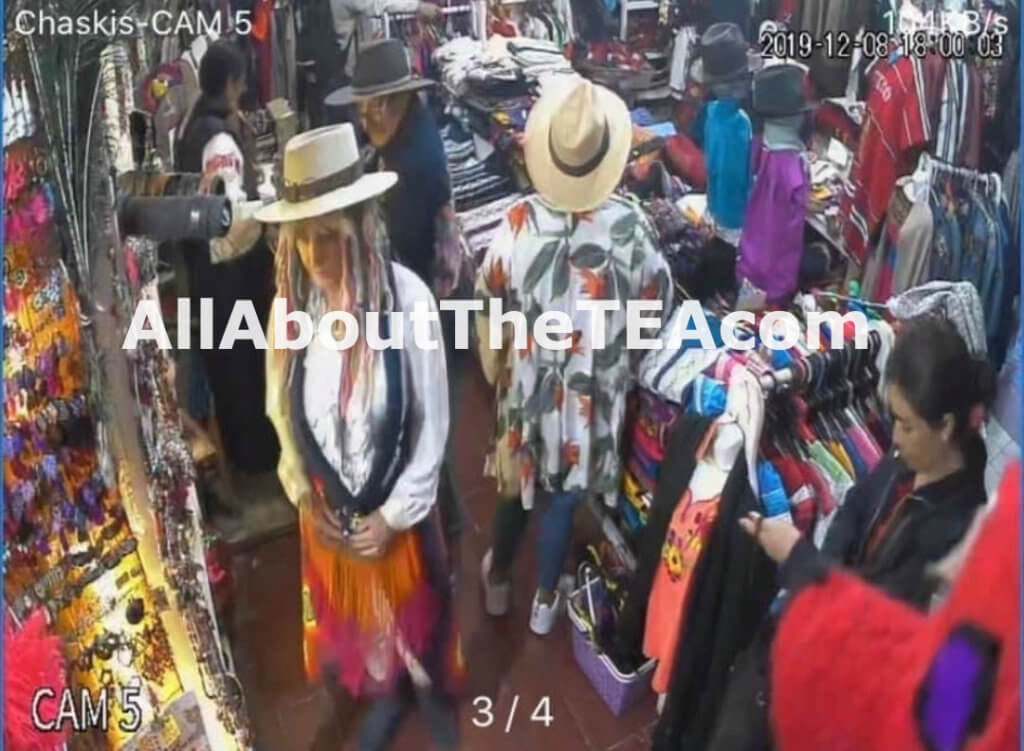 With Dr. Deb's outlandish hair, she was easy to spot and cops found the shoplifting duo within days of the caper. Below is exclusive video of San Miguel de Allende police speaking to a reporter about Dr. Deb's theft. According to the cop, Dr. Deb admits to taking the items and claims it was a mistake and agrees to return all the merchandise, which she does the next day. No formal charges were lodged against the gringo.
Press play below to watch.
Below loosely translates the conversation between the officer and a reporter in the video above:
"The officer is stating that Dr. Deb had stolen very expensive merchandise from people who barely have money themselves. And now that she's confronted, she doesn't want the merchandise, she wants the store to take it back. But the officer is saying they have to pay for the goods. The cop also tells her that they are not going to stand by and allow an outsider to steal from them and there be no repercussions. The cop also accuses Dr. Deb of being a professional thief to have stolen all of that stuff undetected. He also said the store personnel must have been distracted."
Dr. Deb's social media corroborates that she was in Mexico during the time of the crime. Press play to watch.
Below are photos of Dr. Deb in Mexico on December 6 and December 11.
Based on the doctor's social media account, she lives an affluent lifestyle. Check out her lavish Palm Springs digs below. Press play to watch.
Are you shocked that Dr. Deb is a thief? Share your thoughts on Braunwyn Windham-Burke's mother stealing in Mexico. Sound off below!
Stay Connected With All About The Tea: Twitter Ι Instagram Ι YouTube Ι Facebook Ι Send Us Tips