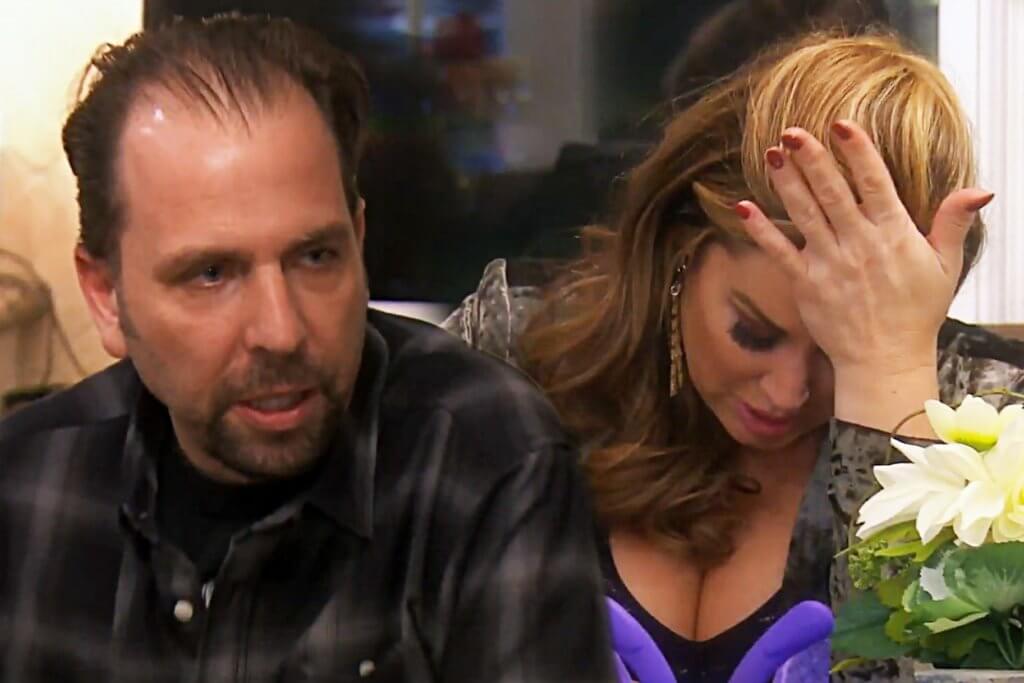 Emily Simpson's husband, Shane Simpson, has failed the California bar exam for the FOURTH time, AllAboutTheTEA.com can confirm.
In February, Shane Simpson took the California Bar exam for the third time and failed. He then retook the bar exam in July — for the fourth time — and the results reveal that he's FAILED again. 
The July exam was Shane Simpson's fourth attempt — and results were published November 17.
He is not currently not permitted to practice law in California. 
EXCLUSIVE: Emily Simpson's Nightmare Marriage Exposed & The Real Reason She's Stuck With Shane!
Emily Simpson's husband can not retake the exam for the fifth time until February 2020.
Emily Simpson spoke out about Shane's third failed attempt (which viewers saw him studying for on the current season of The Real Housewives of Orange County) during an interview with The Daily Dish.
"I mean, it was devastating to not pass. I took the bar exam in 2005, and then I passed the first time, so I don't even know what that must have felt like for him." Emily told Bravo's Daily Dish on October 1. "I've said before, I feel badly, but I give him a lot of credit for doing what he did, and he did it with millions of people watching," Emily shared. "I mean, when I took the bar exam in '05, it was like, just my family knew I was taking it. And for him to go through that and to take it and for millions of people to judge and have opinions about it, I mean, I think that was a pretty brave thing to do."
Emily, who currently practices as a copyright lawyer in California, praised Shane for his ability to take comments from fans in stride after Twitter dragged him. "He handles social media really well. I have to give him credit for that. Honestly, it doesn't bother him at all. Like, at all," she said. "Me, I'm like, 'Oh my god, look at this article!' And he's like, 'I don't care.' So I have to give him props for that."
Read Also: Twitter Drags 'Major Dumbass' Shane Simpson After He Fails The Bar Exam THREE Times!
As reported, Emily and Shane's marriage crisis and cringeworthy interactions have played out in season 14 for viewers to witness. Shane opted to stay in a hotel while he studied for the exam and appears completely checked out of his marriage while his wife begs for his affection. Outraged fans on Twitter called out Shane's behavior towards his wife.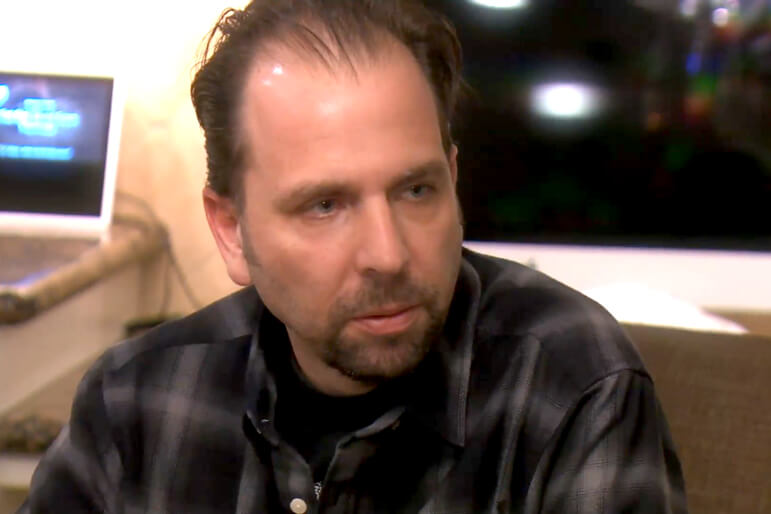 "It was a huge thing in our family that was like everybody sacrificing so Shane could take the bar exam." Emily told Bravo's Daily Dish about Shane's bar exam drama. "So it's like, I'm taking care of the kids, his parents are helping, his sister's helping, it was like the whole Simpson family was all running around doing all these things so he could take the bar exam," she said. "And then for him not to pass, it was pretty devastating."
During a RHOC episode, Shane Simpson returned home after staying in a hotel for two weeks and you could cut the tension between the couple with a knife.
"I have trouble with the way that you talk to me sometimes," Emily said to Shane. "I don't like the condescending tone. It's sarcasm all the time. I get tired of being the butt of all your jokes sometimes."
Shane Simpson previously worked as a practicing lawyer in Utah before moving to California.
The Real Housewives of Orange County airs on Bravo, Tuesdays at, 9 p.m. ET.
Stay Connected With All About The Tea: Twitter Ι Instagram Ι YouTube