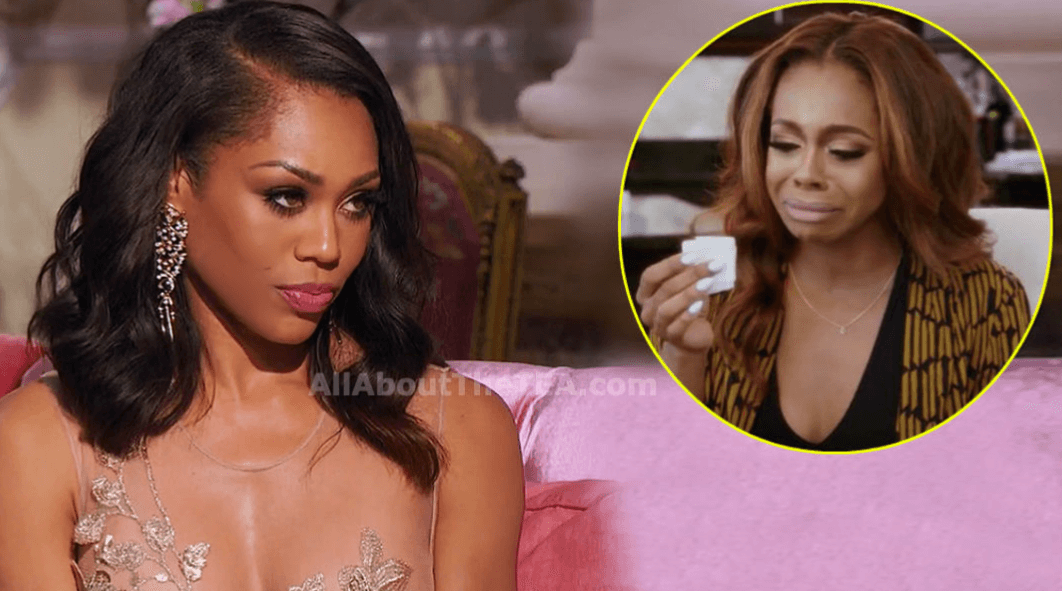 The drama between Candiace Dillard and Monique Samuels gets hotter by the day — and now Candiace Dillard is accusing Monique of blocking her side gigs after their blowout fight.
Candiace Dillard and Monique Samuels' Violent Fight
On October 16, while filming a Real Housewives of Potomac cast event, at a dinner party — Candiace Dillard threw a drink in Monique's face during a heated argument. Monique defended herself by grabbing Candiace by the hair and slamming her face on a table. 
Candiace Dillard and Monique Samuels Friendship Lost
Candiace Dillard and Monique Samuels' friendship fell apart in season 4 but at the reunion, reconciliation seemed hopeful, as the two apologized for past indiscretions and hugged it out. But after their violent fight while filming season 5, which has resulted in both ladies filing second-assault charges against each other, all hopes are dashed.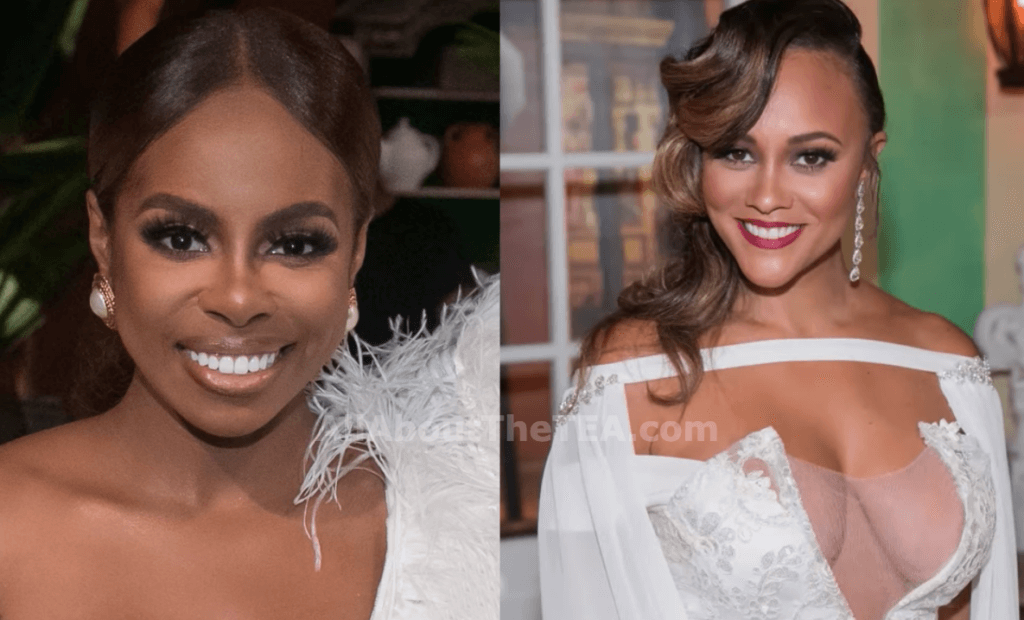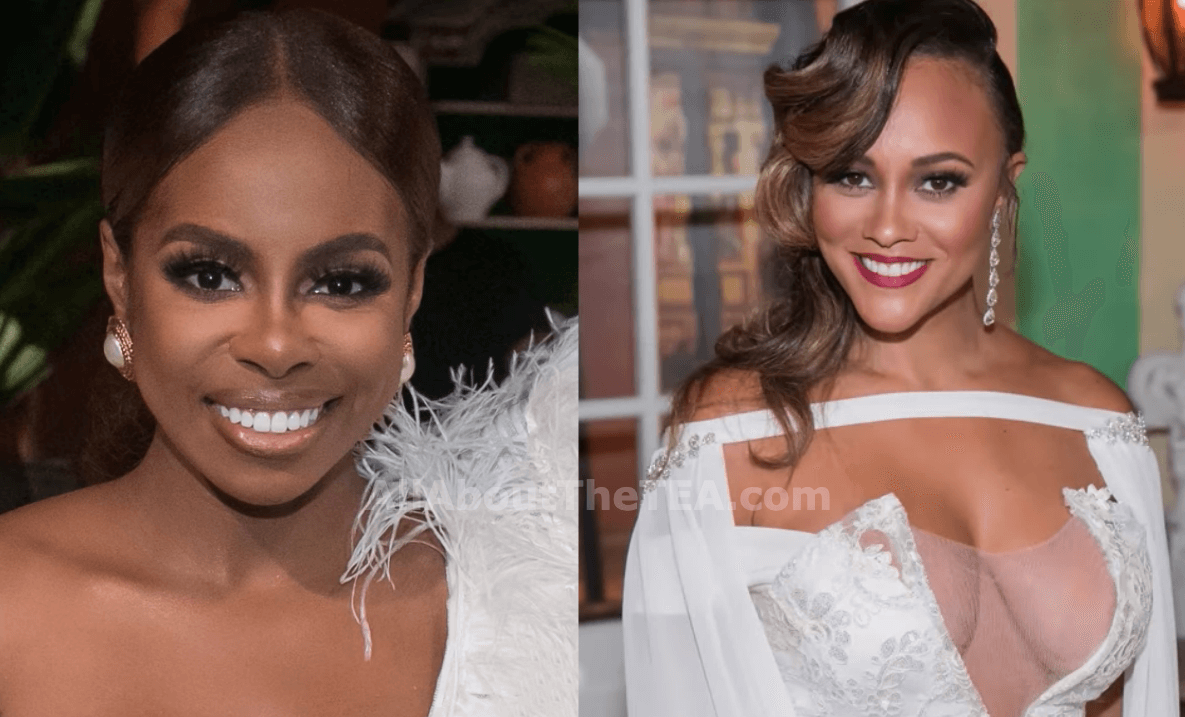 Candiace Dillard Accuses Monique Samuels of Stopping Her Bag
Over the weekend, Candiace Dillard blasted Monique in the following lengthy Instagram post, accusing her Real Housewives of Potomac costar of preventing her from performing the national anthem at the Washington Fusion basketball game.
According to Candiace, she was "removed from the program," because a woman she tagged in the post, who works for the Entertainment and Sports Arena, fulfilled "a personal vendetta over one's own indiscretions" by listening to Monique and canceling Candiace's performance.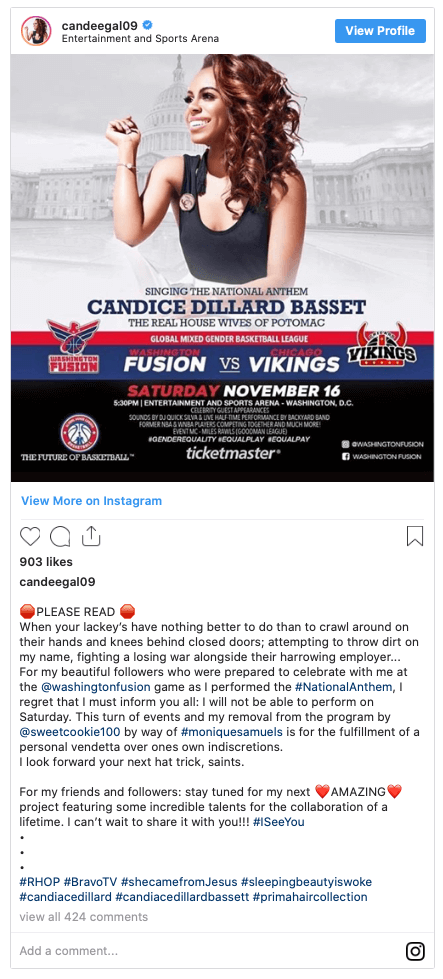 Candiace Dillard and Monique Samuels File Criminal Charges
On November 14, Monique Samuels filed a counter-criminal complaint against Candiace Dillard with the Montgomery County court in Maryland for the attack she suffered at the hands of Candiace Dillard. Candiace  was charged with second-degree assault — issued a summons —  and scheduled to appear in court on the same day as Monique, Dec. 23.
Read Also: Candiace Dillard Charged With Second-Degree Assault For Attacking Monique Samuels!
On November 7, Candiace Dillard filed the same complaint against Monique Samuels. She was also charged with second-degree assault and scheduled to appear in court on Dec. 23. The police were called but did not arrest either housewife on the scene. If convicted, both ladies will be arrested on the scene and may have to spend Christmas in jail.
Monique Samuels Responds to Candiace Dillard
Monique quickly clapped back at Candiace's latest claims on her Instagram Story — Monique says Candiace "is not, never was, and never will be that important to me." She added, Candiace has "no real responsibilities" and asserted she doesn't care about the singer's "failed attempts at being booked."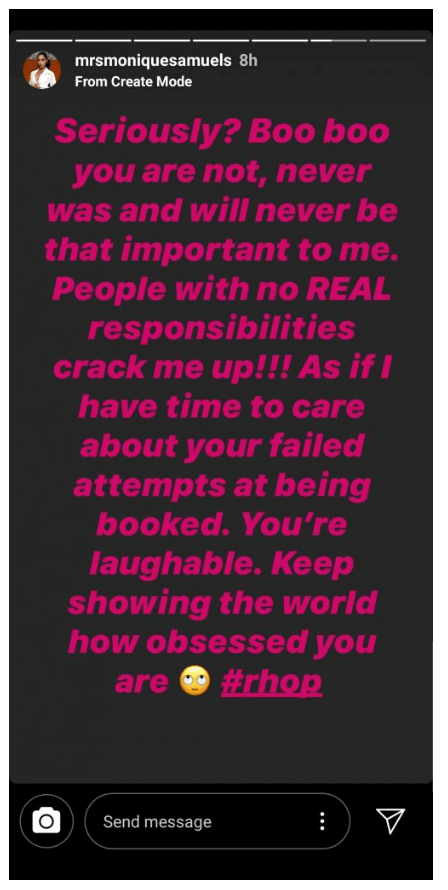 Monique concluded her response by saying she will "holler" at her attorney "about this harassment and defamation of character."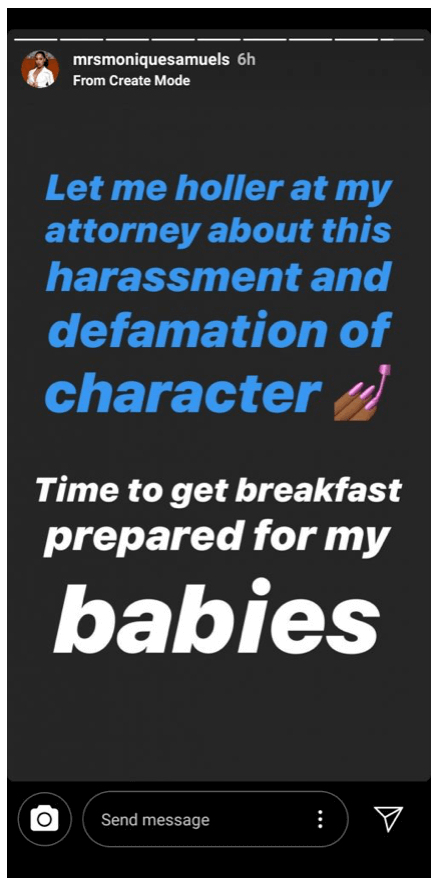 Real Housewives of Potomac will return in Spring 2020.
Stay Connected With All About The Tea: Twitter Ι Instagram Ι YouTube