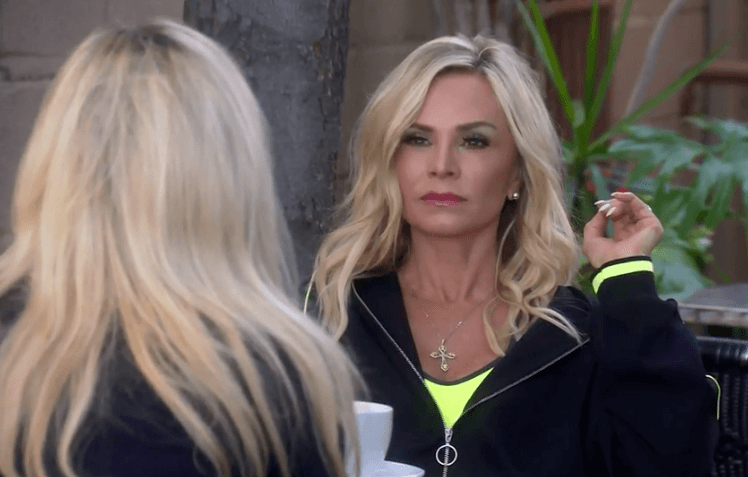 This week's episode of The Real Housewives of Orange County opens with Kelly Dodd and her plastic surgeon boyfriend, Dr. Brian Reagan, at home discussing her fashion choices when Emily Simpson drops by for a gossip sesh.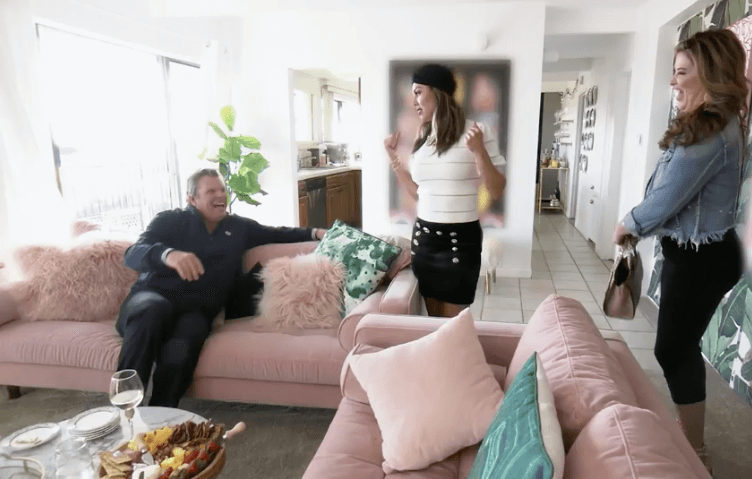 This is the first time Emily and the doc are meeting, and after they get formalities out of the way, the conversation turns into a Tamra Judge bashing session. Kelly Dodd is pissed off that Tamra is spilling all her tea from her recent bar fight to her 8-man sex train. Kelly feels Tamra and Shannon Beador  are in cahoots to push her buttons and watch her go psycho batsh*t crazy on folks.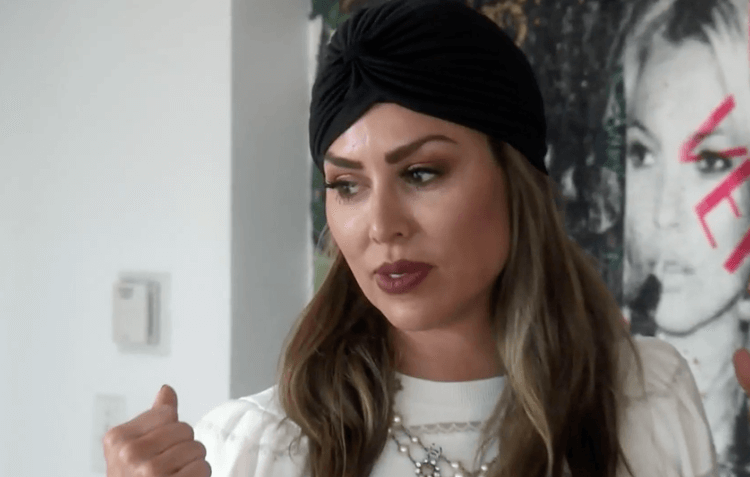 Across town, Tamra meets with Gina Kirschenheiter to get clarification on Shannon icing her out. Kelly sent her a threatening text message, and Shannon is not speaking to her — Tamra's totally in the dark. Last week, Shannon heard a lot of things Tamra said about her from Kelly Dodd. Tamra's hubby, Eddie took her away for the weekend to get her mind off all the stress she's dealing with her kids, now the drama with the girls adds another layer of anxiety. Tamra thinks Kelly turned against her because of something Shannon told Kelly and Tamra wants to get to the bottom of the drama.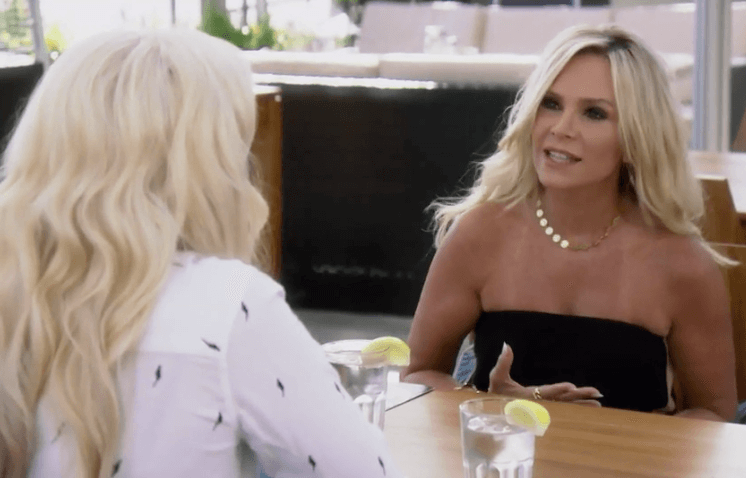 Meanwhile, Shannon Beador and Braunwyn Windham-Burke help their daughters prepare for college.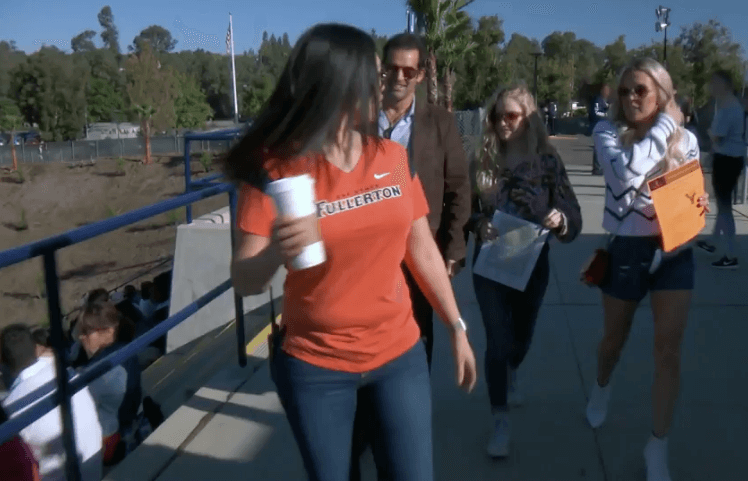 Over at Kelly Dodd's house, her 13-year old daughter, Jolie, tells her that she's angry all the time. Kelly is fascinated that a 13-year-old teen knows how to control her emotions and keep her hands to herself when triggered. Surely that's got to make Kelly think, if my daughter is saying this to me then maybe I should get help. 
EXCLUSIVE: Dr. Brian Reagan Broke Up With Kelly Dodd Because She Beat Him Up & Cheated With Fox News Reporter Rick Leventhal!
The episode takes an emotional turn when we join Tamra Judge and her oldest son, Ryan Vieth in a session with his therapist, Dr. Mcayla Sarno. Tamra has mom guilt over how she raised Ryan as a single teen mom. Ryan is depressed and feeling stuck — Tamra is concerned and encouraged him to seek professional help. 
"He's not in a good head space and I hate to see him struggle," Tamra tells the therapist. "I feel like he's at a point in his life when he's just numb to life," she added. "When Ryan gets overloaded with things, he just kind of shuts down. He's at that point in his life right now where he's not happy, and I want to see him happy."
Ryan is dealing with unresolved emotions from his childhood, "I was 17 when I got pregnant with Ryan," she explained, tearing up. "I was still in high school."
Later that week, Kelly Dodd, Braunwyn Windham-Burke and Emily Simpson meet for lunch. Emily and Brauwnyn advise Kelly she needs to make up with her estranged mother, who refuses to speak to Kelly.
EXCLUSIVE: Kelly Dodd's Mother Says 'RHOC' Daughter Pushed Her Down A Flight of Stairs! 
As reported, the mother/daughter relationship fell apart after Kelly routinely verbally, physically and emotionally abused her.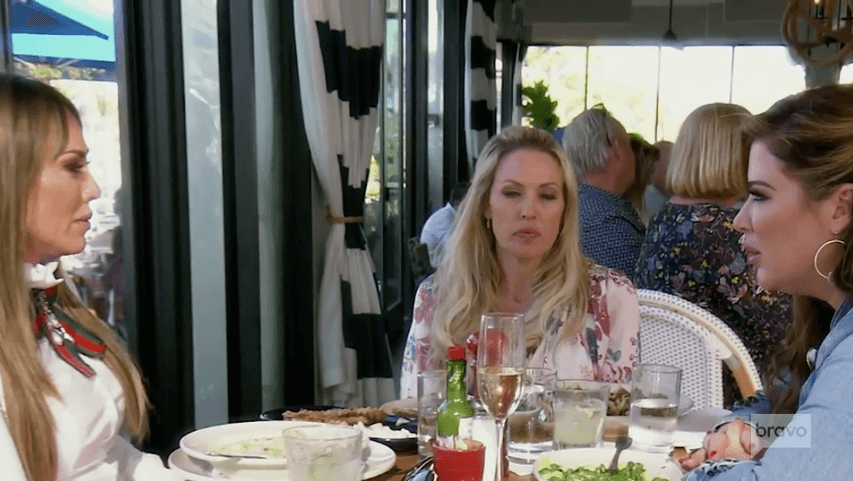 According to Kelly's mother, Kelly pushed her down a flight of stairs, prompting her to move away from Kelly. The convo then turns to Tamra Judge. Kelly is convinced that Tamra is a master manipulator, who is out to get her, and ruin her reputation. Braunwyn and Emily agree and salivate chuckle at Kelly's every word.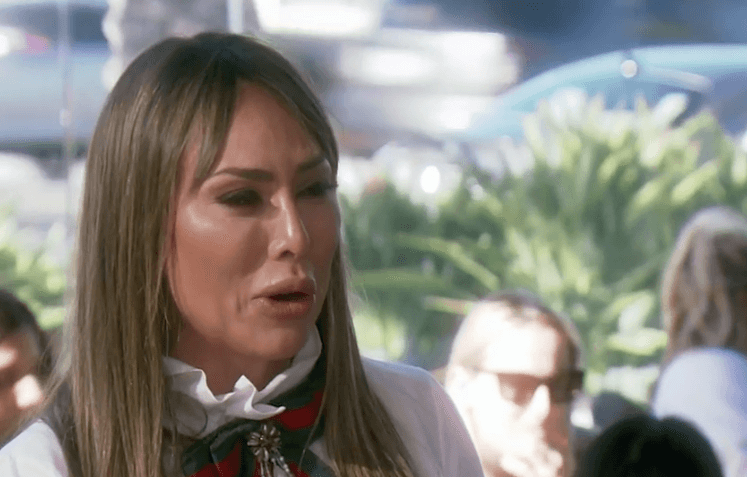 Also meeting up are Shannon and Tamra to finally hash things out. Kelly Dodd has planted seeds of doubt in Shannon's head, in an effort to divide and conquer the long-standing friendship between Shannon and Tamra.
"How are you?" Shannon asks.
"Horrible. Thanks for asking," Tamra says.
"What's going on?" Shannon asks.
"So, I think we better just cut to the chase. You want to tell me what this s—tstorm is about?" Tamra asks.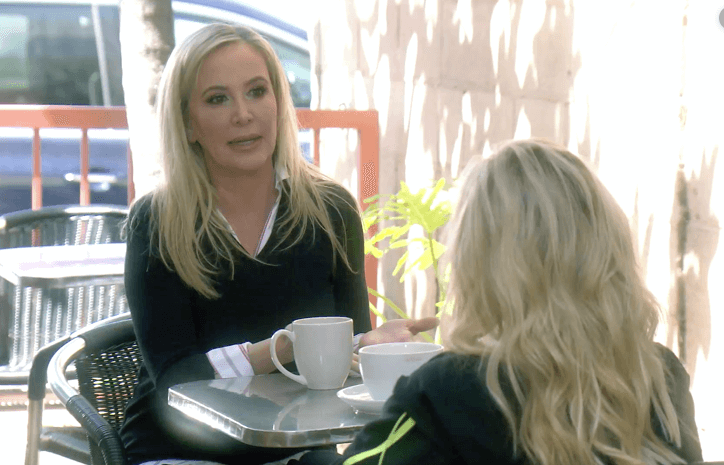 Shannon shares what Kelly Dodd told her about Tamra at that dinner. "She goes, 'You don't understand how many mean things Tamra says about you all the time,'" Shannon said. Adding that Kelly claims Tamra mocked Shannon's injury in Arizona after Kelly whacked her on the head.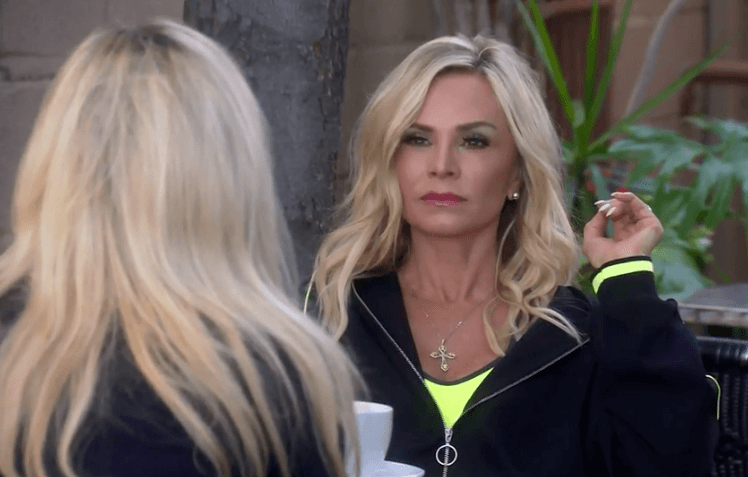 Both ladies come to the realization that Kelly Dodd is dangerous and the real problem, not Tamra. 
EXCLUSIVE: Kelly Dodd Banned From Daughter's School Over Violent Fight, She Ran the Victim Off the Road & Eyewitness To Kelly Pushing Her Mom Down the Stairs Revealed!
Next week on The Real Housewives of Orange County, a video of Tamra Judge talking about Kelly's wild rumors goes viral, which causes Kelly to explode. Also, Shannon prepares for divorce court, and Kelly makes contact with her mother and her brother for the first time in two years.
Stay Connected With All About The Tea: Twitter Ι Instagram Ι YouTube