Love After Lockup
'Love After Lockup' Alexander Bentley Arrested For 9 Felonies — Gun Possession, Meth & Heroin!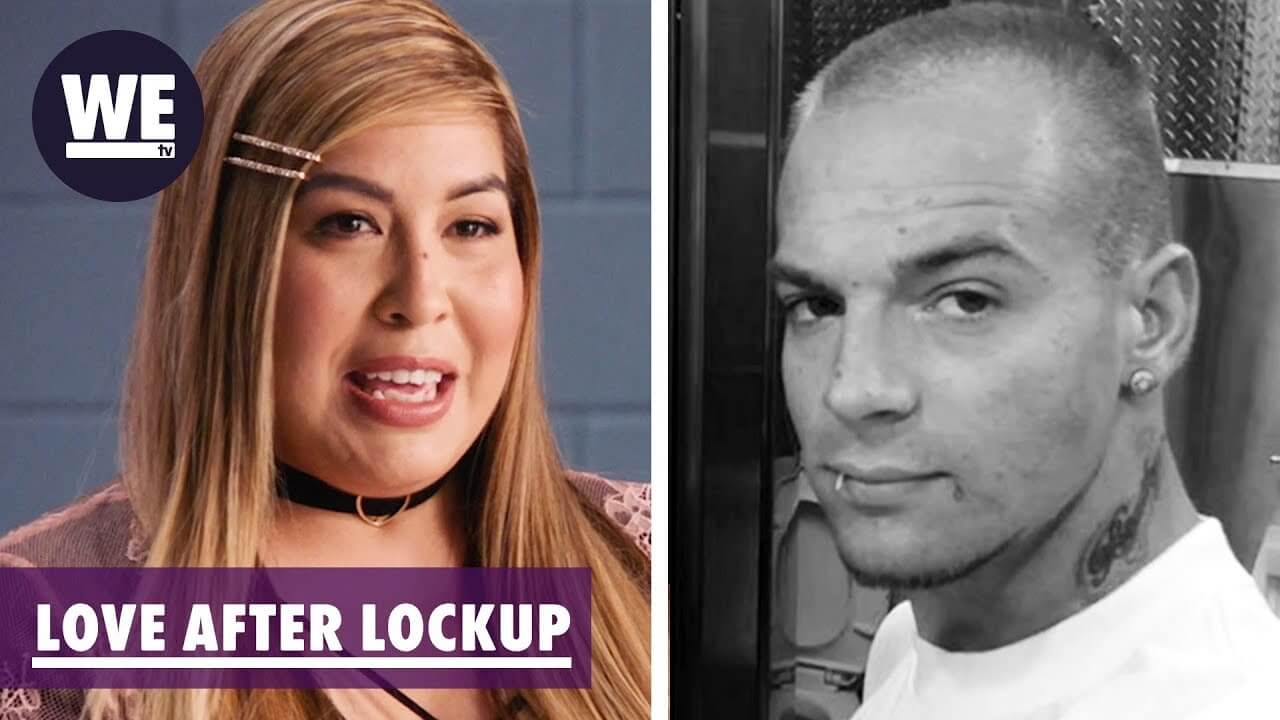 Love After Lockup star Alexander Bentley is behind bars again! 
Alexander Bentley was arrested November 4, after being pulled over for expired registration and was found violating probation by possessing a gun and illegal drugs, according to the Elk Grove Police Department.
According to the police report, an officer pulled over Alexander Bentley with expired tags in Elk Grove, California, around 9:30 p.m.
'Love After Lockup': Lacey's Ex-Con Lover John Slater Arrested For DWI After Exposing Lacey Has Herpes!
Alexander Bentley, 28, is currently on probation, so he was not allowed to be carrying guns or ammunition.
When officers searched his car, officials said he was found with a gun, ammunition, methamphetamine and heroin.
Alexander Bentley was arrested for felon in possession of a firearm and ammunition, concealed firearm in a vehicle and numerous drug-related charges and taken to the main jail, according to officials. In total, he was charged with 9 felonies.
'Love After Lockup' Star Brittany Santiago Awarded Full Custody Of Son – Tito's On METH!
Below is the truck Alex was driving at the time of his arrest.
According to Sacramento County Jail records, Alexander's bail has been set at $120,000. He also has a PC 1275 hold on his bail — which means that whoever posts Alexander's bail will have to prove to the judge that the source of the funds was not criminal in nature.
Below is a list of Alexander Bentley's charges:
POSSESSION OF FIREARM BY A FELON
FELON IN POSSESSION OF AMMUNITION
POSSESSION OF CONTROLLED SUBSTANCE FOR SALE
TRANSPORTATION, SALE, DISTRIBUTION OF CONTROLLED SUBSTANCE
POSS. OF CONTROLLED SUSTANCES WHILE ARMED W/LOADED FIREARM
POSSESSION FOR SALE-CONTROLLED SUBSTANCES NON-NARCOTIC
SALE OR TRANSPORT OF-CONTROLLED SUBSTANCES NON-NARCOTIC
HAVING CONCEALED FIREARM IN VEHICLE
VIOLATION OF PROBATION
See Alexander Bentley's mugshot below: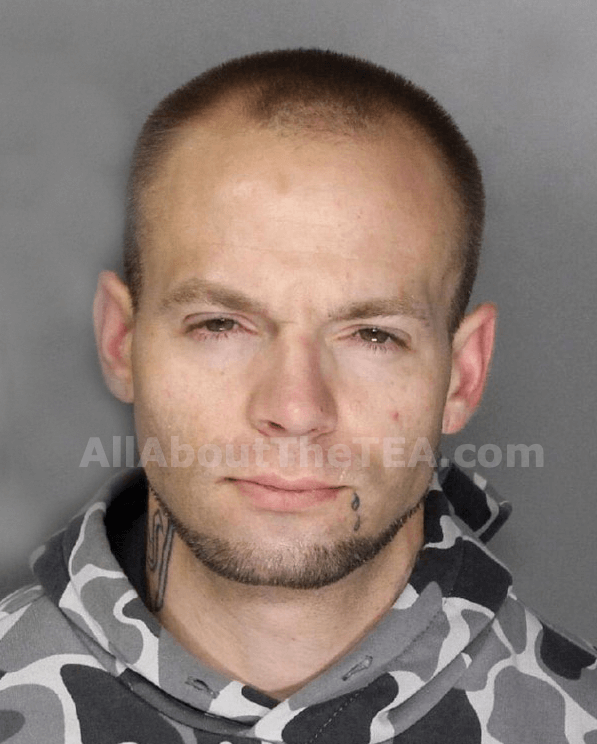 The convicted felon stars on the current season of Love After Lockup — his storyline centers around dating Glorietta, 33, who is a nurse's assistant and mother of one. She has always dreamed of a fairytale relationship and thinks she found that with Alex. They met through Glorietta's cousin who was serving time at the same prison.
The pair dated 8-months from behind bars, and never spent time with each other without a glass partition between them. When Alex was released, Glorietta was right there to pick him up and to start their happily ever after. Alex, on the other hand has not been completely honest with her — he's been reaching out to exes and has been shady behind her back.
Love After Lockup airs Fridays nights at 8:00 pm ET, on WeTv.

"Follow" us on Twitter and on Instagram