Love After Lockup
'Love After Lockup': Lacey's Ex-Con Lover John Slater Arrested For DWI After Exposing Lacey Has Herpes!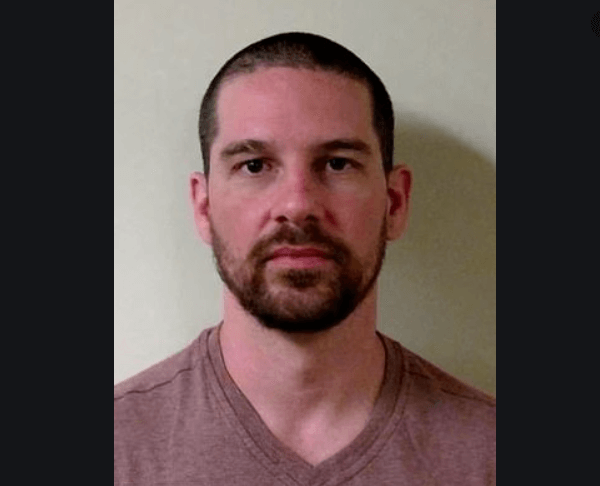 Love After Lockup star John Slater was arrested in the early morning hours of Sunday, October 27, for DWI. John Slater's latest arrest follows his shocking claims about his ex, Lacey. And Lacey's current man, Shane is getting some revenge!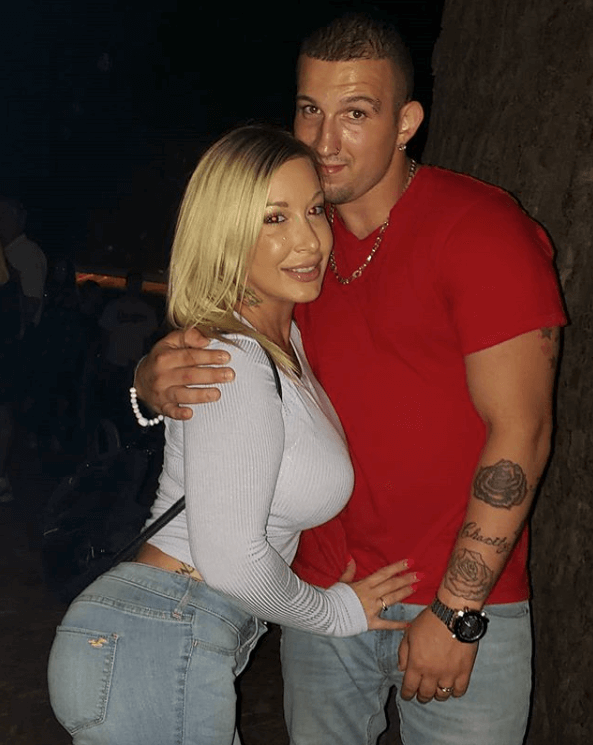 Lacey and Shane
On October 27, Shane took to Instagram to blast John Slater's latest arrest for DWI for the world to see. He wrote on the document, "Karma" — likely referring to John's recent Instagram rant about Lacey.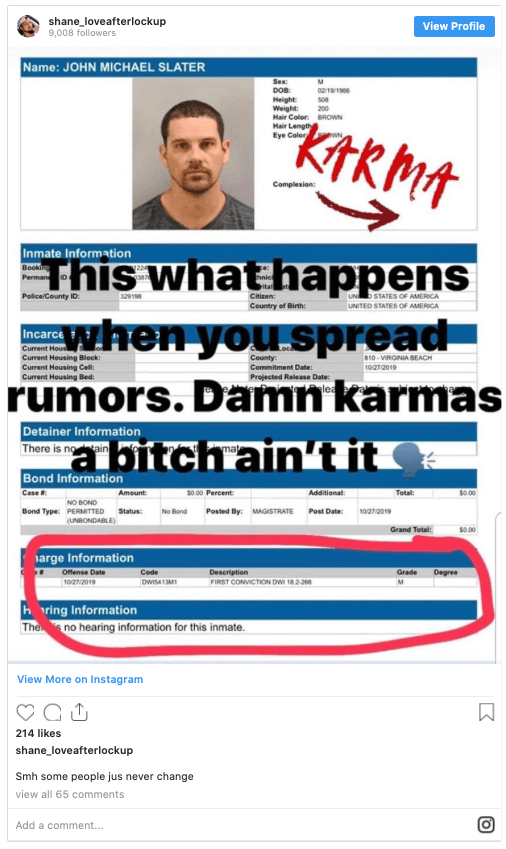 As reported, Lacey is currently involved in a love triangle on WE tv's reality series Love After Lockup with John Slater and Shane. Spoiler alert, Lacey chose Shane, and the two got married in July. Lacey started dating both men while they were incarcerated, and has said on Love After Lockup that she has always had a thing for convicts and parolees. 
John Slater recently went on social media and called Lacey a 'crack baby' and a 'hoe,' in an explosive Instagram rant. According to John, Lacey was molested by her uncle, on her father's side and Shane infected Lacey with Herpes.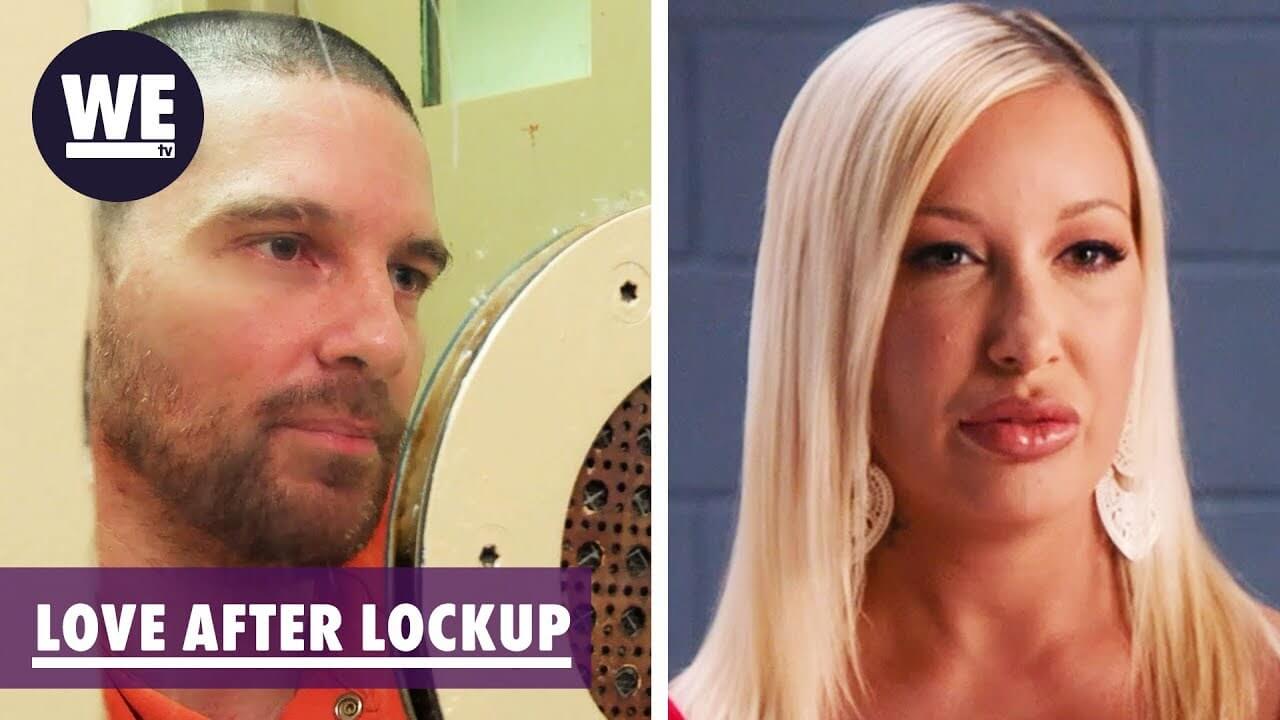 In August, John Slater was arrested for possession of drugs and drug paraphernalia, DWI and a refusal to submit a blood/breath test. He made bail and was released. His next court date for that arrest is on October 18.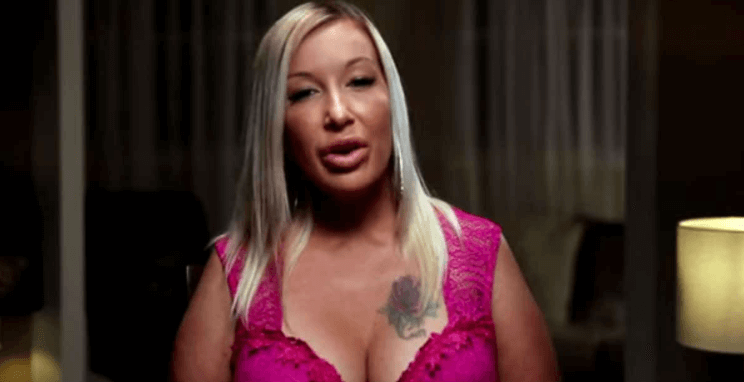 Lacey
Love After Lockup airs Fridays nights at 8:00 pm ET, on WeTv.
"Follow" us on Twitter and on Instagram