Joe Giudice has joined Instagram and documenting his new life in Italy!
Joe Giudice's father-in-law, Giacinto Gorga, is currently visiting Italy ahead of his daughter, Teresa Giudice, and daughters Gia, 18, Gabriella, 15, Milania, 13, and Audriana, who will be flying overseas to see Joe later this month.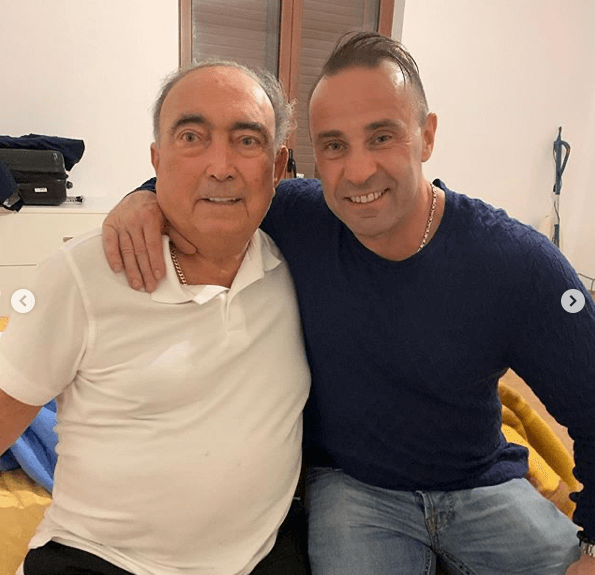 Since his release from ICE custody on October 11, Joe Giudice has remained positive amid divorce and deportation drama.
VIDEO: Joe Giudice Keeping His Hopes Up After Release From ICE Custody Despite Divorce Drama!
Teresa Giudice's estranged husband has released his first statement from Italy since being released from ICE custody earlier this month. He reflects on his journey as he looks forward to what the future holds.
"Life, it's always better to look through the windshield and not through the rearview mirror, you know. It's a much bigger picture when you're looking through the windshield. But at the end of the day, people make mistakes. Nobody's perfect," he said. "But I've learned a valuable lesson from all this and I know my family is the most important thing to me. But it's better that I'm out here than in there. I just want to let you know that I love you and I'm always here for you. You know that."
Jacqueline Laurita Drags Danielle Staub For Ripping Out Margaret Josephs' Hair!
Teresa Giudice and her husband, Joe Giudice's one-one-on sit-down with Andy Cohen on Sunday, October 27 was hard-hitting and candid. Bravo's The Real Housewives of New Jersey Special Event: Joe and Teresa Unlocked covered everything from cheating allegations, their marriage issues and whether or not they plan to stay together.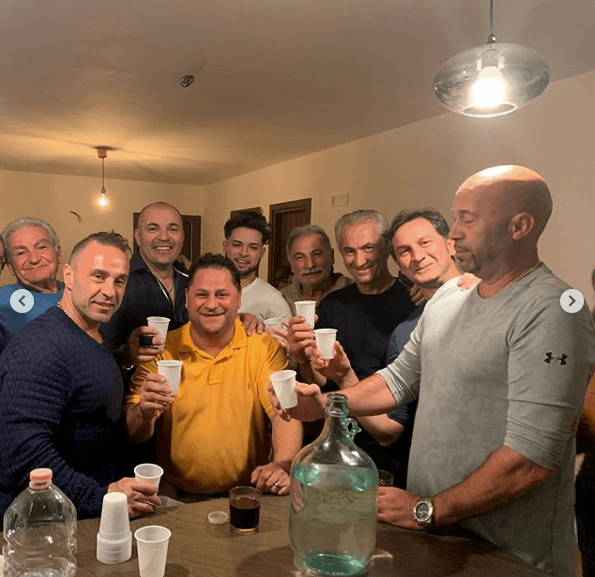 He said during his interview with Andy Cohen that they now have to just "wait and see" when it comes to his appeal in his immigration case. "We have a good lawyer on it, and hopefully these judges rule on it and just do the right thing," he said.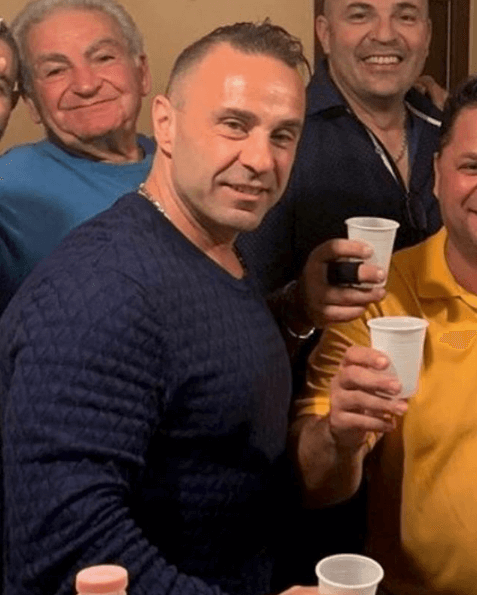 A moment that stood out most is when Andy Cohen asked Joe if he is still "in love" with his wife of 20 years, with whom he shares four daughters, Gia, 18, Gabriella, 15, Milania, 13, and Audriana, 10.
Andy Cohen hammered Teresa Giudice and Joe Giudice with cheating rumors. He mainly focused on Teresa being photographed holding hands with a man 20 years her junior. She denied the allegations and explained the suspicious sitings as she has many male friends.
Telling Joe, "You were photographed with women also." and he responded, "That's why it made it okay for you?" responded Joe sarcastically.
Joe Giudice also denied cheating allegations, when asked by Andy Cohen if he believed Teresa had also been faithful, he said, "no, I don't think so." But Teresa still said she doubted he'd been faithful and said Joe would have a mistress in Italy if they stayed married. "It's been three and a half years. If I wanted to be with somebody, I could be with somebody this week," Joe responded. "That's not what I'm looking to do."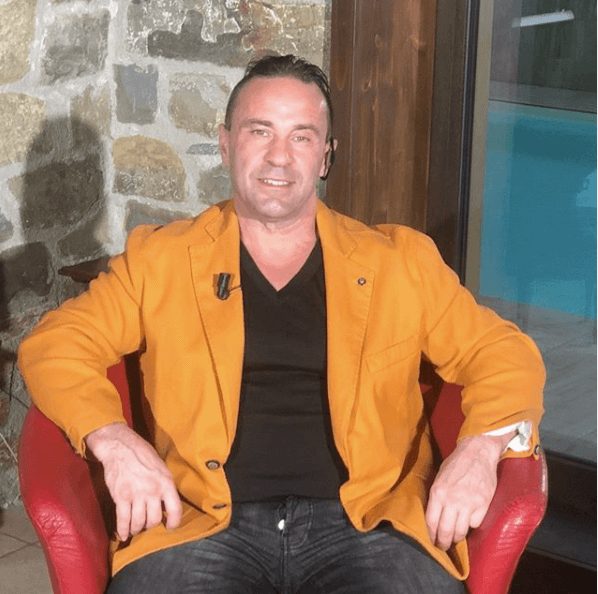 The Real Housewives of New Jersey returns on November 6, on Bravo, at 8:00 p.m. ET!
"Like" us on Facebook  "Follow" us on Twitter and on Instagram