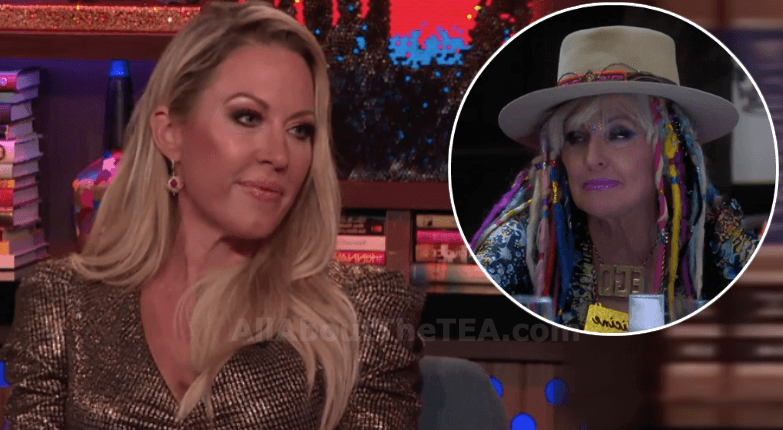 Reports of a rift between Braunwyn Windham-Burke and her mom, Dr. Deb are fabricated and exaggerated, AllAboutTheTEA.com can exclusively confirm. 
The Real Housewives of Orange County newbie answered a fan question during her October 22 appearance on Watch What Happens Live with Andy Cohen — about why Braunwyn, 41, and Dr. Deb recently unfollowed one another on social media. "We're working through some stuff," the RHOC newbie said, but would not go into further detail.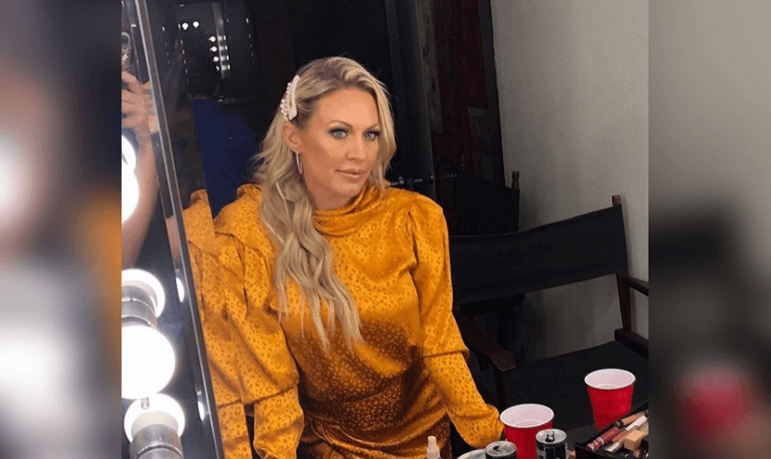 EXCLUSIVE: Kelly Dodd's Mother Says 'RHOC' Daughter Pushed Her Down A Flight of Stairs! (VIDEO)
AllAboutTheTEA.com spoke with a ROCK solid source surrounding Braunwyn Windham-Burke and Dr. Deb's social media split and the current state of their relationship.
"Because of the intense scrutiny on social media… Braunwyn and Deb decided to keep their private life separate from the public." A source tells AllAboutTheTEA.com exclusively.
Behind the scenes and away from prying eyes on social networks — the mother and daughter's close relationship remain solid. 
"They talk a lot, love and respect each other." A source shared with AllAboutTheTEA.com. "They see each other often, just not on social media anymore."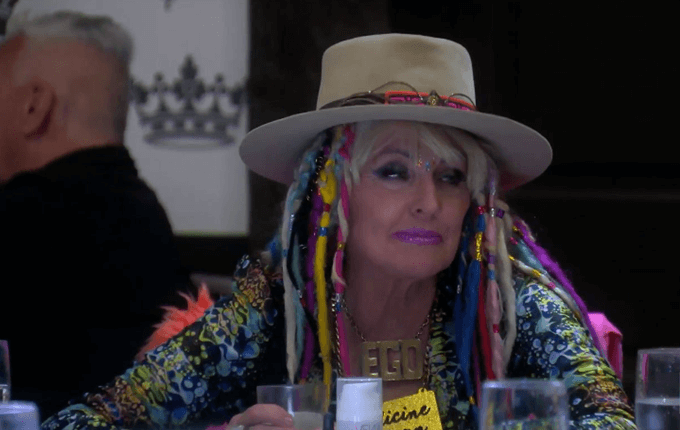 Dr. Deb even babysat Braunwyn and Sean's younger children this week while the couple were in NYC for her daughter's WWHL appearance.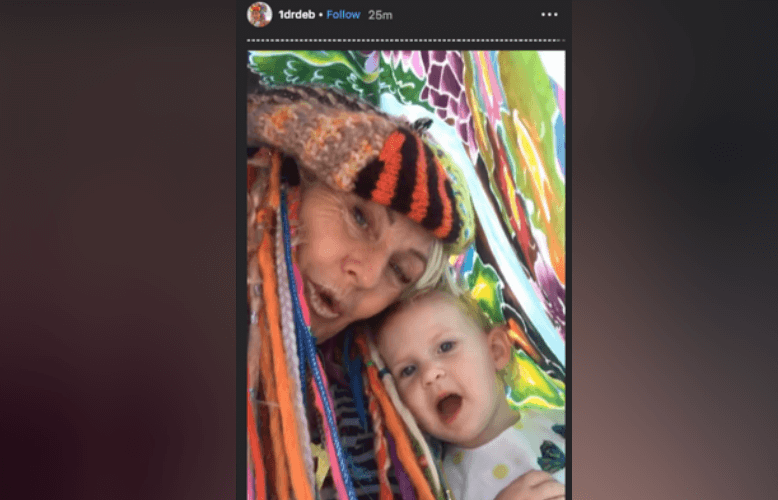 So what did Braunwyn mean when she vaguely referenced "stuff" on Watch What Happens Live — the source also clarifies, "Stuff meaning old stuff about Braunwyn's dad."
Braunwyn Windham-Burke, 41, has shed some tears on The Real Housewives of Orange County over her challenging childhood and estranged relationship with her father. Her mother raised her as a single mother.
Braunwyn Windham-Burke introduced her eccentric mama to Real Housewives of Orange County viewers during season 14. Tamra Judge raved about Dr. Deb, "I don't know but I kind of want what she's having," she said. "After seeing Dr. Deb and her ability to not give a f**k, I'm thinking I want that! I'm gonna be Dr. Tamra when I get older; Dr. Tam."
The Real Housewives of Orange County airs Tuesday nights, at 9:00 pm, on Bravo.
"Follow" us on Twitter and on Instagram