Sumit Reveals He's Getting Divorced From His Wife Amid Plans To Marry Jenny Slatten & Jenny Plans To Move Back To India!
The cast of 90 Day Fiance: The Other Way rehashed the season's drama on the Tell All stage Monday night — and there was no shortage of twists and turns. 
During the Tell-All segment, Sumit addressed the drama surrounding his marital status. Appearing via video from India, Sumit announced that he filed for divorce from his wife — and is officially separated.
"Yeah, we are separated," Sumit told host, Shaun Robinson, about his wife. "And she already filed a case against me."
READ ALSO: Jenny Slatten Knew Sumit Was Married — The Couple Scammed '90 Day Fiance: The Other Way' Fans!
As fans know, Sumit's storyline "secret" revolved around an unrevealed arranged marriage. Viewers witnessed Sumit confess that he was legally off the market — so his TLC flame Jenny Slatten left India and returned to California.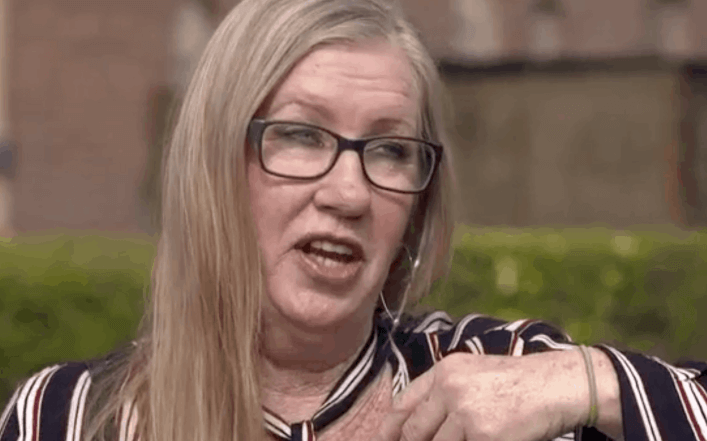 Sumit was slammed by critics as the season unfolded for scamming Jenny Slatten's heart and bank account — so naturally her costar, Corey had a few words of concern.
"I think he could easily be lying about this entire situation because he had a wife and was able to lie about it," Corey explained from backstage.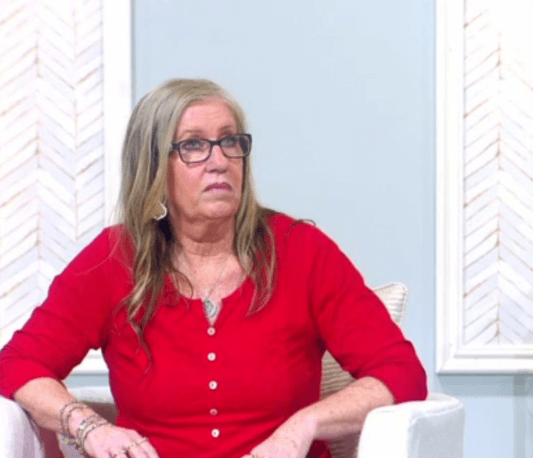 But Jenny Slatten appeared the least bit worried and is standing by her man.
"That's our plan. We do want to be back together," Jenny said — and spoke of plans to move to India again once his divorce is finalized.
However, Jenny Slatten's daughter, Christina, is not on board about her mother's decision to be with Sumit.
"I guess it's hard because she has to live her own life. But that doesn't mean I'm always going to be standing by your side to bail you out of everything," Christina said.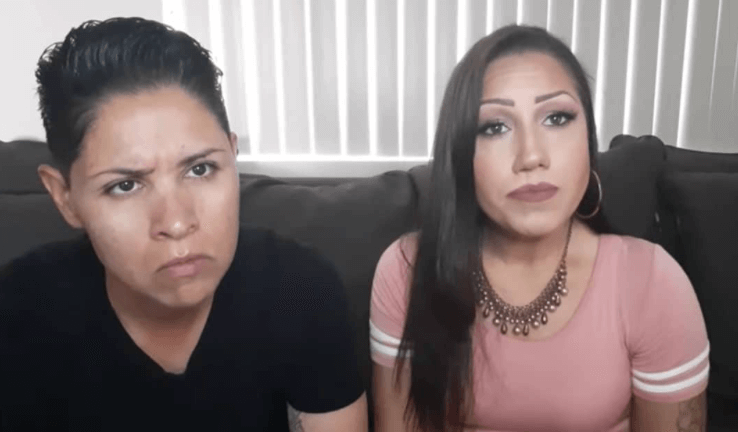 Jenny Slatten disagreed with her daughter and Sumit jumped in to declare his love for his future American bride.
"He's definitely worth it, and you know that Christina," Jenny replied. At that point, Sumit chimed in to prove how much he really cares about Christina's mom. "She's my love, I love her a long time. And we will be together," he said.
"Are you at all concerned that Sumit lies very well?" host Shaun Robinson chimed in. "He does lie very well, yes he does," Jenny admitted. "I don't know how to explain it, Sumit. You do tell a lot of lies to a lot of people and you are very good at it."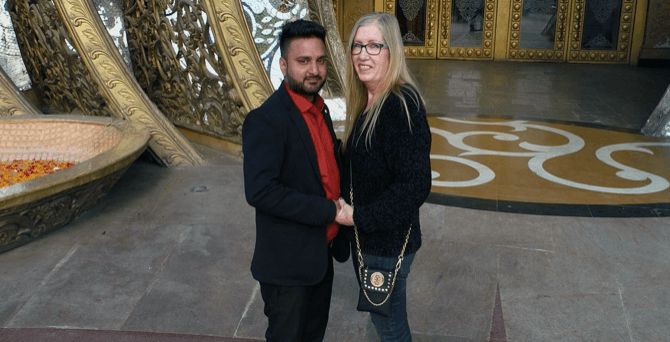 In bonus material — Jenny Slatten reflects on her romance with Sumit — clarifying they're in for the long haul.
"First thing, Sumit needs to get his divorce going, which he's doing right now. We love each other so much and we're still together and we plan on being together," she said. "But I'm not gonna wait forever."
Do you believe that Jenny Slatten and Sumit will make it to the altar?
"Like" us on Facebook  "Follow" us on Twitter and on Instagram 
Becca is a Senior Editor for All About The Tea. She's a coastal girl who loves the outdoors, and writing about the sneaky and silly side of reality TV. Her bio is short, but her snark is endless. She loves writing for the sharpest posters in the world.