EXCLUSIVE: 'Shahs of Sunset' Star Mike Shouhed BROKE, Forced to Live With His Married Girlfriend and Her 2 Kids!
Mike Shouhed likes to floss his glamorous life on the Gram but in reality he's struggling financially and AllAboutTheTEA.com has exclusive details.
According to a ROCK SOLID source, the Shahs of Sunset star is living way above his means and was forced to turn his Hollywood Hills home into an Airbnb recently but when that plan failed, he put the bachelor pad up for lease at $10,000 per month.
"He had his house on Airbnb, but didn't have any bites so he's now offering it as a yearly rental, at 10k per month." An insider shared with AllAboutTheTEA. 
Check out photos of Mike Shouhed's house for lease below.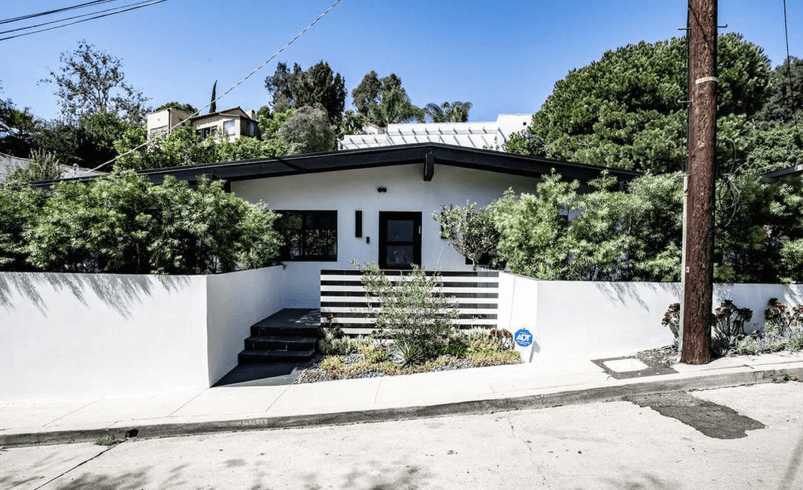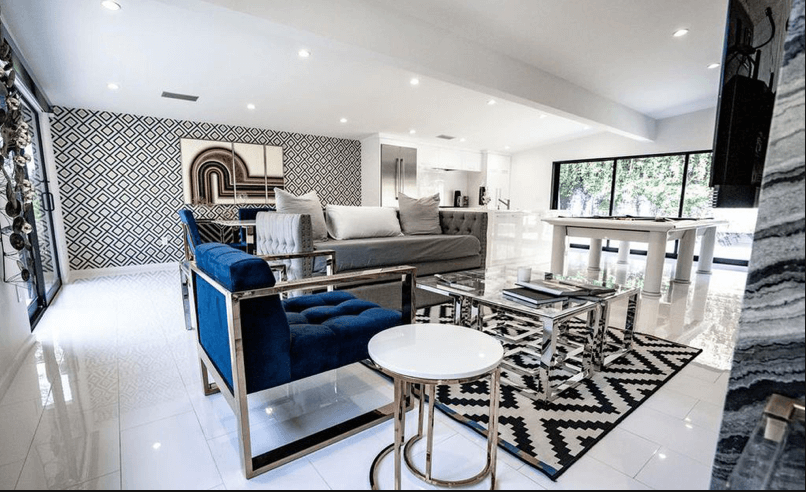 Allegedly, Mike Shouhed is broke and moved in with his 'rich' girlfriend, Paulina Ben-Cohen, and her two kids when he could no longer afford his mortgage on the Hollywood Hills property.
"He's living off of his rich girlfriend and her SUPER rich husband." A source tells All About The TEA. "He was forced to move after he couldn't afford his mortgage."
The serial entrepreneur fell on hard times after numerous failed businesses — one involving an alleged pyramid scheme.
"First he was doing a pyramid scheme, selling this cream called Nurium." The confidential informant explains to All About The TEA. "Then he sold tshirts and that did not go anywhere. Then he started selling shoes after that. Then a moving company."
AllAboutTheTEA.com has obtained an exclusive photo of a moving truck supposedly used for Mike Shouhed's moving business.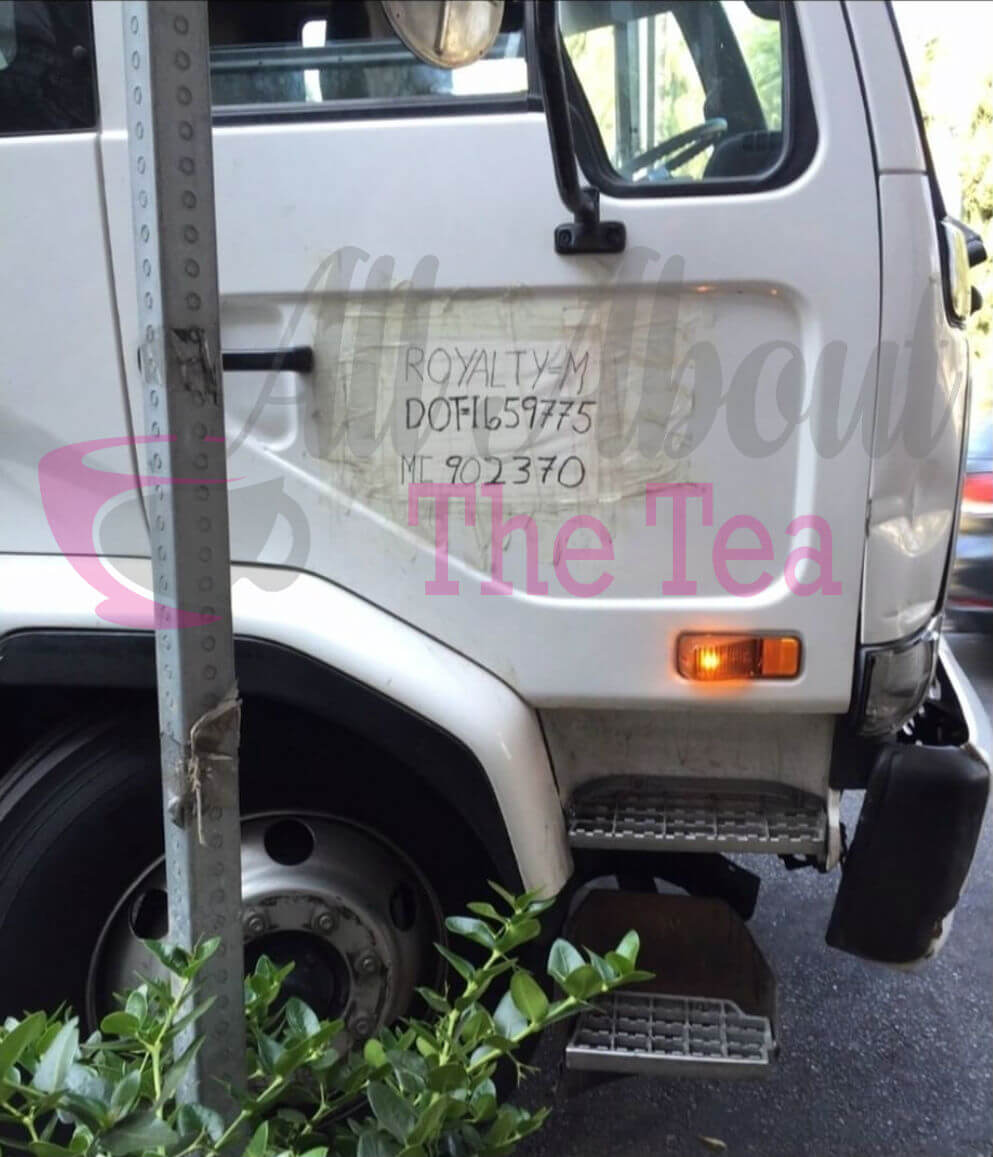 The notorious playboy's new main squeeze, Paulina Ben-Cohen, has two sons and is currently going through a bitter divorce from her ex, Tal Bahari. "She's ride or die for Mike and has been supporting him financially." A source tells AllAboutTheTEA.com.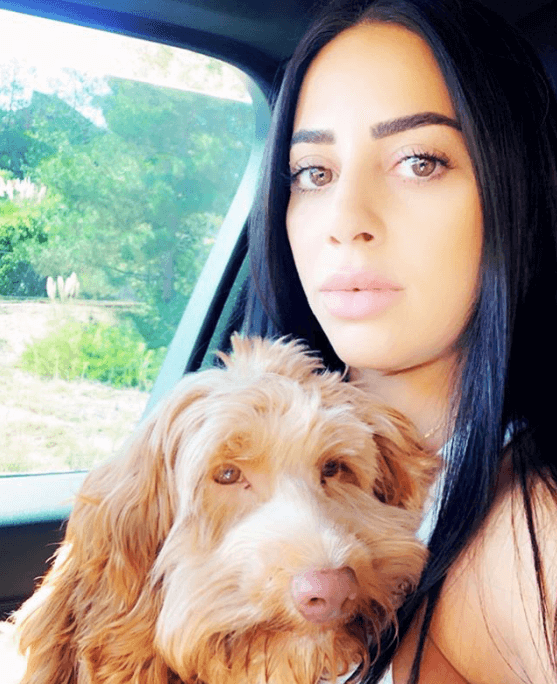 Paulina Ben-Cohen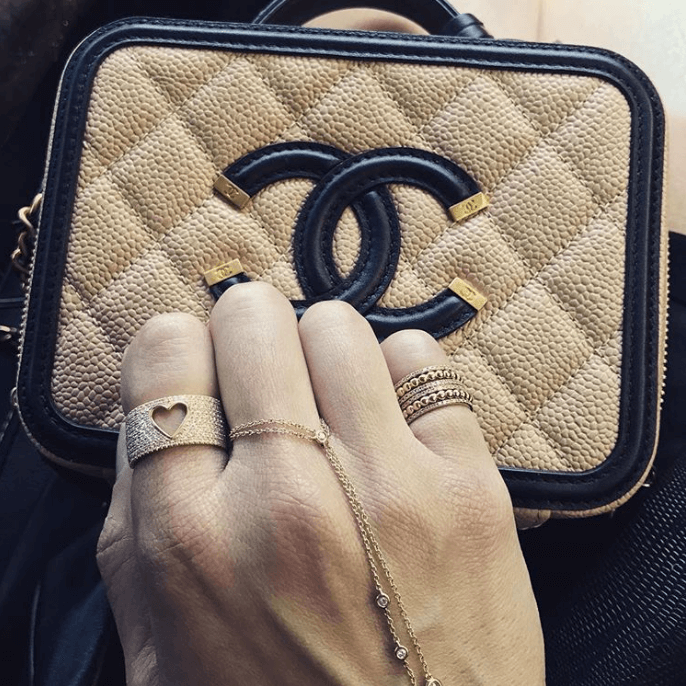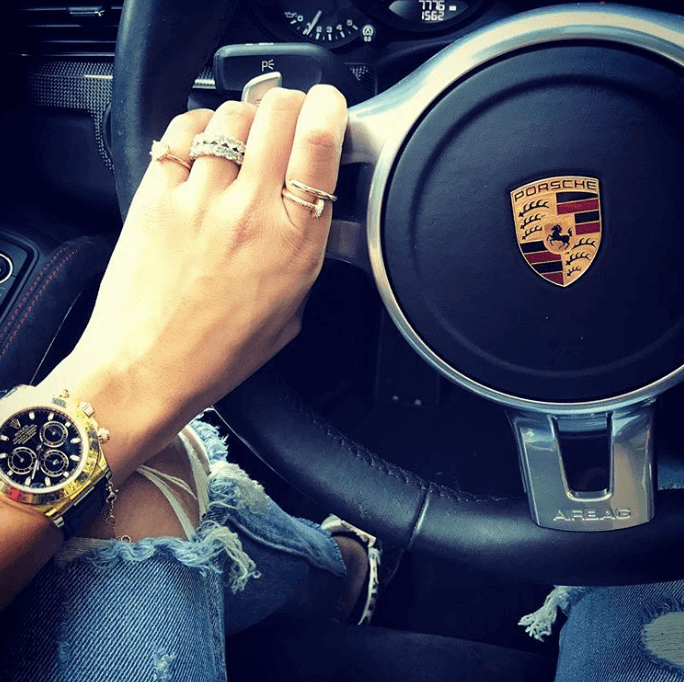 Tal Bahari is an Iranian businessman, who is worth millions! He filed for divorce from Paulina Ben-Cohen on August 28, 2018 in Los Angeles County Superior Court, according to court documents obtained by AllAboutTheTEA.com.
As reported, Mike Shouhed is in some legal hot water for peddling illegal merchandise on his apparel website. His Shahs of Sunset costar, Reza Farahan sent Mike a Cease & Desist letter this week for using his name and image on t-shirts without his permission.
Shahs of Sunset returns to Bravo in April 2020.
"Like" us on Facebook "Follow" us on Twitter and on Instagram 
Avigail is an Entertainment blogger at All About The Tea, who specializes in The Real Housewives of Atlanta and The Real Housewives of Potomac. Avigail has a background in marketing. She's a Brooklynite living in the Bahamas, with a passion for travel, writing, reality TV watching, pop culture and spoken word.