Married To Medicine
Toya Bush-Harris Reveals Quad Webb-Lunceford LIED About Mariah Huq Drug Allegations!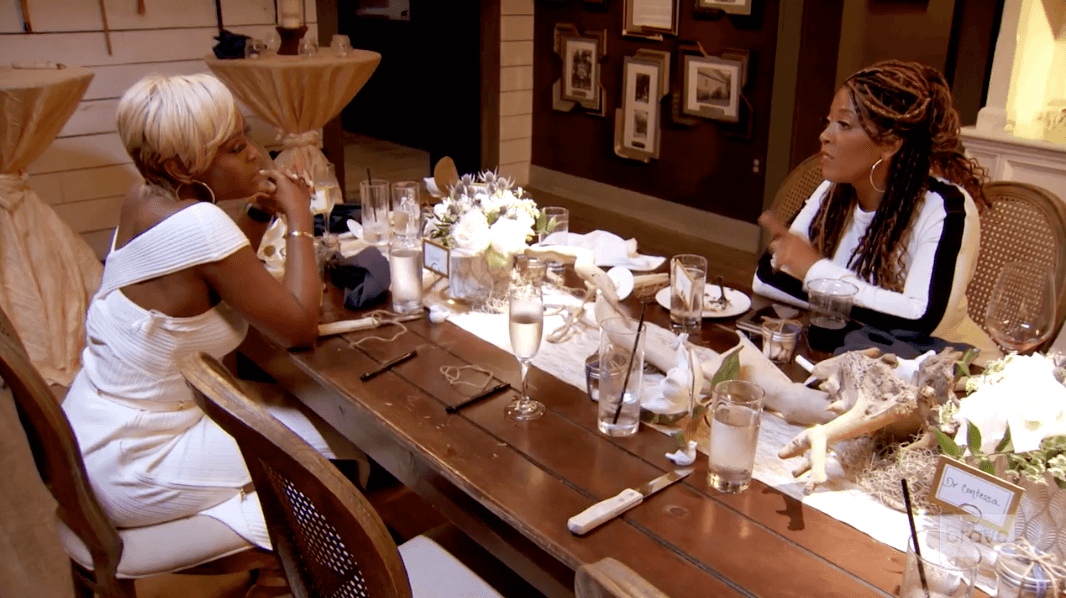 Tonight's all-new episode of Married to Medicine will be filled with drama and fireworks!
The main drama will center around Mariah Huq and Quad Webb-Lunceford's friendship fallout after last season's reunion showdown.
As fans know, they used to be best friends years ago and the friendship fell apart after season one, then their feud took a nasty turn when Quad accused Mariah Huq of being a drug addict during the season 6 reunion. 
EXCLUSIVE: Quad Webb-Lunceford Cheated on Husband with Mariah Huq's Brother-In-Law & Got Her Ass Kicked!
During Sunday's episode, a tearful Mariah Huq confronts Quad about the drug allegation during a bus trip to Savannah, Georgia. When Mariah  brings up the subject, Heavenly Kimes chimes in and screams 'I believe her!' A tearful Mariah Huq is inconsolable but Toya Bush-Harris comes to her defense. Contessa Metcalfe joins the mean girls and tells Mariah she could care less about her pain.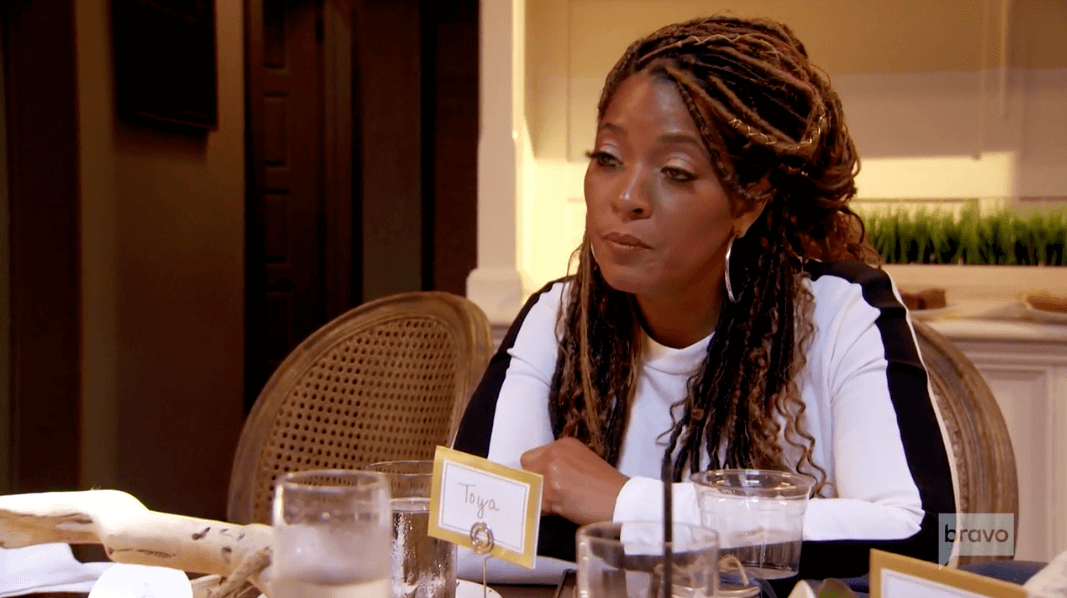 Later in the episode Toya confronts Quad about the drug accusations, and shares with her that Mariah Huq took a drug test that goes back 10 years and the results were negative — no traces of cocaine in her system for 10 years. Quad dismisses the proof and claims the results are inconclusive.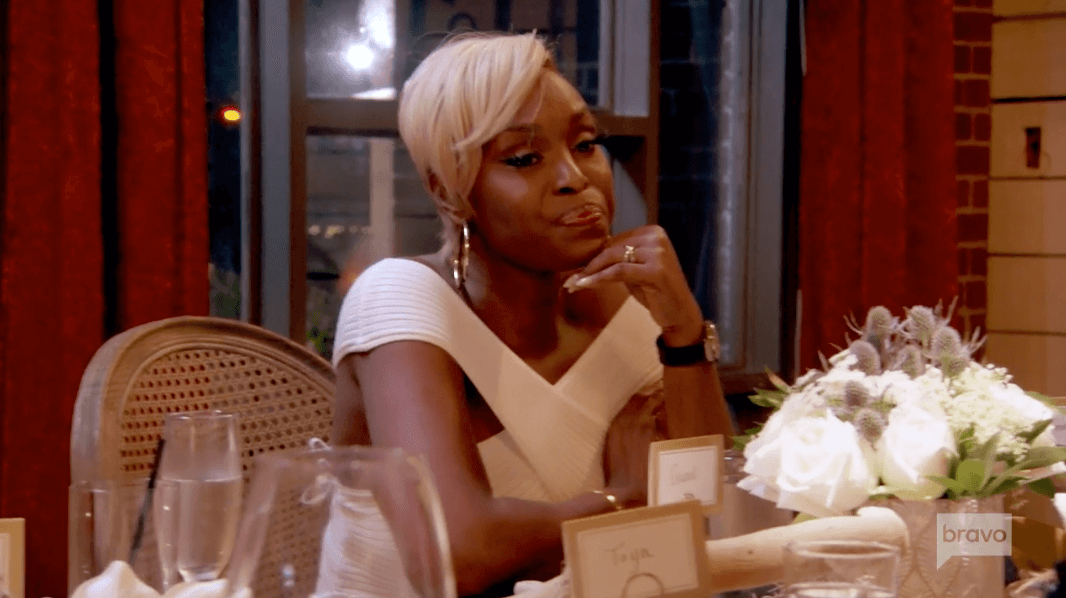 Check out the preview below. Press play.
Don't miss Married to Medicine Sunday nights, at 9:00 pm ET, on Bravo. 
"Like" us on Facebook  "Follow" us on Twitter and on Instagram