Joe Giudice wowed Real Housewives of New Jersey fans on Saturday with his dramatic transformation after his release from ICE custody.
On Friday October 11, Joe Giudice was released from Clinton County Correctional Facility in McElhattan, Pennsylvania and flown to Rome, Italy, on an economy ticket.
Joe and Teresa Giudice's eldest daughter Gia Giudice was all smiles in a snapshot of a FaceTime capture with her dad after his release on Friday. "One of the happiest moments of my life! love you so much daddy, so happy your free! see you soon ♥♥." Gia wrote on the first released image of her dad — posted to her Instagram Story on Saturday.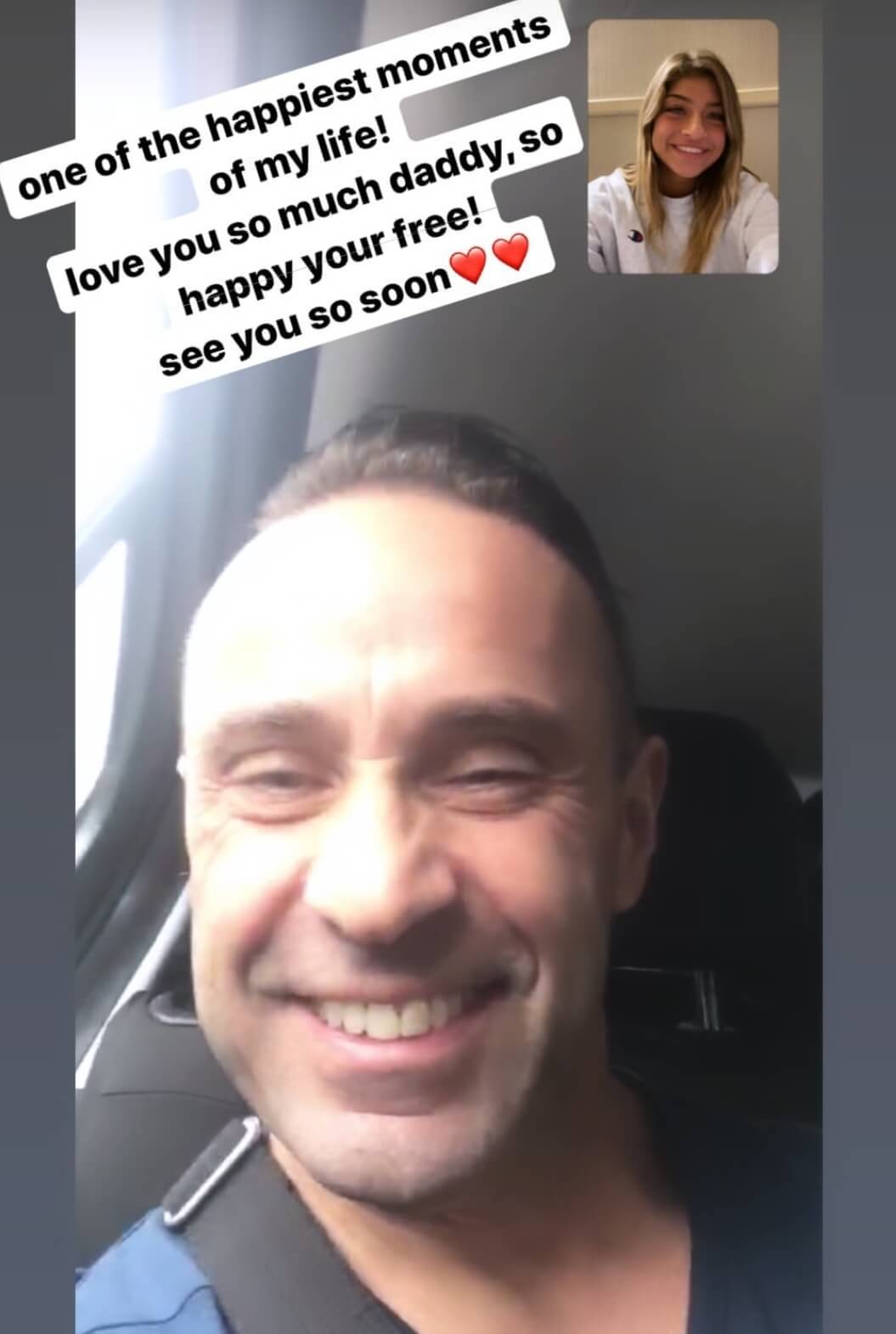 It's clear that Joe Giudice, 47, underwent a metamorphosis during his time in 3-year prison sentence and ICE (Immigration and Customs Enforcement) custody.
The internet went nuts at Joe's younger, healthier and slimmer appearance!
READ ALSO: Teresa Giudice and Daughter Gia Fighting Constantly & Joe Giudice 'Bitter' and Losing 'Hope' In ICE Custody!
The father of four is surrounded by family and friends in Italy. His brother Pete Giudice was on hand to welcome his brother to their native country, after a 9-hour flight from Pennsyvania. Pete flew from New Jersey to Italy the day before to support his brother.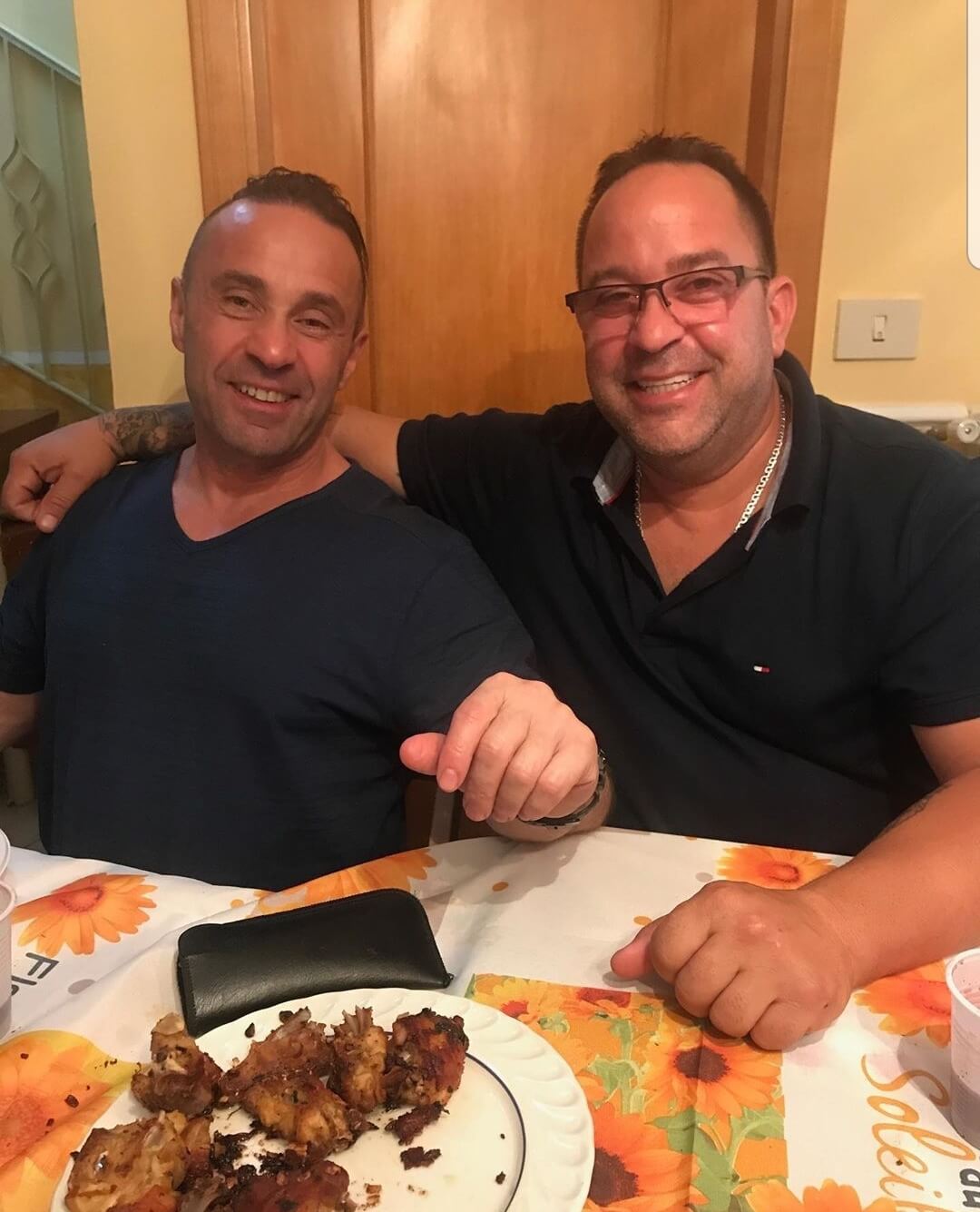 Check out more photos of the "new" Joe Giudice below.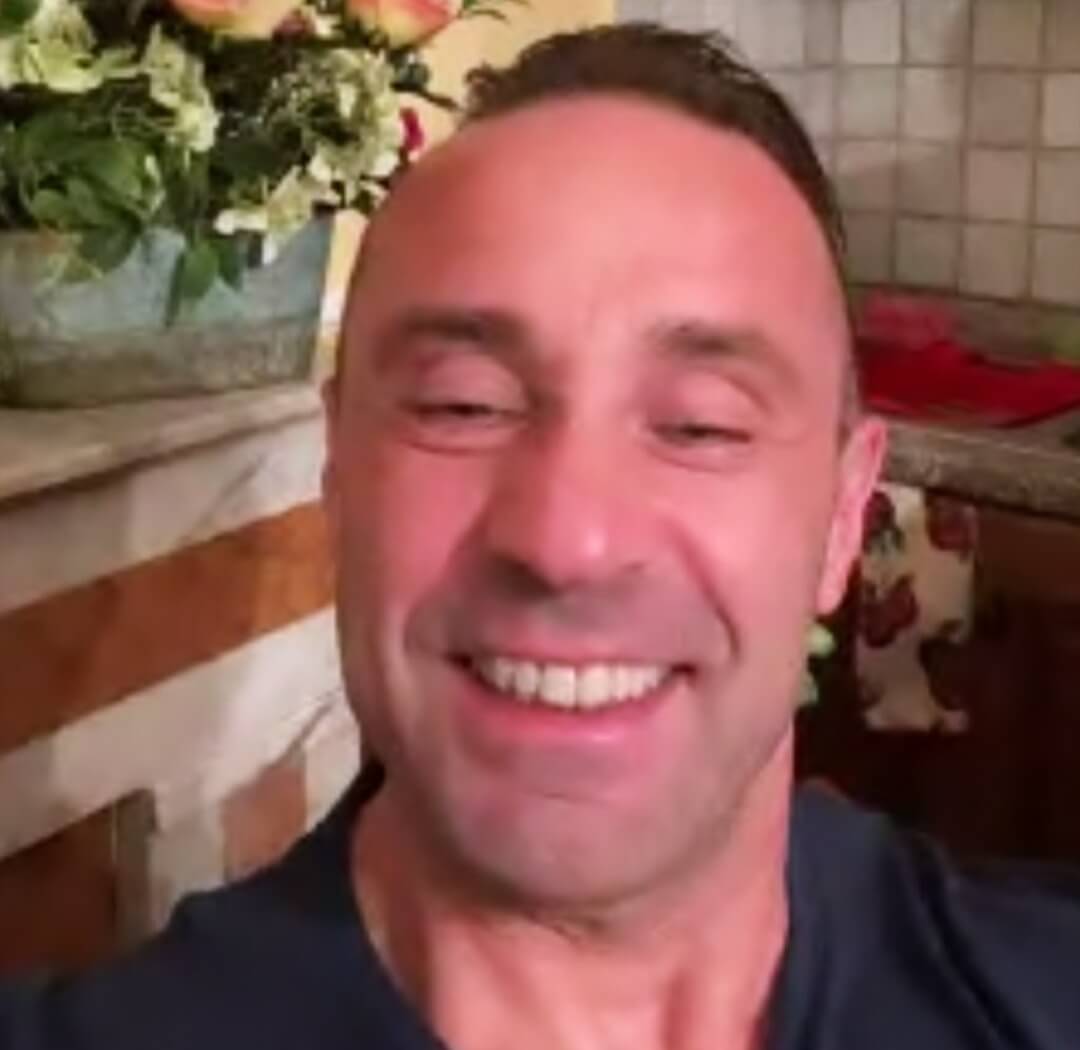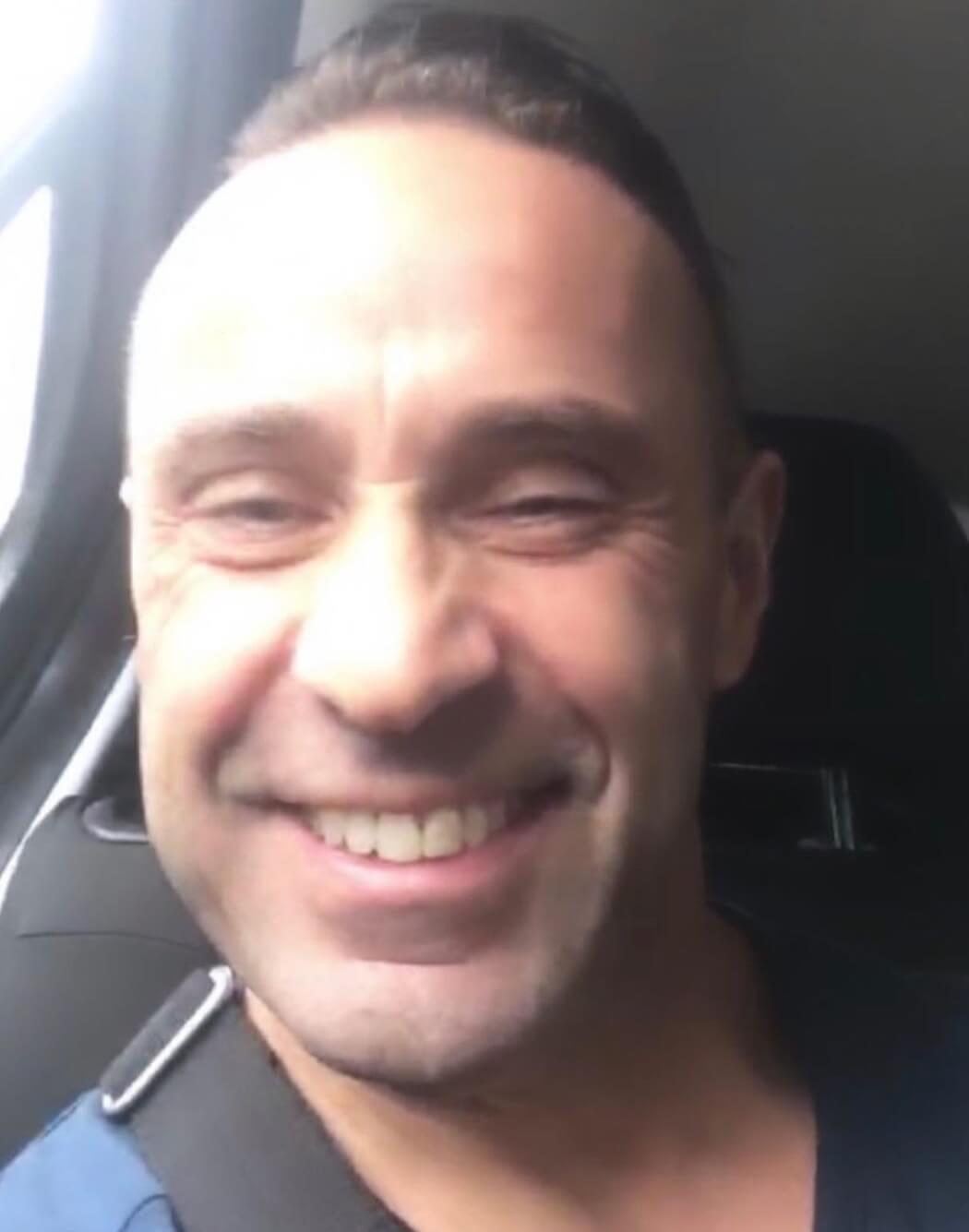 The reality star had been in ICE custody since his release from prison in March 2019. He served three years behind bars for fraud. A judge ordered him to be deported in October 2018, but Joe will remain in Italy as his case is decided.
Joe, 47, was ordered removed by an immigration judge on October 10, 2018. 
The Real Housewives of New Jersey returns on November 6, on Bravo, at 8:00 p.m. ET!
"Like" us on Facebook  "Follow" us on Twitter and on Instagram