Paul "PK" Kemsley Exposed For Hiding Money In Dorit Kemsley's Bank Accounts To Avoid Repaying $1.2 Million Loan!
Paul "PK" Kemsley is begging a judge not to seize bank accounts he shares with his wife, Dorit Kemsley!
The pressure is mounting for Real Housewives of Beverly Hills star Dorit Kemsley's husband as he battles Nicos Kirzis' attempt to collect $1.2 million in an unpaid loan.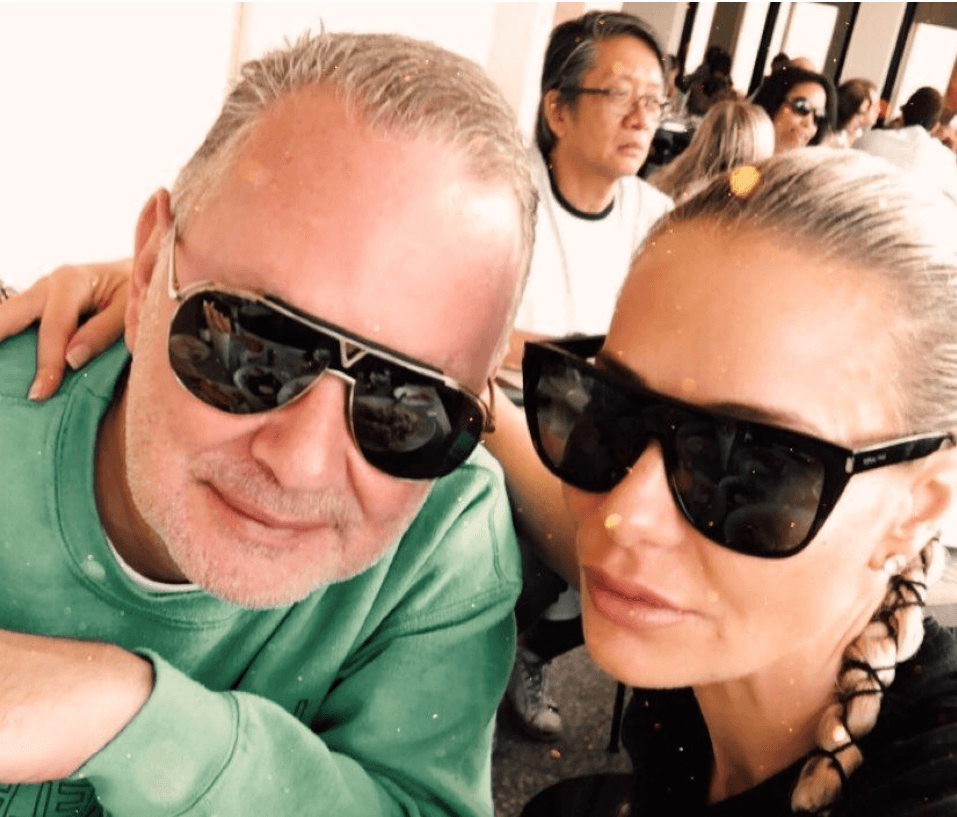 As reported, Paul "PK" Kemsley owes $1.2 million to a man named Nicos Kirzis, who is currently trying to collect on the money. Mr. Kirzis was successful in seizing $29,634.10 from one of Dorit Kemsley's bank accounts shared with PK. She originally tried to claim the money was her sole property.
Mr. Kirzis has been trying to seize money from all accounts tied to Paul "PK" Kemsley, which includes international accounts in the UK. Mr. Kirzis believes PK has been hiding money in another of Dorit Kemsley's bank accounts.
Read Also: Top-Ranking Employees Quit Mauricio Umansky's Real Estate Firm To Work With Competitor Kathy Hilton Husband's Company Amid His Legal Drama!
Mr. Kirzis has filed a petition to order the money in all of Dorit's bank account be turned over.
After Mr. Kirzis filed his request, PK rushed to court demanding the judge stop Dorit's account from being seized. He also claims his UK bank can't legally be touched. The reality star says UK law prohibits his bank account from being seized. He argues he has no right to the assets in the account.
PK claims the $1.2 million was discharged in a UK bankruptcy he filed in 2011.
In regard to Dorit Kemsley's account, PK says there is no evidence he deposited money into it. He says Dorit can't be liable for debt he incurred prior to their marriage. He adds, "Here, the Kirzis notes were incurred in 2011, Mr. and Mrs. Kemsley were married in 2015, and Mrs. Kemsley's earnings have always been kept in a separate account with no commingling with any community property."
PK says, "Accordingly, as the Court agreed earlier, Mrs. Kemsley's earnings are not liable for the Kirzis debt." The case is ongoing.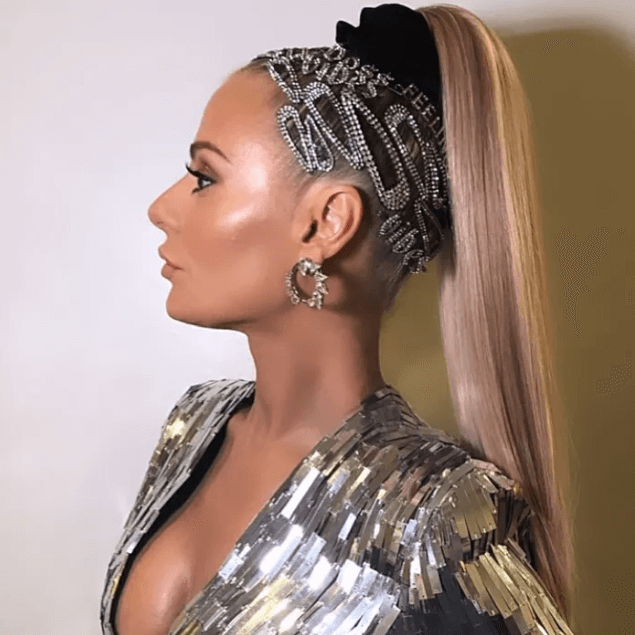 Mr. Kirzis loaned the reality star $1.2 million back in 2011. He claims Dorit Kemsley recently made a payment of $250,000 but that only covered the interest that racked up for years, leaving a remaining balance of $1,235,573.66. Five months after Mr. Kirzis loaned PK the money, the reality husband filed for bankruptcy and listed the $1.2 million loan. And now, claims the $1.2 million he owed was discharged in his case.
"Like" us on Facebook  "Follow" us on Twitter and on Instagram 
Nancy Zhāng is an Entertainment Blogger for All About The Tea. Nancy covers hot topics, recaps and celeb news. She loves to multi-task as a writer and a private chef. She received a B.S. in Mass Communications from LSU. Nancy's married and the proud mom of 2 German Shepherds.