Basketball Wives
Evelyn Lozada DENIED Restraining Order Against 'Basketball Wives' Costar Ogom 'OG' Chijindu!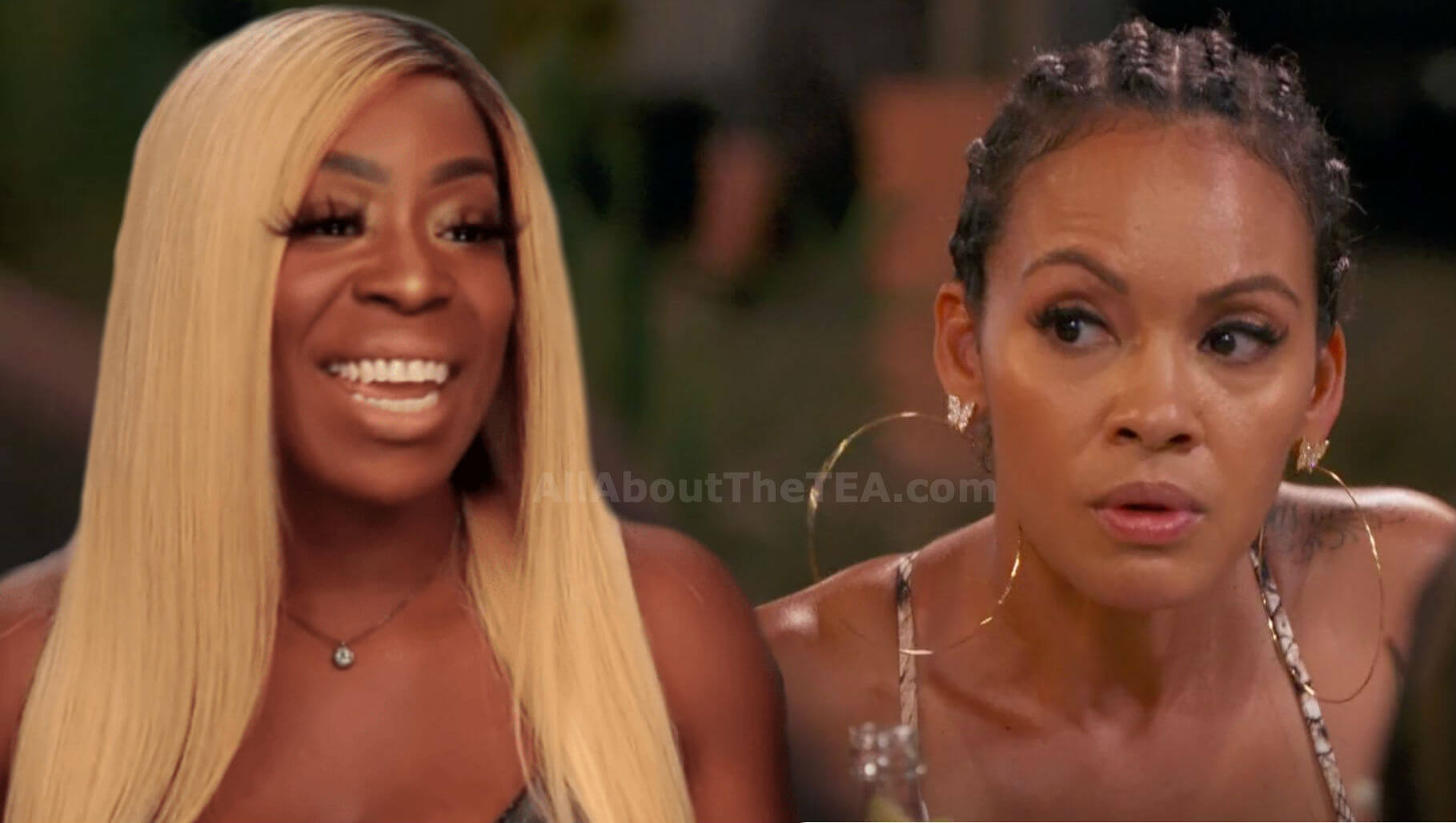 Evelyn Lozada's attempt to get a restraining order against her Basketball Wives costar Ogom "OG" Chijindu has been DENIED!
Evelyn Lozada filed legal docs asking for a temporary restraining order against OG in light of all their beef over the last few months.
On October 9, a judge denied Evelyn's  petition for a restraining order — directing the reality diva to handle the matter in a civil suit.
Read Also: Tami Roman Exposes Evelyn Lozada Lies About Incident With Chad Ochocinco!
As reported, Evelyn sued OG  claiming she's called her a racist bigot on social media after Evelyn posted a cryptic message back in September.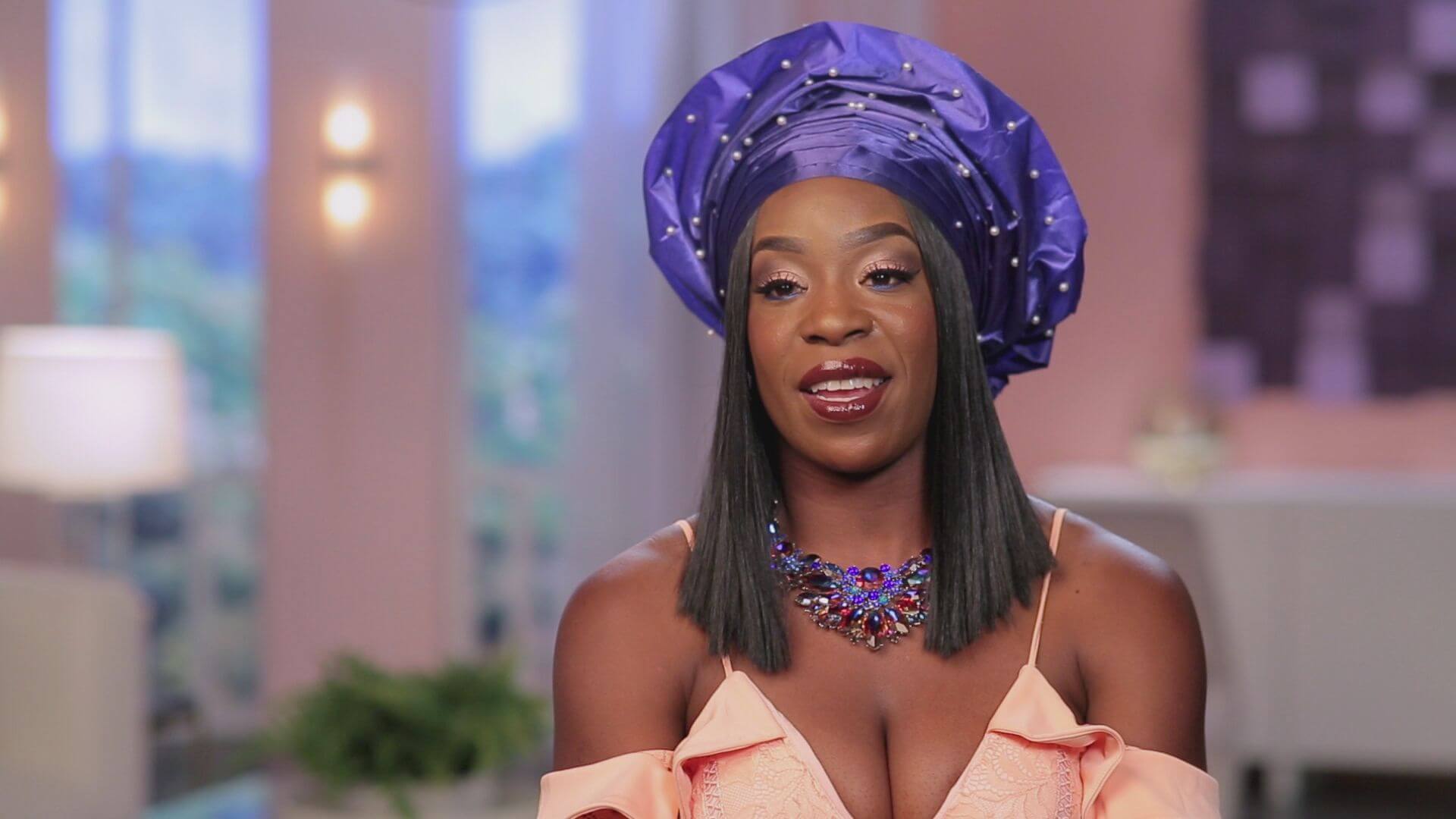 The beef started when Evelyn posted a cryptic message to her more than 4 million followers on Instagram back on September 11. The shady message included a picture of an orangutan, which triggered the following response from OG. Evelyn wrote, "Nobody watches you harder than the people that can't stand you," with a picture of a laughing orangutan next to the statement. OG quickly responded on Twitter by calling Evelyn a racist, "AND THERE iT iS.. SHOW YOUR TRUE COLORS YOU RACiST BiGOT.. YOU CALLED CECE "LiNG LiNG" JACKiE A "COCKROACH" & NOW ME A "MONKEY" MAY GOD TAKE CARE OF YOU WELL WELL..EVELYN LOZADA," OG captioned the re-shared post.

According to Evelyn Lozada, she lost endorsement deals after OG called her a "racist bigot" on social media and now she wants the Nigerian football player to pay the price for her accusations.
"Like" us on Facebook  "Follow" us on Twitter and on Instagram