Mauricio Umansky was slapped with another lawsuit accusing him of fraud, connected to the sale of a $32 million mansion.
Real estate agent Aitan Segal filed suit against Real Housewives of Beverly Hills star Kyle Richards' husband because he represented a buyer looking to buy a Malibu mansion listed by Umansky. The buyer made an offer of $40 million to Umansky.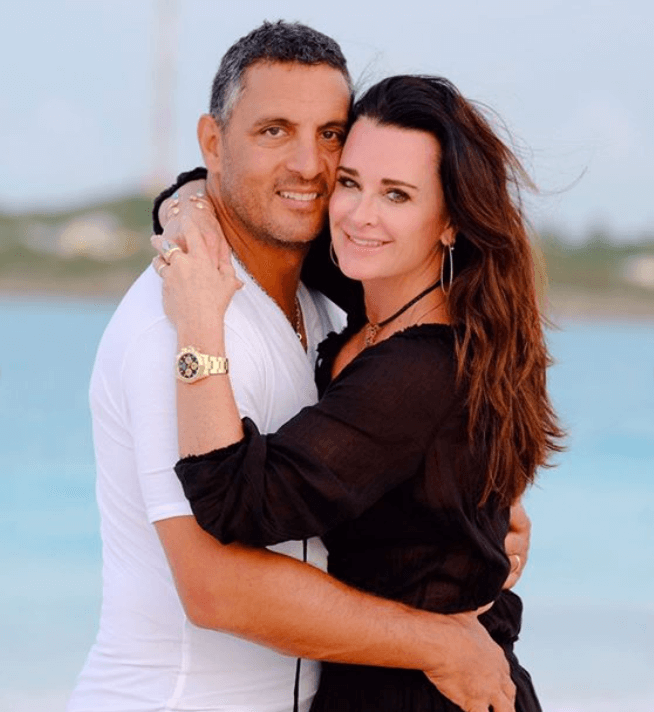 Mr. Aitan Segal asserts that Mauricio Umansky secretly orchestrated a deal to buy the home himself (with investors) and flipped it for a huge profit.
Mr. Segal is seeking $4.5 million in damages for the lost commissions.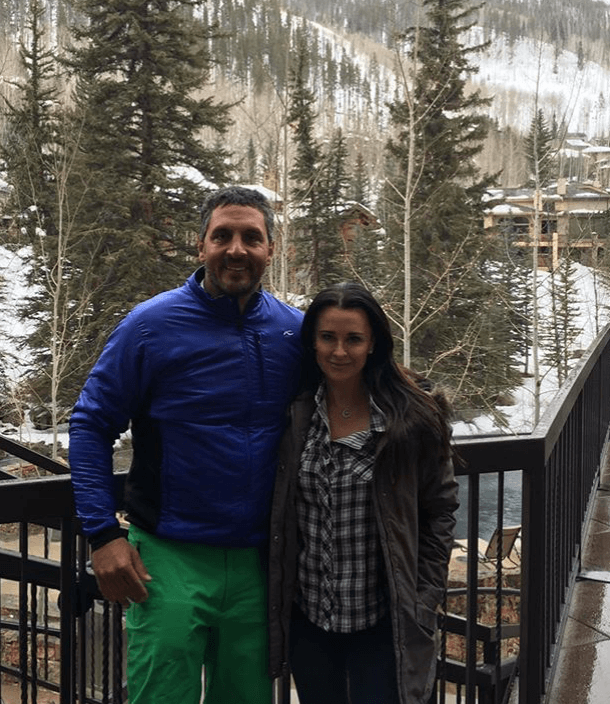 As reported, Mauricio Umansky was accused of intentionally selling a 15,000-square-foot mansion for millions less than it was worth, in order to later personally profit from the resale. A lawsuit was filed by Sweetwater Malibu LLC, the company owned a Malibu mansion at the center of the lawsuit, according to court documents. Sweetwater Malibu LLC accuses Mauricio and The Agency of violating duties as a real estate broker and fraud.
According to the seller, Mauricio Umansky did not inform Sweetwater Malibu LLC of much higher offers that were made prior to the sale of the mansion. Mauricio also hid the fact that he partnered with the buyer to purchase the property. One year later, Mauricio sold the home for $69.9 million, at a profit of $37 million. He also allegedly never disclosed he had partnered with the buyer to purchase the property.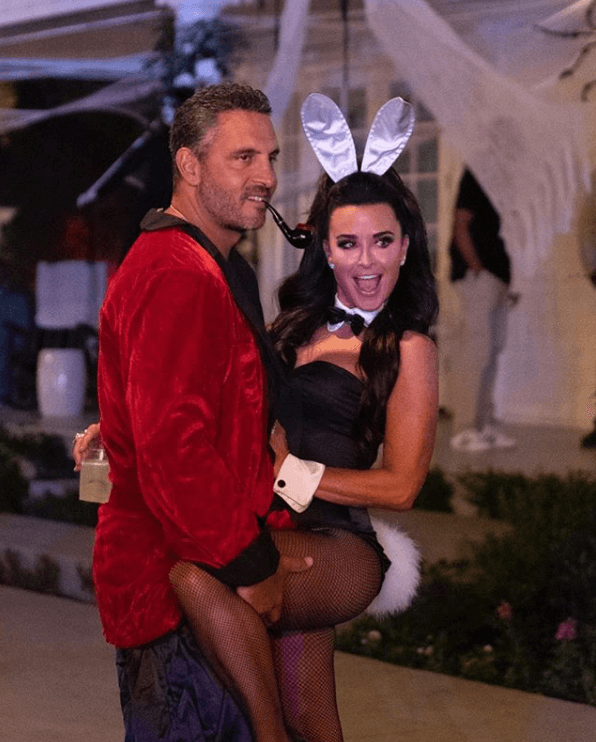 Sweetwater Malibu is run by Teodoro Mangue (Vice President of Equatorial Guinea), accused Mauricio in their lawsuit of breaching his duties as a real estate agent and believed he did self-dealing and earned secret profits.
Mauricio Umansky denies any wrongdoing in the Sweetwater Malibu lawsuitand demands the whole case dismissed.
As reported, Mauricio Umansky's real estate firm, The Agency recently experienced a mass exodus with 45 top-ranking executives jumping ship from Kyle Richards' husband's company amid the company's $32 million legal battle. Former and current brokers cite unethical and shady business practices for their  departures. 
Top-Ranking Employees Quit Mauricio Umansky's Real Estate Firm To Work With Competitor Kathy Hilton Husband's Company Amid His Legal Drama!
In 2018-2019, many top-ranking Agency employees quit and joined competitor, Hilton & Hyland, which is owned by Mauricio Umansky's brother-in-law and enemy, Rick Hilton. 
The Real Housewives of Beverly Hills is currently filming it's 10th season.
Stay Connected With All About The Tea: Twitter Ι Instagram Ι YouTube