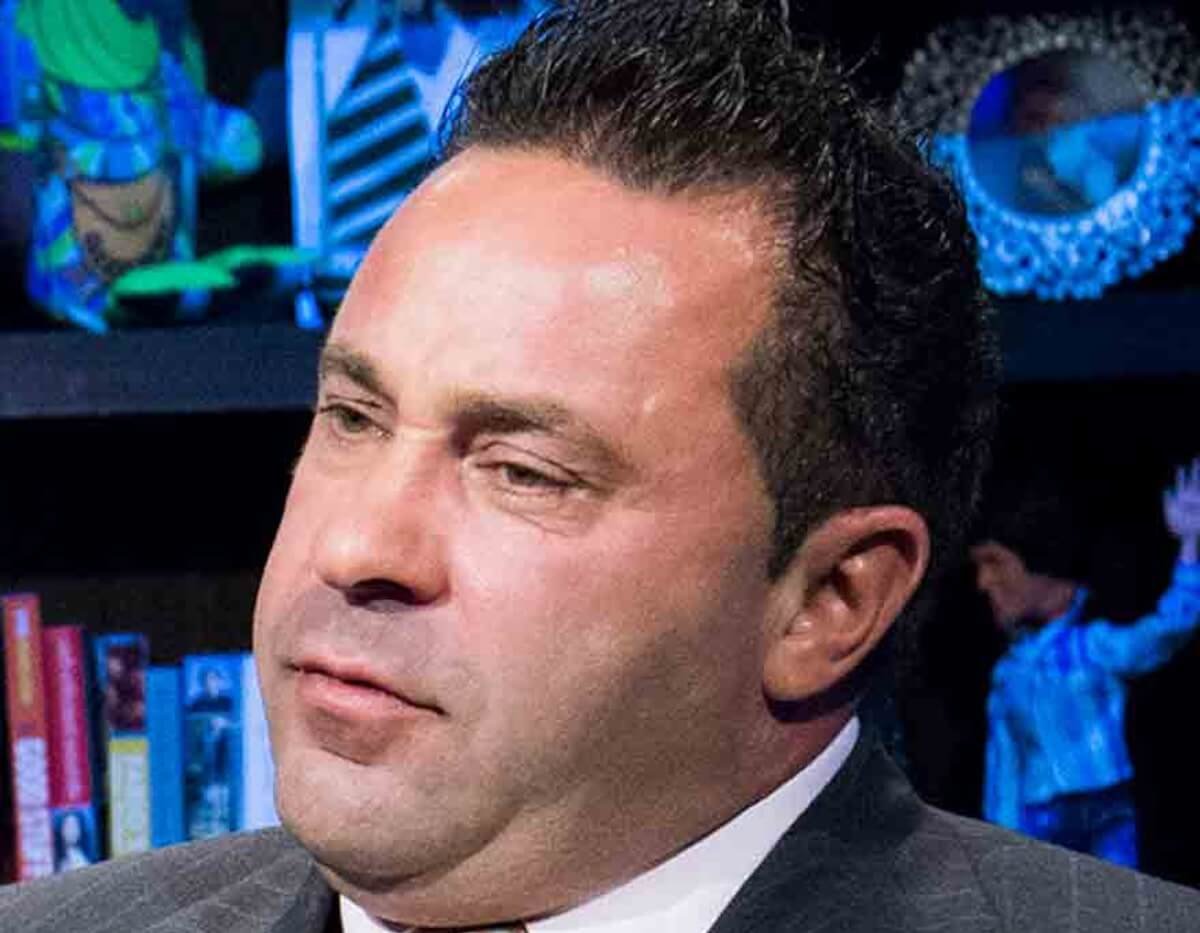 Joe Giudice has requested to be allowed to move to Italy, while the court decides to deport him permanently. 
On September 24, Joe Giudice's lawyers filed a petition requesting that he awaits the court's final decision on his deportation case in Italy.
"Giving the hardship to Mr. Giudice and his family from his continued detention, the balance of irreparable harm has shift and [Joe] has asked that the stay be lifted so that he could be released from USICE custody and returned to Italy during the pendency of this case," the request reads.
Read Also: Jacqeline Laurita Blasts Teresa Giudice For Leaving Joe After His Deportation!
According to the petition, Joe Giudice hasn't lost hope that his appeal will be granted to stay in the United States.
As reported on September 11, Joe's mother, his brother, aunts, uncles and cousins all attended his immigration court hearing. That proceeding would determine if the Real Housewives of New Jersey star could go home to his wife Teresa Giudice and their four daughters in New Jersey, while he awaits a decision on his deportation appeal.  The judge denied his request.
Joe Giudice, 49, was ordered removed by an immigration judge on October 10, 2018. He filed an appeal to the decision but was denied on April 11, 2019, by the Executive Office of Immigration — which holds as the highest level crime in the U.S.
"Like" us on Facebook  "Follow" us on Twitter and on Instagram