Dorit Kemsley's Husband's UK Bank Account To Be Seized in $1.2 Million Lawsuit!
The hits just keep coming for Dorit Kemsley's husband!
The Real Housewives of Beverly Hills star Dorit Kemsley's  husband's UK bank account is about to be seized by a L.A. judge.
During a recent court appearance in his $1.2 million lawsuit, Paul "PK" Kemsley was questioned about a UK bank account.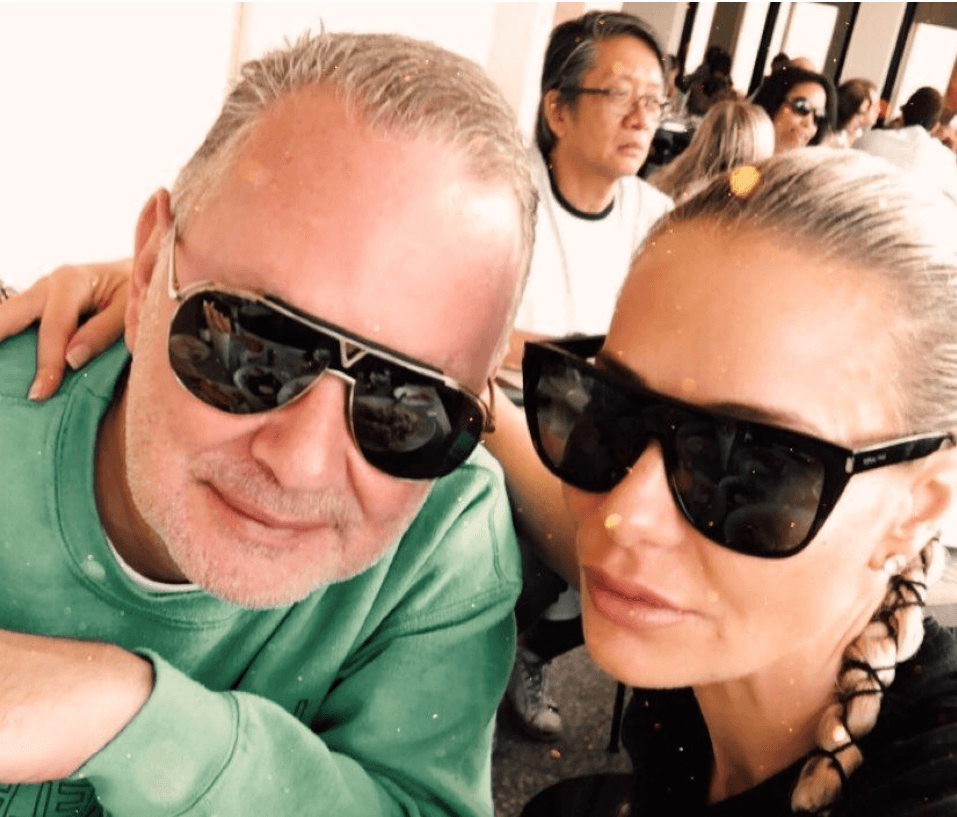 As reported, Nicos Kirzis loaned PK $1.2 million back in 2011 and accused PK of defaulting on the loan in a lawsuit.
Nicos Kirzis wants to seize the money in Paul "PK" Kemsley's UK account because he claims that the reality husband has not paid a dime for years.
San Bruno Explosion Victim Suing Tom Girardi For Not Paying Him Million Dollar Settlement In Case!
"Despite living in a multi-million dollar mansion and being featured on a show highlighting his and his wife's wealth and opulent lifestyle, Mr. Kemsley steadfastly refuses to pay his debts." Kirzis slammed PK in legal documents.
The judge heard from both parties during the hearing. He did not make a decision but set a hearing for later this month. He asked for more information about the bank account before he issues an order.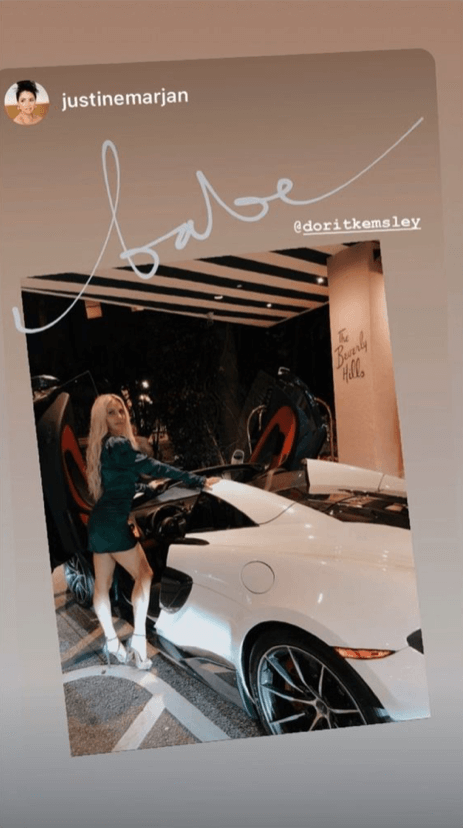 PK made one payment of $250,000 but that only covered the interest that racked up for years, leaving a remaining balance still of $1,235,573.66.
Earlier this month, the judge ordered $29,634.10 seized from Dorit Kemsley's City National bank account and handed over to Nicos Kirzis, as part of this lawsuit.
Initially, Dorit Kemsley tried to block the judge from seizing the money — claiming the account was solely her income and PK had not contributed a dime to the account. But Dorit Kemsley and PK eventually agreed to stop fighting over the $29k and the judge ordered the money (which was being held by the court) be wired to Kirzis.
"Like" us on Facebook  "Follow" us on Twitter and on Instagram 
Nancy Zhāng is an Entertainment Blogger for All About The Tea. Nancy covers hot topics, recaps and celeb news. She loves to multi-task as a writer and a private chef. She received a B.S. in Mass Communications from LSU. Nancy's married and the proud mom of 2 German Shepherds.