Real Housewives of Atlanta
'RHOA' Producers Pushing Kenya Moore to Renew Wedding Vows to Absentee Husband Amid Their Financial & Marriage Struggles!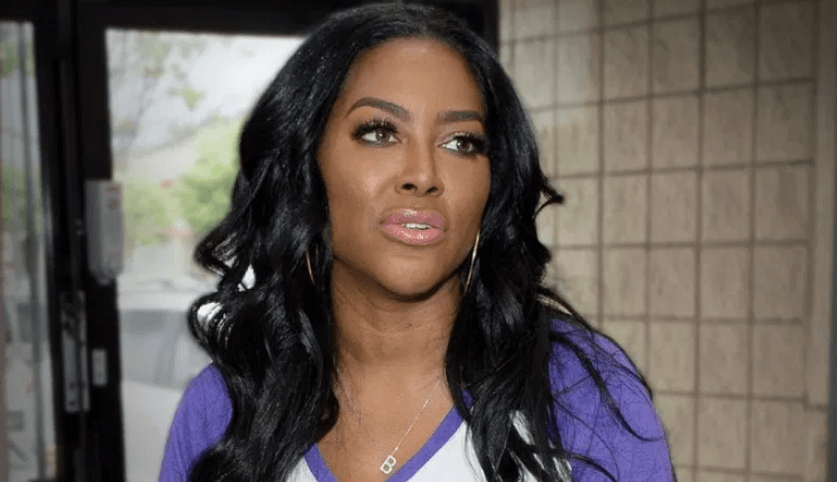 Real Housewives of Atlanta producers want redemption after Kenya Moore secretly ran off and got hitched to Marc Daly in 2017, which resulted in her getting fired.
Kenya Moore Renewing Vows For A Check
"Producers asked Kenya to renew her vows for the show," an insider snitched to Radar. "She told them she had to ask Marc."
According to the source, Marc agreed amid the couple's reported financial struggles involving tax liens and unpaid bills.
"She's not going to put her job in jeopardy again," the insider assured. "She has been warned that she has to share her whole life on RHOA, and if he doesn't want to film with her, then they don't want to film with her," the insider explained.
RELATED: Kenya Moore Cracks Under Pressure of Being A Single Mom As Her Marriage Falls Apart!
In addition to Kenya and Marc's vow renewal — Cynthia Bailey, Porsha Williams and Tanya Sam are also expected to walk down the aisle.
"Cynthia [Bailey] is getting married and so are Porsha [Williams] and Tanya [Sam]," the insider told Radar. "So, Kenya's vow renewal will have to fit in with the rest of the ladies."
Kenya Moore's Marriage Falling Apart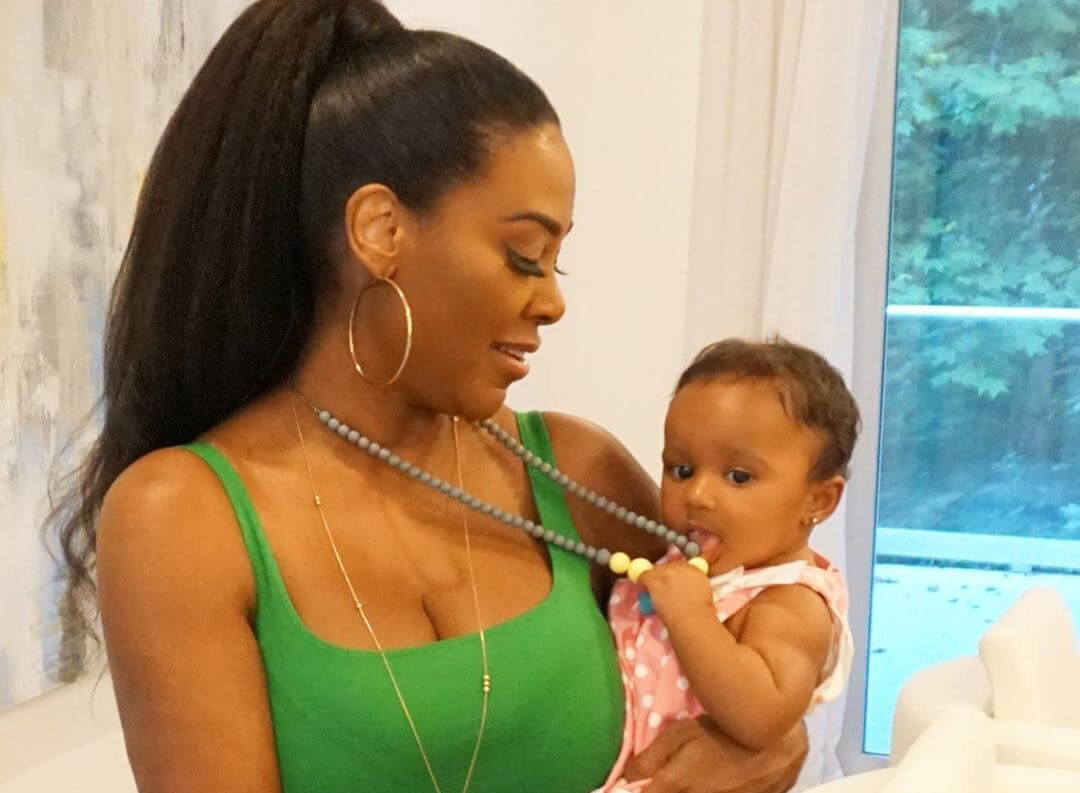 Kenya Moore's marital issues and parenting struggles will be front and center on the upcoming season 12 of The Real Housewives of Atlanta.
"Kenya had a meltdown," an insider revealed about the 48-year-old reality star, noting, "She is really struggling being basically a single mom" since Marc spends so much time working in New York City.
"She said on camera how much she was having to deal with, and the pressure was really intense," the source said. "She was in crisis mode and really broke down while filming. It was intense."
Marc Daly resides in Brooklyn, New York, 900 miles away from his wife — while Kenya lives in Atlanta, Georgia — which leaves Kenya to parent her 10-month-old daughter, Brooklyn alone.
"Kenya feels like she is doing all of the parenting in the relationship, and it is overwhelming for her," the source told the outlet.
Marc Daly Lives In New York
"Marc has only been to Atlanta a few times to film with Kenya and the baby, but he doesn't live there and he isn't there full-time," the source continued. "Kenya is in a long distance relationship and that is hard as a mom, as a wife, and as someone on a reality show."
The former Miss USA took a drastic pay cut to return as a "friend" of the show, earning only $500,000 compared to her previous salary of $1.5 million.
On May 23, the New York City Department of Finance imposed a tax lien on Marc Daly for $111,205.
"Like" us on Facebook "Follow" us on Twitter and on Instagram