Real Housewives of Potomac
'RHOP' Fans Accuse Katie Rost of Bleaching Her Skin to Look 'White' In Shocking Barely Recognizable Photos!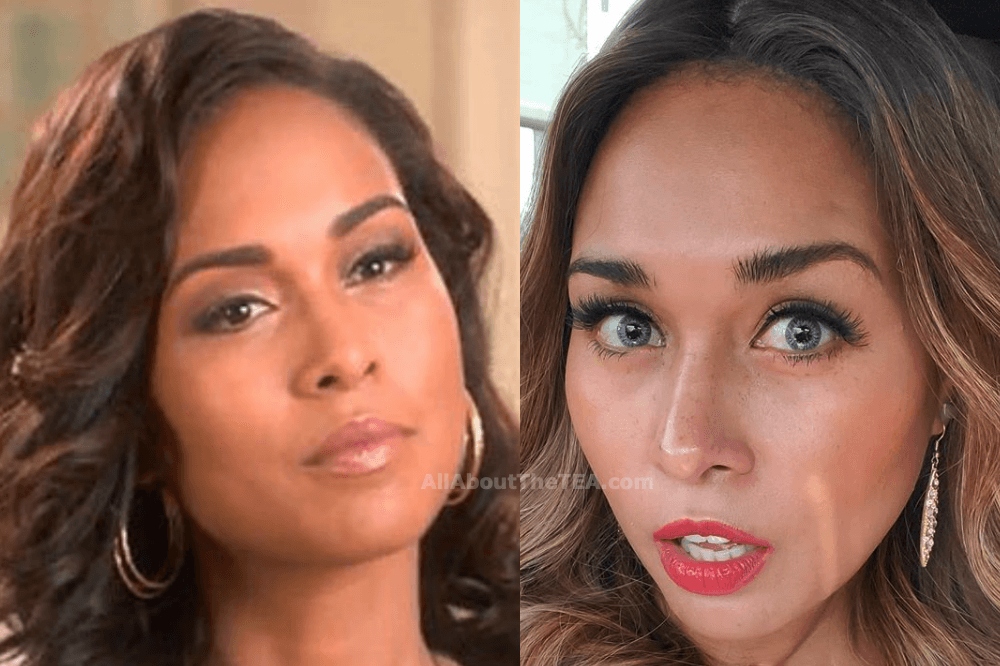 Is Katie Rost suffering from identity crisis?
On Monday, the former Real Housewives of Potomac star posted some shocking photos of herself with noticeably lighter skin, wearing blue contacts and donning a blonde wig and the internet erupted!
RELATED: Katie Rost Reveals Robyn Dixon's Credit Card Was Declined Several Times & Shares Why She Left the Cayman Islands Early!
Katie Rost's unrecognizable transformation left many fans in her comments puzzled and some accusing the reality star of bleaching her skin to look like a white woman. Her post captioned, "When you have unappologetically become soooooo Hollywood #TheKatieFactor."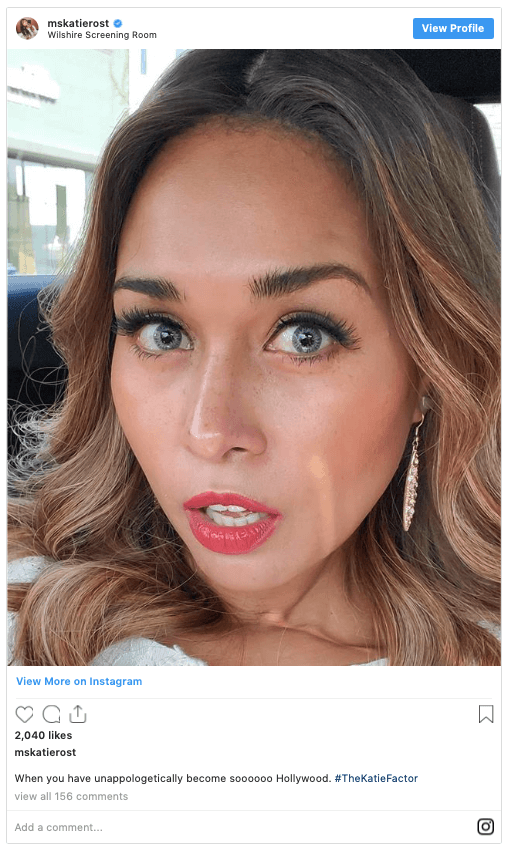 RELATED: Robyn Dixon Reveals She's 59% White & Katie Rost Unleashes A Race War: 'It's A Colorism Issue'
Throughout the seasons, race has been a hot topic on the Bravo reality show — specifically for biracial Katie Rost — who appeared triggered when people referered to her and her children as black. In season one, Katie Rost showed pretty frank displays of colorism. 
The former model was not done shocking fans — a second Instagram post with Katie and her finance, Jesse, set fans off even more.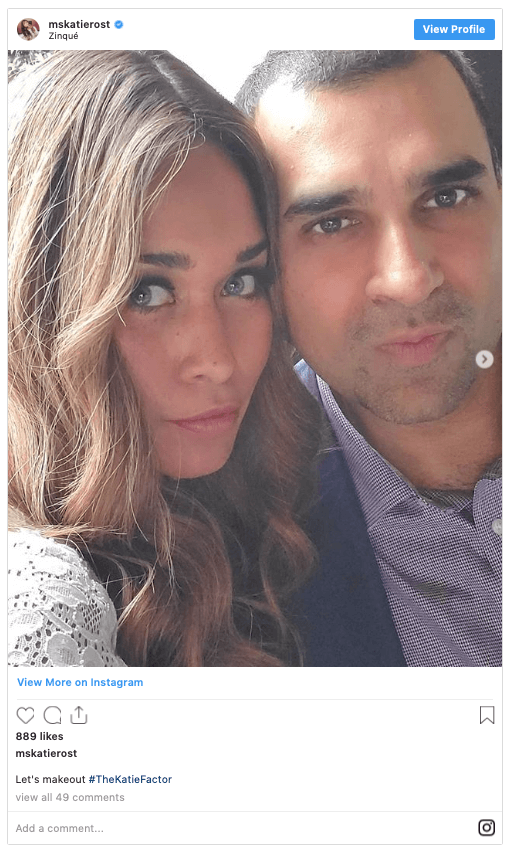 Katie and Jesse got engaged in July after dating for just five months. Katie first shared a picture of her boyfriend — whose last name has not been revealed — in late March with the caption, "Isn't it weird how you start to look like the person you spend all your time with?"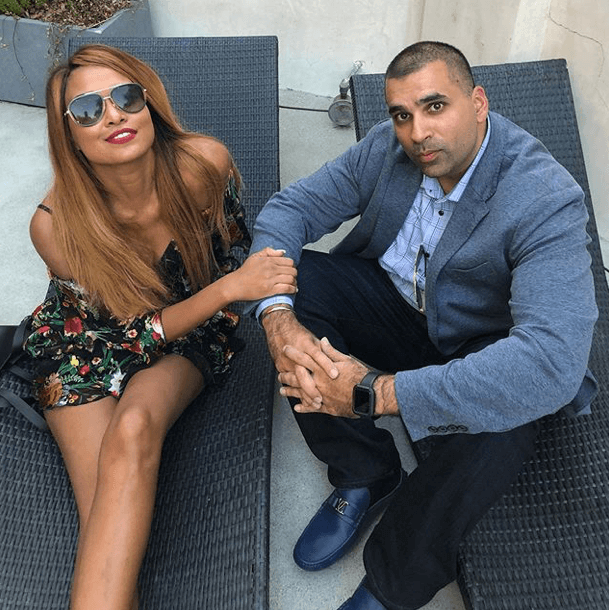 Many critics voiced their opinions in the comments under the snaps. One person wrote, "Girl u look like a White Woman!" Another critic compared the RHOP star to a character in the movie White Chicks, "Looking like a white chic Katie."
Read the various comments from confused fans below.
"Bleached her skin? ?"
"Who's this caucasian woman? ?"
"Why u look white"
"Contacts & Bleach"
"You're beautiful but I'm confused"
"You look like a white girl . Ohh. Nahh .. keep to original beautiful katie ?."
"I'm so confused ??‍♀️"
"Never seen you this light before…"
"After going through many of her photos she does look very light skin and we could have been always seen her when she's tanned … I also think maybe the blue contacts made her skin look different. But she could have bleached."
"Beautiful but why you look white tho??"
Katie, 39, fought a bitter custody battle with her allegedly abusive ex-husband Dr. James Orsini, with whom she shares three children. Dr. James Orsini won full custody of the former couple's kids after Katie failed to undergo court ordered psych evaluations and missed several court appearances.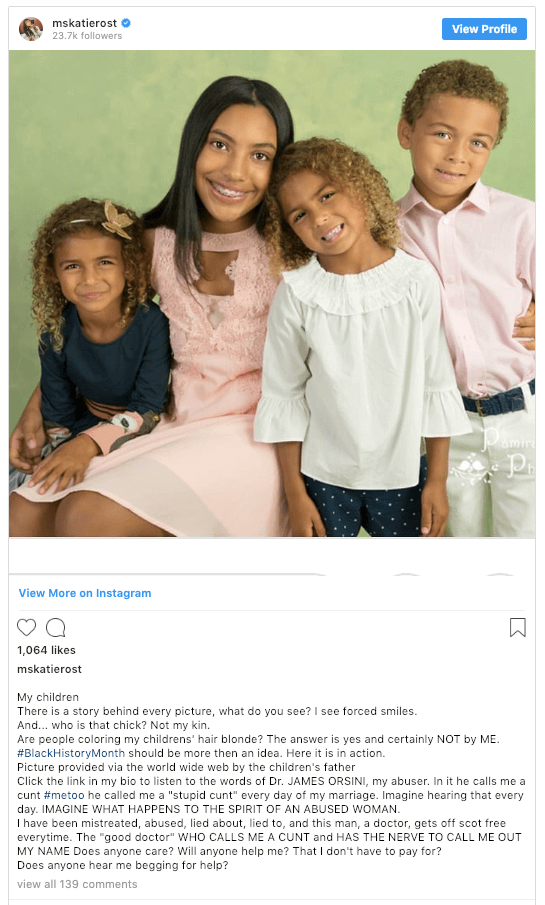 She alleges that the stress from her the custody war contributed to a miscarriage of her child with her then-boyfriend, a man named Jacob, in February 2019. Katie met Jesse shortly after her split with Jacob.
Share your thoughts on Katie Rost's dramatic new face. Do you think she bleached her skin? Sound off below!
"Like" us on Facebook "Follow" us on Twitter and on Instagram